1. Buro 24/7 Malaysia: Milan Fashion Week has dominated our newsfeeds this week, and with good reason. Designers have sent some seriously stellar collections down the runway but the street style has also been oh-so on point. And there's one trend in particular that's proven popular these past seven days: the humble check. We suggest you start stocking up on the print as with all trends seen on the streets during fashion week, it's about to be everywhere.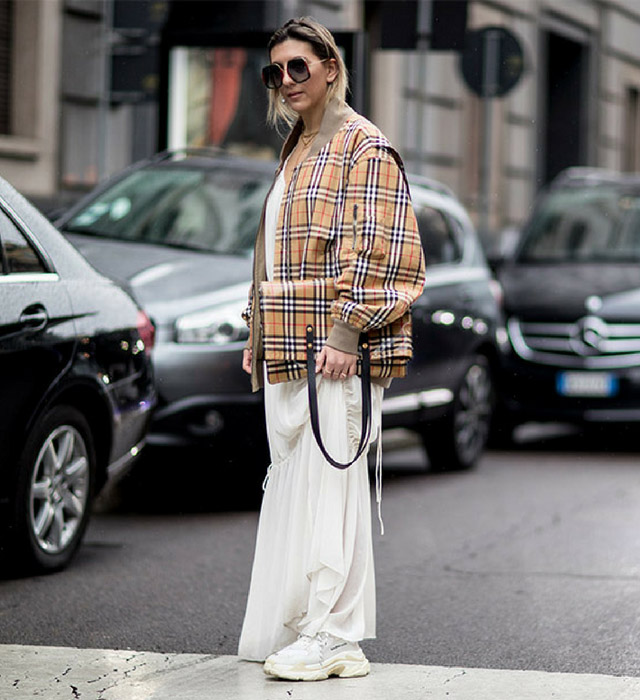 2. Buro 24/7 Middle East: This week, former Miss Universe and all-round beauty Olivia Culpo was in town to announce the launch of Beauty Pop, the region's most exciting new beauty festival. We caught up with Olivia to chat social media and her favourite beauty products.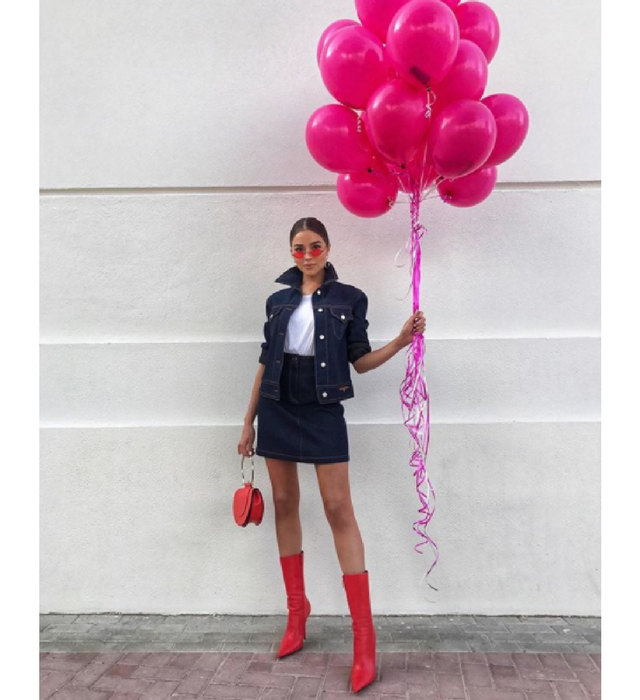 3. Buro 24/7 Singapore: With summer right around the corner, we're already dreaming of seaside escapes and plenty of sunshine. Enter the new Six Senses hotel in Fiji. In addition to having an intimate number of luxury suites and an outdoor pizzeria, the hotel is also entirely run on solar power thanks to the largest micro grid in Fiji finding its home on the hotel's private island.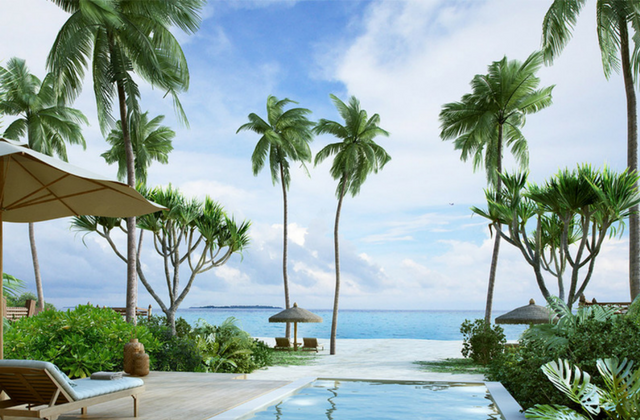 4. Buro 24/7 Middle East: We love when women support women and the collaboration between Dubai-based designer Dima Ayad and chic sportswear boutique Hautletic does just that. Crafted in luxuriously eyecatching fabrics and silhouettes, the collection is also available from XS-XL to ensure every woman is catered for.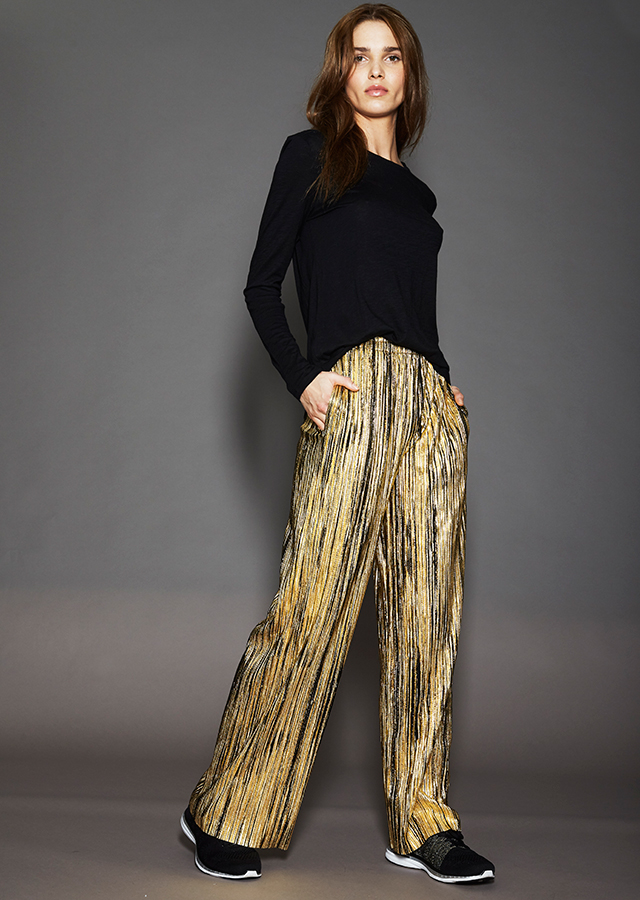 5. Buro 24/7 Australia: And speaking of body diversity, Georgia Gibbs and Kate Wasley are the women behind AnyBODY Co who are helping to promote healthy body image amongst their 241,000 Instagram followers. The best friends, who are a size 6 and 16 respectively, started the hashtag #QuitTheComparisons and post inspirational messages and images on the reg.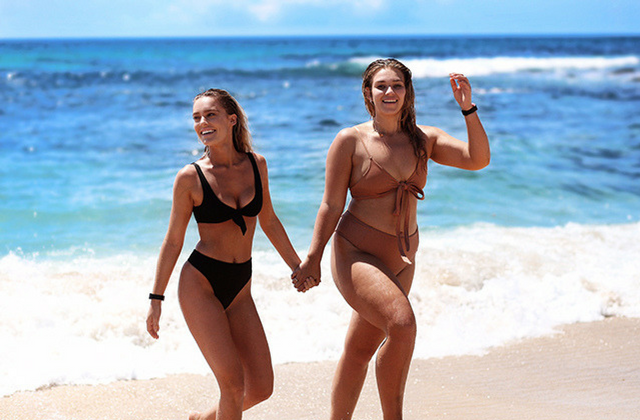 Now, find out how Kylie Jenner's latest tweet caused market panic and Snapchat's shares to drop by Dhs4.7 billion…