Kendall Jenner shines as the new face of Messika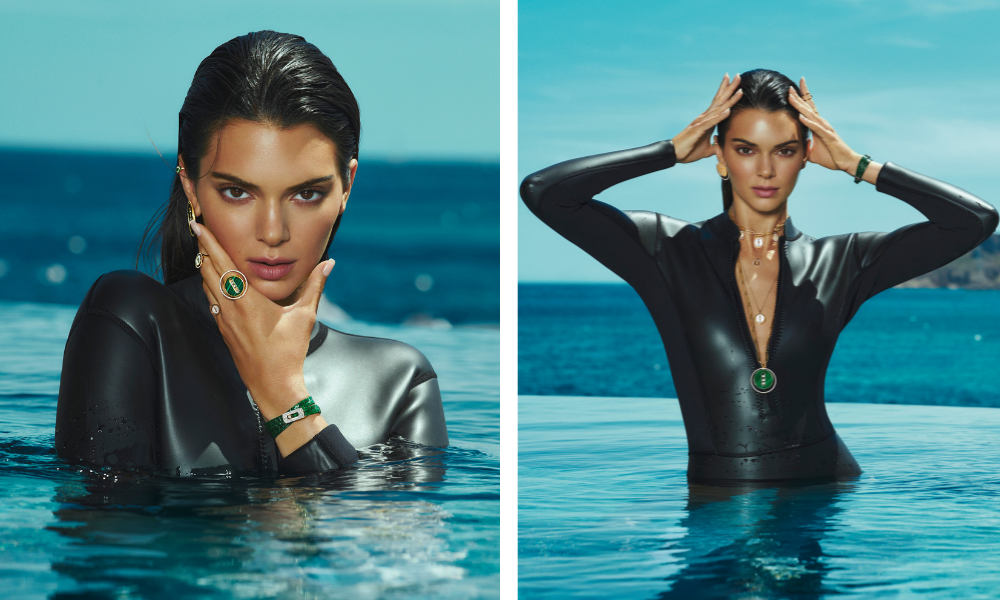 Kendall Jenner is the latest model to join Messika's list of female-led ambassadors including Gigi Hadid and Kate Moss. Making her debut as the brand's newest face, Messika launched its global campaign – shot on the coast in the South of France – featuring pieces from iconic collections such as Move Noa, Move Classique, and My Twin, as well as from their novelty collections like Lucky Move and Move Uno. Mirroring the glamour of Messika and the power of supermodel Jenner's own energy, it's a match-made in diamonds.
Mark Ronson brings music to Audemars Piguet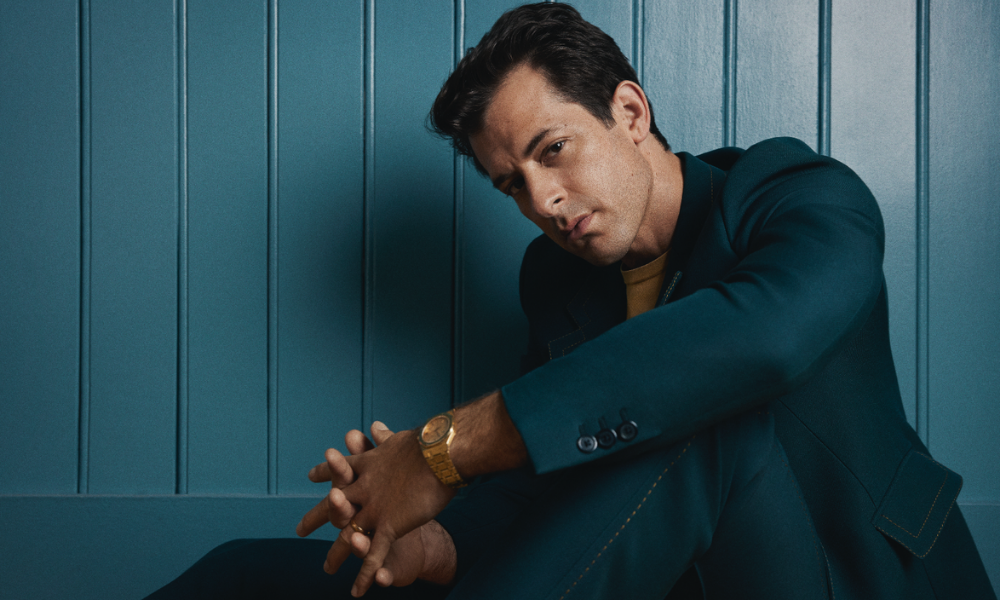 Audemars Piguet just revealed British-American DJ, songwriter and record producer Mark Ronson as its new brand ambassador, and he couldn't have been a more perfect fit. With his uncompromising and free-spirited approach to music, Ronso resonates with the brand's identity through its tradition and avant-garde. With his new ambassadorship, not only will he be the new face of campaigns, but Ronson will support the brand with its mission to push human talent further to create the extra-ordinary — a mission that resonates with the talented artisan community that the Manufacture has supported and grown in the Vallée de Joux since 1875.
Karen Wazen is Cavalli and you're going to hear her roar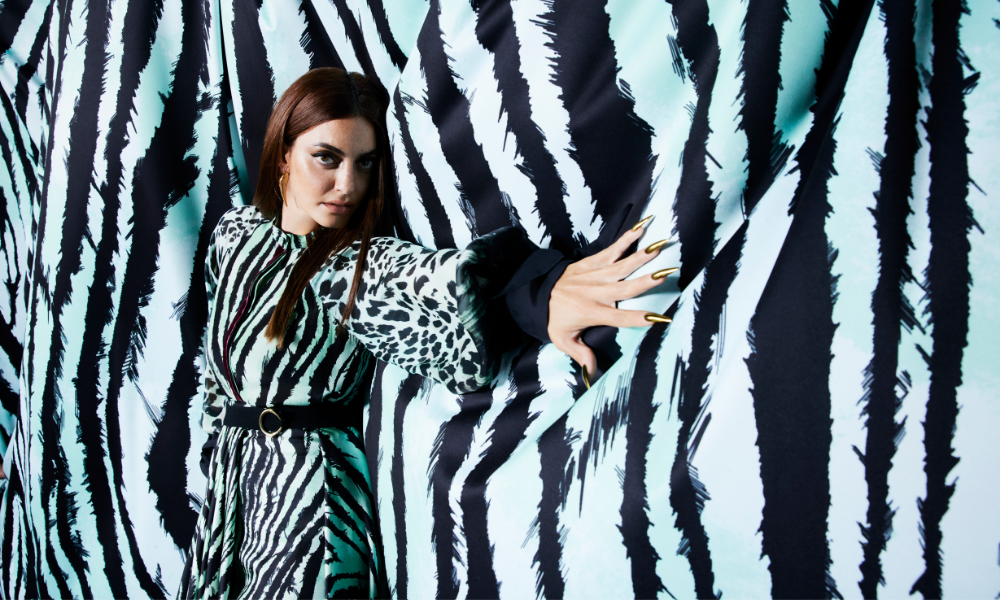 For the first time ever, Roberto Cavalli has tapped a digital entrepreneur to front its global fragrance campaigns. Marking a ground-breaking first, what makes this collaboration even more special is that it's one of our very own Dubai-based babes, Karen Wazen – an Arab entrepreneur, mum and influencer. As Karen boasts a fearless spirit, which aligns with the roaring energy of Cavalli, the campaigns will put the spotlight on the iconic fragrance pillars of the House of Cavalli – Signature, Uomo, and Paradiso – and will highlight the new brand codes of empowered confidence and modern glamour.
Breitling and basketballs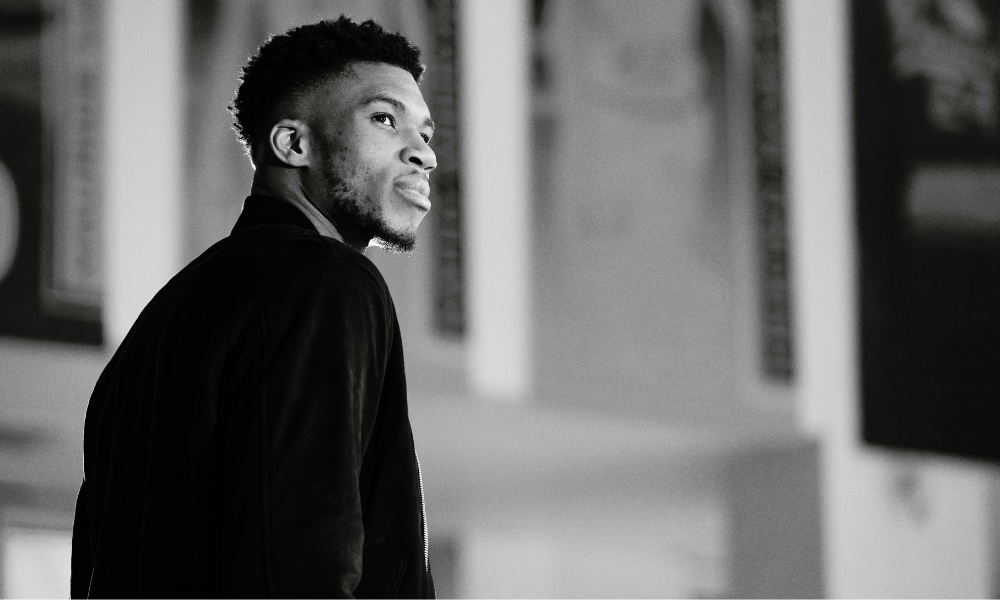 The Breitling squad (which includes Brad Pitt, Charlize Theron, Misty Copeland, Kelly Slater and Adam Driver) is growing with the recent addition of basketball player, Giannis Antetokounmpo – the brand's latest ambassador. With plenty of achieved milestones such as two-time Most Valuable Player, all-star, and championship winner, he can finally add Squad Member to his resume. "Giannis' willpower, dedication, unwavering vision, and desire to give back make him an inspiration," says Breitling CEO Georges Kern. "Plus, he's just one of the coolest, most down-to-earth guys you'll ever meet. When we recruit a Squad Member, it's not just because they're the best at what they do, it's because they bring character and integrity to everything they do."
Also read: The menswear collections taking Milan Fashion Week by storm.