Foodies are certain to know the name Alain Ducasse, the French chef famed for his gastronomic excellency. At present, Ducasse holds three Michelin stars (#casual) and is now bringing his cooking to the Middle East for the very first time.
This Saturday, Ducasse will open his first restaurant in the UAE at the Emerald Kempinski Palace on Palm Jumeriah. Called miX by Alain Ducasse, the restaurant is set to serve up the chef's famed French cuisine with a menu that will change each season.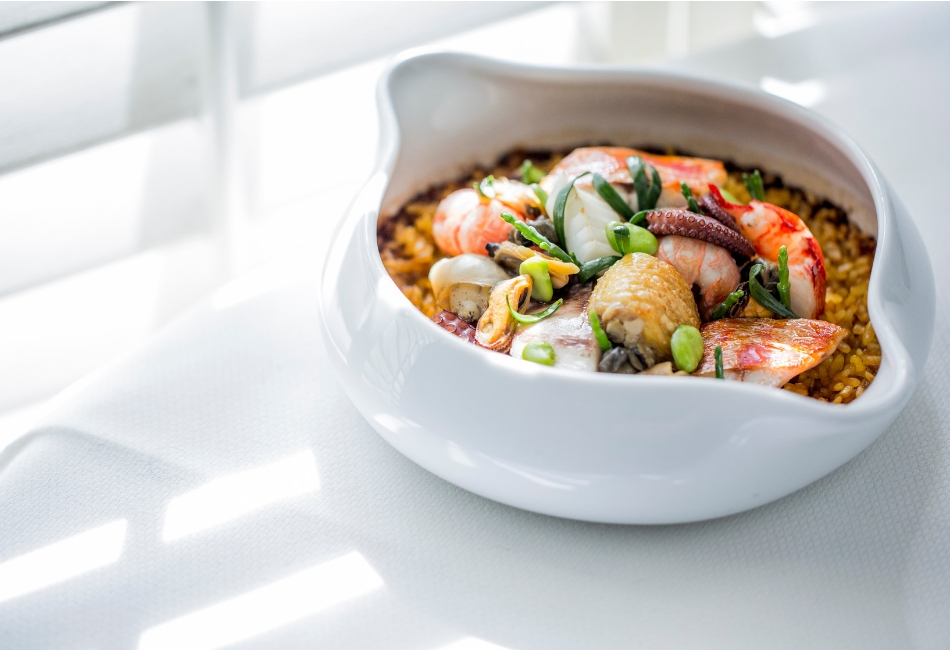 And whilst the food will undoubtedly be a highlight, the restaurant's interior is something to be seen. Described as having taken "inspiration from a galactic scene" with "a contemporary interpretation of Islamic mocarabes", the three-level space can seat 400 people in its 500sqm space. The real jewel in the restauarant however is the giant Fabergé egg that punctuates the centre of the space.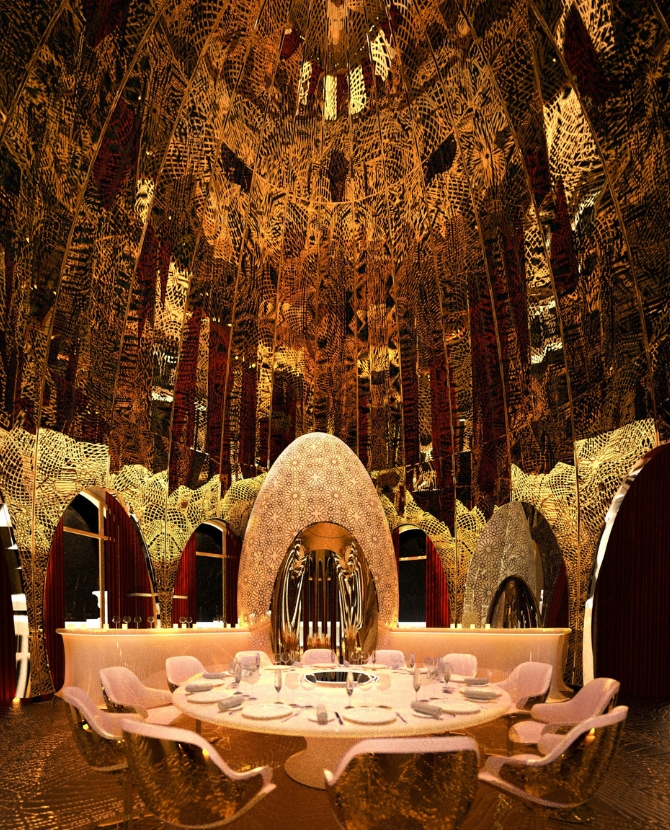 The restaurant will also offer a private Chef's Table for 12 guests. Accessibly only via a private elevator, the space has its own kitchen and terrace. There is also a sizeable terrace with views of the Dubai skyline, as well as three distinct dining areas to deliver a series of different experiences.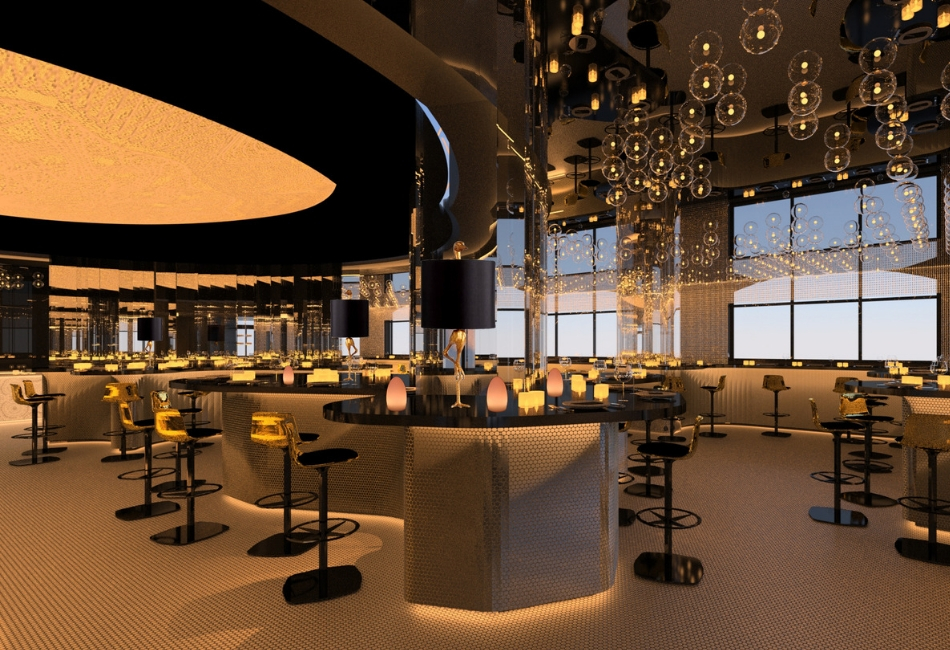 miX BY Alain Ducasse is opening on December 15, 2019 and will be open for dinner daily from 5pm.