Whilst we hate seeing the holidays come to an end, it's always fun to look forward to ringing in new year, one that is all about a fresh start and new beginnings – and your home should be no different. To help you start 2023 off on the right foot, Crate and Barrel is here to help you push the reset button on refreshing your homes.
Known for curating inspiration for the home with high-quality products, exclusive designs and a timeless aesthetic, Crate and Barrel is becoming more accessible in the region following its latest launch in Saudi Arabia.
Expanding its footprint in Riyadh, Crate and Barrel have opened the doors to its first brick-and-mortar store at Century Corner on King Fahad Road, offering consumers an experiential store environment and seamless hopping solutions in-store and online.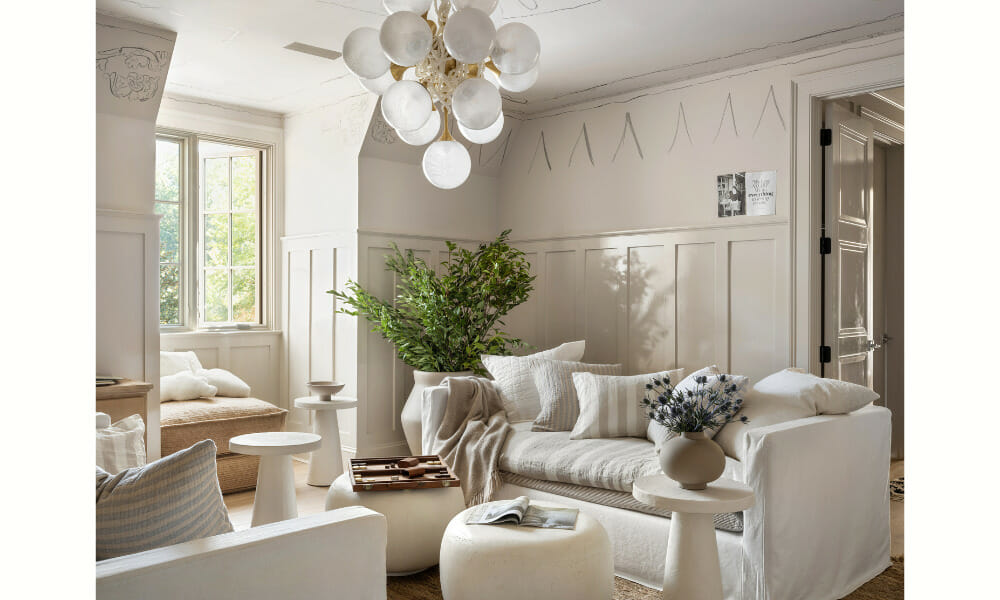 Connecting customers to Crate and Barrel's coveted assortment, shoppers can enjoy a localised selection for the Riyadh market which includes indoor and outdoor furniture, tabletop and bar articles, kitchenware, décor accessories, rugs and bed and bath items.
And if you've got little ones, a special area of 1,700 square meter space has been dedicated to Crate and Kids – a section that'll inspire parents and the next generation of creative thinkers.
The new store opening also offers free interior design services with 'The Design Desk' where decorating is made easier, and you can personalise pieces to your liking.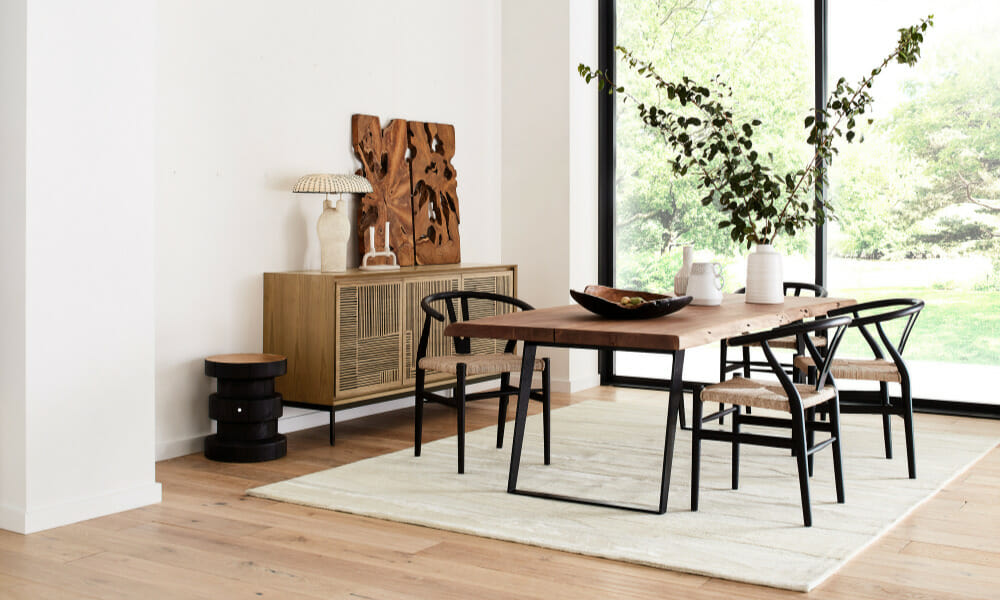 With curated pieces that are clean, joyful, and comfortable, customers in Riyadh can experience Crate and Barrel in-store and online now.