When you think of a Mercedes–Maybach, your mind instantly enters a world of comfort, excellence and only the highest form of sophisticated luxury. It has been around for years and has always been dubbed as the aura of grandeur – so, it's no wonder that for its 100th anniversary, Mercedes–Maybach chose to do something different to celebrate.
Showcasing the ultimate exclusivity and individuality of the Mercedes–Maybach, the centenary of the automotive icon is being celebrated through a major collaboration with artist Ignasi Monreal.
The globally acclaimed Spanish artist, mostly renowned for his emotive, dream-like images, reimagined the Mercedes-Maybach S-Class where it truly belongs – in a company of legends.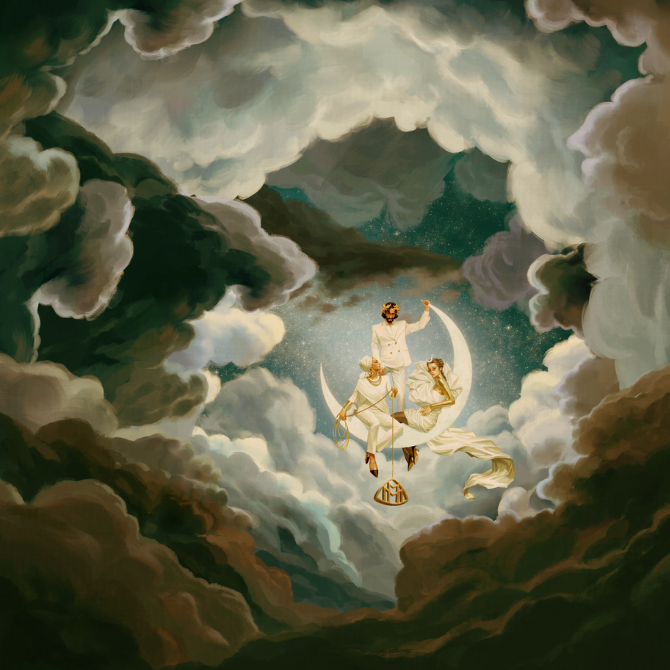 In a series of captivating murals that play with the fantastical style reminiscent of Renaissance-era masterpieces, the artworks blend the automotive's heritage with mystery and legacy, to resonate with Wilhelm Maybach's once ambitious dream.
Commenting on the creation of this surreal world, Ignasi said: "We wanted to portray the Mercedes-Maybach as this legendary figure. The narrative begins with this group of 'muses' that plant an idea in Wilhelm Maybach's head, and from there he delivers it to the world."
The works will be used as part of Maybach's centenary celebrations while also showcasing the Mercedes-Maybach S-Class as the pinnacle of 100 years of automotive brilliance.