The world's leading platform for collectable luxury watches, WatchBox, just celebrated the second anniversary of its joint venture with Ahmed Seddiqi & Sons, at Dubai Watch Week no less. The brand's growth in the Middle East is undeniable and we're about to see the online destination expand into new markets, courtesy of a $165 million investment.
Lead investors, The Radcliff Companies and The Spruce House Partnership, were joined by CMIA Capital Partners (as well as other existing investors) to invest the capital to further scale its digital platform and enhance what is already the world's most valuable and extensive inventory selection.
"We are proud to welcome Radcliff and Spruce House to the WatchBox family," said Justin Reis, WatchBox Co-Founder and Global CEO. "Our investors and partners hail from a wide range of industries, from consumer to technology, finance and professional sports, yet we are all bound by our love of watches. When we founded WatchBox, our vision was to build a brand that would engender trust so that we could unite a passionate network of enthusiasts. With that foundation, we are now able to use technology to create the best customer experience in the industry."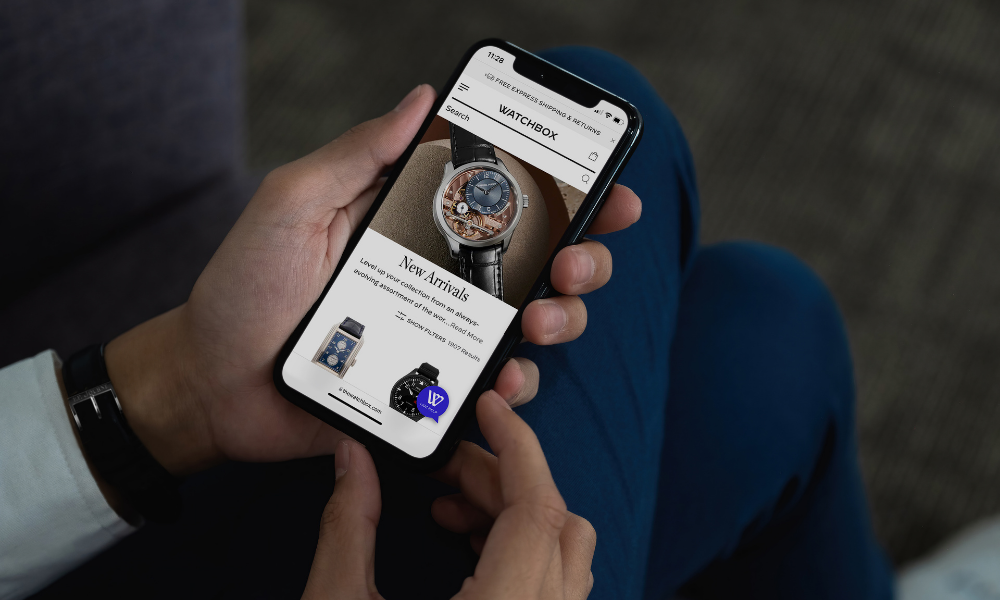 "We are reshaping the way high-value luxury is transacted online," added Reis, "We built our proprietary concierge platform to enable efficiency and scale as we build personal connections with collectors around the world. We have an incredible group of dedicated people at WatchBox, and as we reach major milestones such as this one, I feel especially grateful to our team who have all contributed to our growth and success to date."
Also, discover which watches have the best global recognition.