Tiffany & Co. has long been at the forefront of luxury jewellery with rich American history, and now, the NYC-headquartered company are focusing on the East (more specifically in Shanghai, China) with a brand new exhibition.
Titled 'Vision & Virtuosity', the exhibition opened its doors earlier this week and celebrates Tiffany & Co.'s artistry and creative masterpieces, which have been gracing us with its gemstones and beautiful diamonds for 180 years.
In celebration of the jewel brand's anniversary, the exhibit offers an immersive experience through the Tiffany archive; a showcase of their most iconic pieces and also look into their cultural influence throughout the decades from 1837 to 2019.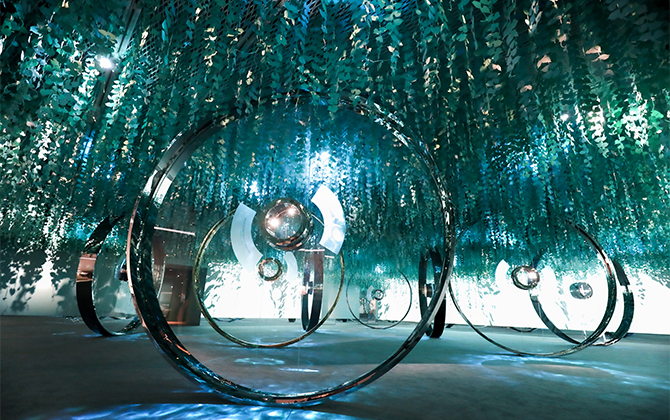 'Vision & Virtuosity' will be transporting its visitors to go inside the history of the maison with its most valued objects, and captivating installations that highlight the brand's trailblazing moments. It will be broken down to six different chapters devoted to the maison's longstanding history including 'Blue Is The Colour Of Dreams', 'The World Of Tiffany', 'The Tiffany Blue Book', 'Tiffany Love', 'Breakfast At Tiffany's' and 'Diamonds: Miracles of Nature'.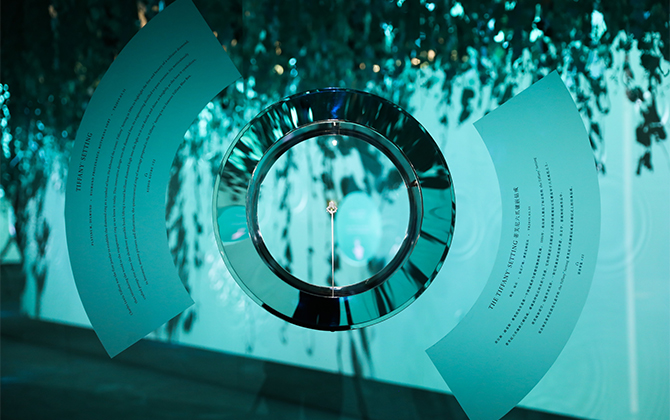 Other highlights from the 'Vision & Virtuosity' exhibition include Audrey Hepburn's original Breakfast at Tiffany's script, complete with the actress's personal annotations, an assortment of pieces worn by Jacqueline Kennedy Onassis and Elizabeth Taylor, and the works of jewellery designers Jean Schlumberger and Elsa Peretti.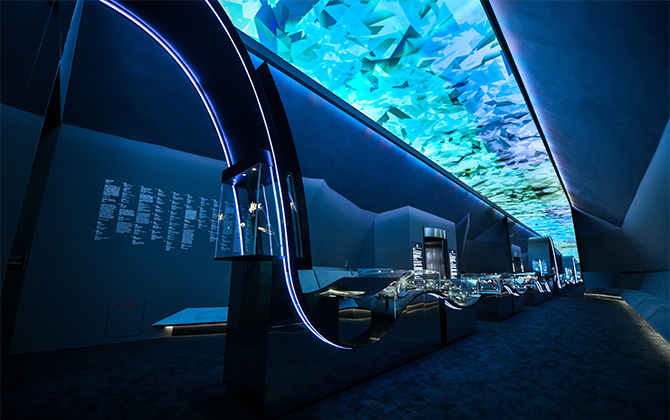 Speaking of the new exhibition, Tiffany & Co.'s Chief Artistic Officer, Reed Krakoff, said: "I genuinely hope people will walk out of this exhibition having learned about things they hadn't expected. I think a lot of people know on the surface what Tiffany stands for — love, joy, connection, beauty — but aren't fully aware of just how deep our history of innovation, creativity and boldness runs. If someone, while they're taking in the exhibition, has a moment of complete inspiration because they saw something so beautiful it moved them deeply, we'll have done our job."
The exhibition will run through November 10, 2019 at the Fosun Foundation in Shanghai.
Now, take a look at the first Picasso exhibition in Lebanon.