When we first spotted Francesca Amfitheatrof's first High Jewellery design on Sophie Turner last year, we knew to only expect great things from the newly-appointed Artistic Director of Jewellery for Louis Vuitton.
Now, the Tokyo-born designer launched her second High Jewellery collection for the maison, and it will quite literally take you to a galaxy far, far, away.
Entitled Stellar Times, the coveted collection features a unique and spectacular vision of the universe.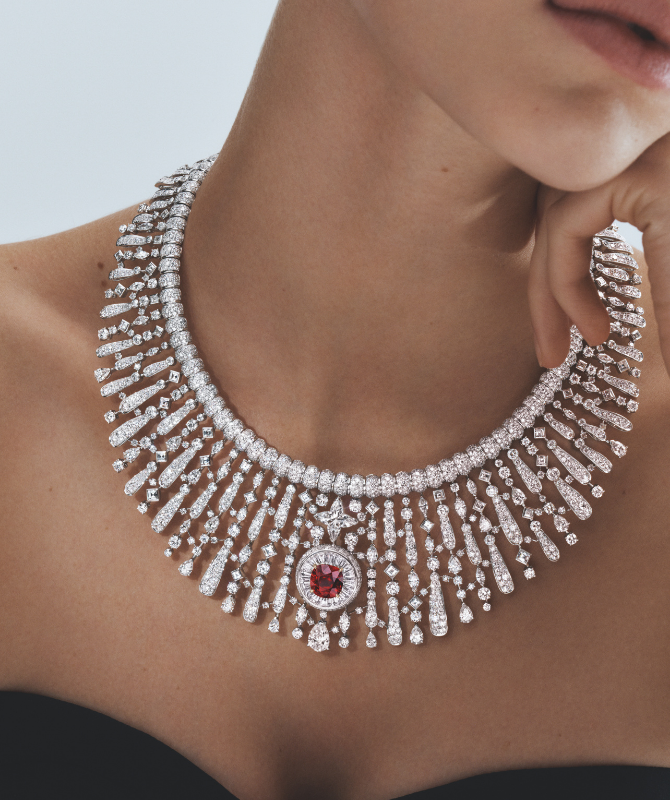 The Stellar Times universe is made up of 90 exquisite designs categorised through seven extraordinary themes: Lune Bleue, Soleils, Astre Rouge, Interstellaire, Apogee, Celeste and Planete Bleue.
Crafted with diamonds and coloured stones (think opals, sapphires, rubies, emeralds, spinels and tourmalines), the collection will take you on a journey through the cosmos.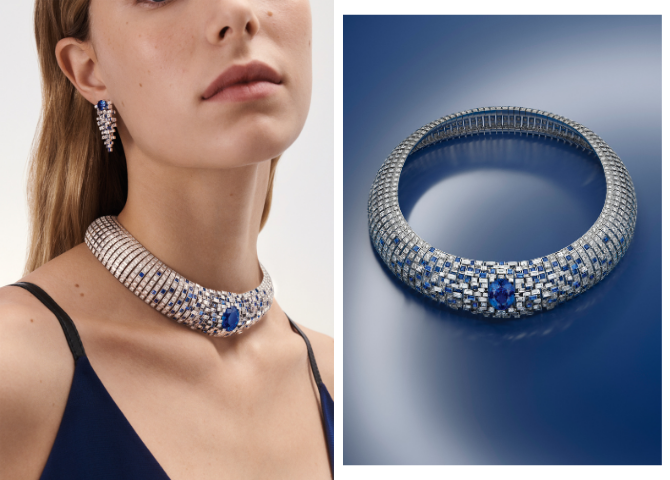 "This theme is inspiring because of the artistic value in stones embodying planets, but I am also fascinated by the immensity of the cosmos, by journeying through space and by this feeling of wonder at all the beauty of the universe," says Francesca Amfitheatrof, "Some of the best astronauts are now women. And very soon we will be able to travel to Mars. The brand reflects these incredible advances, and has always been a daring pioneer in travel and adventure."
Now, discover Louis Vuitton's first jewellery store in Saudi Arabia.