IWC Schaffhausen is undoubtedly one of the most recognised luxury watch manufacturers in the world with 150 years of successful watchmaking expertise and exceptional craftsmanship. To celebrate this major milestone, the brand is showcasing its exclusive and iconic Museum Jubilee collection right here in the Middle East.
Usually housed at IWC's museum in Schaffhausen, Switzerland, the Museum Jubilee collection will be on show in The Dubai Mall later this month, as part of the brand's Museum Jubilee Roadshow.
Giving the region's watch enthusiasts a chance to discover IWC Schaffhausen's heritage in depth, as well as its present and future through a set of exclusive timepieces, the temporary Museum Jubilee Roadshow will also release a new app that will helpfully give visitors a user-friendly way to discover the IWC maison.
IWC's Regional Brand Director Middle East, India and Africa, Mehdi Rajan, explained that the app is "a very convenient way for customers who can't make it to the boutique in September to read all the important historical information and fascinating details about all the timepieces in the IWC Museum Jubilee collection".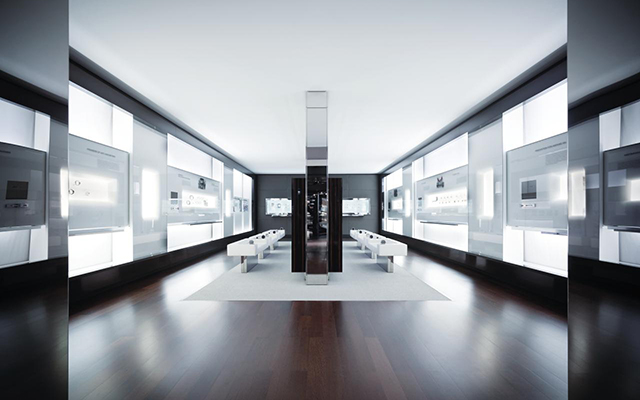 Speaking of the temporary timepiece showcase in Dubai, Rajan said: "Having the opportunity to bring IWC's most iconic and historic timepieces to Dubai makes the brand's 150-year anniversary celebration even more special. It's definitely a collection that everyone can learn something from while gaining fascinating insights into the history of IWC. We are delighted to present IWC's history to customers, connoisseurs and collectors from the UAE."
The exclusive and iconic Museum Jubilee collection will be on show at the IWC Boutique in The Dubai Mall from September 17-30, as part of the Museum Jubilee Roadshow.
Now, take a look at IWC's Da Vinci Automatic 36 timepiece.