There's no doubt that Hermès holds an unchallenged position at the peak of the luxury sector. The French luxury house's emphasis on craftsmanship is on display with every category — or metiers as the French house calls them — and the process of making each piece is very detailed.
Take Hermès' new High Jewellery collection for example. The Enchaînements libres collection lies at the heart of Hermès' vision of fine jewellery, and it tells a tale of boldness, heritage, origin and innovation.
Currently on display at The Dubai Mall, the Enchaînements libres collection explores freedom in chains (a piece that has always been at the core of the Hermès story) and plays with boundaries to showcase its beauty and uniqueness through changes in perspective.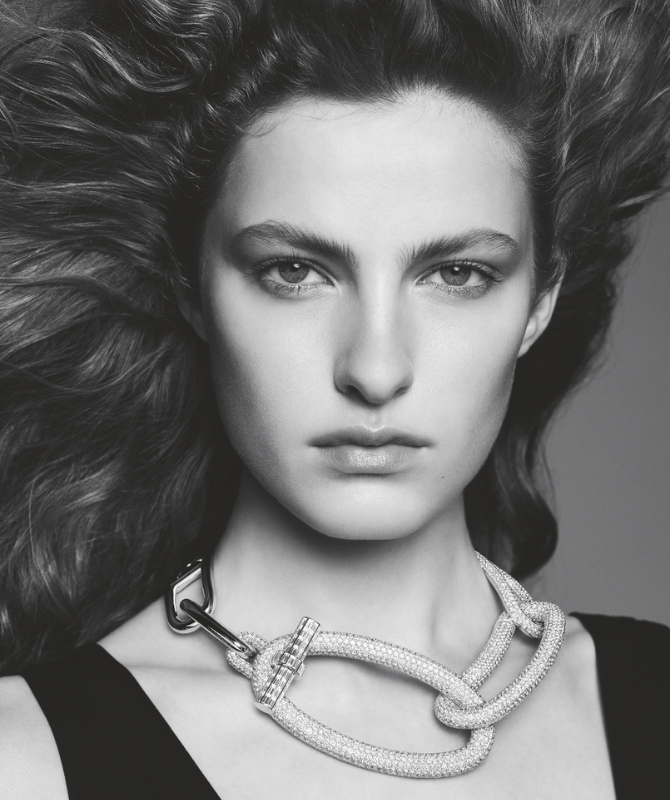 Pierre Hardy, Creative Director of Hermès Jewellery, explored the elementary structures of a chain and disrupted its story by exploring their sculptural possibilities, compositions, scales and details.
Categorised into six different stories (Adage Hermès, Hermès Fusion, Hermès Voltige, Hermès Grand Jeté, Chaîne d'ancre zoom and Hermès Petit Jeté), each collection is designed around the body. "The chain allowed me to make the link between the cosmetic and the cosmos, words which share the same origin, and which are related to order and harmony," says Hardy.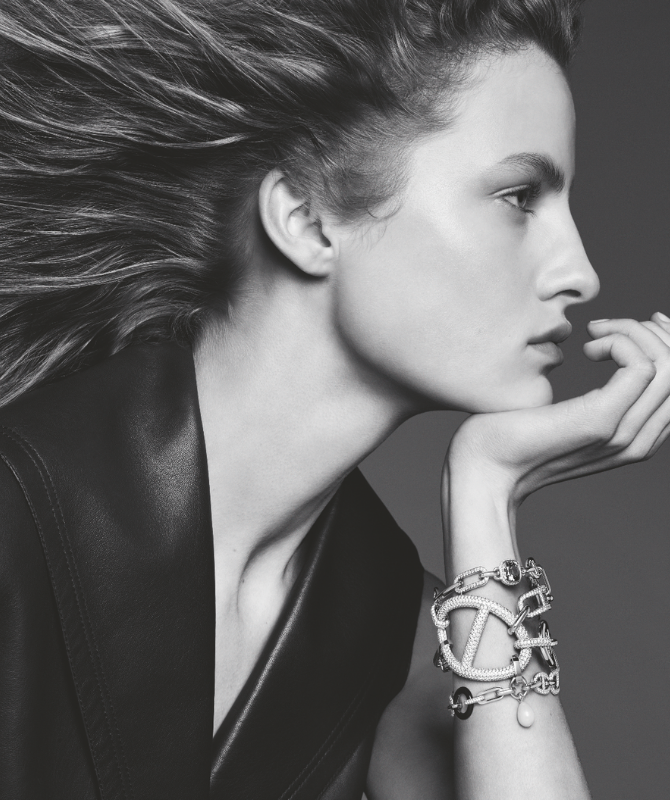 Whilst the pieces are extremely detailed, they're actually crafted with fluidity in mind — something that was an inspiration to Hardy as he looked at his past as a dancer.
"These pieces of jewellery are conceived as extensions of the body," he explains. "I always seek to understand how they will actually be articulated, how they will flex and move with the body. They reveal gestures, enhance postures. They are objects with a lot of personality, light and radiance. Each narrative is unique, as I like to demonstrate that we can adopt some very different styles. The house of Hermès is eclectic, contrary to what people might think. Today, there is not just one Hermès woman, but many. I try to speak all those that I imagine."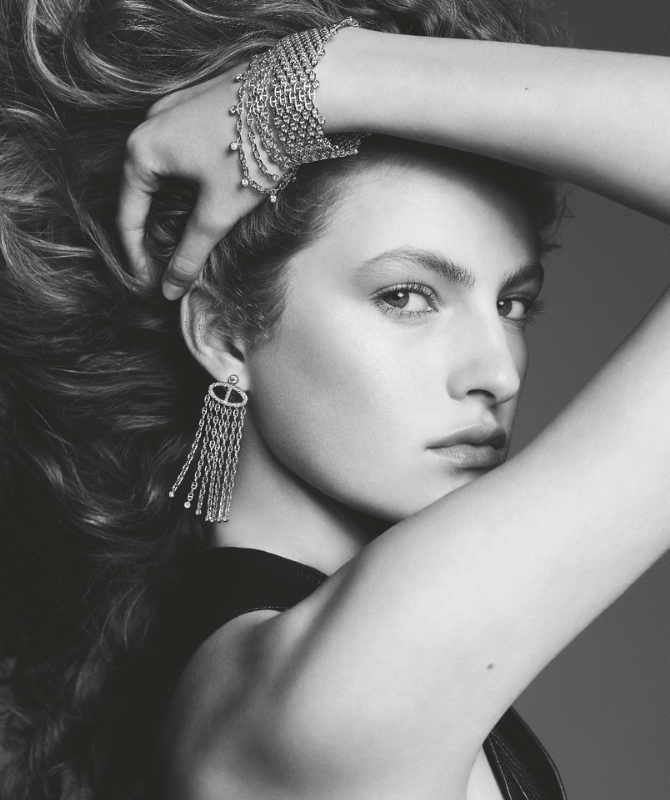 The installation will be available at the Hermès boutique in The Dubai Mall from October 28 to November 7, 2020.
Now, discover Hermès' newly-launched digital platforms in Saudi Arabia and UAE.