There's nothing we love more than empowered women using their brands as a platform for change, and what's even better is when they're from the Middle East.
Yara Tlass is a Syrian-born creative, who founded the Dubai-based jewellery brand uSfuur in 2016. Not only is Tlass a strong advocate for human rights, but she has used her jewellery brand as an objective to highlight peace, freedom and strength.
Her collections — which come in the form of necklaces, anklets, rings and bracelets —are all exquisitely handcrafted with gold in Dubai, and through her creations, it's clear that the Middle East plays a big role in what the brand symbolises.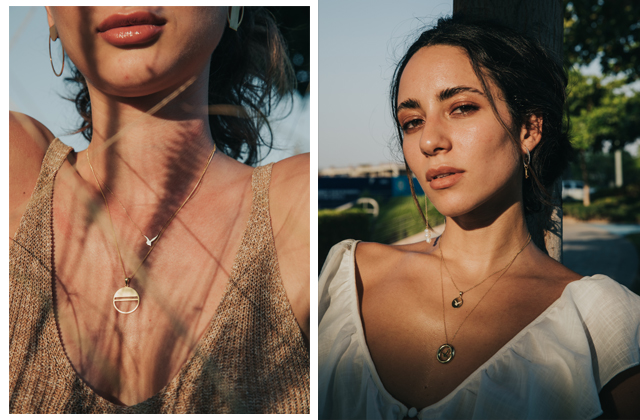 The bird motif (uSfuur translates to bird in Arabic) is a clear-cut symbol adorned on all of the pieces. Plus, it's an emblem for hope and peace — elements that are currently fuelling the brand's ethos.
From the sale of every piece of jewellery, a percentage of proceeds will go to support refugee communities in need — a partnership brought to life with Syrian grassroots organisation, called Myhomeland/Watanilli.
"We are currently working with Watanili, but the long term plan is to expand further and reach out to displaced communities in need from Iraq to Palestine," explained Syrian Founder and Designer of uSfuur, Yara Tlass. "We care about the Arab world, and this is a cause dear to our heart."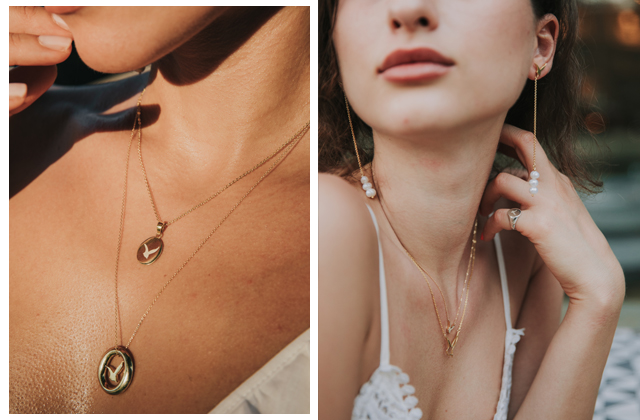 Now, find out which luxury label is giving one of its signature accessories a sustainable makeover.