If there's one thing we love here at Buro HQ, it's exceptional jewellery pieces, even more so if they're crafted from a regional designer. And, Azza Fahmy is the epitome of just that.
The Egyptian jewellery house (who released a beautiful jewellery collection for Ramadan), just released a new collection that is perfect for the summer season.
Complete in sterling silver and 18 karat gold, the pieces come adorned with precious stones in a variety of statement shades, Islamic references and Middle Eastern elements, available in the form of rings, bracelets, cuffs, necklaces and earrings.
The pieces are as unique as they are contemporary, and will definitely make a statement to any look you go for this summer.
Take a closer look at Azza Fahmy's new jewellery collection here…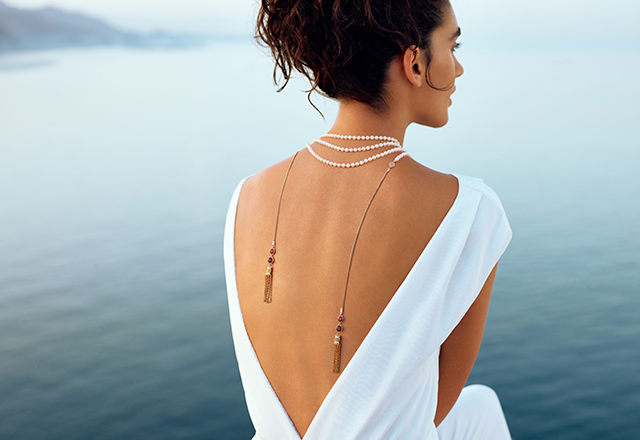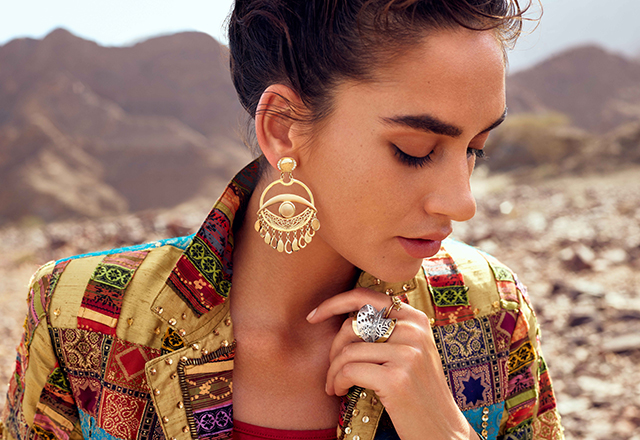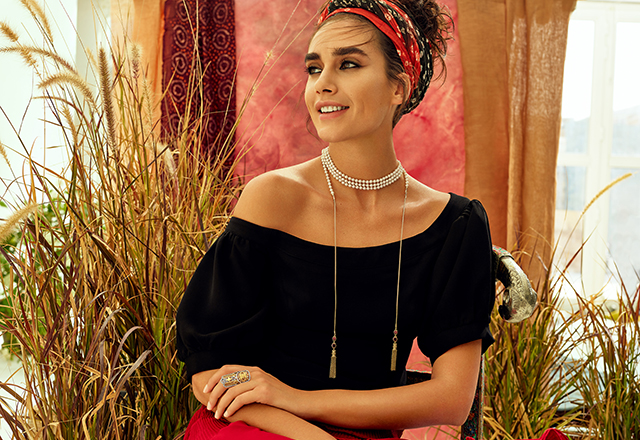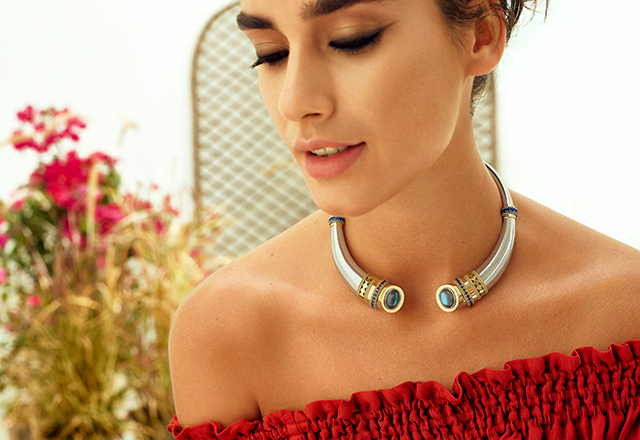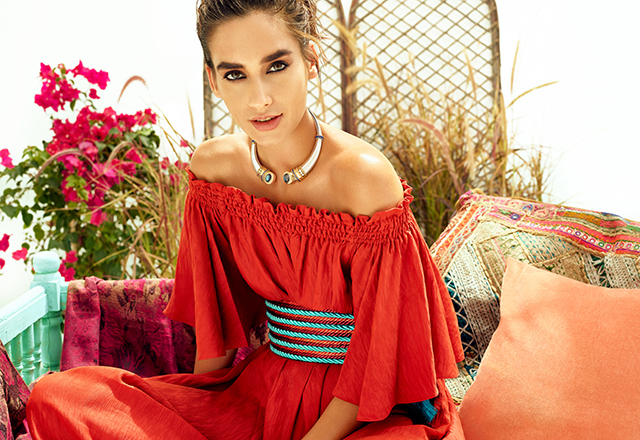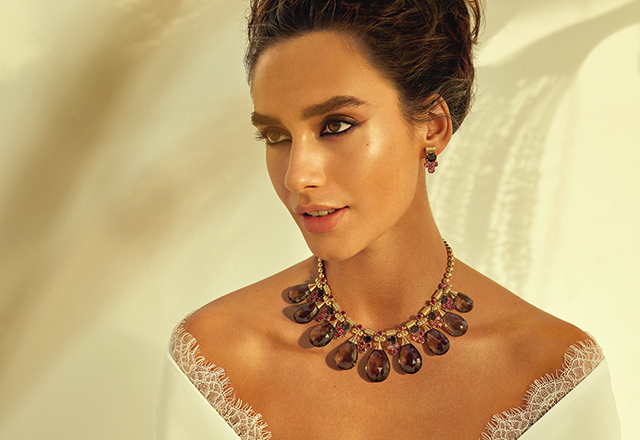 You can shop Azza Fahmy's new jewellery collection in the fine jewellery department at Bloomingdale's Dubai in The Dubai Mall.
Also, you can shop one of these six beauty brands by celebrity stylists at Bloomingdale's Dubai.