Dolce & Gabbana has long been credited as a brand that pays attention to detail and craftsmanship (especially with its Alta Moda collections), and the designer duo have always added a pinch of playfulness with every collection it puts forth — such as its latest Fine Jewellery collection.
A new chapter in the Italian brand's history, the Fine Jewellery collection has introduced the Alphabet range — a stunning new line-up of jewels that you'll want to wear proudly. Inspired by the fascinating power of letters, the Alphabet collection comes with endless combinations, natural gemstones and yellow gold.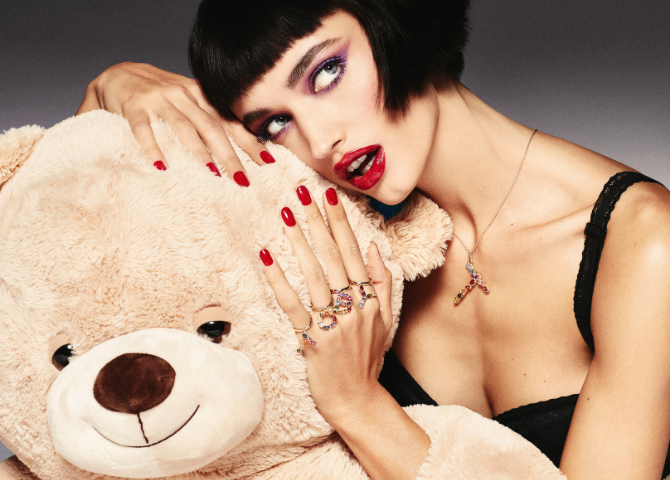 Whether you want to flaunt your initials or transform the letters into words and messages, the coveted pieces are illuminated by a veritable rainbow of natural gemstones such as topaz, garnet, amethyst, citrine, peridot and tourmaline — the shades evoking the warm atmospheres of Sicily.
Made with yellow gold, the pendants can be wearable in different lengths and comes complete with a teardrop pearl at the end. It also features a small pendant DG logo, which marks a first for Dolce & Gabbana Fine Jewellery creations. The line is completed by matching rings.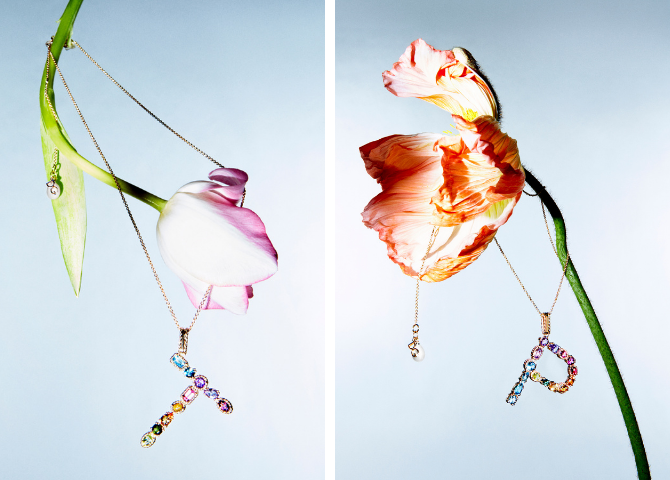 The Alphabet Collection is available at Dolce & Gabbana boutiques, select jewellery stores and online at dolcegabbana.com.
Now, discover the new jewellery brand that joined Net-a-Porter's Vanguard program.