It's quite unchallenging to come across a jewellery brand that has women's empowerment at the heart of its design ethos however, we've just discovered an empowering fine jewellery brand that not only delivers achingly cool sculptural pieces but is infused with Tunisian heritage and is a movement for quality, individuality and social responsibility.
Didon Jewellery is a Dubai-based jewellery brand that merges individualism with the designer's Tunisian heritage. The brainchild of Azza Skhiri, the designer has a plethora of experience in art, culture and design, but her mastery is her latest endeavour in the world of jewellery.
"I'm proud of my roots and am inspired by the countries I have lived in," explains the designer. My creations summarise these influences, mixing them with my muse's character to create pieces that are intended to empower women. I think of every woman as a heroin and fighter within her own story and my brand is dedicated to every single one of them as they are Daughters of Didon."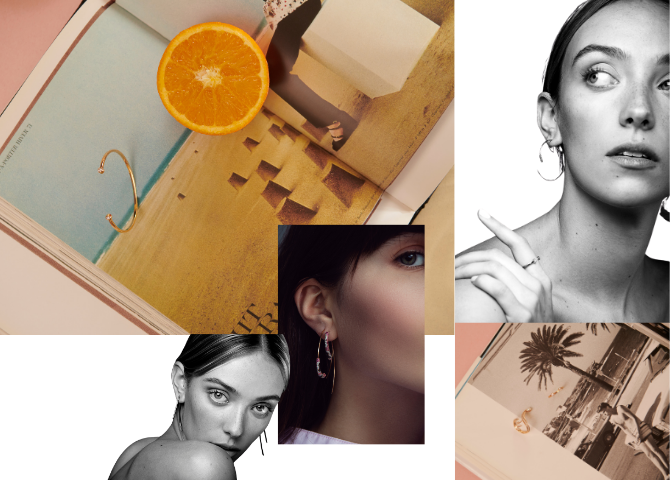 The collection made up of Didon's artistic and minimalistic designs is exquisitely crafted in 18k white, yellow, rose and black gold. Featuring one-of-a-kind earrings, rings, necklaces and bracelets, each piece was made to last a lifetime.
Infused with elements of art, technical mastery and intricacy, the versatile high jewellery pieces will make you feel like an everyday heroine.