Boucheron has always been synonymous with excellence and expression in jewellery, and its latest campaign solidifies that statement.
The 'Icons' campaign starring Polish-born supermodel Anja Rubik and male counterpart Ludwig Wilsdorff, is a celebration of the iconic jewellery creations that are central to the Maison's legacy – think Quatre, Serpent Bohème, Jack de Boucheron and the Vendôme Liseré – each embodying the XXL concept.
Boucheron stretches the limits of High Jewellery, by giving an XXL treatment to the emblematic collections as they take centre stage in a series of captivating images and videos that make up the campaign – one that personifies femininity and masculinity (a first for a corporate campaign).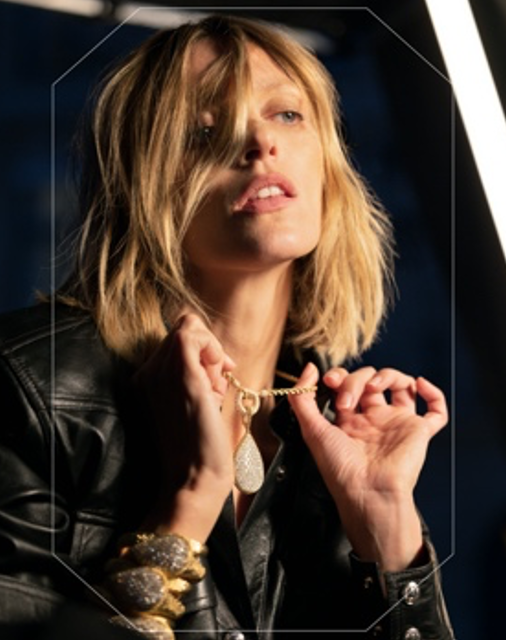 "For this campaign, I imagined oversized versions of our icons while remaining true to their original character," explains Claire Choisne, Boucheron's Creative Director. "I feel that Boucheron presents a cutting-edge, lively, authentic vision of jewellery and High Jewellery with these pieces, and that's how I've always imagined Boucheron to be. Each visual depicts very different collections. The uniting theme is the stylish quality, both aesthetic and conceptual, seen in the various dimensions of the campaign."
The campaign also pays tribute to another historic Boucheron icon, the question mark necklace from the Maison's High Jewellery collection.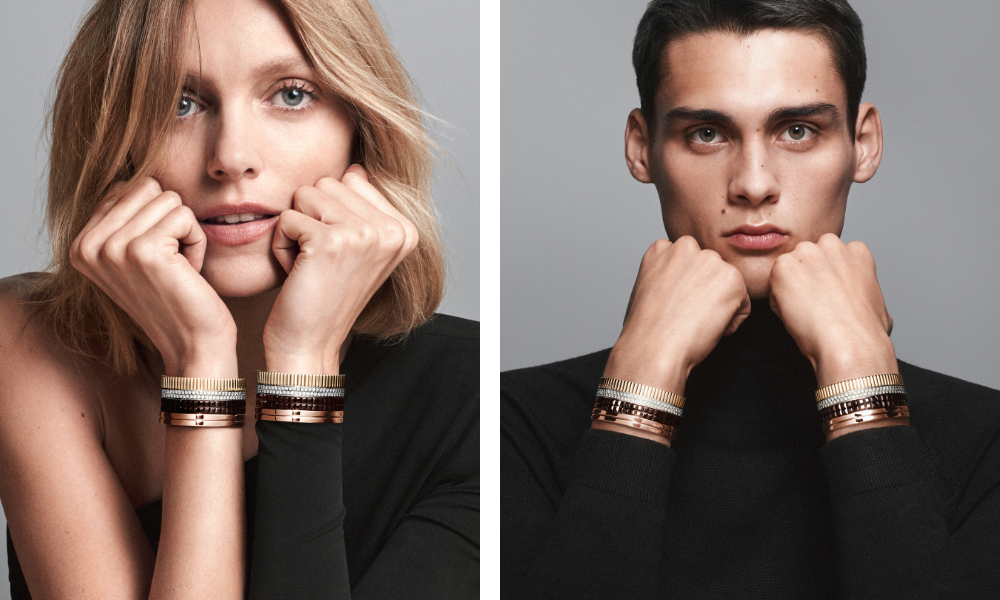 Between style and innovation, heritage and avant-garde, the campaign is an invitation to show our true selves, to stand outthrough iconic jewellery pieces metamorphosed in XXL format.