As one would expect, Messika's exquisite jewellery pieces have graced the red carpet during the 2019 Cannes Film Festival. Why wouldn't they be? The French brand's Creative Director, Valerie Messika, was born into diamonds (literally, as she's the daughter of a diamond dealer) and first entered the family business at the age of 12 before branching out to create her own eponymous label. Now, she's at the forefront of the diamond industry, with her timeless and unique creations spotted on celebrities across the globe, including at this year's film festival.
Here, Valerie speaks to Buro. Middle East's contributor Farouk Chekoufi whilst in Cannes, and she explains Messika's presence at the Cannes Film Festival, who her muses are and what characteristic she shares with the festival itself…
You're here at the Cannes Film Festival! Do you create an exclusive high jewellery range for the occasion?
I don't usually launch a high jewellery collection specifically for the Cannes Film Festival. My high jewellery collection is launched a few weeks before Cannes, during Baselworld. Cannes is an opportunity for me to see my creations come to life — and it's such a stunning event.
How would you describe the jewellery you've chosen to wear to the Cannes Film Festival?
My high jewellery collection is very unique and exotic. On the red carpet I've chosen to wear the Wild Moon and Desert Bloom jewels in gold and diamonds from my recent 'Born to be Wild' high jewellery collection.
How would you describe your presence at the Cannes Film Festival this year?
This year, we did it smaller than last year as we don't have an individual showroom. We wanted to concentrate on the celebrities and loan them their dream jewellery for the event. For this, we invited Middle Eastern influencers, Karen Wazen and Lana El Sahely, to live a Cannes Messika experience; wearing a variety of Messika pieces throughout their time in Cannes.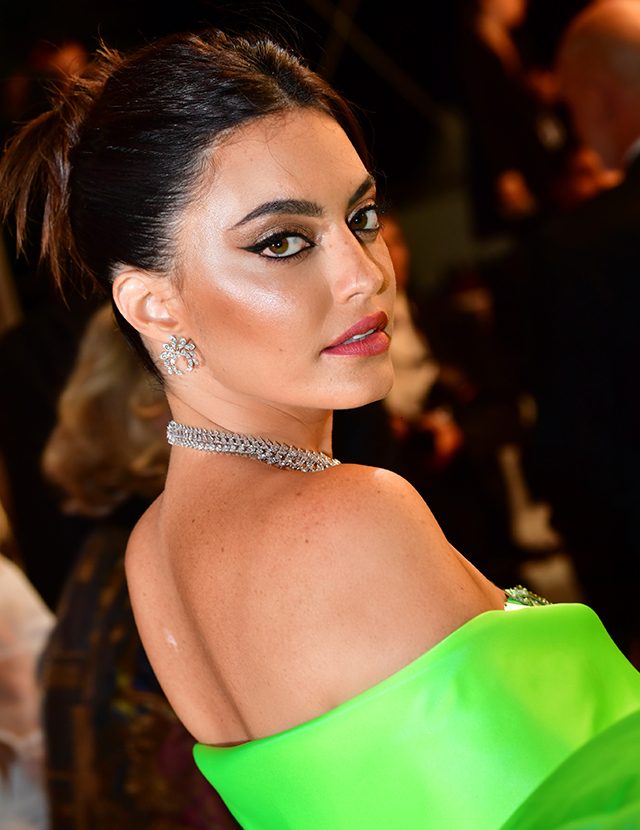 What do you share in common with the Cannes Film Festival?
My passion for cinema! The film, Rear Window, with Grace Kelly by Alfred Hitchcock is one of my favourite movies. Being present at such an iconic event and being able to see my creations on the red carpet is truly amazing.
Who are your ultimate female muses?
I am very inspired by iconic women such as Elizabeth Taylor and Grace Kelly, but also every woman in general.
How would you describe the Messika woman then?
The Messika Woman can be romantic, a little rock'n'roll, or even slightly edgy. My designs are made to suit many women because they are timeless and I want my pieces to be versatile and worn for every occasion.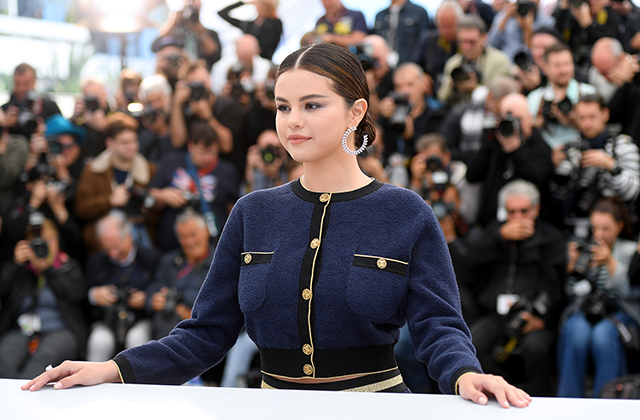 How closely do you work with celebrities in Cannes to create a universal brand voice and a strong message?
As a brand, we already have a close relationship with celebrities during the year! Cannes is very special as it is a time where all celebrities are in the same town. Messika has a modern and rock image and usually celebrities want to stand out on the red carpet — so they are always trying to get in touch with us.
The Cannes Film Festival is still ongoing but do you have any exciting events happening whilst you're here?
The festival started four days ago and already, we've seen so many beautiful women wearing my creations on the red carpet. This is the result of the major part of our work here in Cannes. As a brand, we are very honoured that we get to dress such beautiful and esteemed personalities during the festival.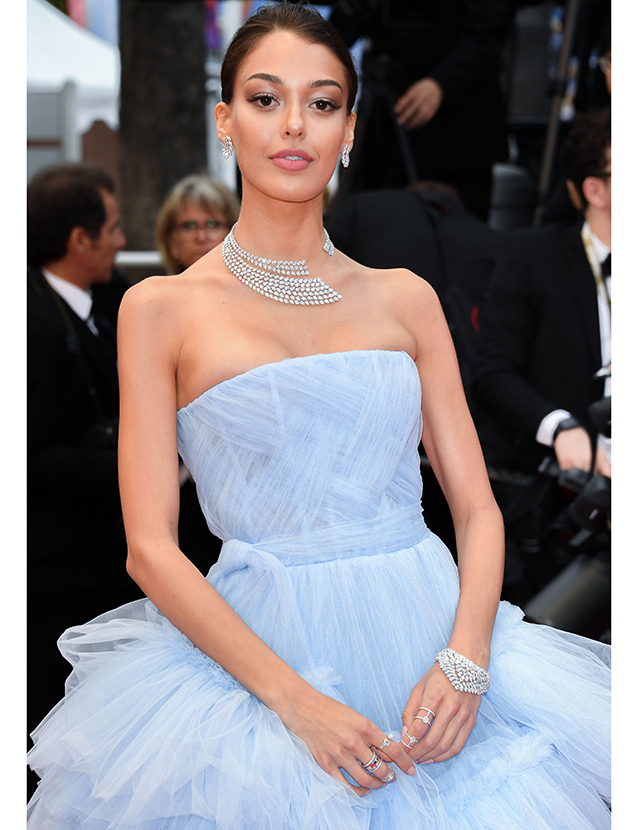 Any future plans for the brand you can share with us?
Everything is going so fast for Messika and I feel like I'm living a dream! I hope that Messika will continue to evolve and grow, and to have more projects with talented people.
Now, discover Gigi Hadid's second jewellery collection for Messika.