Every year, at the Cannes Film Festival, Chopard introduces the world to its annual 'Red Carpet' collection – a fascinating feat of imagination and craftsmanship. This year, however, was slightly different. After celebrating the glamorous cinematic universe with her 2022 collection, this year, the Maison's Artistic Director, Caroline Scheufele, drew inspiration from The Seven Arts. The resulting Chopard 2023 'Red Carpet' collection featured 76 Haute Joaillerie masterpieces.
The Chopard 2023 'Red Carpet' collection is infused with Scheufele's global adventures, meticulously chronicled in her travel diaries. Her unique ability to capture the essence of architecture, nature, conversations, and starry nights in Haute Joaillerie breathes life into her designs. Each piece narrates a story.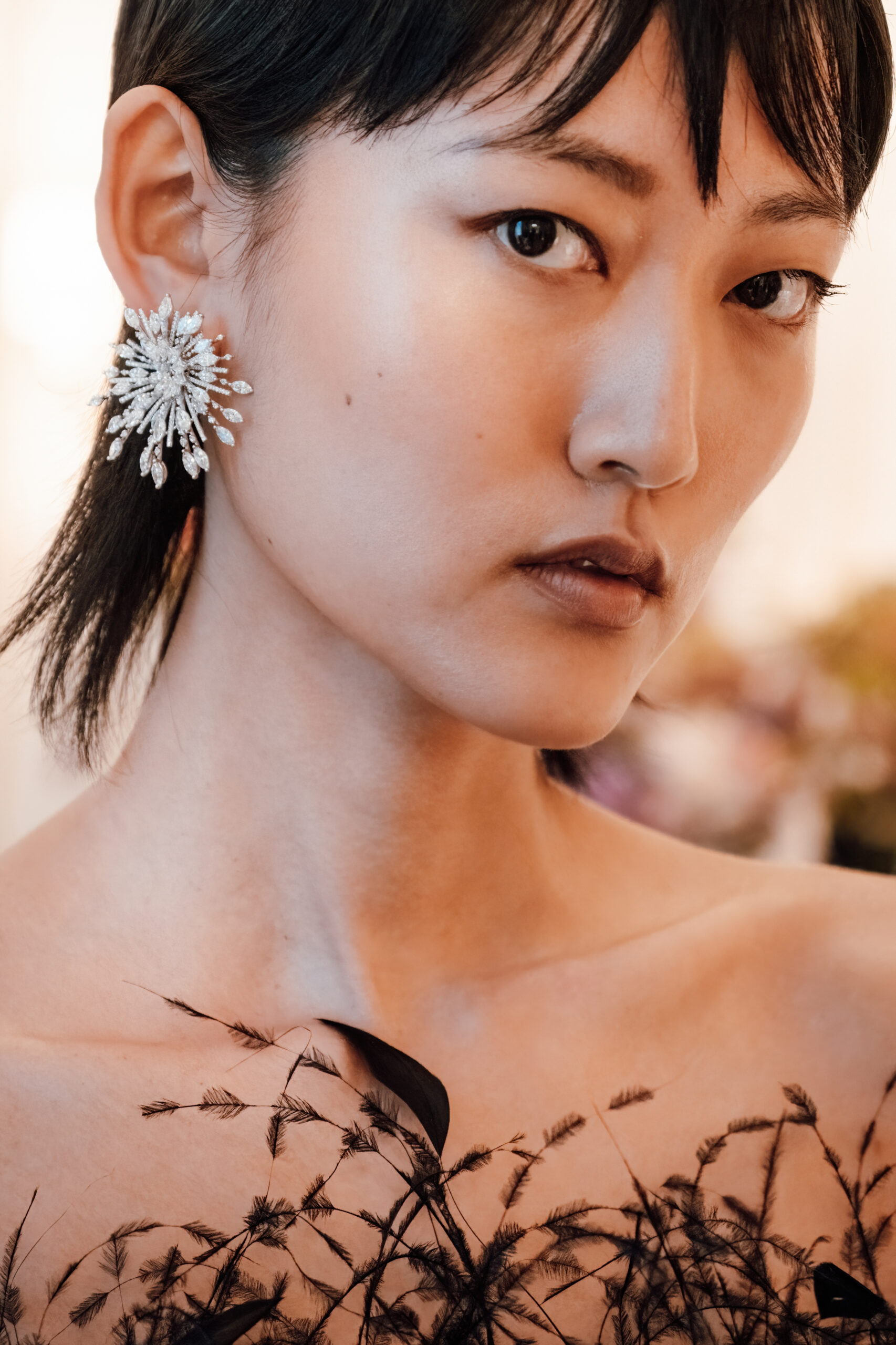 Caroline Scheufele's passion for precious stones is matched only by her commitment to respecting Mother Nature, the ultimate artisan. She scours the world for exceptional gems, and these treasures, combined with Chopard's renowned expertise, inject the 'Red Carpet' collection with an unparalleled vibrancy of color, depth, transparency, and charm. Crafting a Haute Joaillerie collection that aligns perfectly with the Cannes Film Festival's edition is a formidable challenge that Chopard effortlessly conquers year after year. Each creation in the Chopard 'Red Carpet' collection showcases the Maison's commitment to blending tradition with innovation, making it a unique and awe-inspiring spectacle.
During Paris Fashion Week Spring/Summer 2024, Chopard will present a curation of pieces from this breathtaking collection to special guests.
ALSO READ: 'FLAUNTE': YOUR SAVIOR FOR LAST MINUTE BEAUTY BOOKINGS IN THE UAE, FOUNDED BY AN EMIRATI ENTREPRENEUR.