Boss
Boss just made its debut on the Milan Fashion Week schedule and with its latest Spring/Summer 2020 collection, one thing was evident: the German brand was here to showcase its extremely effortless, elegant and wearable collection. The brand's sartorial aesthetic was uplifted with minimalism, a muted colour palette and sporty elements.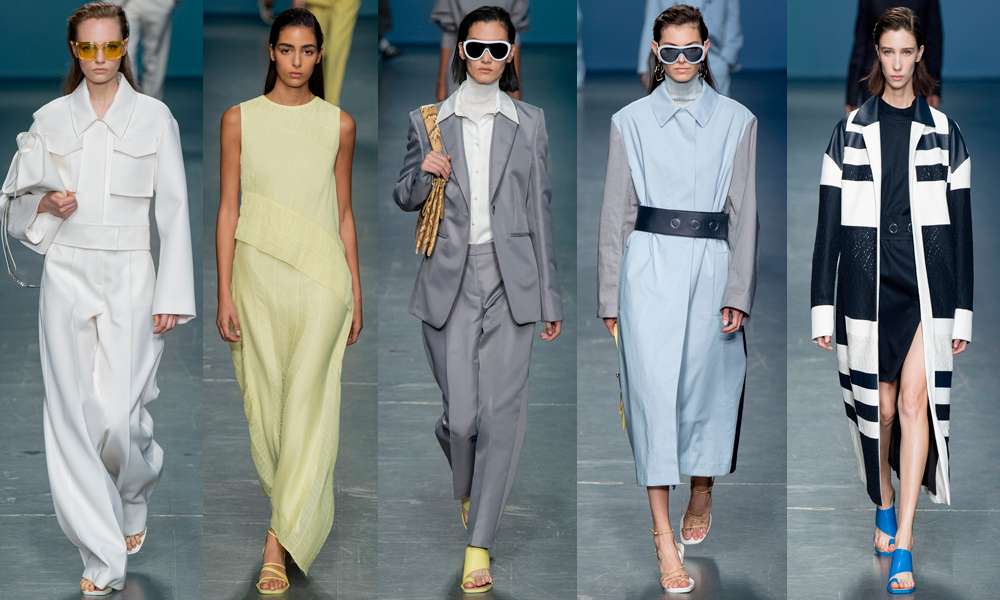 Dolce & Gabbana
In true Dolce & Gabbana fashion, Domenico and Stefano showcased its DNA with a whopping 124 looks. Giving us the jungle fever, the duo designer highlighted their codes with structural details, easy-flowing silhouettes and exquisite tailoring through signature leopard prints, black lace, extraordinary craftsmanship with raffia and woven finishing, as well as tropical graphics. In addition to the show-stopping ensembles, Dolce & Gabbana presented us with a slew of achingly cool accessories, too.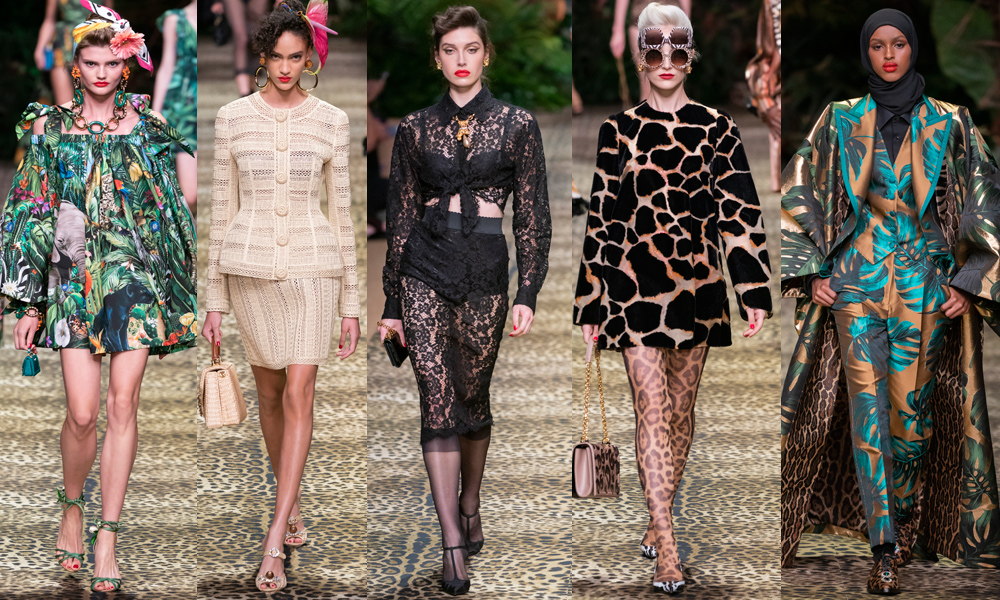 Gucci
At the Gucci Hub in Milan, Alessandro Michele presented his Spring/Summer 2020 collection for the Italian brand and it consisted of a more laid back approach to his usual fantastical signature we've come to know and love. The show first kicked off with models moving on a conveyer belt dressed in white canvas straitjackets uniforms. The uniforms were a sign of oppression, and these were then followed by a range of ensembles that carried Gucci's identity — quirky and colourful.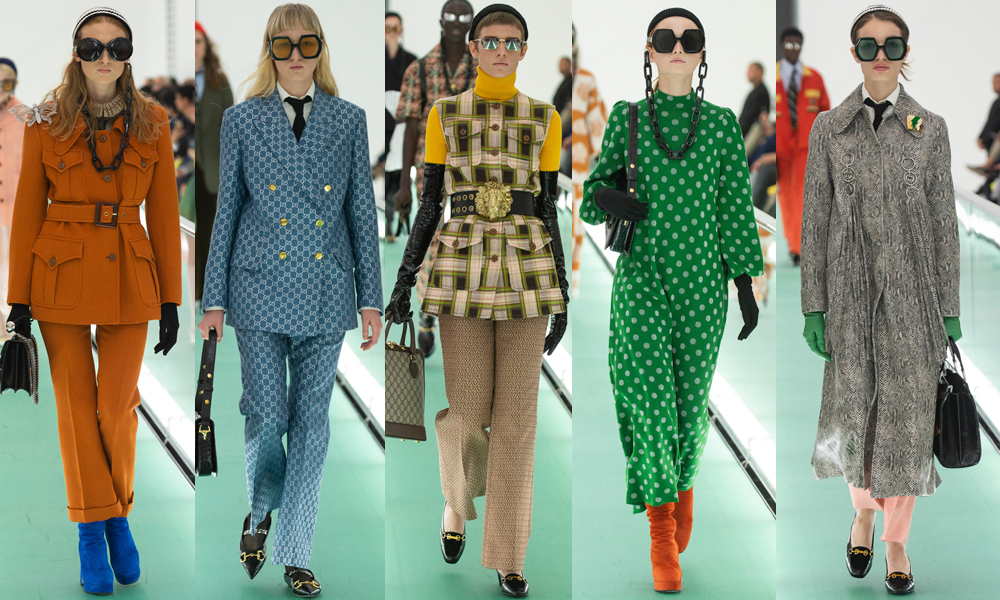 Now, take a look at the collections showcased on day three and four of Milan Fashion Week.