Chanel, Dior and Prada have taken their latest collections and digitally presented them through a series of collaborative videos and captivating films, and Louis Vuitton is the latest brand to follow suit.
Nicolas Ghesquière virtually delivered his latest take on a Cruise collection, offering a visually pleasing range of silhouettes captured at his studio in Pont-Neuf, Paris.
Titled Game On, the Creative Director flexed his creativity through a series of 18 looks that played with the game of fashion.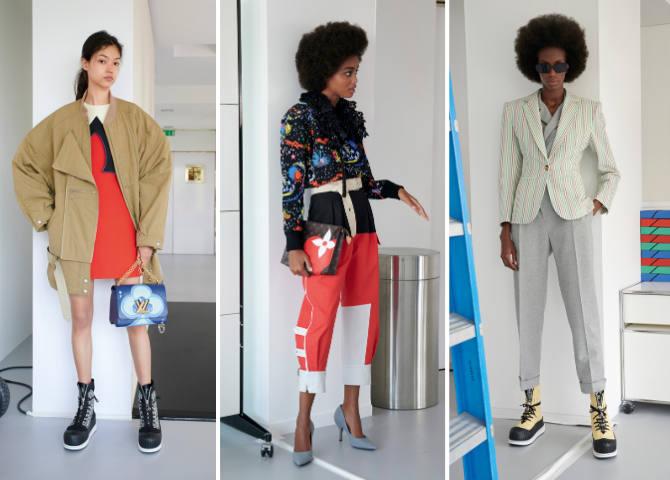 "I looked somewhere that has been calling out to me for a long time, somewhere I hadn't taken the time to go back to. To uncover one inspiration after another. This is an exploration of my creative identity," explained Ghesquière.

A very personal collection to the designer, Game On invites us on a journey of his past, present, and endless possibilities for the future with creative contemplations and recurring themes (such as playing cards). The clubs, diamonds, hearts, and spades came into full effect as they were combined with the iconic Louis Vuitton monogram, and the hybrid adorned the season's newest bags and ready-to-wear.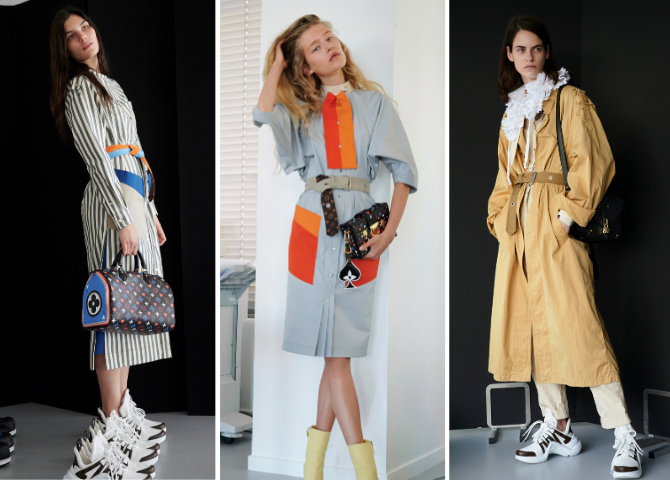 Now, discover Prada's Multiple Views SS21 collection.