Jennifer Lopez is on cloud nine right now. Because over the weekend, she got engaged to Alex Rodriguez. And the bling was mahooosive.
Just see for yourselves below – both the singer and the baseball player shared the same photo on Instagram. Lopez said it with an emoji-laden caption while Rodriguez said, "she said yes ♥️."
So, the couple started dating in 2017. Lopez had been married to Marc Anthony for 10 years from 2004-20014 and they have two children together. Rodriguez too will be bringing two children into their new blended family, which he had with ex-wife Cynthia Scurtis.
It was interesting because Rodriguez kind of sent out some hints the day before he proposed – which btw happened while the couple were having some down time in a tropical paradise – the internet suggests it's the Dominican Republic.
He put out a telling story on his IG which went like this: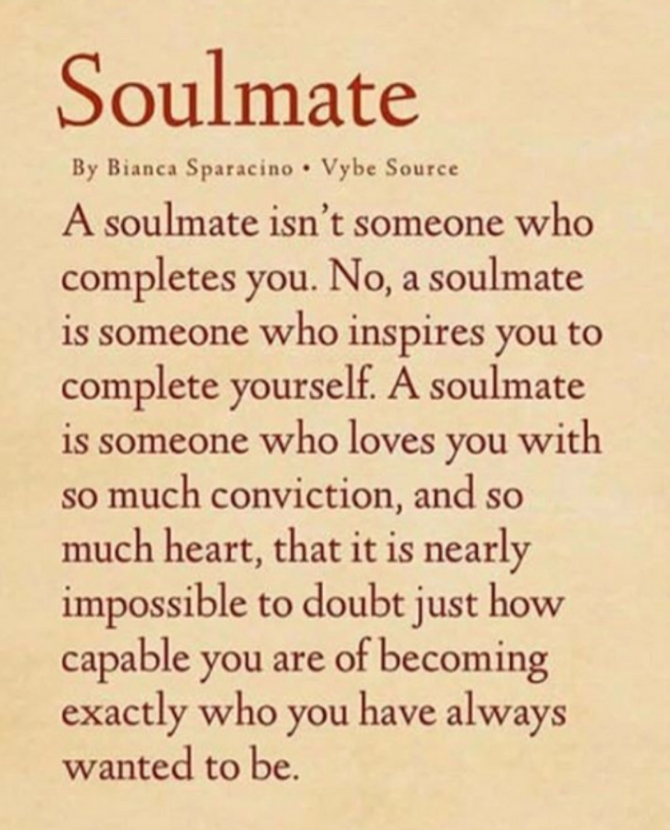 So, it's clear this was a sweet preamble to his proposal.
They're quite the share-y couple on IG, so we're waiting for their next bit of news on their travels…
Now, see which Tiffany & Co. engagement ring is rocking with millennials.