Teaming up with 1 Granary, a prominent global fashion education hub and creative network, Maison Valentino generously contributed five Valentino Vintage ensembles to each of the seven esteemed fashion and art institutions. These schools, located in the cities that hosted the 2023 edition of the initiative, including IED in Milan, Institut Français de la Mode in Paris, Central Saint Martins in London, Otis College of Art and Design in Los Angeles, Coconogacco in Tokyo, ESMOD in Seoul, and Parsons School of Fashion in New York, were inspired to embark on diverse initiatives. These ranged from in-depth explorations of the donated pieces, creative drawing sessions based on the vintage garments, the creation of an AR filter, reinterpretation workshops, photo shoots, styling projects, and more.
Students from these esteemed institutions were afforded a hands-on opportunity to delve into the intricacies of Valentino's rich heritage and distinctive DNA through these archival pieces. The spotlight for the final chapter of Valentino Vintage rests on celebrating the distinctive projects nurtured by these students, who have ignited innovative dialogues within a global creative community.
Valentino Vintage holds education as the cornerstone for cultivating a culturally vibrant future, equipping students with the essential tools to nurture their growth, innovation, and creativity. In this culminating phase of Valentino Vintage 2023, the focus is on fostering a creative exchange, as Maison Valentino extends its expertise to the upcoming generation.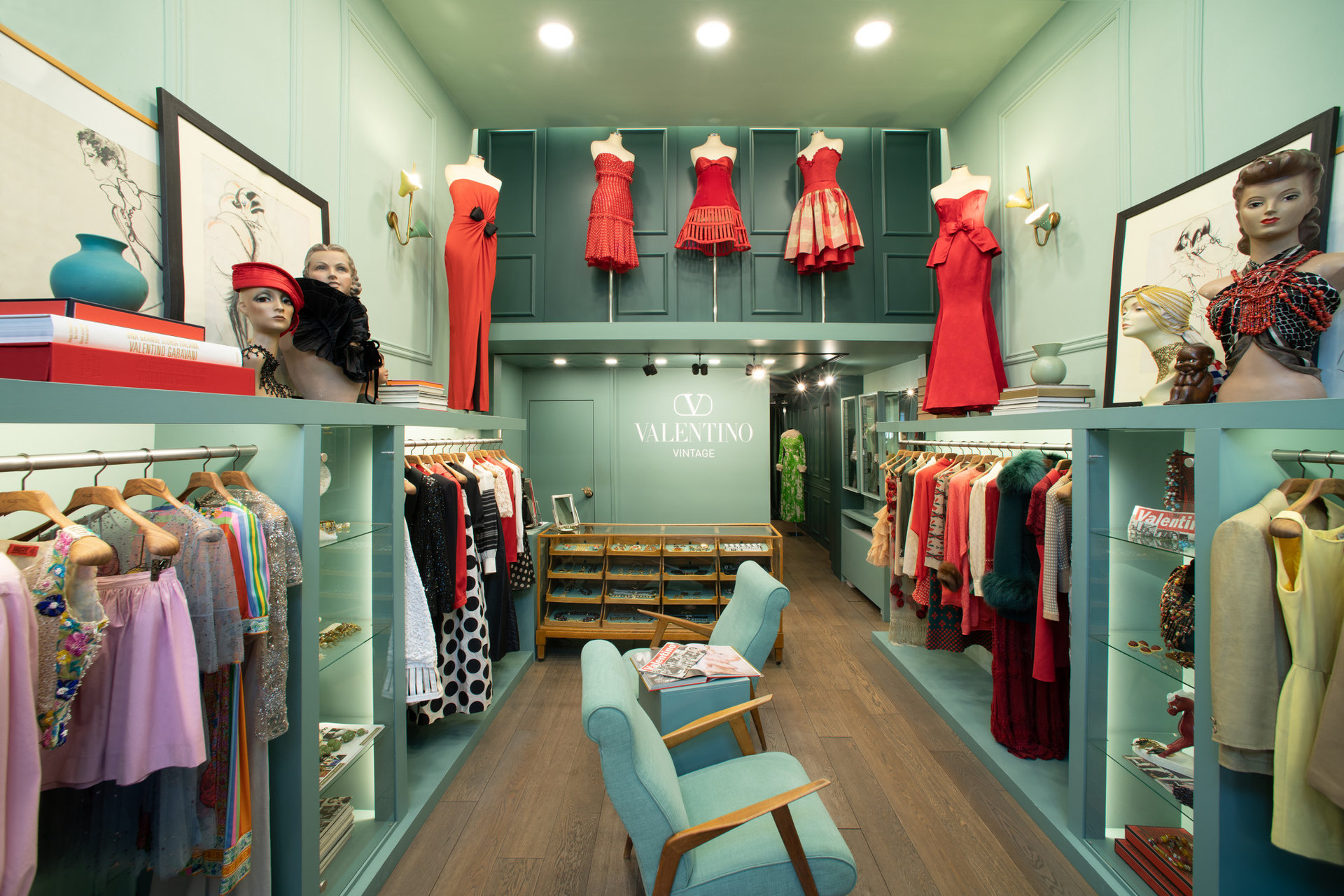 ALSO READ: HERE'S WHY YOU ABSOLUTELY NEED THE CHLOÉ X ATELIER JOLIE COLLECTION IN YOUR WARDROBE.