There's been a major boom in fashion brands hailing from Saudi Arabia and now, there's yet another name we're adding to our 'ones to watch' list.
Called A for Anonymous, the streetwear brand celebrates diversity, fashion, beliefs and poets through unisex tees, all of which are designed in the Kingdom.
Making its official debut, A for Anonymous' first collection includes a super cool merge of hand-painted motifs, graphics and calligraphy, with inspirations from the brand's Founder, Mariam Nihal.
With only a limited number of each design, the exclusive pieces include Japanese, Sanskrit and Arabic words, all showcasing a unique identity.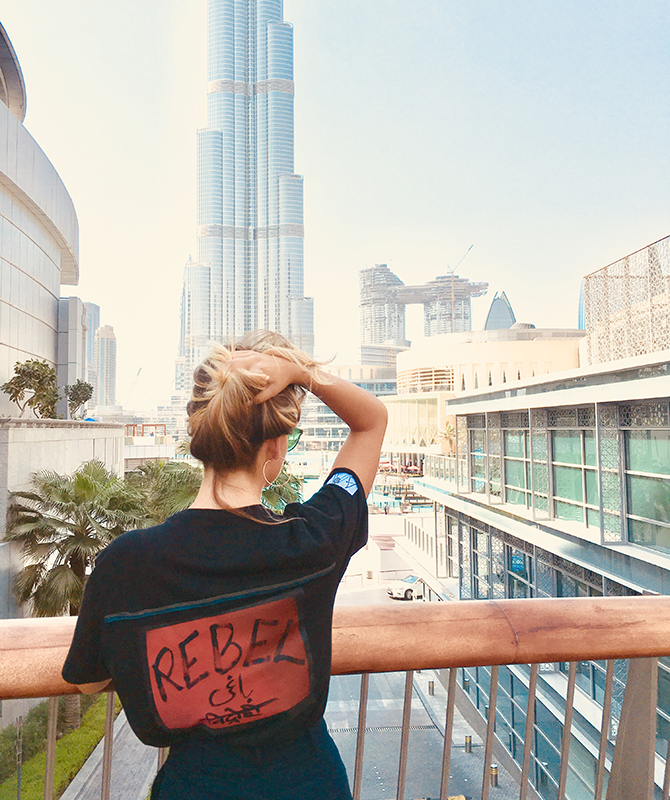 Mariam Nihal's debut collection for A for Anonymous is now available at General 3am at Dubai Design District.
Now, take a look at this newly-launched Emirati brand that is helping women feel empowered.