In September of last year, Louis Vuitton took over the courtyard of the Louvre Paris to stage it's S/S '19 runway show. The futuristic display featured a distinct sci-fi nod whilst presenting pieces that were at once edgy yet entirely wearable for every day. Though whilst the clothes were undoubtedly noteworthy, a new brigade of handbags also caught our eye on the night. And in case you've ever had to justify a luxury handbag purchase — "resale value!", "investment!", "timeless!" — the savoir-faire and expert know-how used to create the pieces is reason enough. We spoke exclusively with Louis Vuitton to find out more about how three of the new designs were made…
The Dauphine Bag
The mini Dauphine bag is a new season interpretation of one of the house's classic handbag shapes which was first introduced in 1976. Then made with monogrammed canvas, the new Dauphine (available in mini for the first time) is finished in Taurillon calf leather with a gold LV clasp on the front. It takes three to four hours to assemble just one of the bags thanks to the different components and detailing.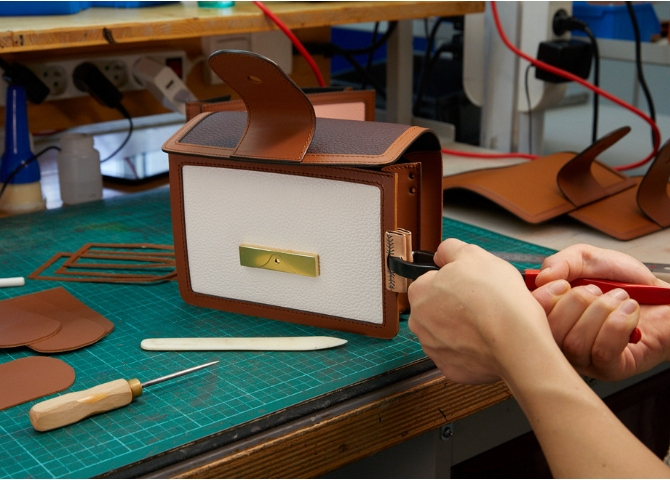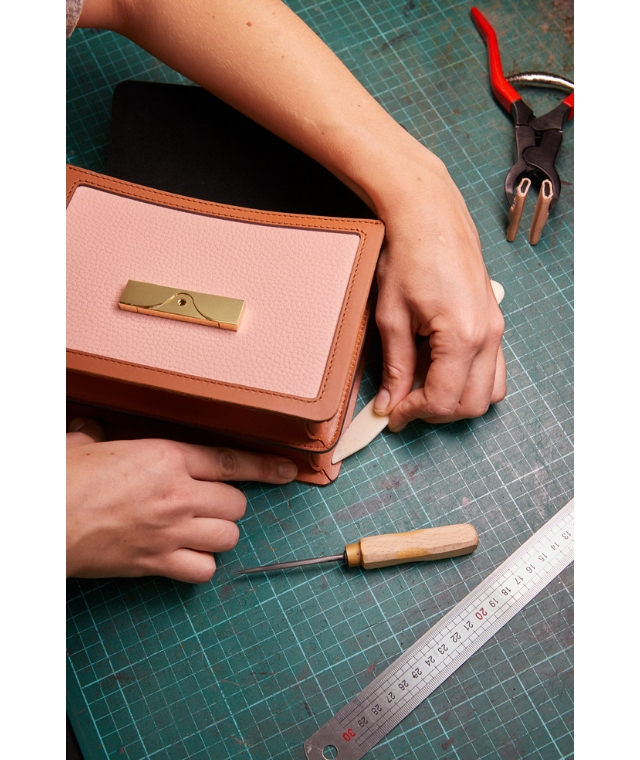 The Trapèze Bag
Easily our favourite of the new handbags on show, the Trapèze bag is a serious beauty. The front gold galvanised brass clasp, which adorns the geometric front panel, was inspired by the house's iconic trunks. Plus, the brass elements on the bag were specially created for this design. The bag takes up to four hours to assemble but you'll get endless hours of compliments from toting this bad boy around…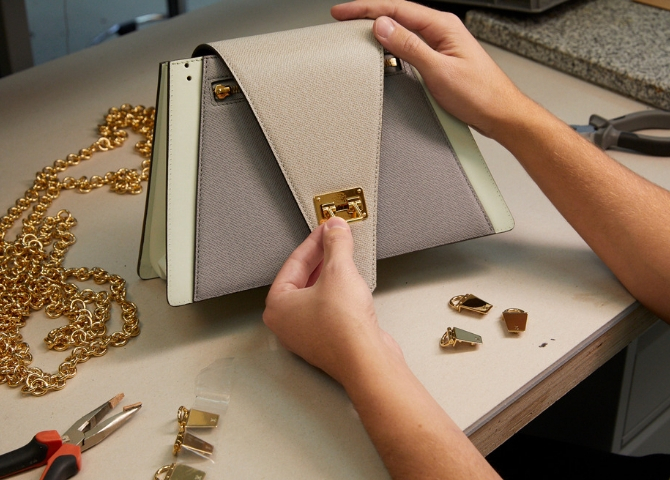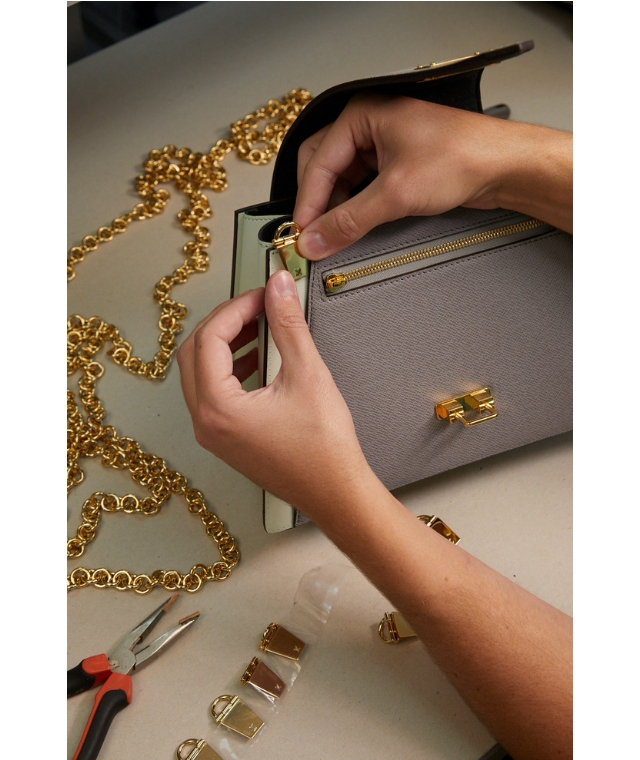 The Mini Luggage Bag
A monogrammed LV bag never gets old and this new iteration is a modern classic. With a design inspired by the suitcases of the 1960s, like the Sirius, Alzer and Ruban Bleue, the Mini Luggage bag is finished in monogrammed canvas with cowhide leather accents that are curved to the contours of the bag. Partially hard-sided, the bag retains its shape through strategic leather reinforcements for a retro-modern look that's entirely timeless.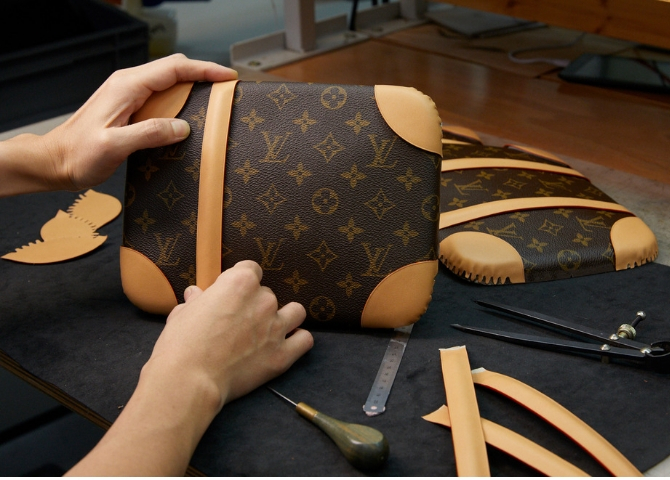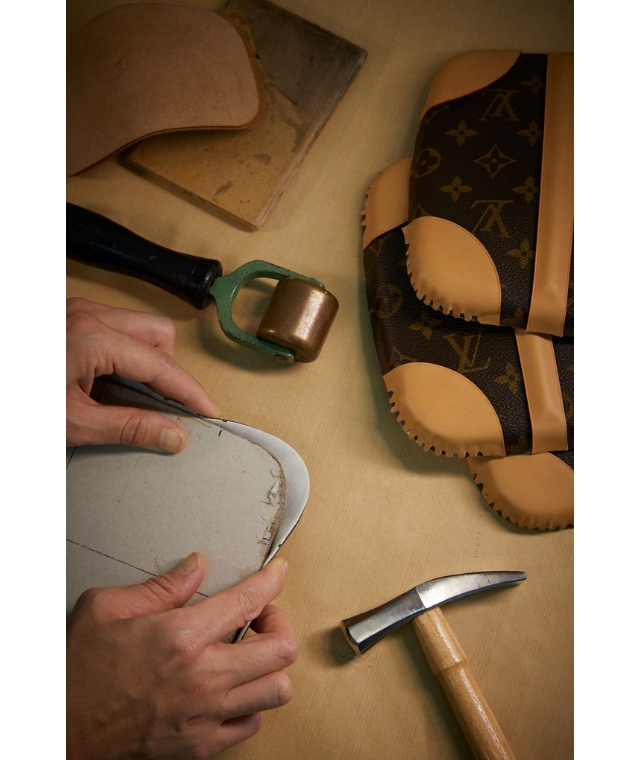 We'll take one of each, please.
Now, discover Dior's new range of Lady Dior handbags, reimagined by female artists.