Whilst Valentino's innovative and timeless designs are usually seen gracing the runways, they're also captured sitting amongst the rails of some of the world's prettiest boutiques — in the UAE included.
Now, Valentino's brand presence has just expanded in the country's capital as it just opened its latest store concept in Abu Dhabi's Galleria Mall on Al Maryah Island.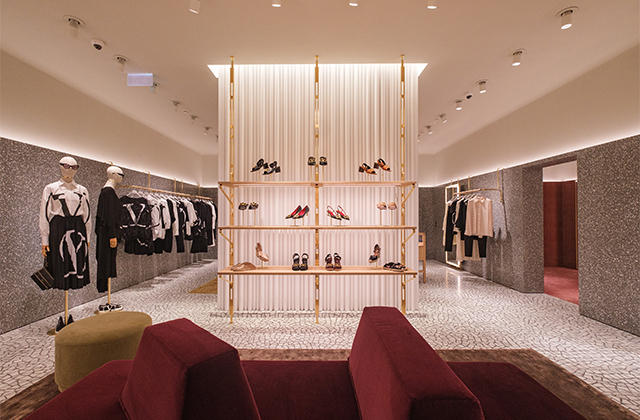 Beautifully developed by the creative direction of Valentino HQ, the 192 square meter boutique continues its innovative store concept with womenswear product categories, including ready-to-wear, accessories and fragrances.
Plus, the space is elegantly decorated with rich furniture pieces including silk carpets, white and black marble tables, armchairs and two-seaters — giving consumers the ultimate shopping experience.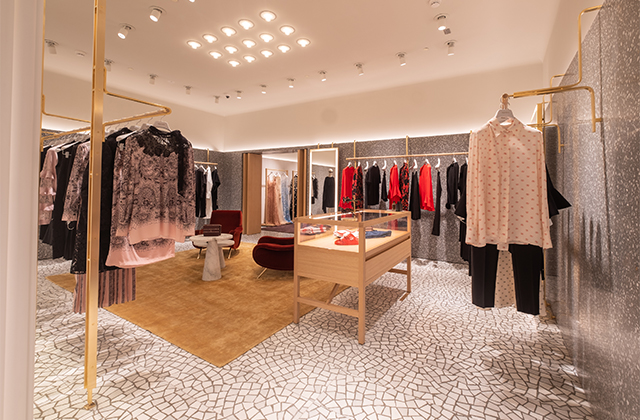 Whilst the architecture is designed to complement the pieces on display (the floor is covered by terrazzo and flooring in palladiana), each of Valentino's creations are defined, making it easy to experience the hanging silhouettes positioned along the boutiques perimeter walls.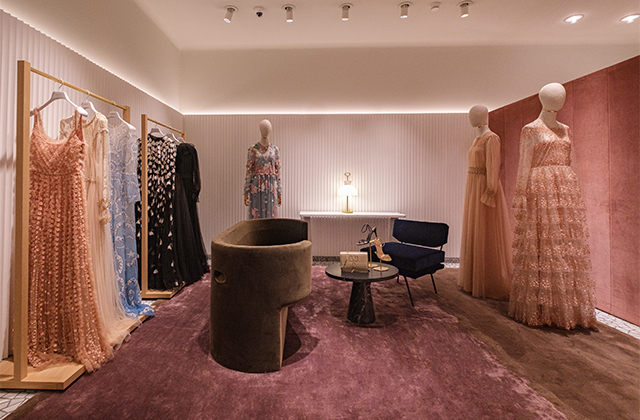 The new boutique is now open and is located in the Galleria Mall on Al Maryah Island, Abu Dhabi.
Now, find out where Valentino ranked on the world's hottest brands in the world list.