With the summer season officially nearing to an end, we thought our bank accounts would be untouched for a few months — or at least, until we needed to stack up on some boots and coats for the winter season. However, we were wrong.
Shopbop just announced its 20th anniversary and to celebrate its two decade-long presence, the e-commerce destination is launching a capsule collection that just about features hand-selected pieces straight from the runway. Plus, 20 leading designers (which of whom Shopbop have fostered deep relationships with) have come together for the exclusive range.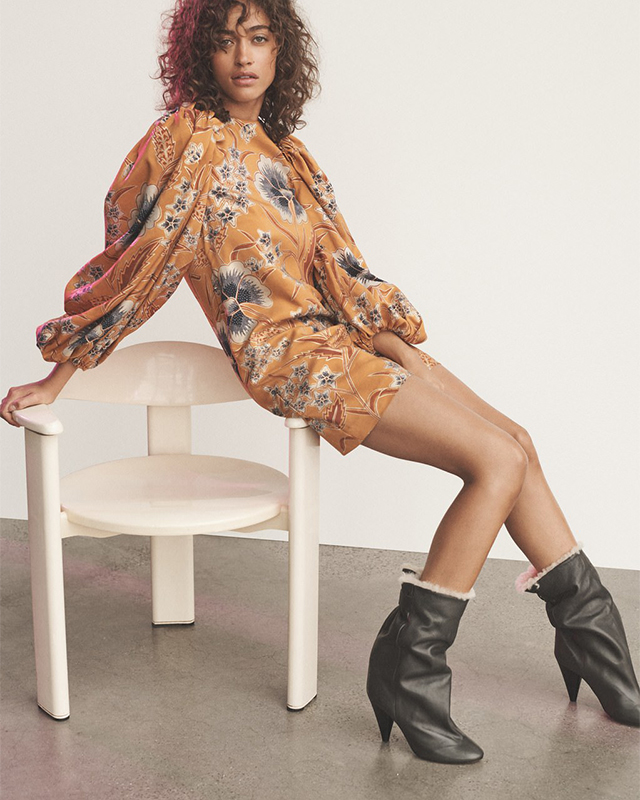 Titled The Twenty, the collection was curated by Shopbop's Fashion Director, Caroline Maguire, and you'll be able to shop a range of leading names including Isabel Marant, Zimmermann, Kenzo, Tory Burch and Prabal Gurung (who just showcased his Spring/Summer 2020 collection during New York Fashion Week).
Marking the first of its kind for Shopbop, you'll be able to get your hands on exclusive styles taken straight from the Fall/Winter 2019 runway and the pieces include ready-to-wear, accessories, footwear and handbags.
Plus, the celebrations don't stop there.
Shopbop also launched its #StyleSupport campaign (captured through the lens of Clara Balzary) and features a mix of of-the-moment tastemakers, creatives and models including Aiden Curtis, Michelle Li, and MaryV Benoit.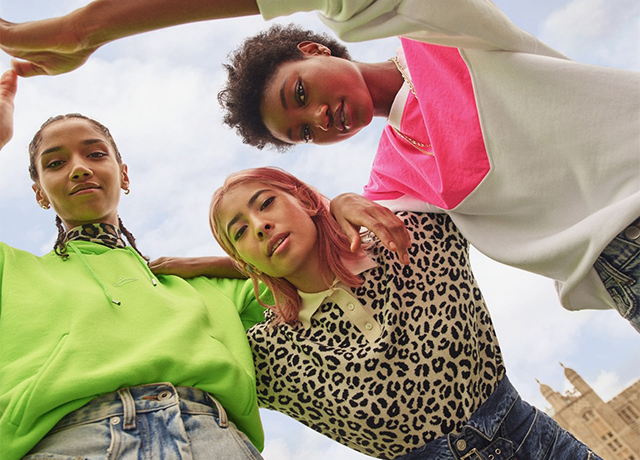 Happy birthday Shopbop! And, thank you for giving us yet another reason to shop. To check out The Twenty's full collection, head to Shopbop.com.
Now, discover four new brands that are set to join Net-a-Porter's third season of The Vanguard.