It seems like Burberry's Riccardo Tisci has been pretty busy lately, as he's been secretly working on a new campaign for the British fashion house — and he certainly delivered.
For Autumn/Winter '19, the Chief Creative Officer of Burberry reunited with photographers Danko Steiner and Nick Knight to explore the wide breadth of the Burberry customer.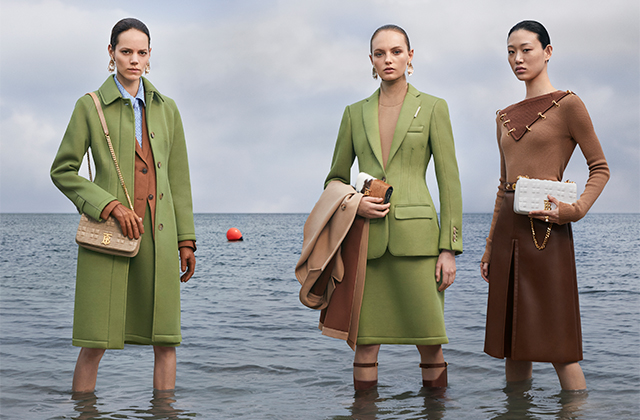 Both photographers perfectly captured the two expressive sides of the collection: refined and classic, as well as relaxed and free.
The autumnal collection, titled Tempest, celebrates the contrasts and contradictions in British culture and weather, following the codes set by Riccardo during his debut collection for Burberry last year.
"At the core of what we are doing at Burberry is a passion for the house to become an identity and a lifestyle — one that transcends barriers and is inclusive to all," explained Riccardo. "This campaign explores the many facets of British culture and how they coexist. Together, Danko and Nick celebrate the importance of self-expression and identity through their own distinct lenses."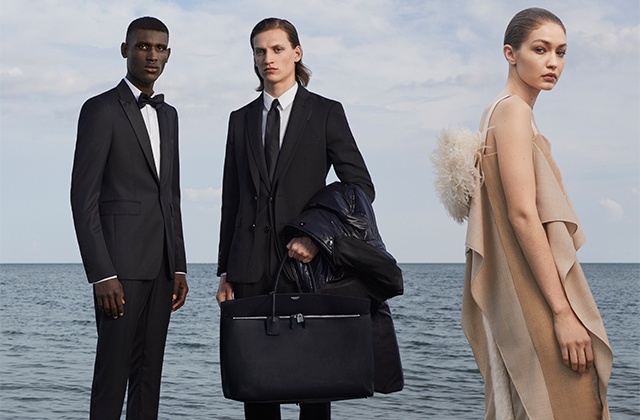 Along with Danko Steiner and Nick Knight, the cast also included a slew of renowned model names including Gigi Hadid (marking her second campaign for the fashion house), Irina Shayk, Fran Summers, Sora Choi, He Cong and Alexis Chaparro, alongside Freja Beha Erichsen, Finn Rosseel, Shayna McNeill, Anna Ross, Kacie Hall, Heejung Park, Mammina Aker, Xie Yunpeng, Junior Vasquez, Benji Arvay and Maxwell Annoh.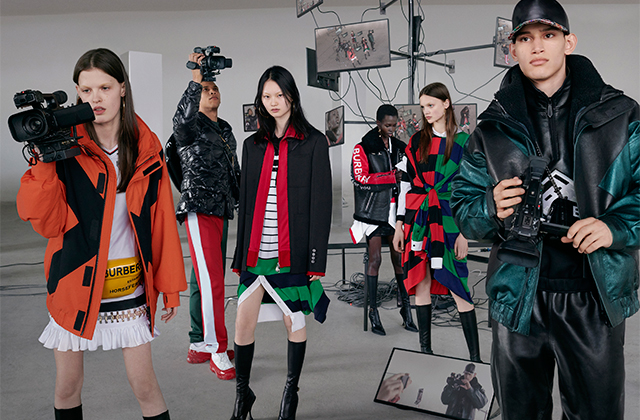 Speaking of her second campaign with Burberry, Gigi Hadid said: "It was a real contrast to my first Burberry campaign, from the location to the styling and the collection. I have nothing but admiration for Riccardo and what he has achieved with this collection and I was so proud and honoured to be a part of this show, my first for Burberry! I think it really speaks to the different perspectives and personalities in the world today, and I feel I can really connect with it on a personal level. This part of the collection spoke to my lady-like side — it's more formal but incredibly beautiful and intricate. It's also intensely feminine. Danko is amazing at what he does and it was a real honour to work with him for the first time."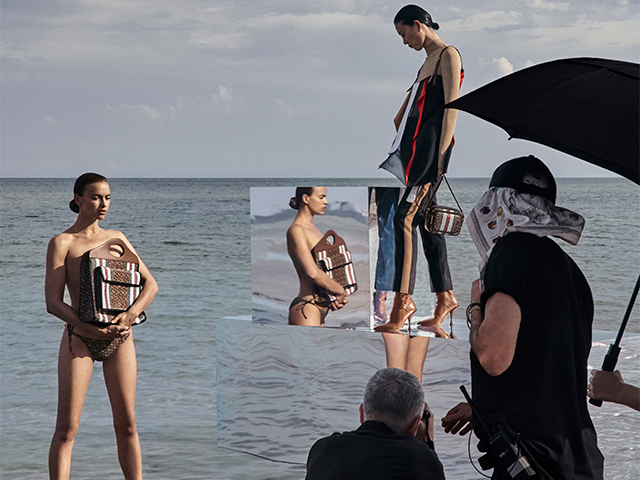 The full collection is available to purchase in store and on Burberry.com globally from today.
Then, take a look at when the Thomas Burberry Monogram collection landed in Dubai.