Miu Miu reintroduces itself this Ramadan season in a series of portraits shot by 'The Freaks' and Consiglio Manni starring Tunisian model and actress Myriem Boukadida to showcase their must have ready to wear and accessories collection. Beside the bags with two new shapes that feature the house's iconic matelasse leather and the shoes that are adorned with crystals, both worth stopping at, here, BURO dives deeper in the campaign to reveal that there's more to Boukadida than what meets the eye.
Born in 1988, Myriem Boukadida is a Tunisian model and actor who has gained recognition for her stunning looks and versatile acting skills. With her captivating presence on-screen and on the runway, she has become a sought-after talent in the fashion and entertainment industries. Myriem has worked with several notable brands and designers, including Miu Miu, has walked for AGNES.B during Paris Fashion Week in March 16, worked with he super famous British brand Marchesa and has been featured in various campaigns and editorials. She is known for her natural beauty and poise, and her unique style has made her a role model for many young women around the world. Myriem's dedication to her craft and her ability to connect with audiences have made her a rising star in the fashion and entertainment worlds.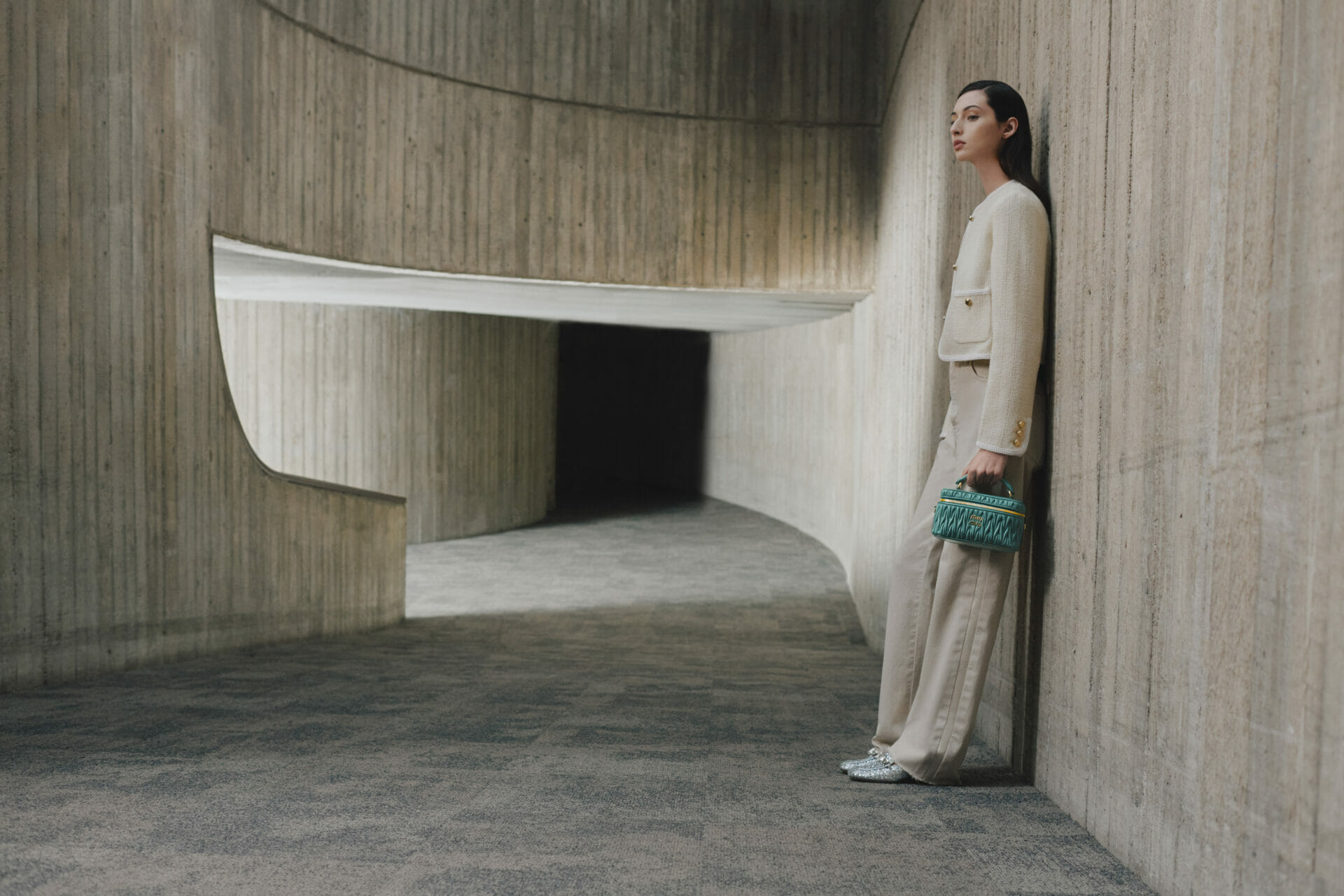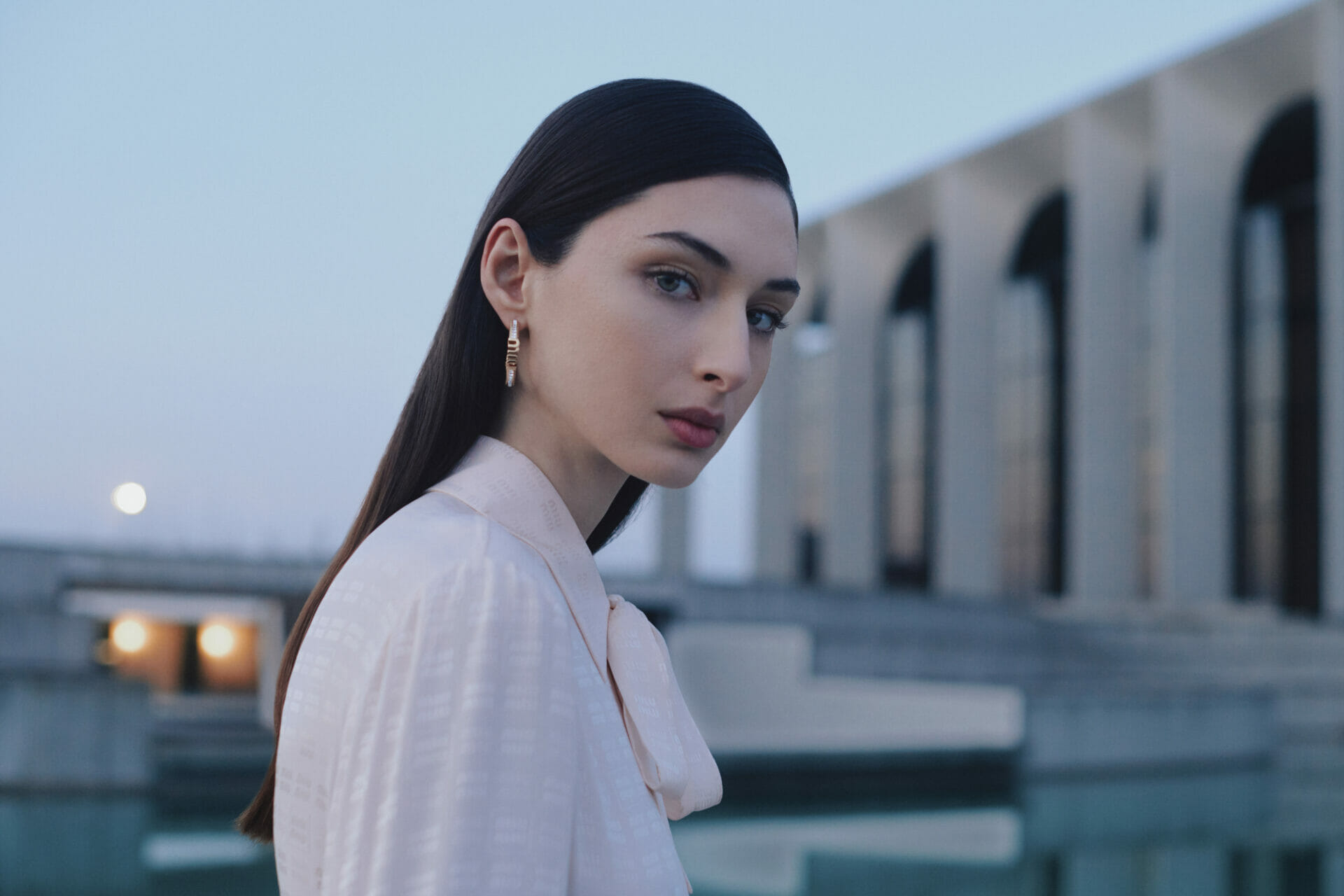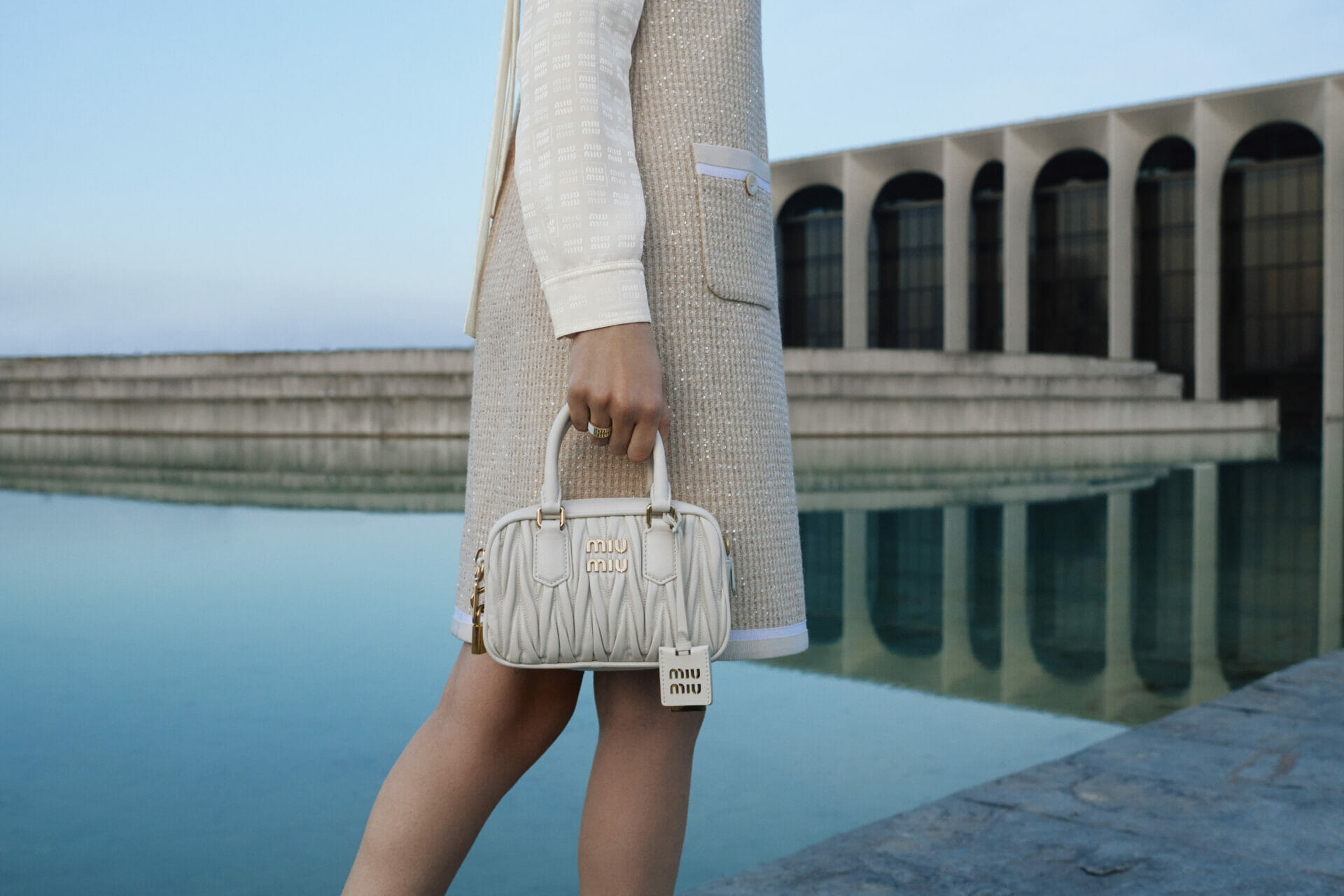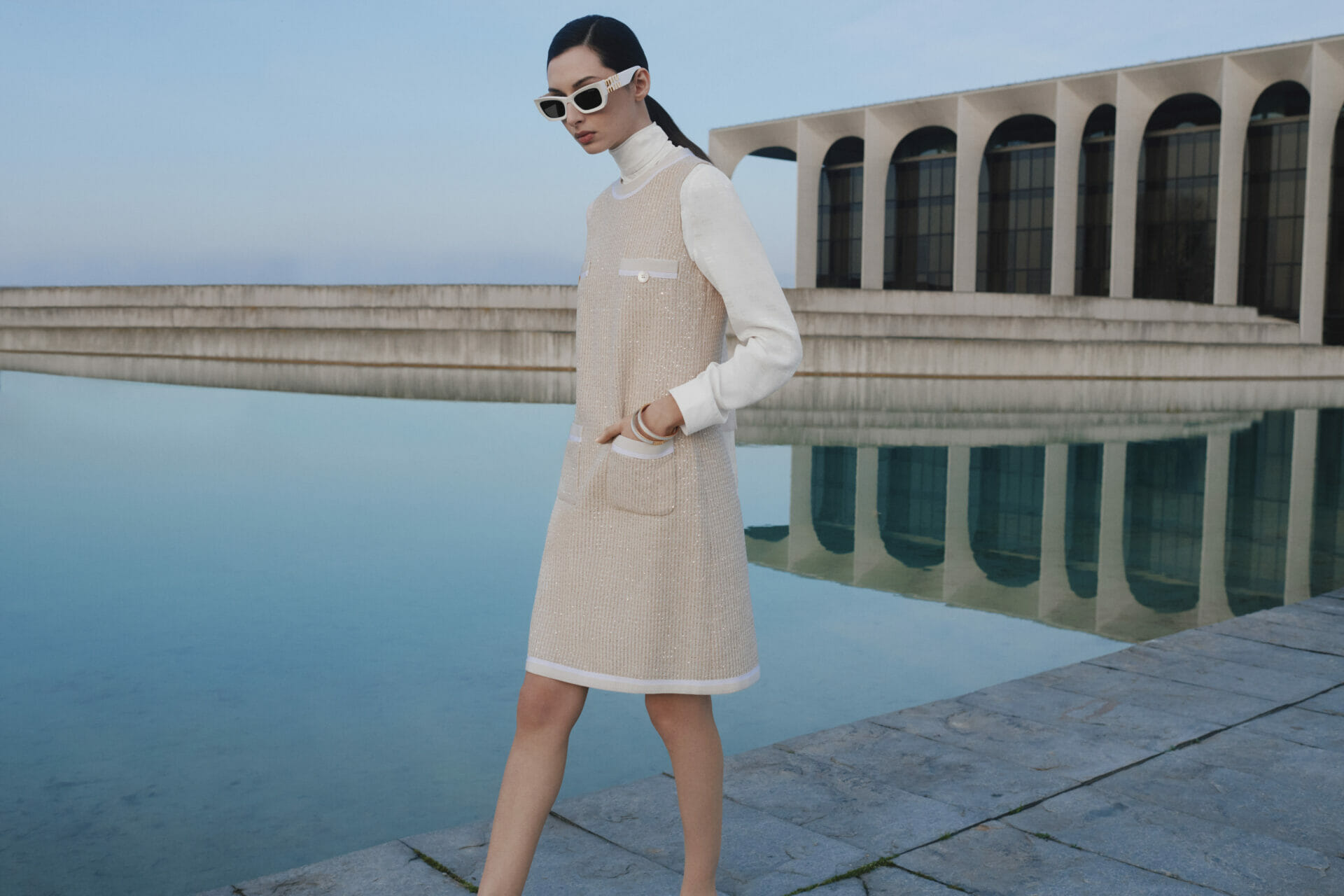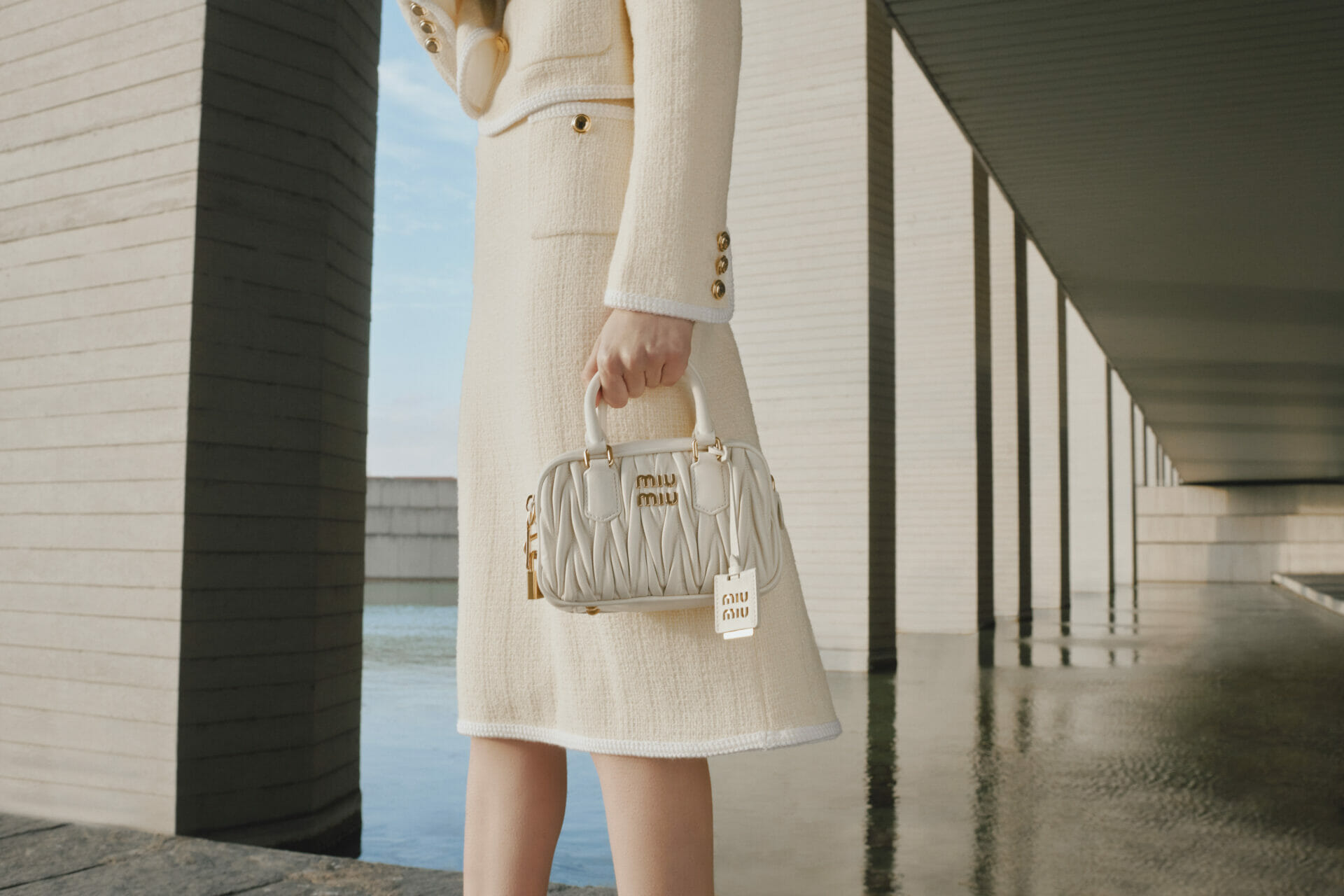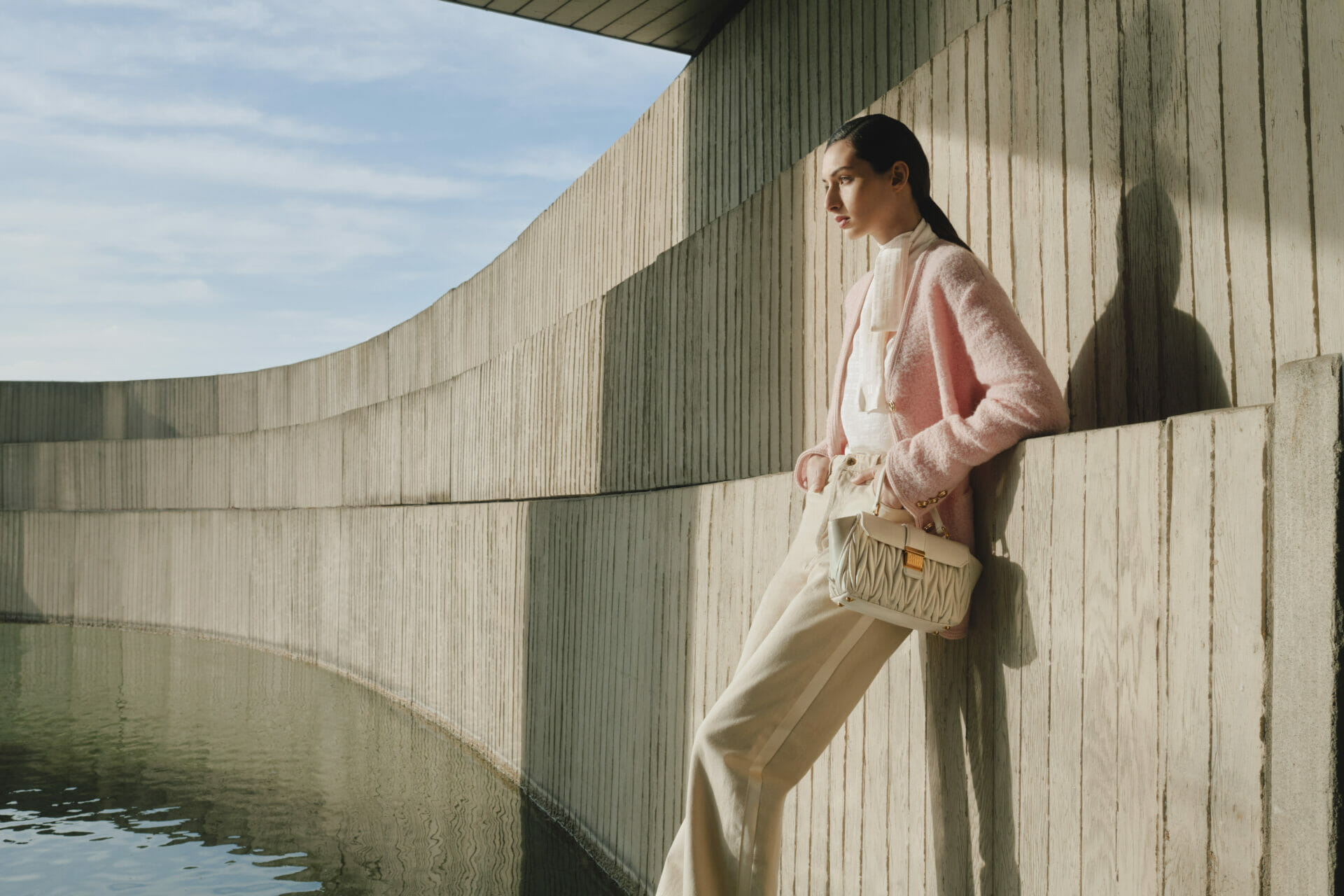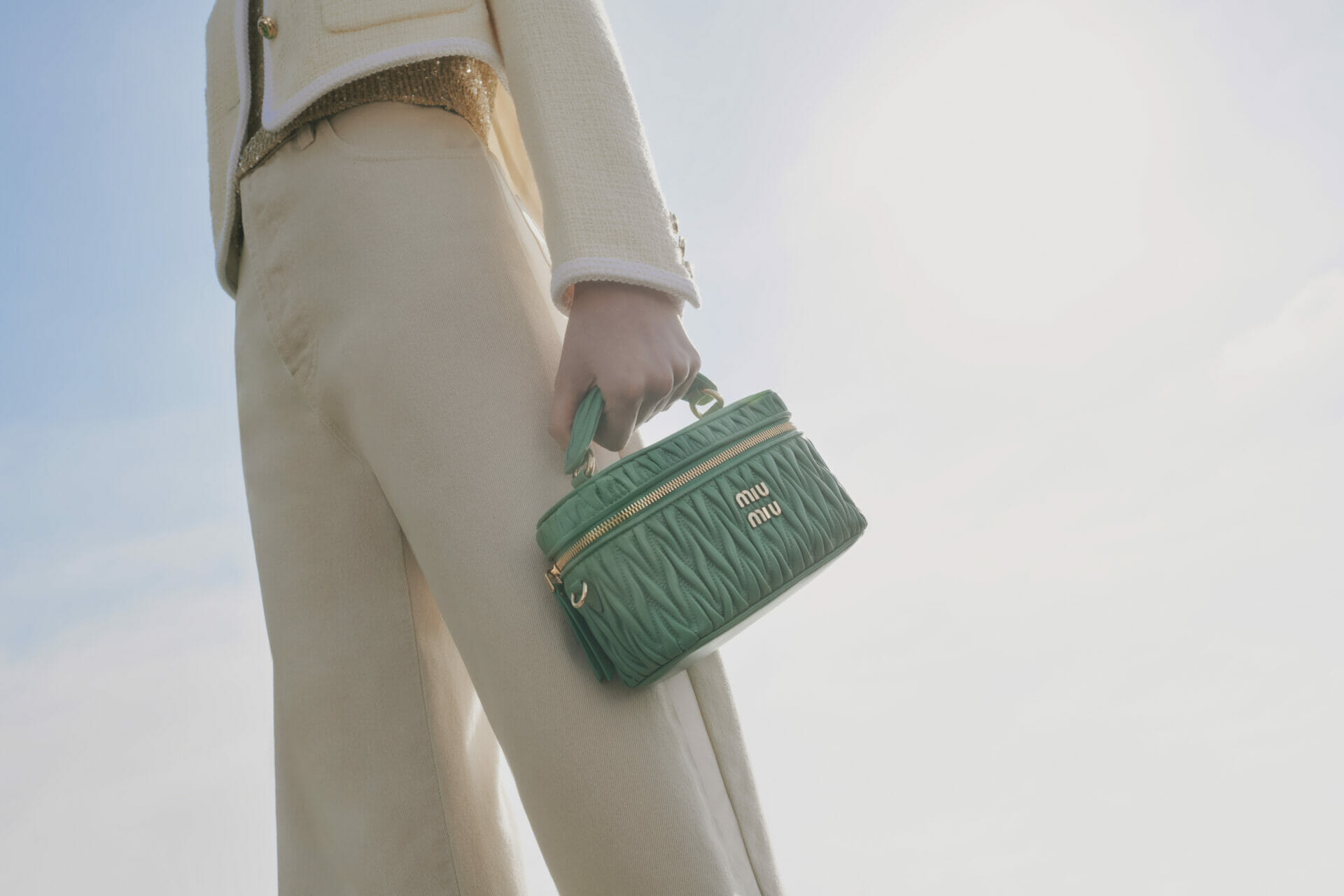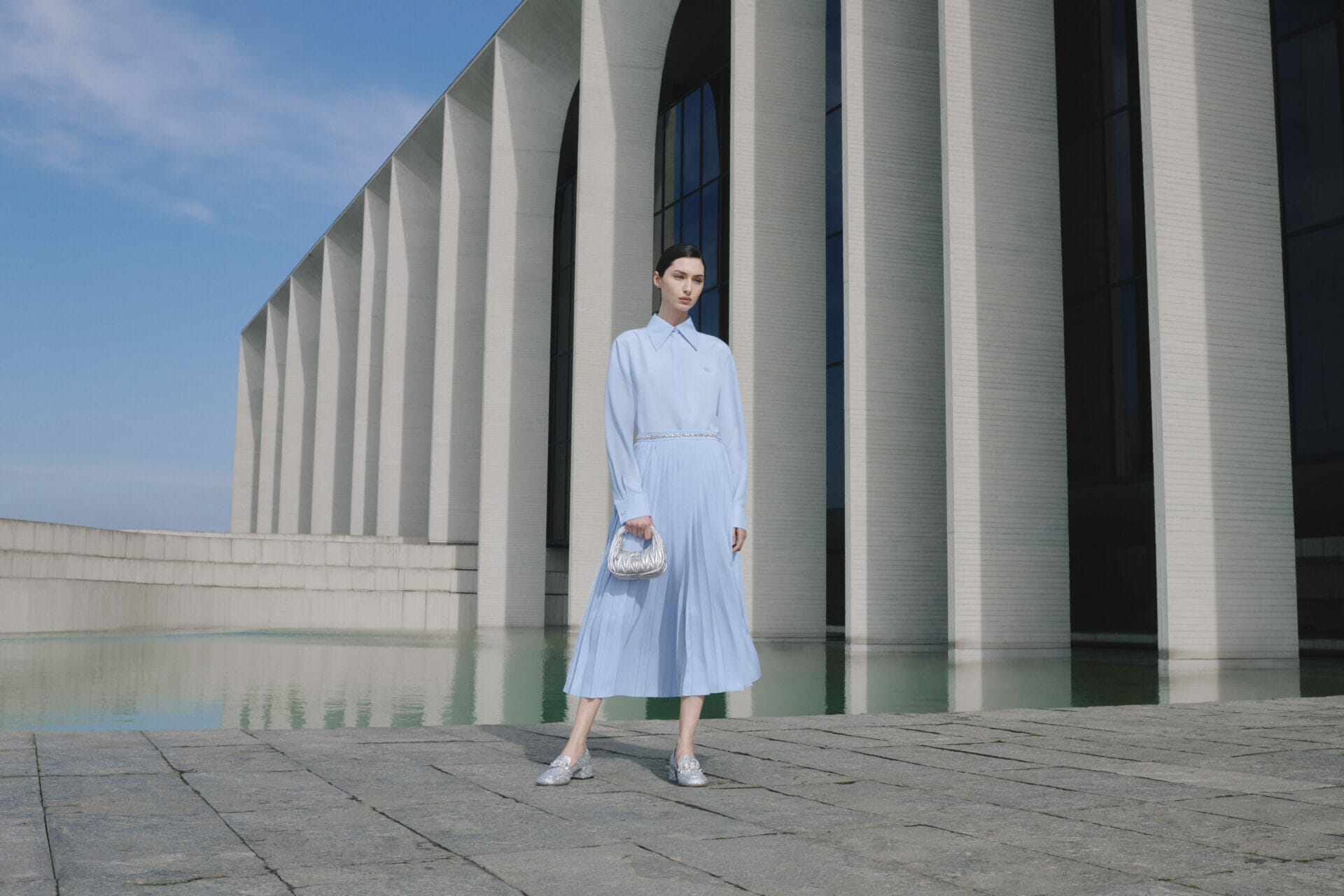 ALSO READ: LES BENJAMINS TO SUPPORT TURKEY & SYRIA EARTHQUAKE RELIEF EFFORTS.