The Arab Fashion Council has always been recognised as a hub that supports local talent and its recent partnership with Dubai Design District (d3) further solidifies the statement. Together, the strategic collaboration will empower a group of regional designers starting with men's fashion shows taking place in d3 from June 28-30, 2021.
Whilst d3 itself is known as a vibrant global hub for design, fashion, architecture, art and retail, the space will host a series of physical activations during Arab Fashion Week – Men's. The hybrid format will also showcase the designer's creative presentations, virtually.
"This strategic partnership is important for the sustainable growth and development of the region's fashion and haute couture industries that, much like many other sectors, need to rethink the regular to thrive in the post-pandemic world," explains said Khadija Al Bastaki, Executive Director, d3. "We all need to look at creativity from a new perspective and we believe the hybrid format of activations for Arab Fashion Week Men's Spring Summer 2022 will encourage dialogue on the future of fashion. We look forward to hosting it as we gear up for a busy calendar of events in d3."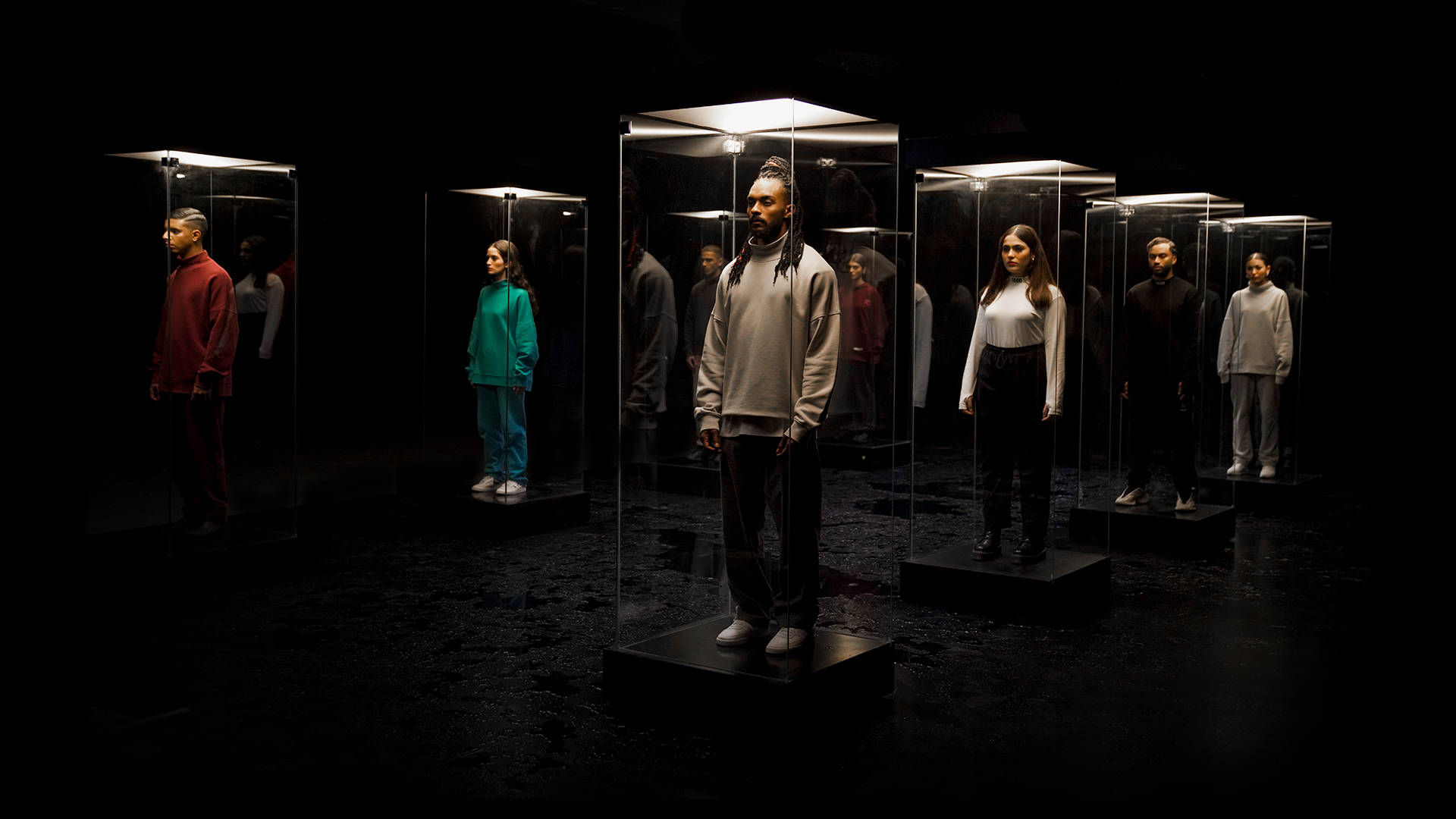 Designers are set to premiere their Spring/Summer 2022 collections on Facebook Live and Instagram Live, allowing users worldwide to view and pre-order the designer's work direct through Instagram Shopping. The schedule includes 17 established and emerging menswear designers from the UAE, Saudi Arabia, Lebanon, France, Sweden and China.
Also, further cementing the relationship between the Arab Fashion Council and The Fédération de la Haute Couture et de la Mode, five emerging menswear designers from Paris Fashion Week Men's will present their collections at Arab Fashion Week – Men's. The selected 5 Parisian designers are: Valette Studio, EGOnlab, Lazoschmidl, Louis Gabriel Nouchi, and Arturo Obegero.
Arab Fashion Week – Men's will run from June 28-30 at d3 and virtually. The official schedule can be found here.