If there's one thing Dolce & Gabbana knows how to do really well (apart from killer florals and crowns), it's stage a runway show. And whilst their ready-to-wear shows are undoubtedly top notch, the brand takes it Alta Sartoria (which means high-level formal wear in Italian) shows to the next level.
Case in point: last night's Spring 2018 show.
The brand took over the Rainbow Room at the Rockefeller Center for its 103-look show and the sheer number of looks wasn't even the most impressive part of the night. Models sashayed down the runway to a live performance by Liza Minnelli in extravagantly beautiful creations that were not only meticulously crafted down to the most minute of details but also lavishly celebrated the excess of fashion.
Karlie Kloss opened the show, and she was soon joined on the runway by Ashley Graham, Taylor Hill, Jourdan Dunn, Naomi Campbell and a whole host of other top models.
The menswear portion of the show was also decadent, with models taking to the catwalk in an array of embellished suiting, leather pants, souped-up sportswear and luxe printed robes.
See some of the best looks below…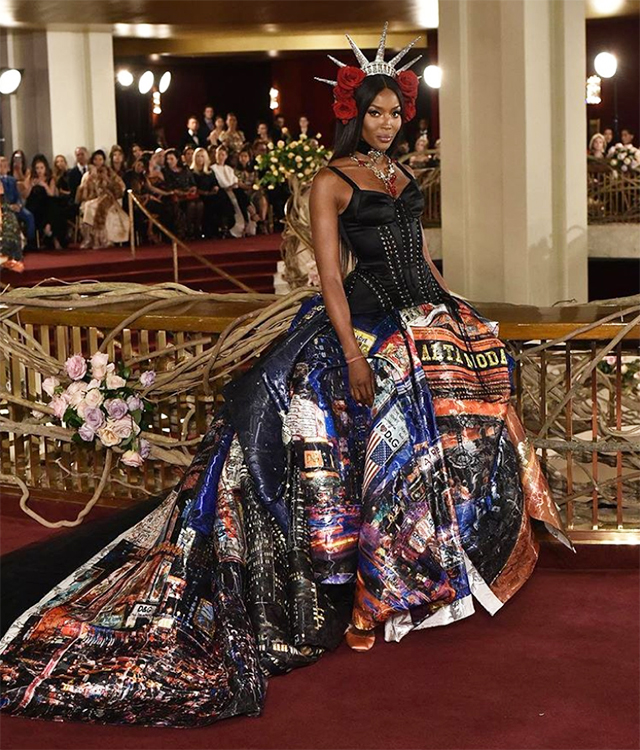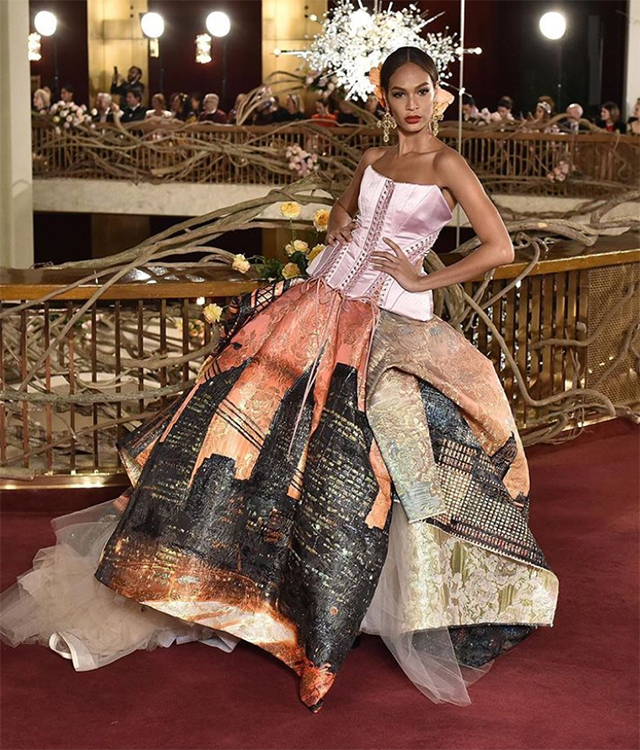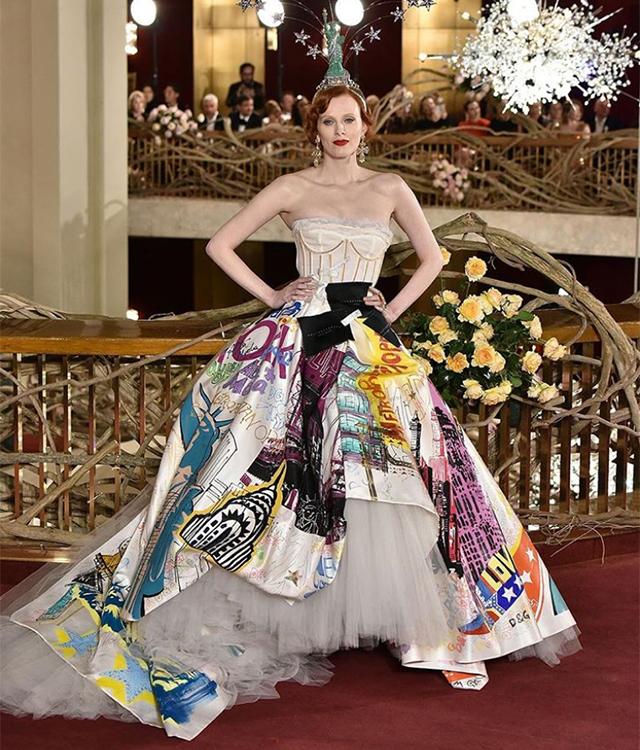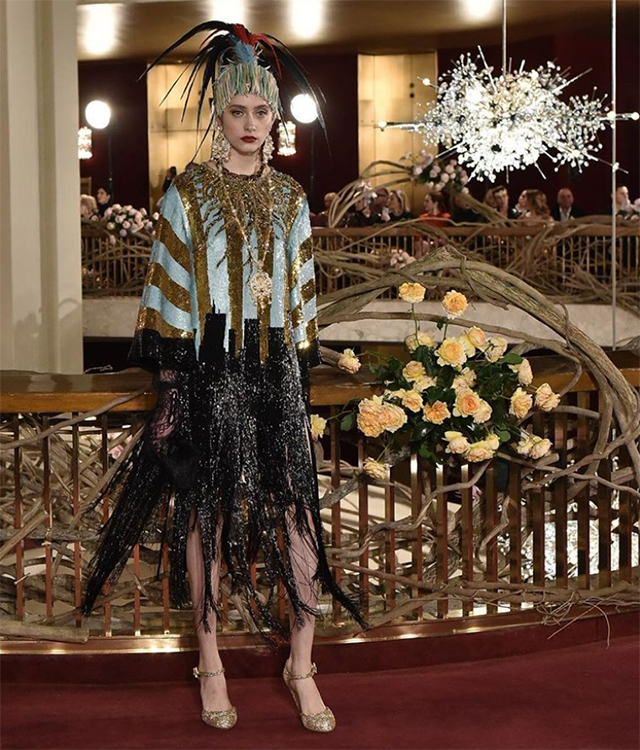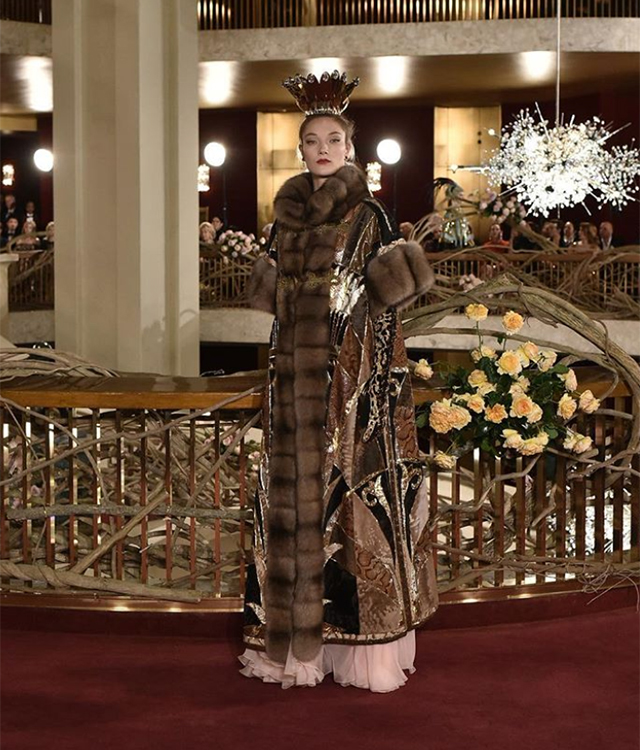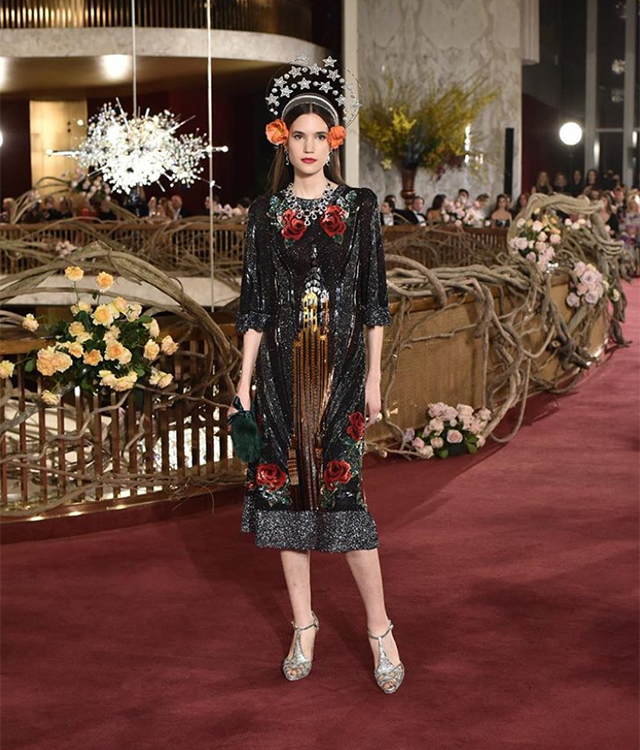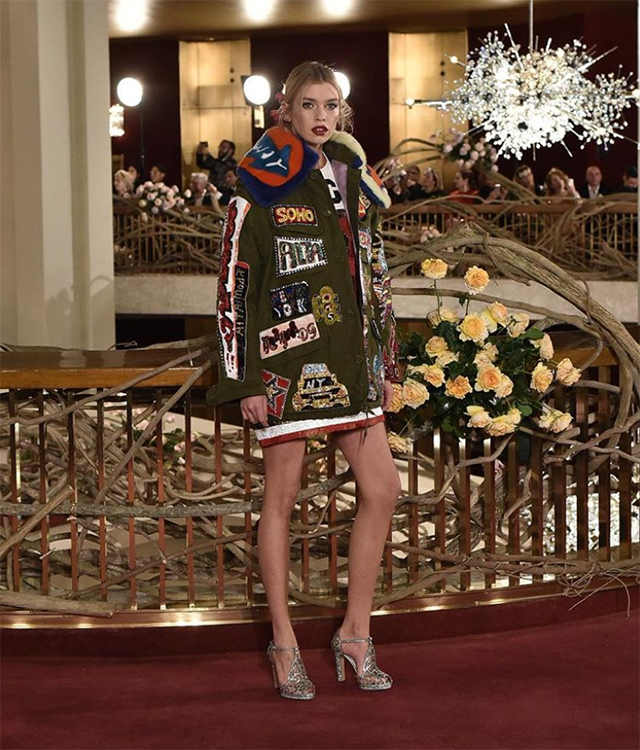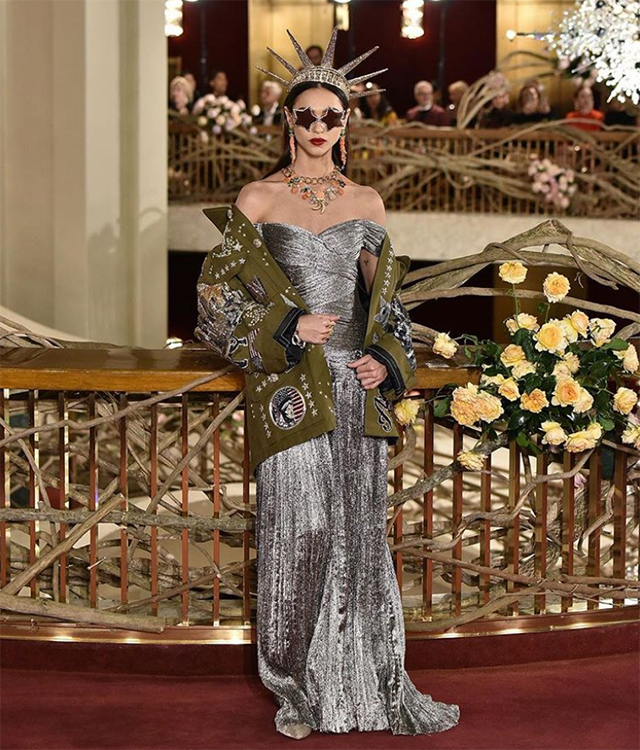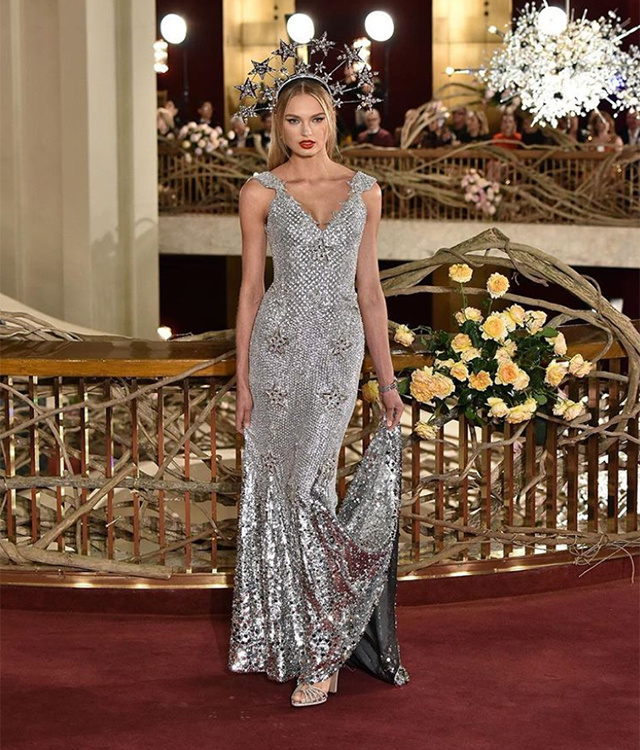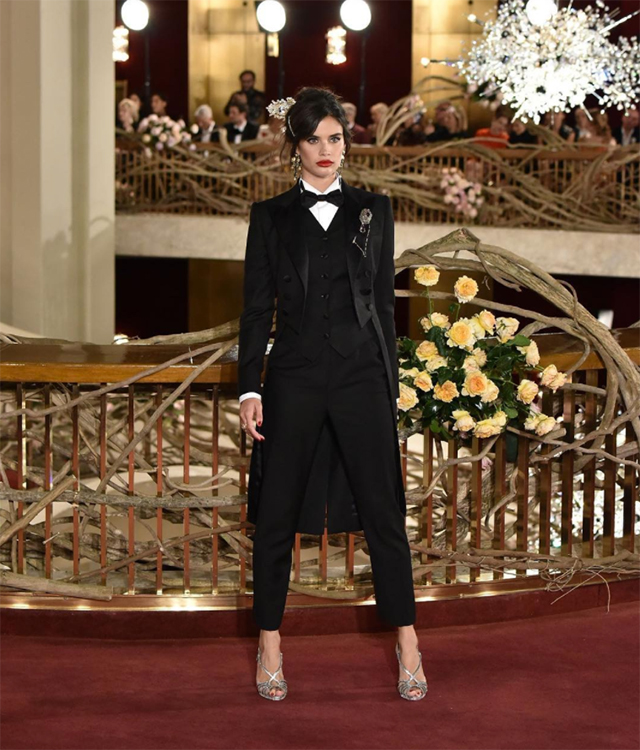 Then, discover the brand's new abaya collection in our world exclusive preview.