Just over a month ago, the world witnessed a new era at Burberry as Riccardo Tisci made his debut as Creative Director with an unforgettable collection that landed straight into our online baskets right after the show.
Tisci's designs have won the world over (as well as Rihanna, who wore the designer's new interpretation of the iconic trench coat whilst in Dubai for her first Fenty Beauty masterclass), particularly his interpretation of the brand's iconic trench.
And speaking of the trench, the brand is celebrating the Heritage Trench Coat collection with three new styles (The Chelsea, The Kensington and The Westminster) available for both men and women, in its new Dubai Mall store.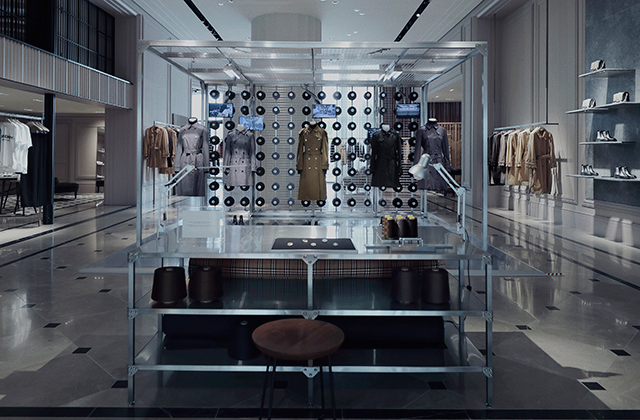 What makes the launch even more exciting is that you can personalise your own trench (which are all made using the signature gabardine fabric invented by the fashion house's founder Thomas Burberry, by the way) by choosing a selection of limited-edition buttons inspired by the Burberry archive.
Also, a new colour palette has been introduced to the store so women can choose from the classic honey or new tones of dark military khaki, mid-grey and midnight, whilst men have the option to choose from classic honey and black, as well as new tones of dark military khaki and mid-grey.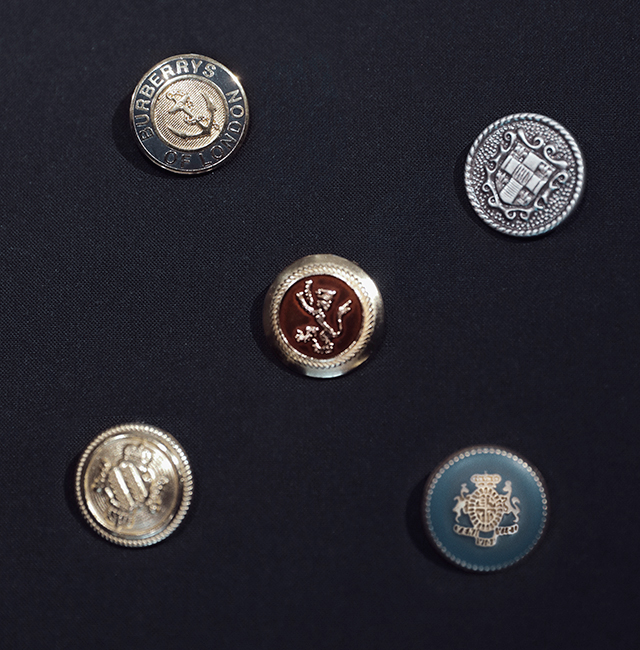 The Burberry Trench Studio will run from October 21-27 at The Dubai Mall, and if you're not in town for that, you'll still have a chance from October 29 to November 10 at Mall of The Emirates' Burberry boutique.
Now, take a look at the brand's first drop of its B Series collection.