In sad news for the fashion world today, news has just broken that Hubert de Givenchy, the founder of iconic French luxury label Givenchy has passed away at age 91.
The designer was a legend amongst the fashion crowd thanks to his work with friend and longtime muse Audrey Hepburn, as well as Jackie O, Jane Fonda and Princess Grace of Monaco.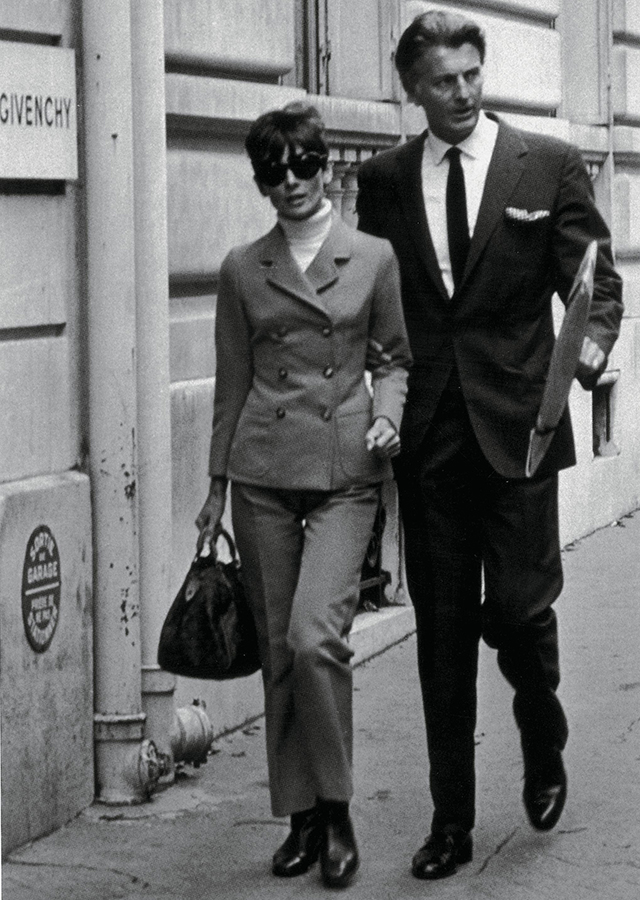 Founded in 1952, Givenchy was purchased by LVMH in 1988 and has remained under its ownership since then with Hubert leaving the company in 1995 to retire. The likes of John Galliano, Alexander McQueen and Riccardo Tisci took the helm in the years that followed, succeeded most recently by Clare Waight Keller.
In a statement, the house of Givenchy said Hubert was "a major personality of the world of French haute couture and a gentleman who symbolised Parisian chic and elegance for more than half a century." Bernard Arnault, LVMH's Chairman and CEO, added, "He revolutionised international fashion with the timelessly stylish looks he created for Audrey Hepburn, his great friend and muse for over 40 years. His work remains as relevant today as it was then. He will be greatly missed. In both prestigious long dresses and daywear, Hubert de Givenchy has brought together two rare qualities: to be innovative and timeless."
Now, see how Hubert's spirit of innovation and timelessness lives on in Clare Waight Keller's debut handbag design for Givenchy.