Dior is proving that its newest B30 sneakers are about to be the coolest kicks this season.

A marriage between elegance and sporty aesthetics, Kim Jones' latest iteration of the fashion statement pays tribute to those 'ugly dad shoes' – the ultimate fetish of the sneakers universe – through flexible, light and comfortable soles.

Reimagined in five colours (black, white, olive, beige, and lime), the B30 sneakers was crafted to satisfy even the most demanding runners, all whilst remaining stylish.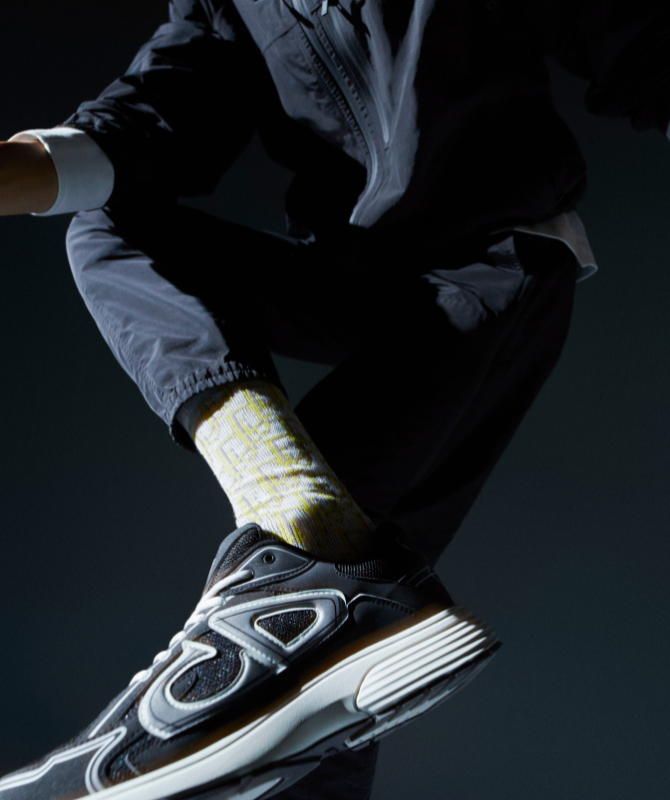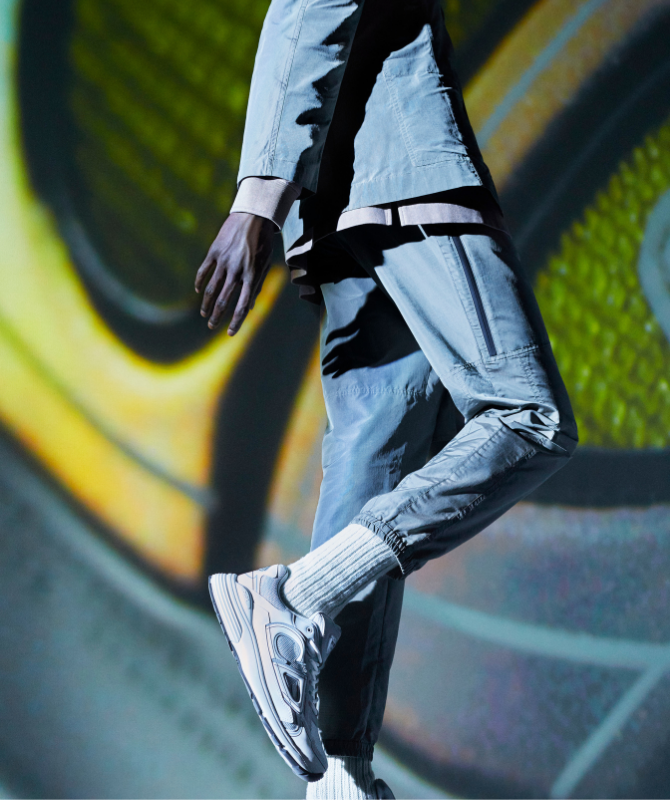 Embodying the excellence of savoir-faire, the B30 sneaker is a modern take on a classic running shoe with technical materials (including microfiber and mesh) that offer the utmost flexibility and lightness.

To complete the look, the legendary 'CD' logo is featured with its aerodynamic graphics, making it the ideal companion for long workdays to evening runs courtesy of its comfort and off-duty allure.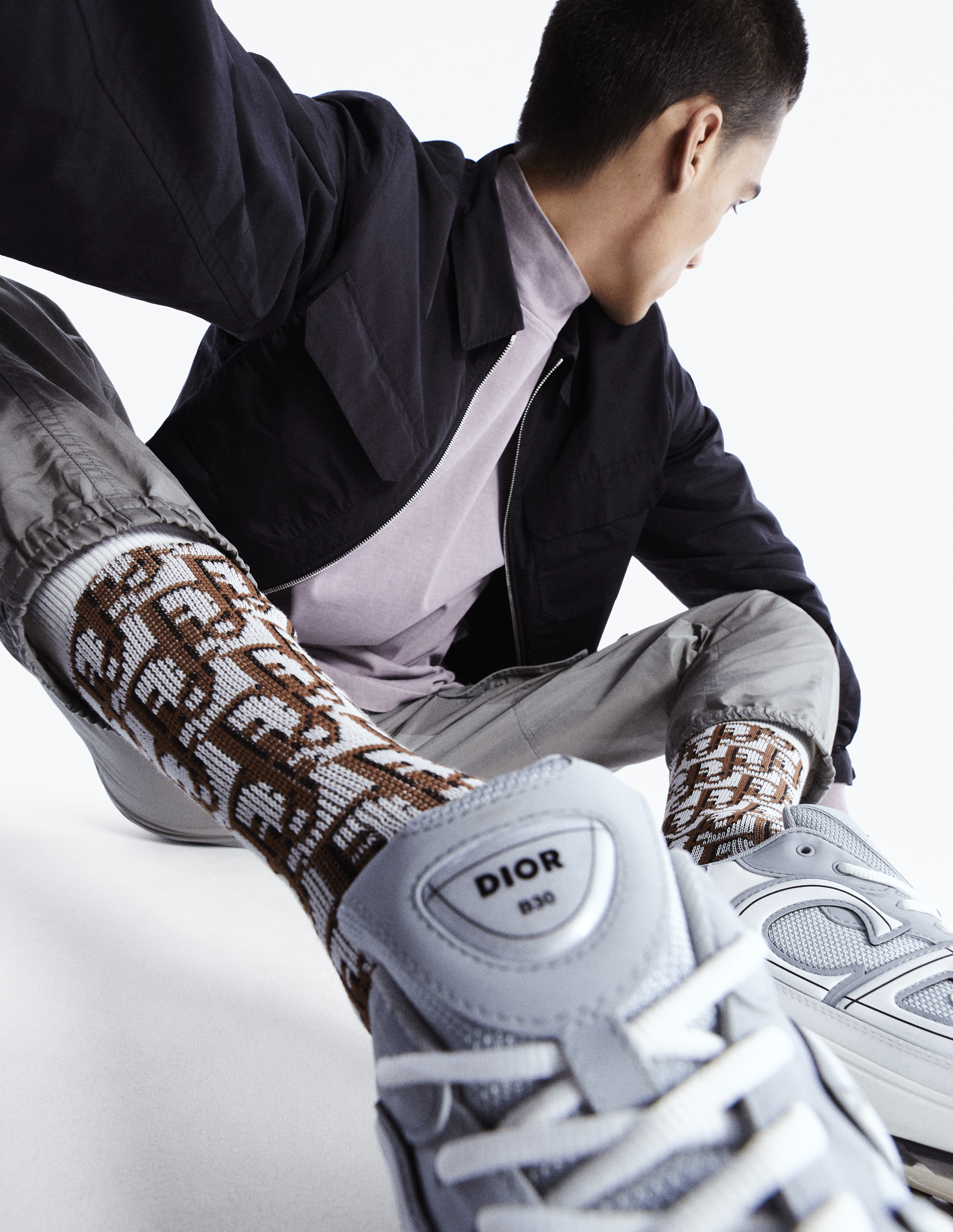 The B30 sneakers are now available in Dior boutiques.
Now, discover Dior's Spring/Summer '22 collection.