Men's accessories are an extension of their personalities, and they allow them to express themselves in distinctive ways. From suave watches to elegant cufflinks, these accessories add a touch of refinement and panache to any ensemble. A stylish leather belt can complete an outfit, while a sleek wallet keeps everything organized and accessible. A fedora or a stylish hat can imbue a sense of vintage charm, while a colorful pocket square adds a pop of color to a classic suit. And let's not forget about the undeniable allure of a statement timepiece that exudes sophistication and luxury. Men's accessories are not mere adornments, but rather tools for crafting a statement and making an indelible impression. So, gentlemen, choose wisely, and accessorize boldly!
Prepare to be captivated by MATCHESFASHION's latest revelation: the New Menswear Fine Jewelry Edit, brimming with timeless gems that will remain cherished for years to come. Discover the exquisite workmanship and painstaking attention to detail behind each piece, meticulously curated from new brands like Viltier, Yvonne Leon, Bleue Burnham, All Blues, Healers, and more. These rare and exquisite pieces are tailored to meet the demands of both everyday wear and special occasions. Whether you seek a subtle yet sophisticated adornment or a show-stopping statement piece, this edit has a treasure trove to delight every discerning taste and style.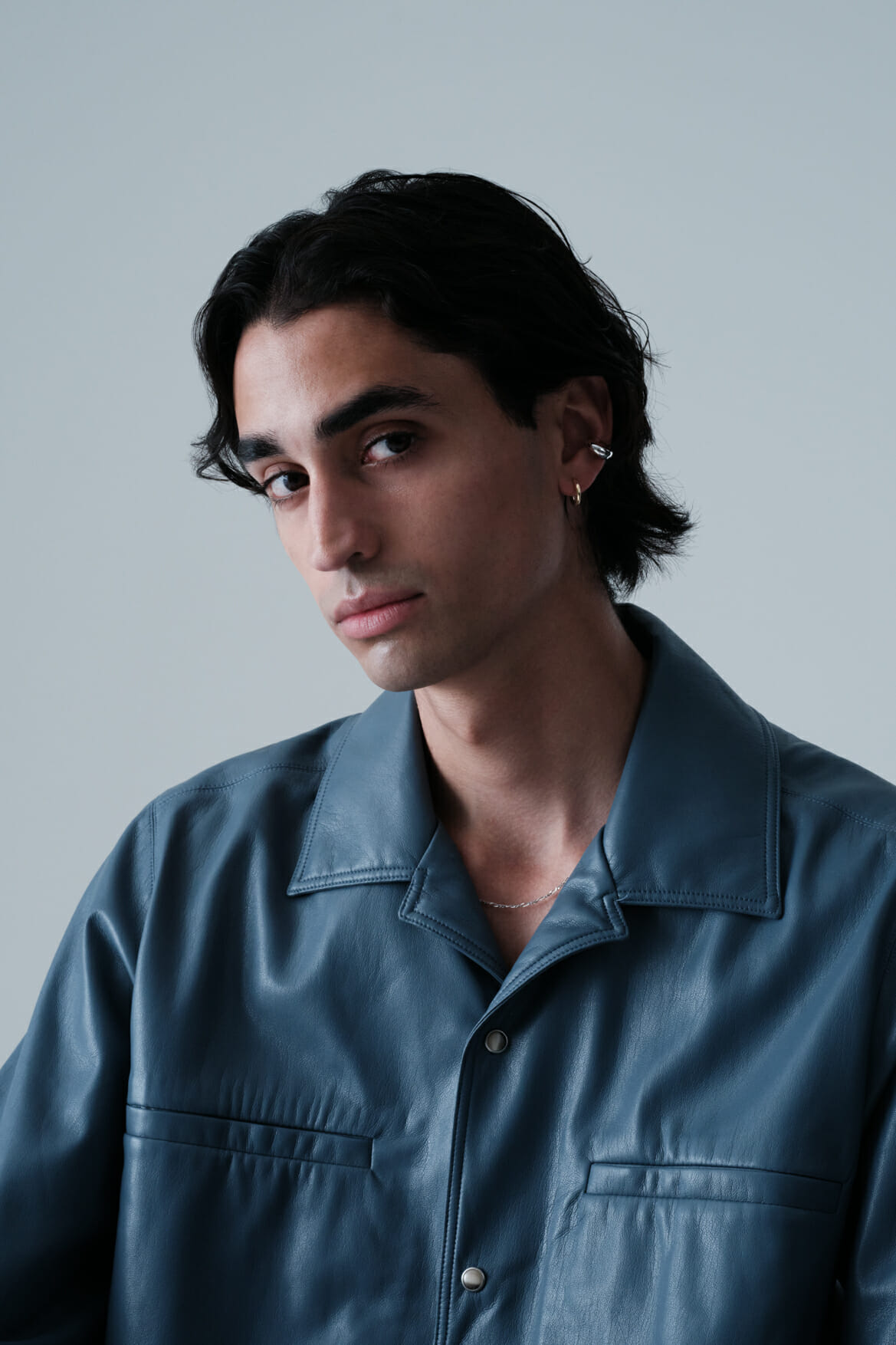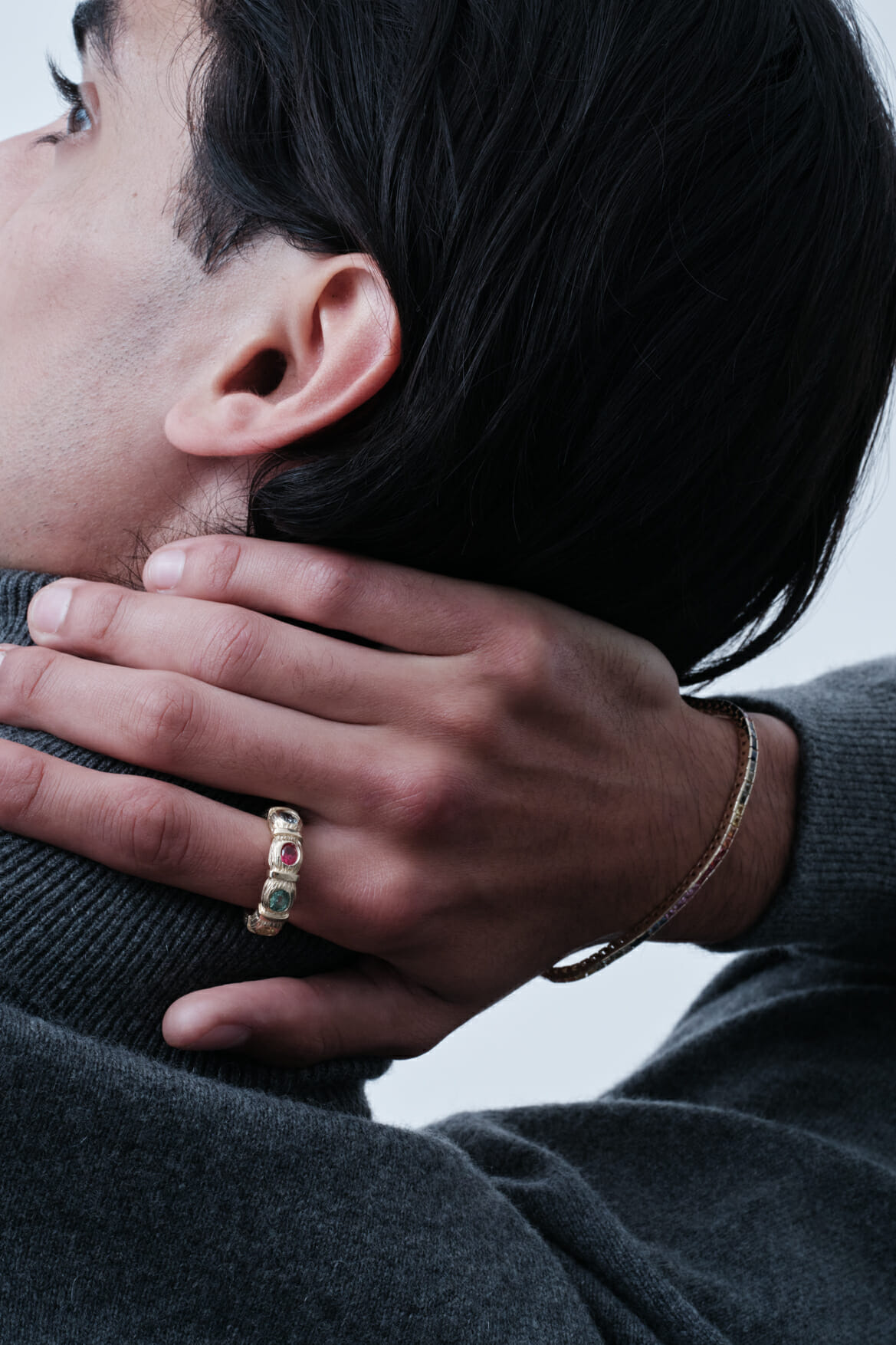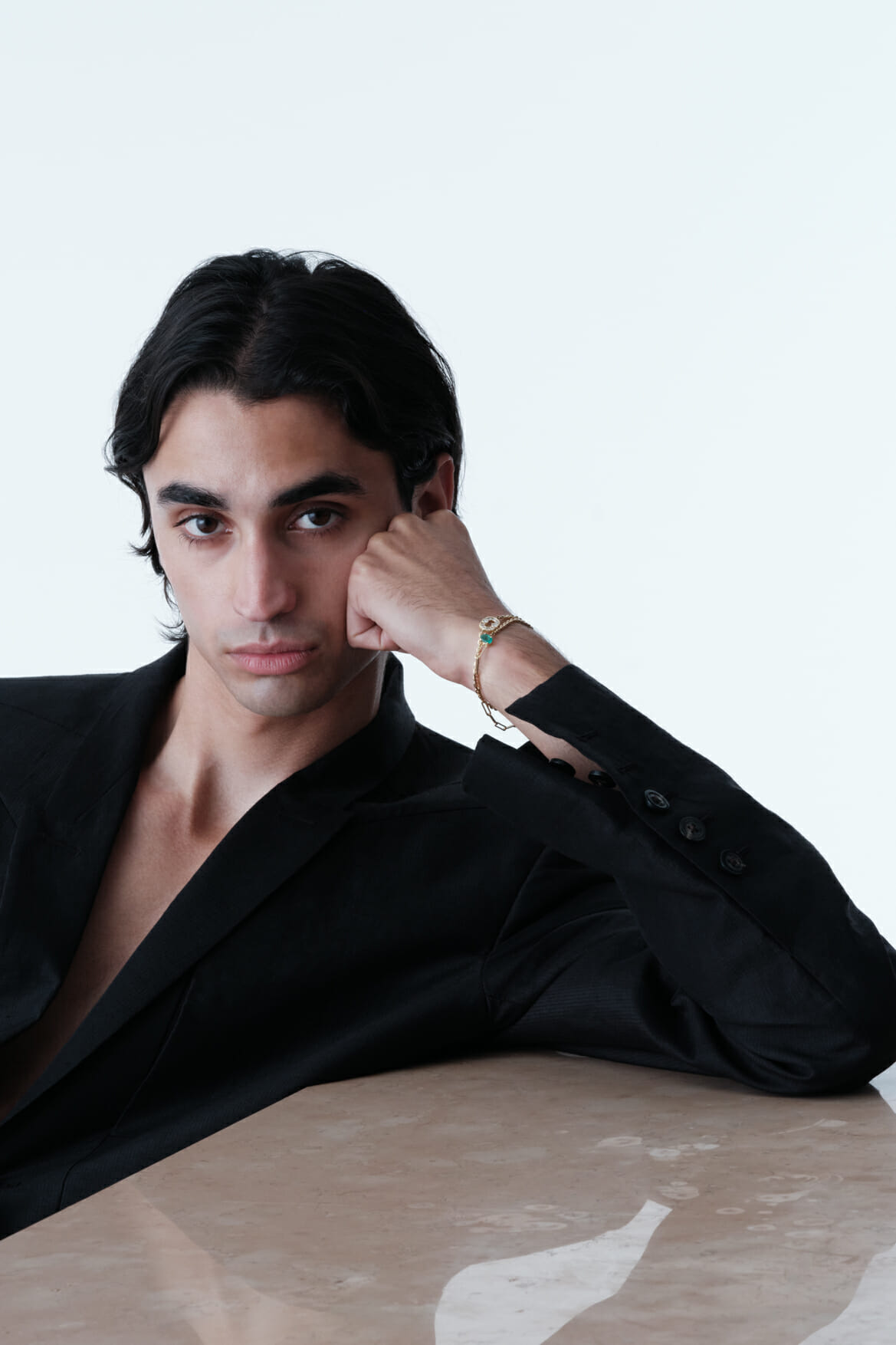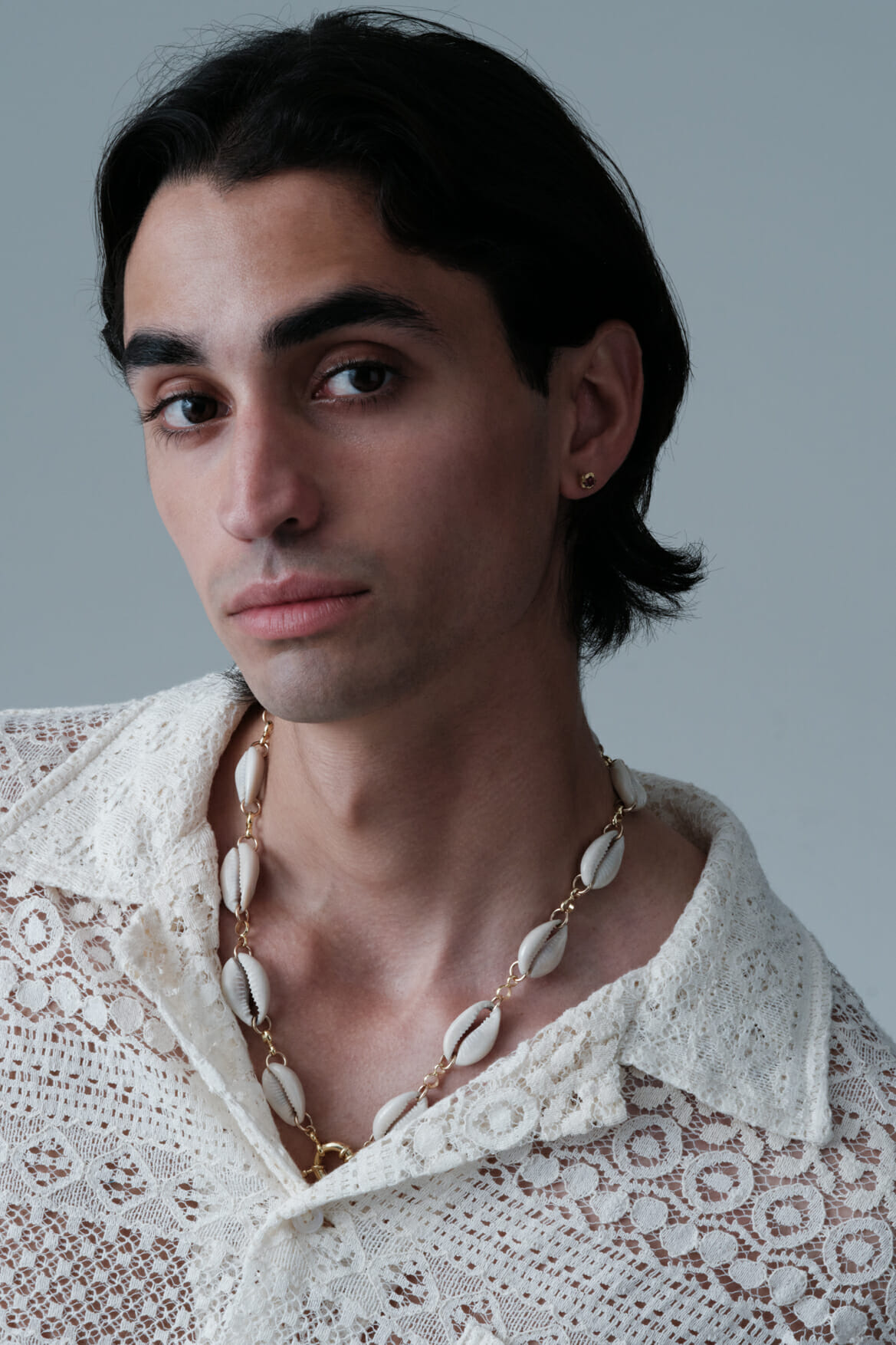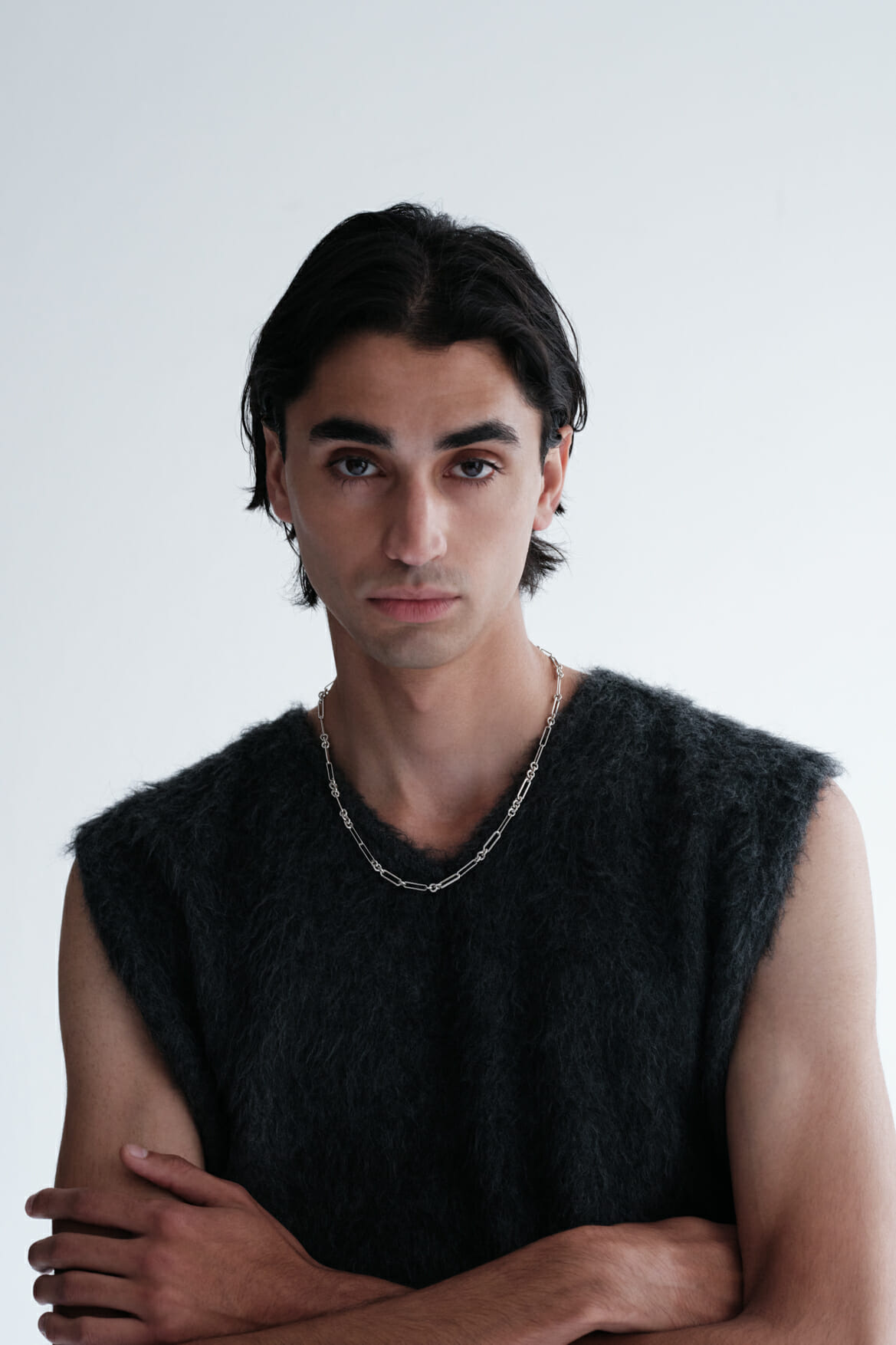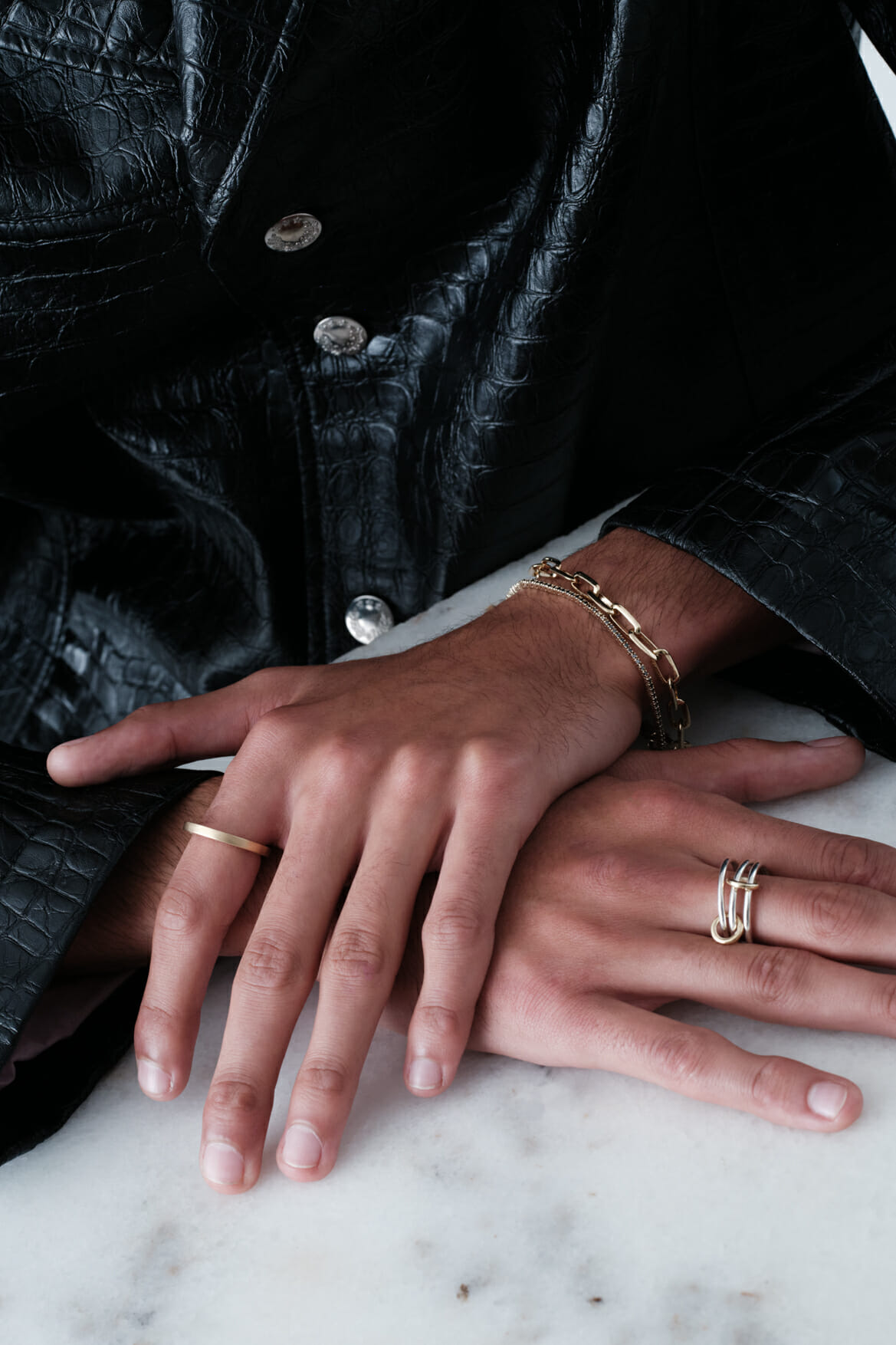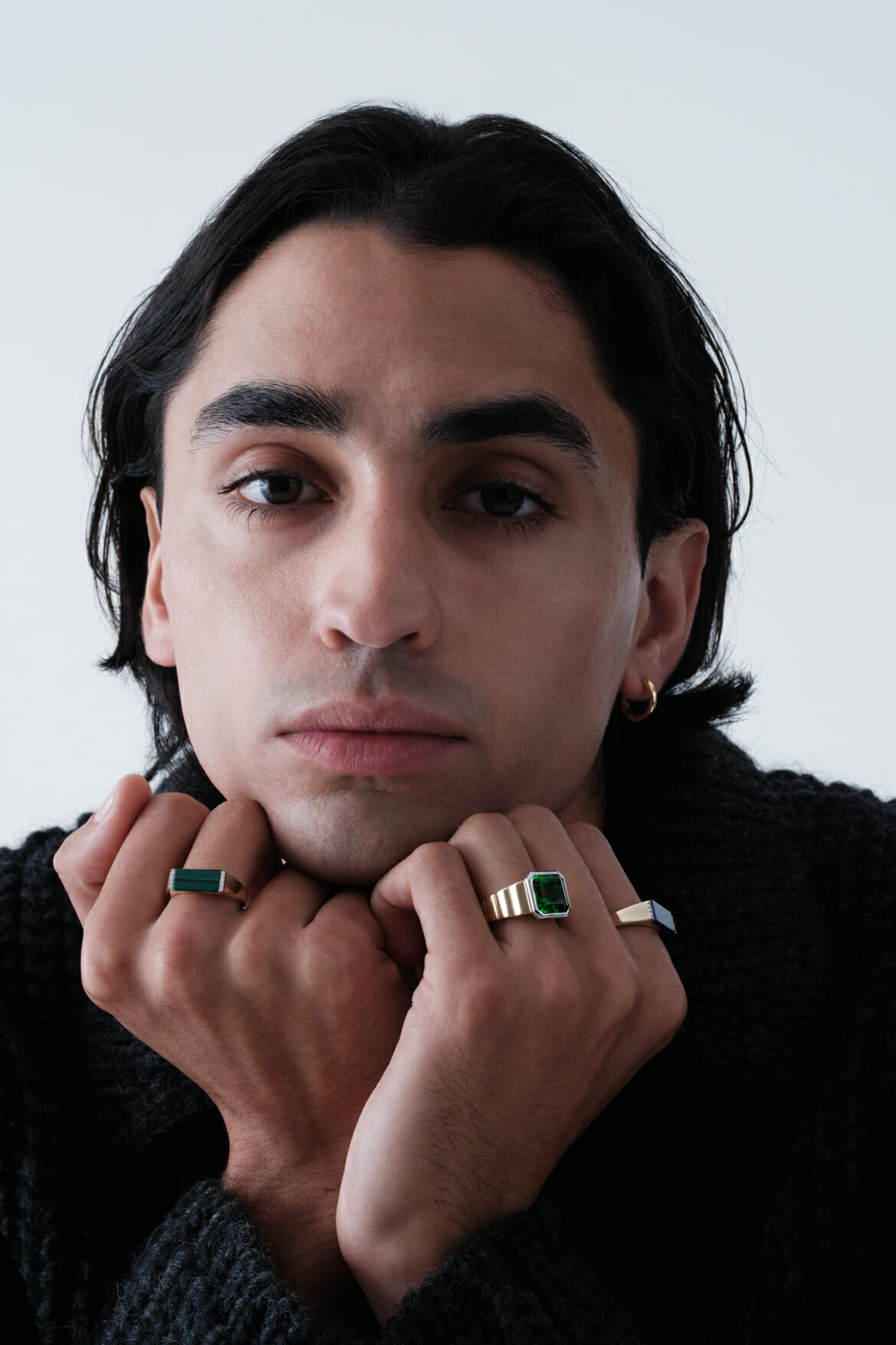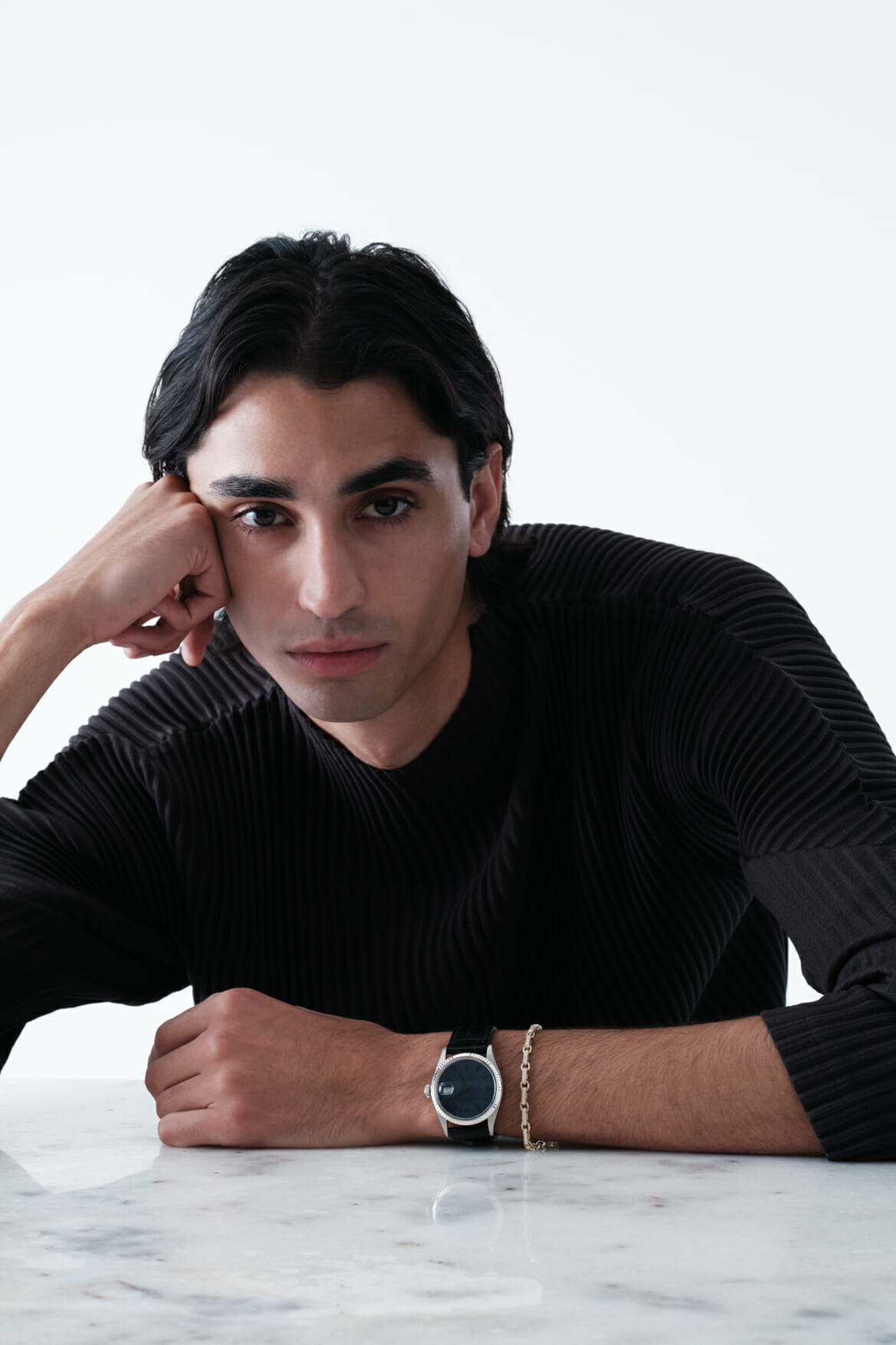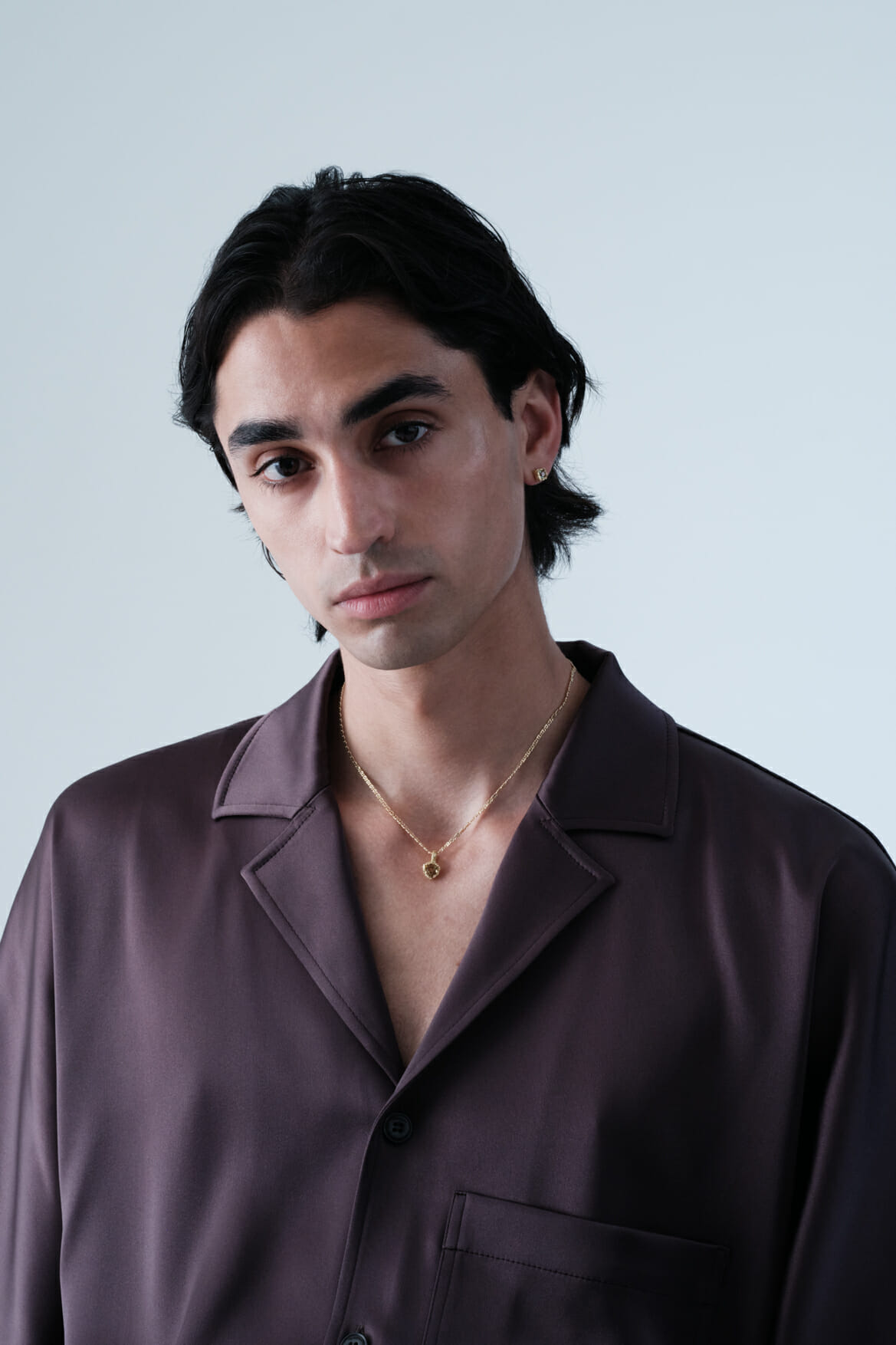 ALSO READ: SAY GOODBYE TO THINNING HAIR WITH THE RIGHT MEN SHAMPOO.