Michael Kors is known for staging strong shows during New York Fashion Week with a star-studded lineup, string quartets and feminine-inspired collections. Whilst we expect nothing less from tomorrow's Fall/Winter '18 show (make sure to watch our livestream of the show), there's one thing to keep an eye out for: an achingly cool new collab!
For this autumnal season, the American designer tapped celebrated fashion illustrator David Downtown to create a capsule collection for his eponymous label.
Set to make its debut at the show (which will be held at a new show location), the capsule collection will see Downtown's signature portraits that feature effortless black lines that "capture people's essence and style without feeling the need to draw every detail about them," said Kors, according to WWD.
"This is our first collaboration with an artist for Michael Kors Collection, and it is very personal. It's the magic of a great illustrator," the designer continued.
Whilst we're not sure which ready-to-wear item will feature the collaborated designs, there are rumours that it'll be on those famed handbags.
Here's a little sneak peek at the illustrated portraits…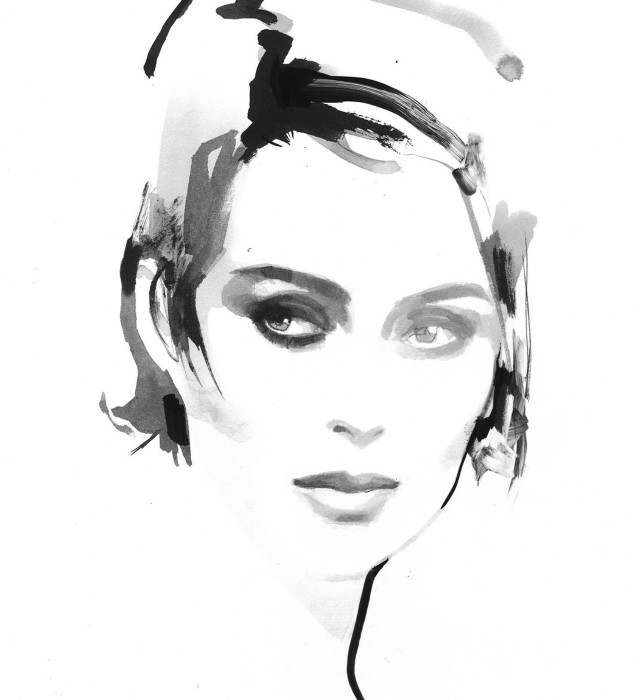 In other Michael Kors news, find out why the brand decided to go fur-free.