The impact of the current pandemic is being felt by virtually every industry, without a doubt. The coronavirus outbreak has resulted in nationwide lockdowns, store closures, major event cancellations and continues to disrupt everyday life.
The world, however, are all coming together – spreading prayers, positivity and kindness – and so too, are major fashion brands, all eager to do their part to stop the spread of COVID-19.
These are the top 10 brands who have come together to combat the pandemic…
1. Moncler
Moncler announced that it will donate €10 million (Dhs39.7 million) towards the construction of a hospital with 400 intensive care units in Milan.
"Milan is a city that has given us all an extraordinary time," Moncler Chairman and CEO Remo Ruffini wrote on Instagram. "We cannot and must not abandon it. It is everyone's duty to give back to the city that has given us so much."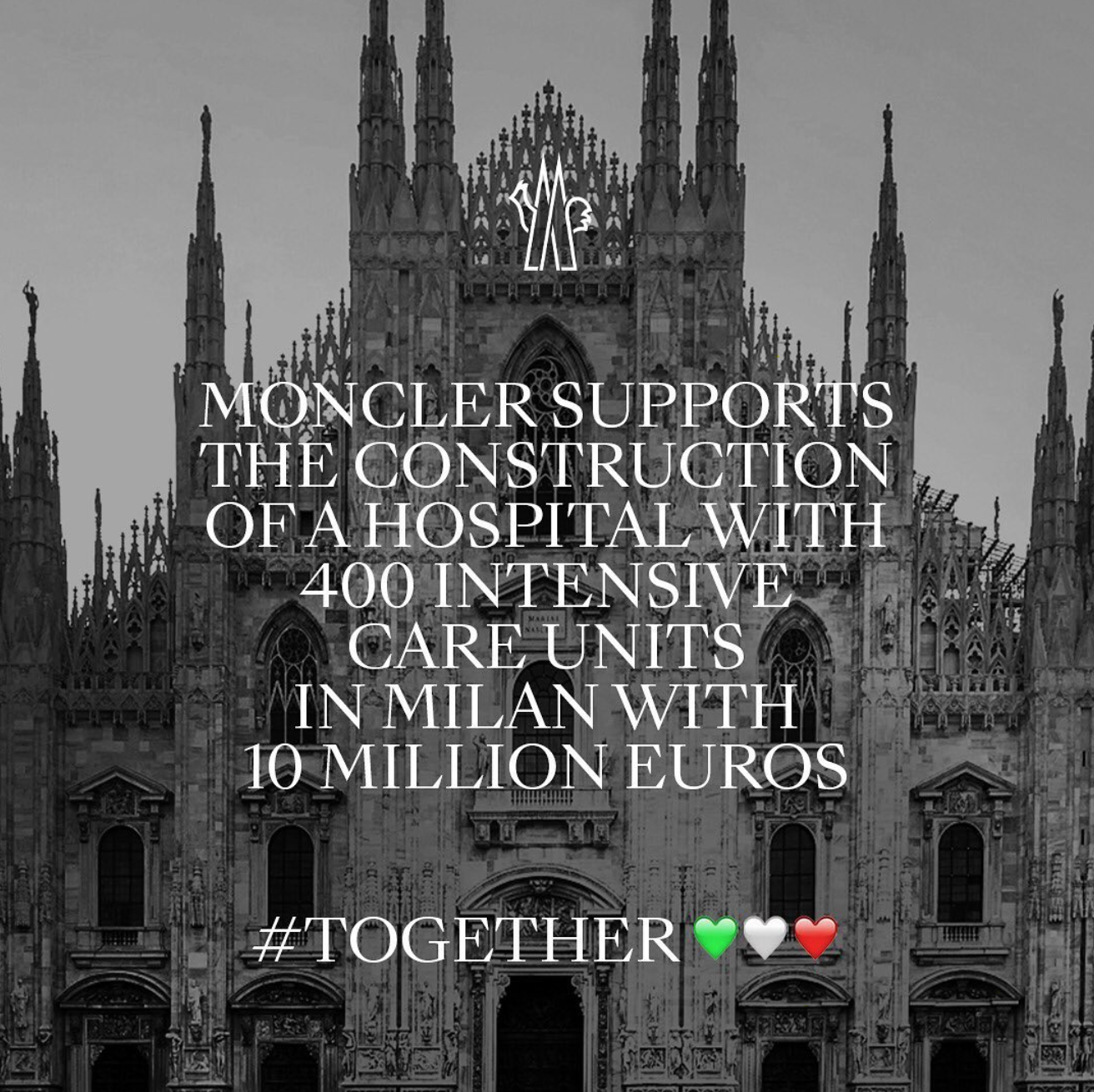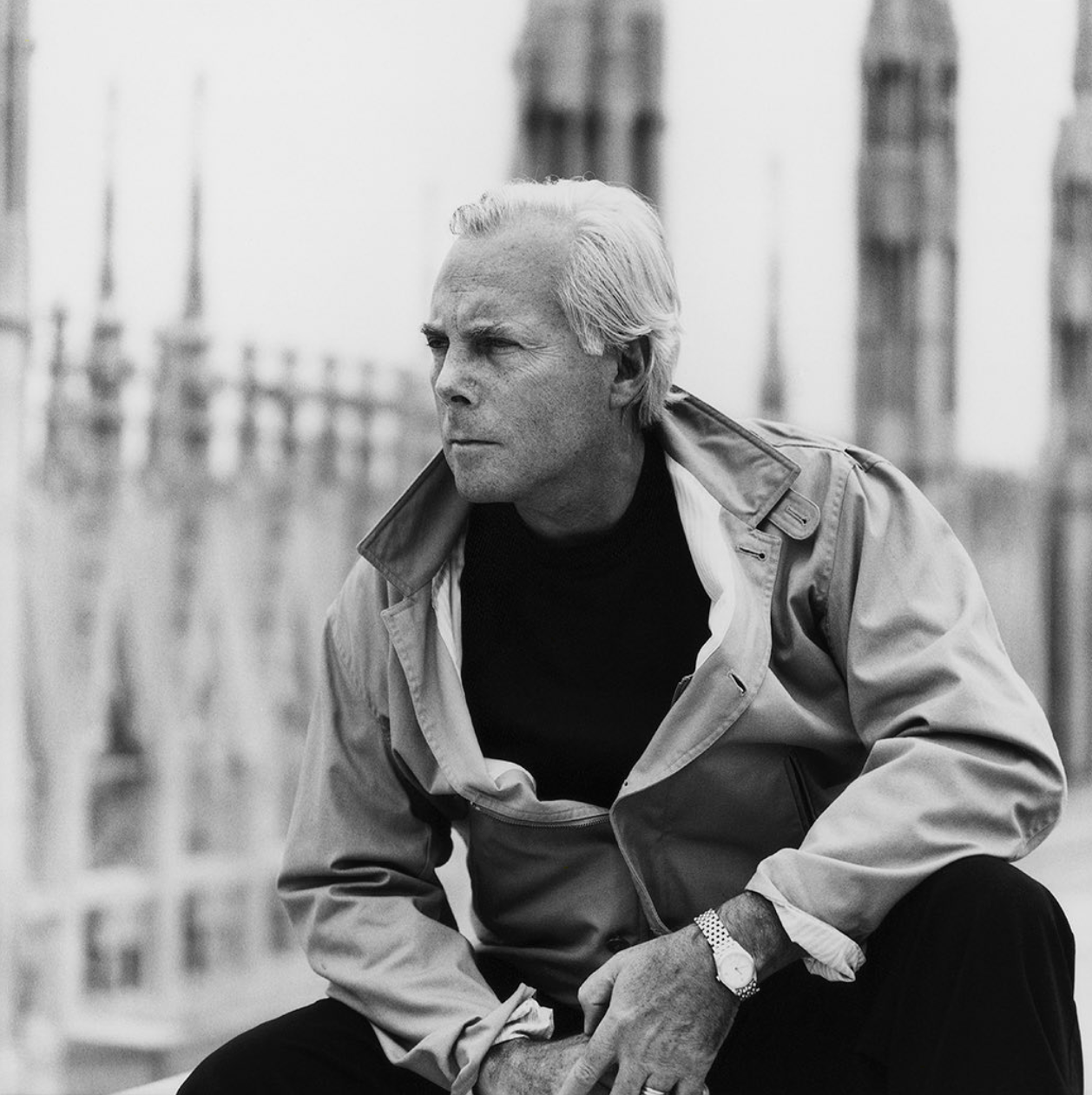 3. Giorgio Armani
The designer gave €1.25 million (Dhs4.9 million) to several Italian hospitals and institutions involved in fighting the coronavirus spread in Italy.
Also, Mr. Armani took a full page on more than 60 Italian dailies to thank healthcare professionals who are currently offering their expertise in the fight against coronavirus.
4. Kering
Luxury conglomerate Kering, which owns companies such as Gucci, Yves Saint Laurent, and Alexander McQueen, provided the French health service with 3 million surgical masks, purchased and imported from China.
Also, the luxury giant turned to Balenciaga and Saint Laurent's France-based workshops to manufacture masks as well as have made donations to the four major foundation hospitals in Lombardy, Veneto, Tuscany and Lazio.
5. Hermès
Leona Liu from South China Morning Post reported that Hermès pledged 5 million yuan (Dhs2.5 million) to the China Soong China Ling Foundation, which honours medical professionals currently fighting the virus in the country.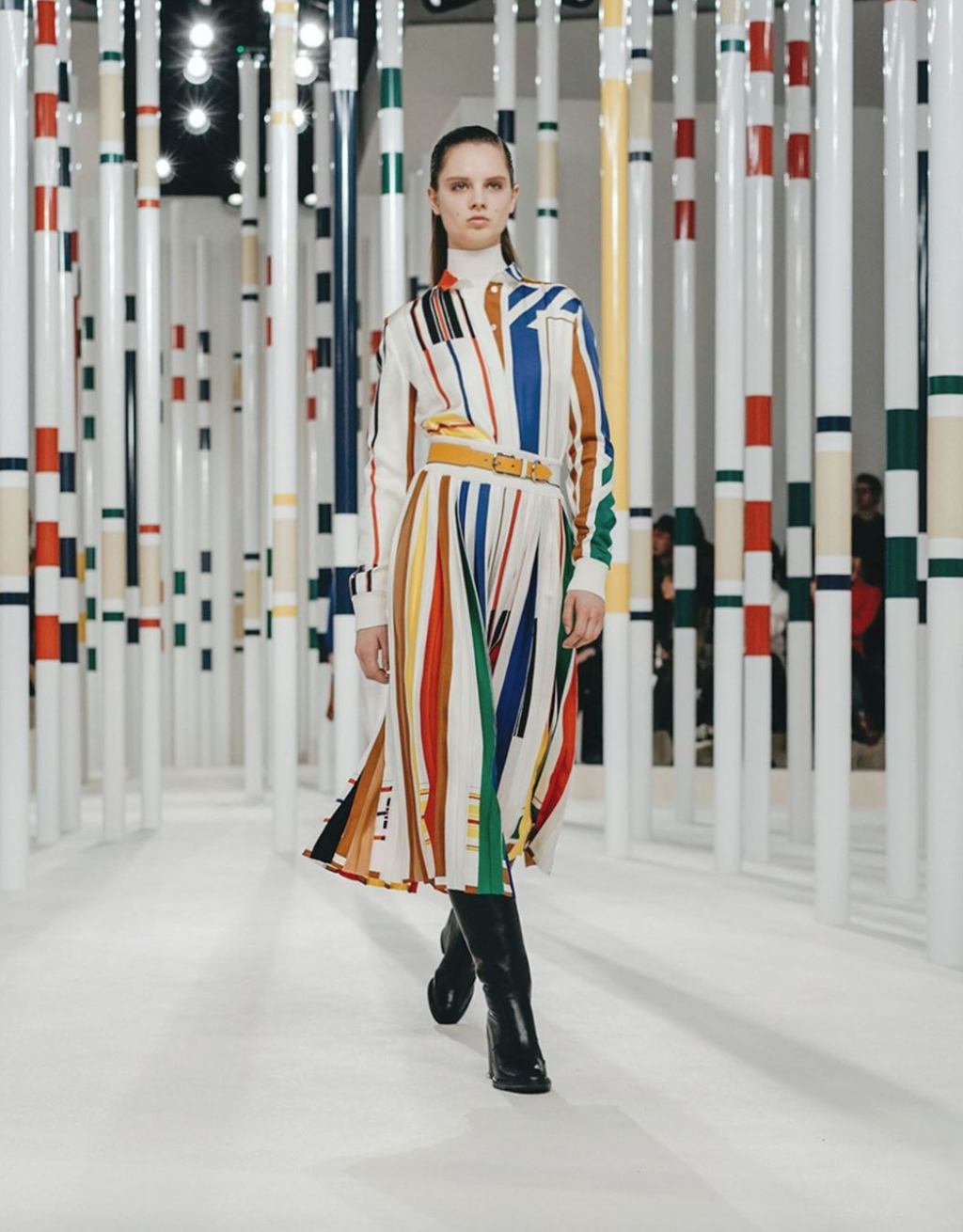 6. Versace
Donatella and Allegra Versace have personally donated €200,000 (approximately Dhs795,000) to the ICU of Milan's San Raffaele hospital, which has become overwhelmed with patients who are being treated for COVID-19.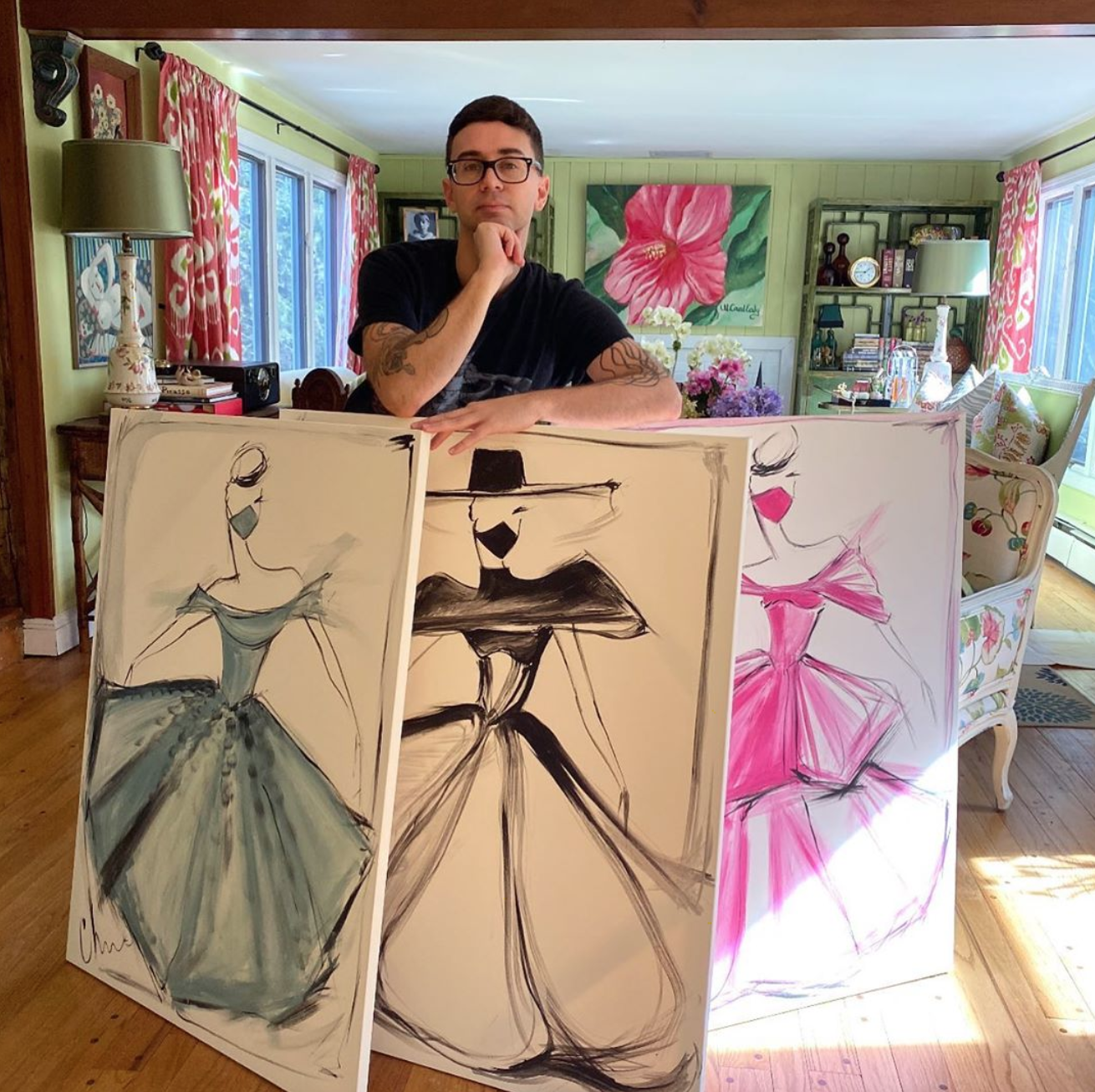 7. Christian Siriano
The American fashion designer has repurposed his workshop to make face masks for New York's health care workers.
His initiative to help started with a tweet to @nygovcuomo, "If we need masks my team can make them! I have sewers and pattern makers ready to help working from home we just need all the information on how to help."
8. Prada
Prada is contributing to the list of fashion houses coming together to combat the spread of the coronavirus and have started the production of 80,000 medical overalls and 110,000 masks to be allocated to healthcare personnel, following a request from the Tuscany Region.

The articles are being produced internally at the Prada factory in Montone (Perugia) and will be completed by April 6th.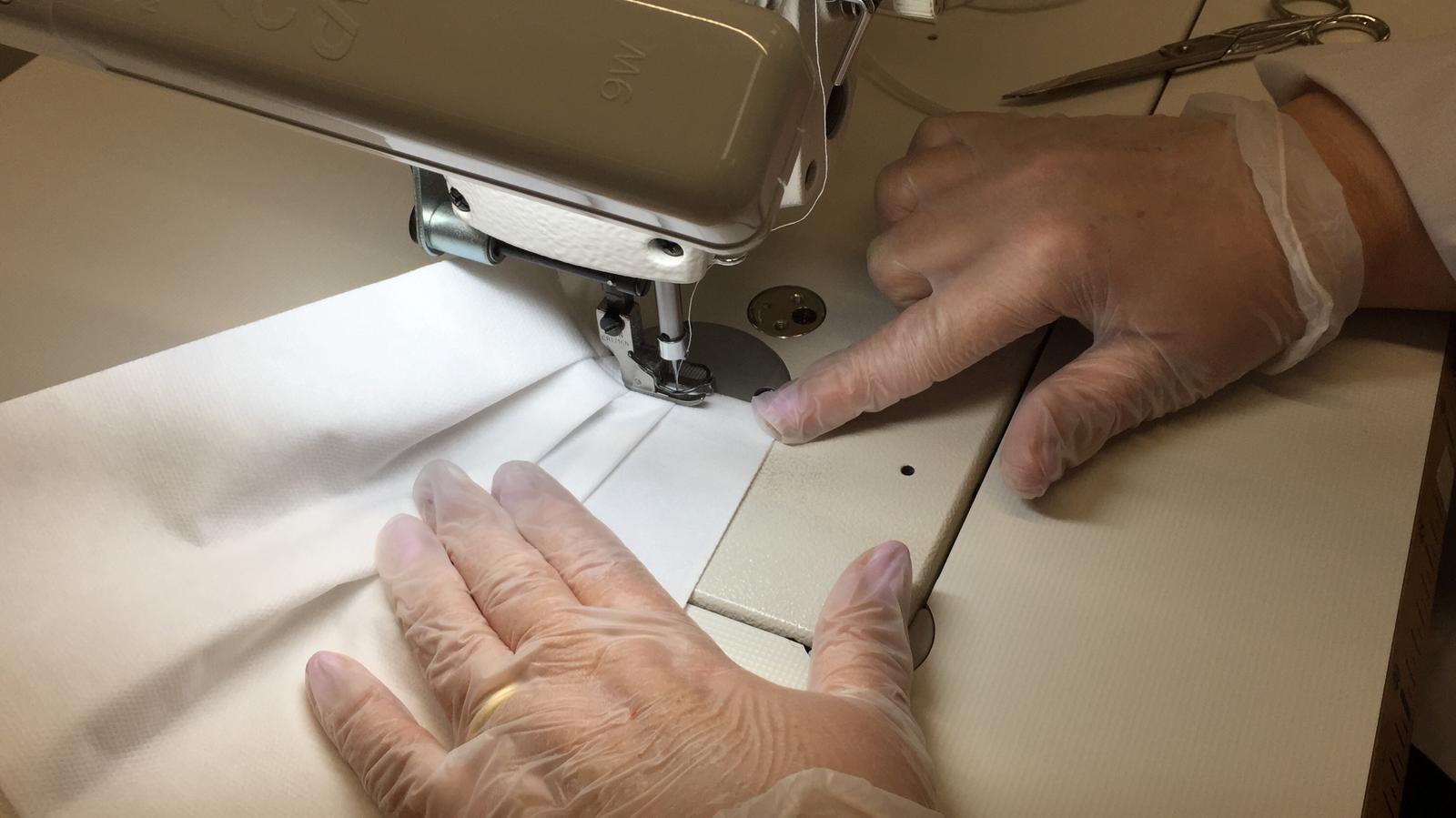 9. Valentino
Valentino, Pal Zileri and Balmain's parent company Mayhoola, joins Italy in the fight against the current pandemic with a donation of 2 million euros.
First, 1 million will go towards Protezione Civile Italiana in order to support the extraordinary effort that they are putting forward throughout all the Italian regions, and the other 1 million will cover all expenses related to one of the many urgencies that the Lombardy Health Care System is facing in these weeks.
Also, Mayhoola will donate a new negative pressure ventilation installation to the Milanese hospital, will allow medical staff to safely assist coronavirus patients.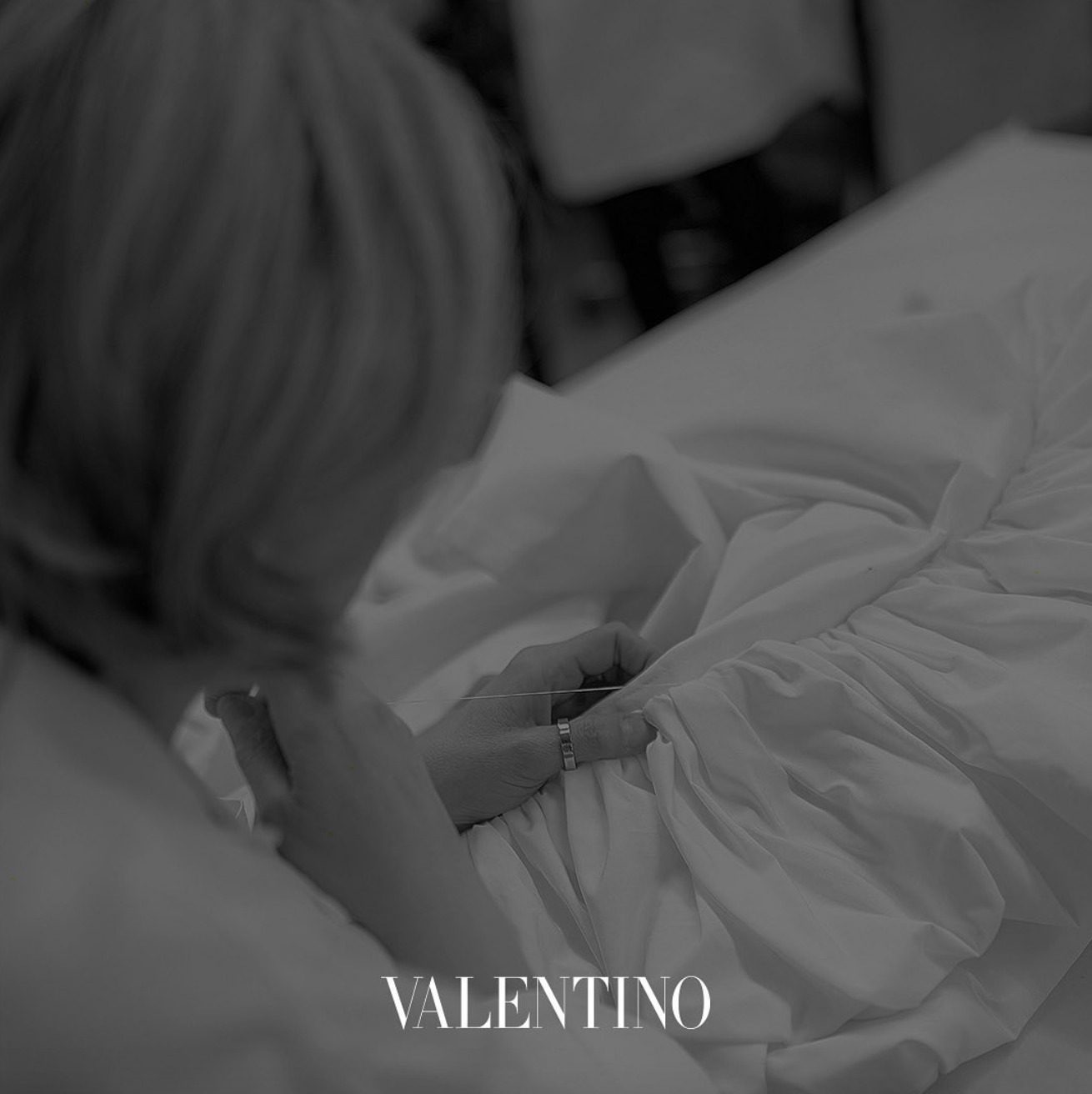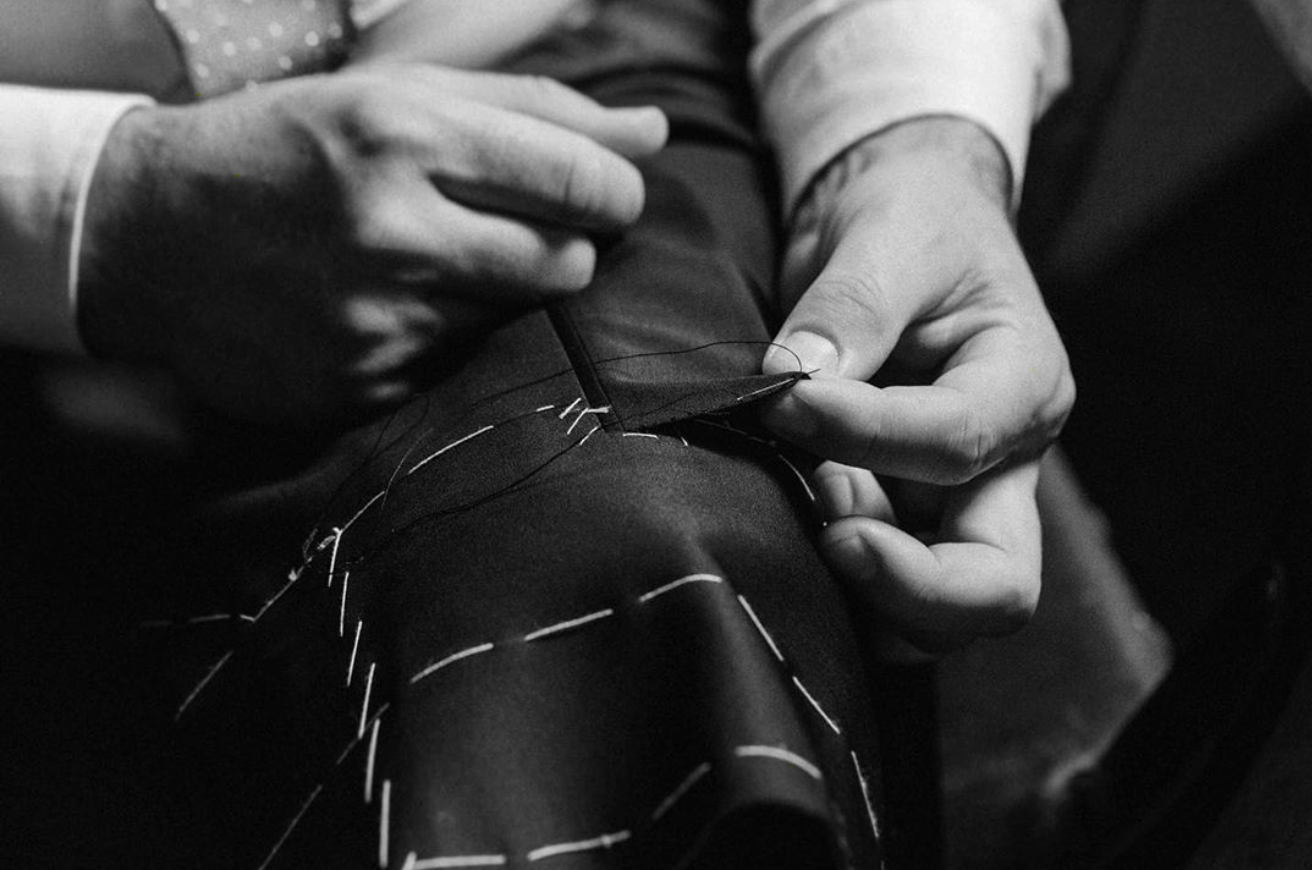 10. Pyer Moss
Kerby Jean-Raymond, the Haitian-American fashion designer and Founder of the menswear label Pyer Moss, is doing his part to help his community during these difficult times.
The designer will be transforming the Pyer Moss offices to a donation centre for N95 masks and latex gloves. Also, $5,000 has been put aside to obtain these supplies.
Jean-Raymond is also looking after people with independent businesses as the brand are setting aside $50,000 for minority and women owned small creative businesses who are currently in distress.
Now, discover what your WFH style alter ego is.
.stk-post [data-anim-name="preset-slideInRight"]:not(#stk) { transform: translate3d(100%, 0, 0) } {"keyframes":[{"transform":"translate3d(100%, 0, 0)","offset":0},{"transform":"none","offset":1}],"options":{"id":"preset-slideInRight","delay":0,"duration":1000}} .stk-post [data-anim-name="preset-slideInLeft"]:not(#stk) { transform: translate3d(-100%, 0, 0) } {"keyframes":[{"transform":"translate3d(-100%, 0, 0)","offset":0},{"transform":"none","offset":1}],"options":{"id":"preset-slideInLeft","delay":0,"duration":1000}}