How did you start working with TUMI?
I've been a TUMI customer for as long as I can remember. TUMI has always been my favoUrite, go-to brand for bags and travel cases. Even before the brand had stores in Saudi Arabia, I sought out their products abroad. I love the TUMI style and design aesthetic as well as the brand's super high quality and functionality. My involvement with TUMI as the GCC ambassador for their latest campaign came about really naturally. They reached out to me after seeing that I was a fan and actual client of theirs. I later met Victor Sanz, TUMI's Creative Director, when he visited Dubai last year and we really hit it off. The idea to have me as TUMI's ambassador for the Arrive Launch campaign was a result of that meeting and I couldn't be happier to be working with the brand.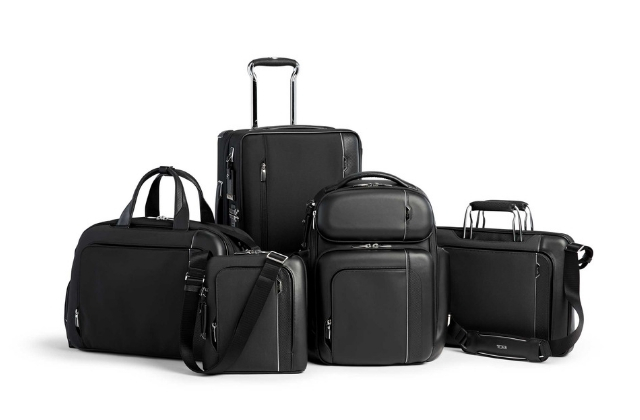 Tell us some of the highlights so far…
I love how TUMI is so thoughtfully and intelligently designed. They really think about their customer and how they are going to use their bag every day or on a trip. When I travel, I want my bags to look good and be a reflection of my personal style, but I also need them to help me multi-task. TUMI bags are always made of super high-quality materials, which I love and they are built to last. One of the most special things about TUMI is the attention to detail in the bags and travel cases. They've thought of everything from pockets for your earbuds to magnetic zipper pulls and luggage tags that lie flat on the bags to give them a streamlined look.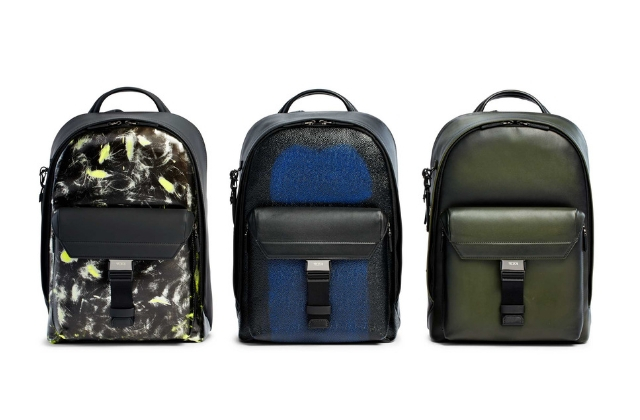 Who and what inspires you?
I get inspired by travelling and learning about new cultures. Seeing new things and meeting new people keeps me going.
In an age of social media influencing, what does it mean to have an influence on people?
For me it's when people trust the person they are following and they build a relationship of honesty that whatever this person posts doesn't post only for commercial purposes but because they really use the product or highly recommend it.
Now, with your TUMI in tow, check out the top travel destinations for 2019.