Infused with the spirit of Swarovski's most iconic jewelry legacies and curated under the artistic guidance of Giovanna Engelbert, this new collection is a testament to the brand's unrivaled mastery of light, precision cutting, and kaleidoscopic color. Each piece, a masterpiece of design, seamlessly marries statement silhouettes and brilliantly faceted crystals with sleek metal accents and iconic Swarovski flourishes, encapsulating the audacious and exuberant elegance for which Swarovski is celebrated.
The launch of this eyewear range is nothing short of a visual symphony, brought to life through the lens of the esteemed fashion virtuoso, Steven Meisel. The campaign unveils a striking pair of green sunglasses, inspired by the Lucent jewelry lineage and perfectly complemented by matching green Millenia jewelry. It serves as a vibrant prelude to a collection that promises to captivate with its head-turning shapes, all adorned with a spectacular array of vividly colored crystals, inviting all to indulge in the world of Swarovski's resplendent allure. Pick your favs here!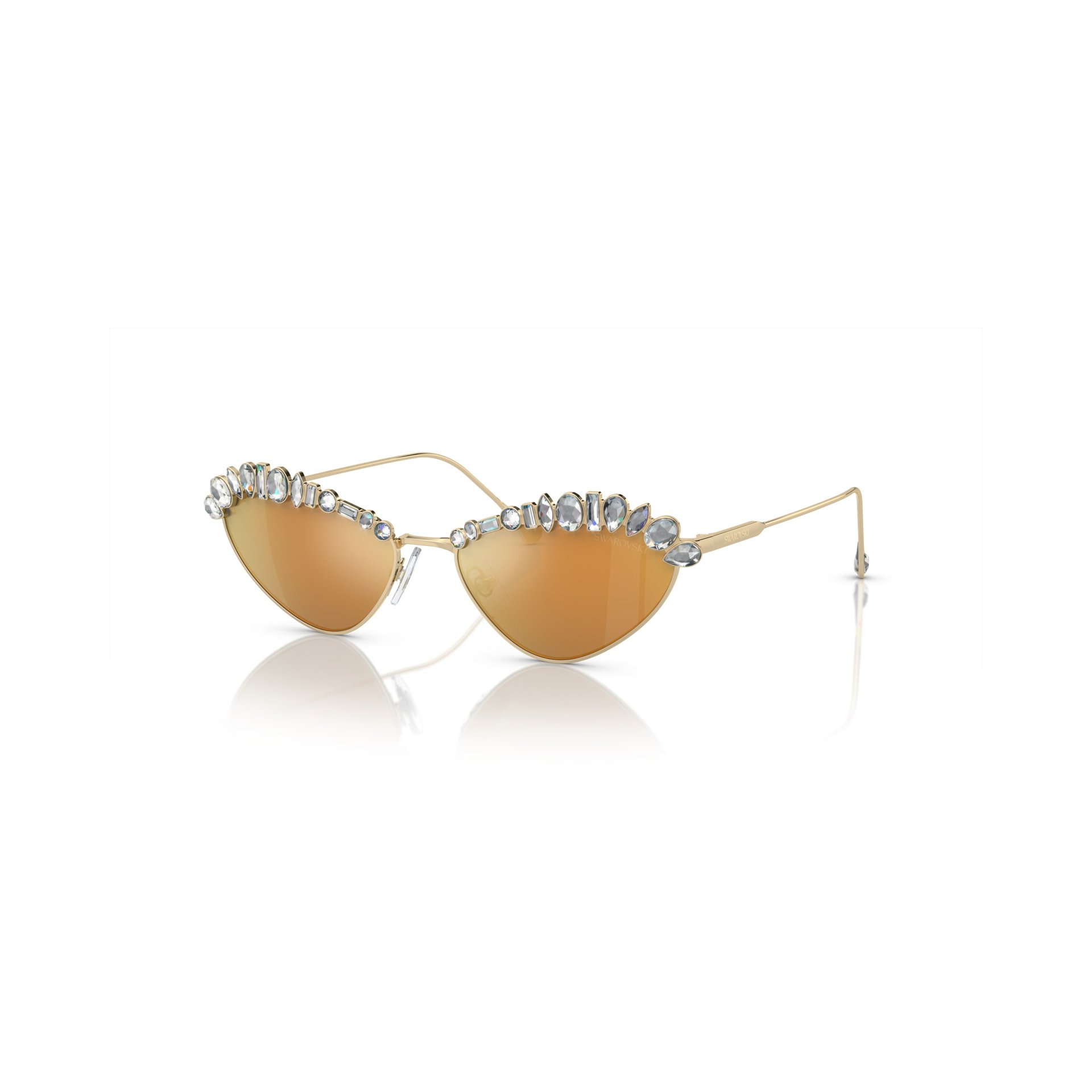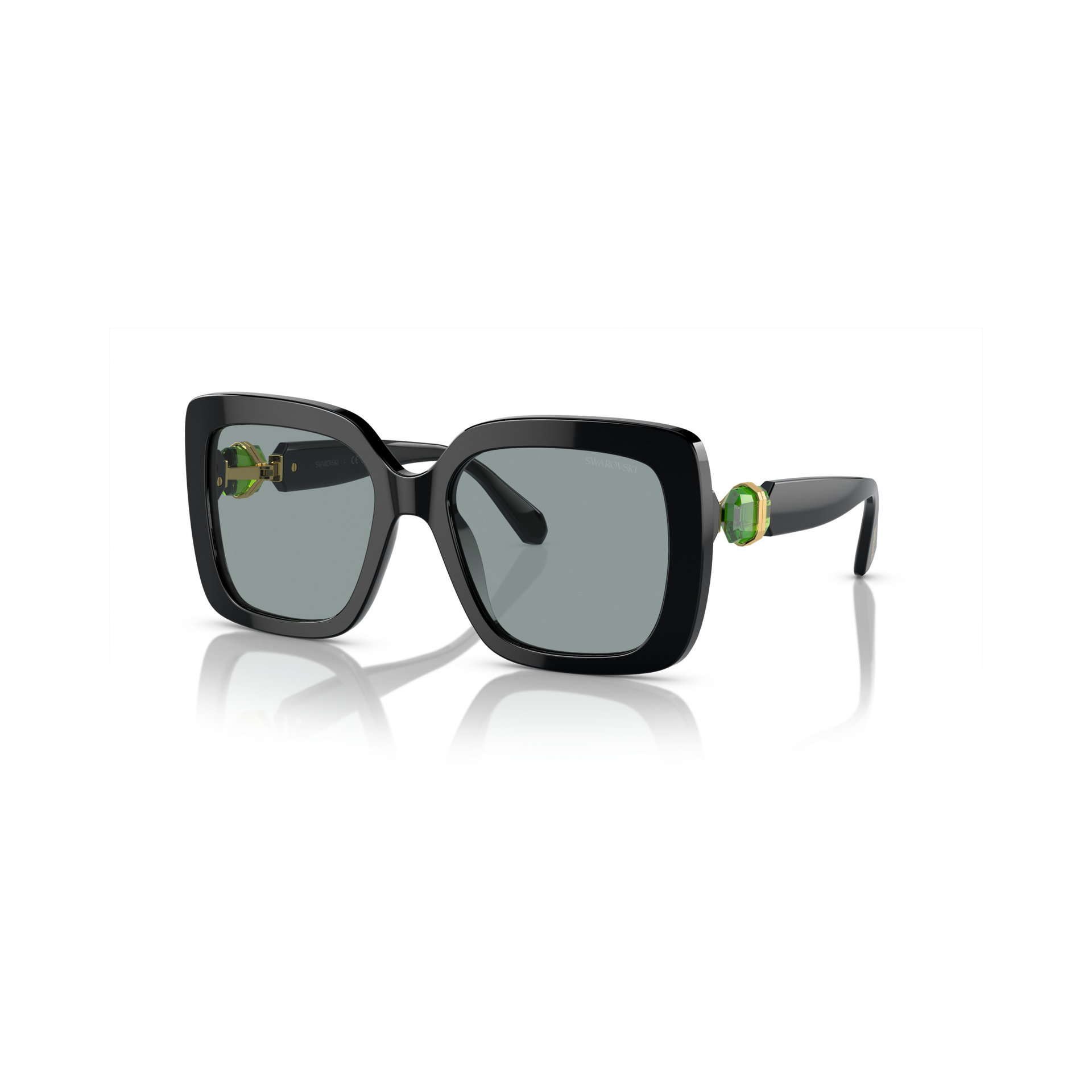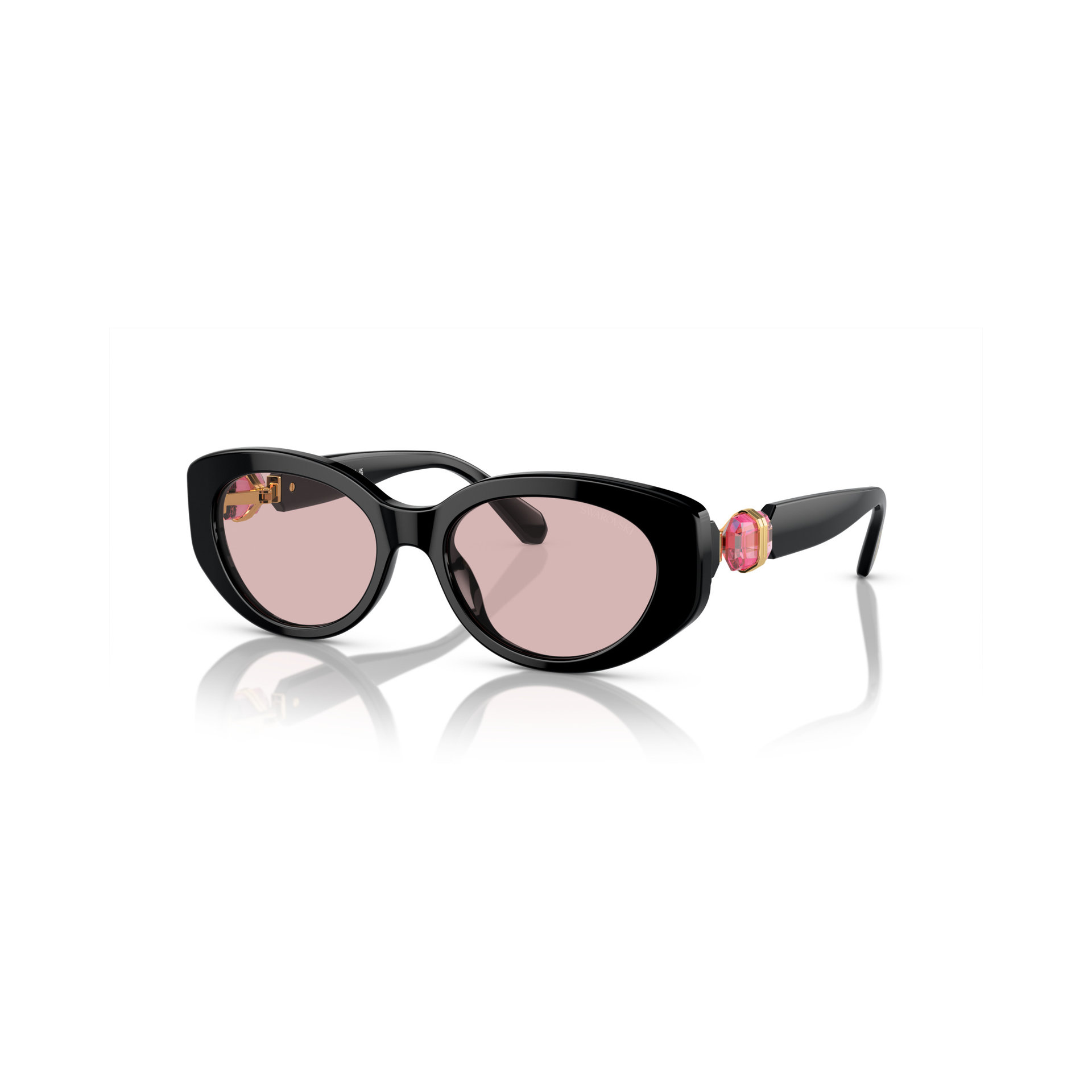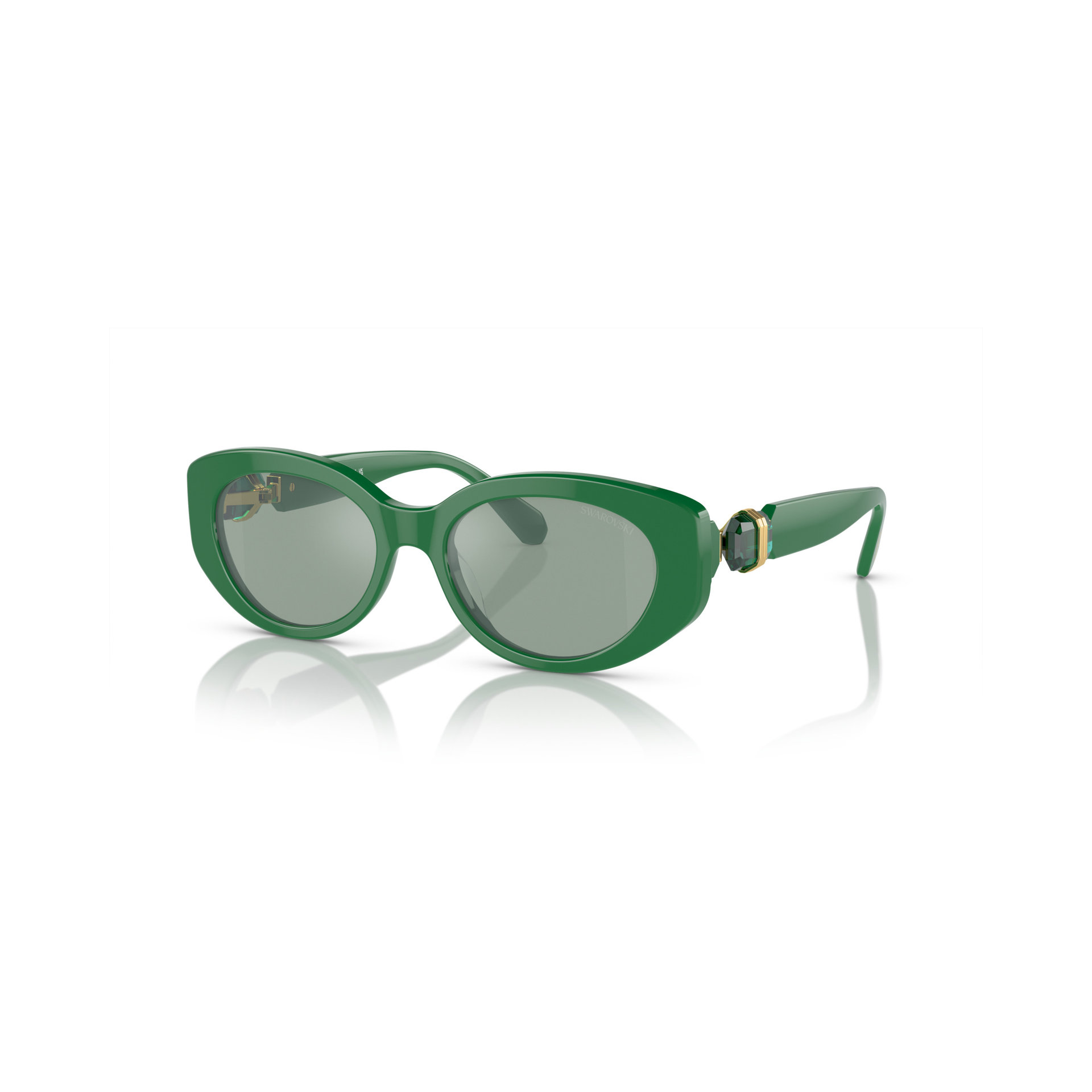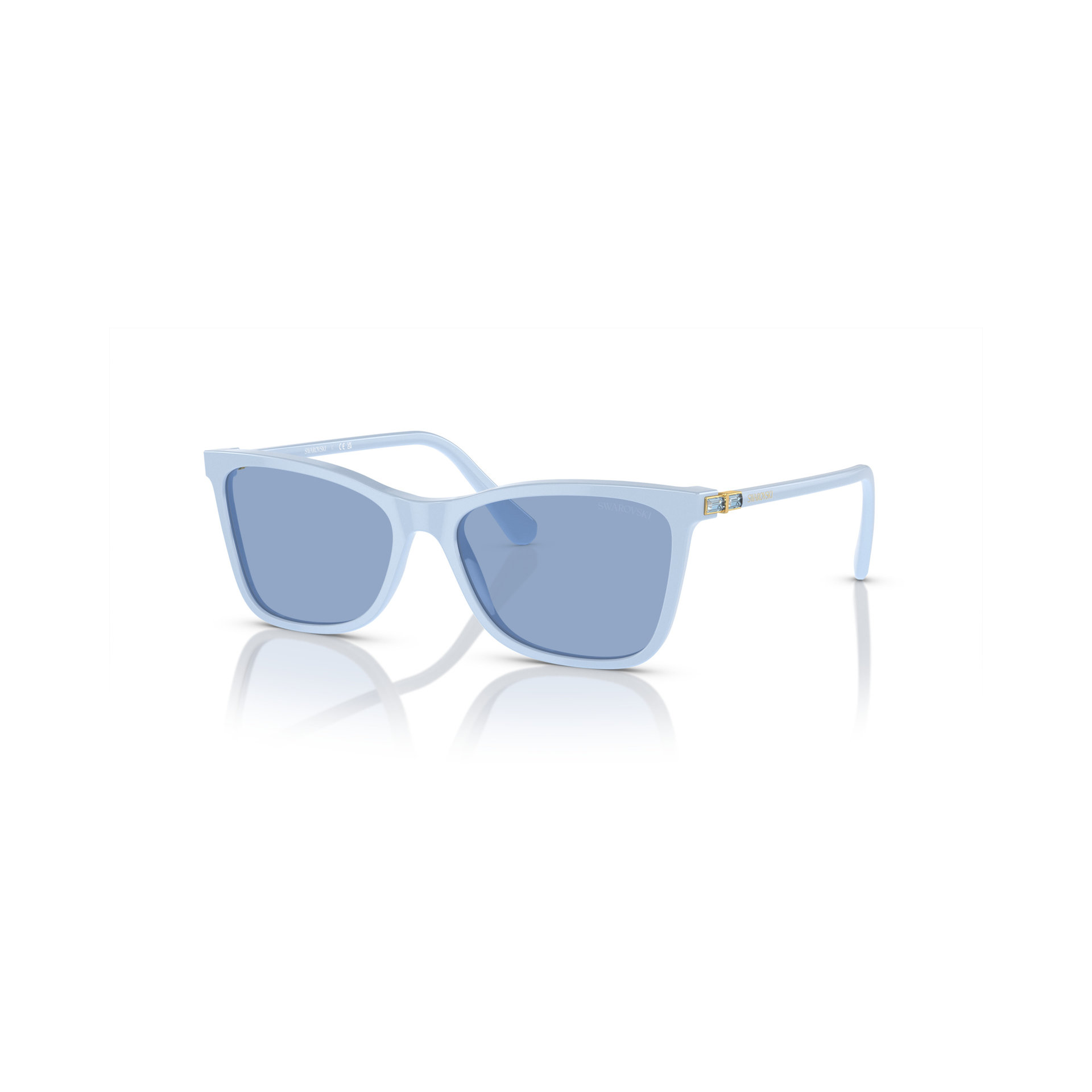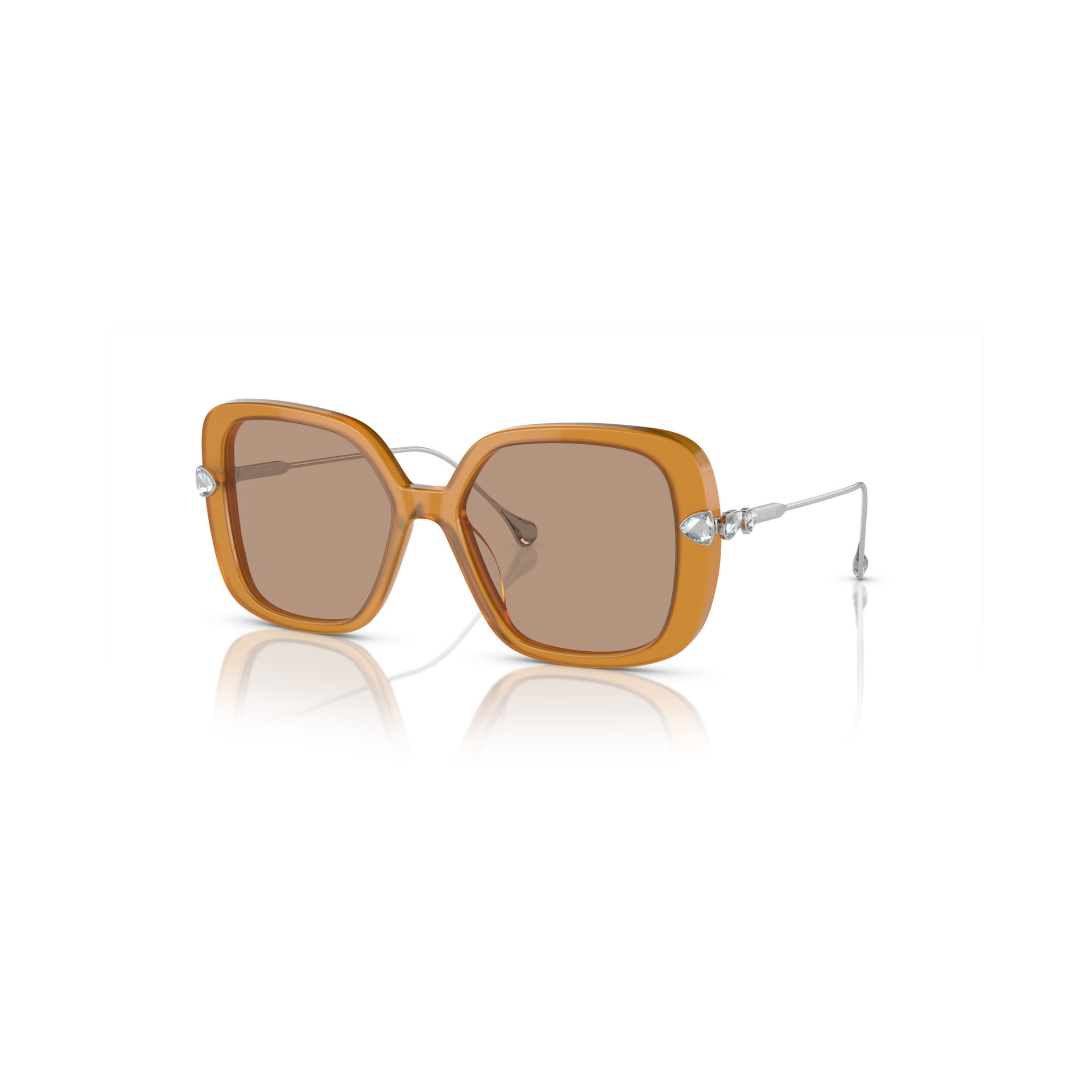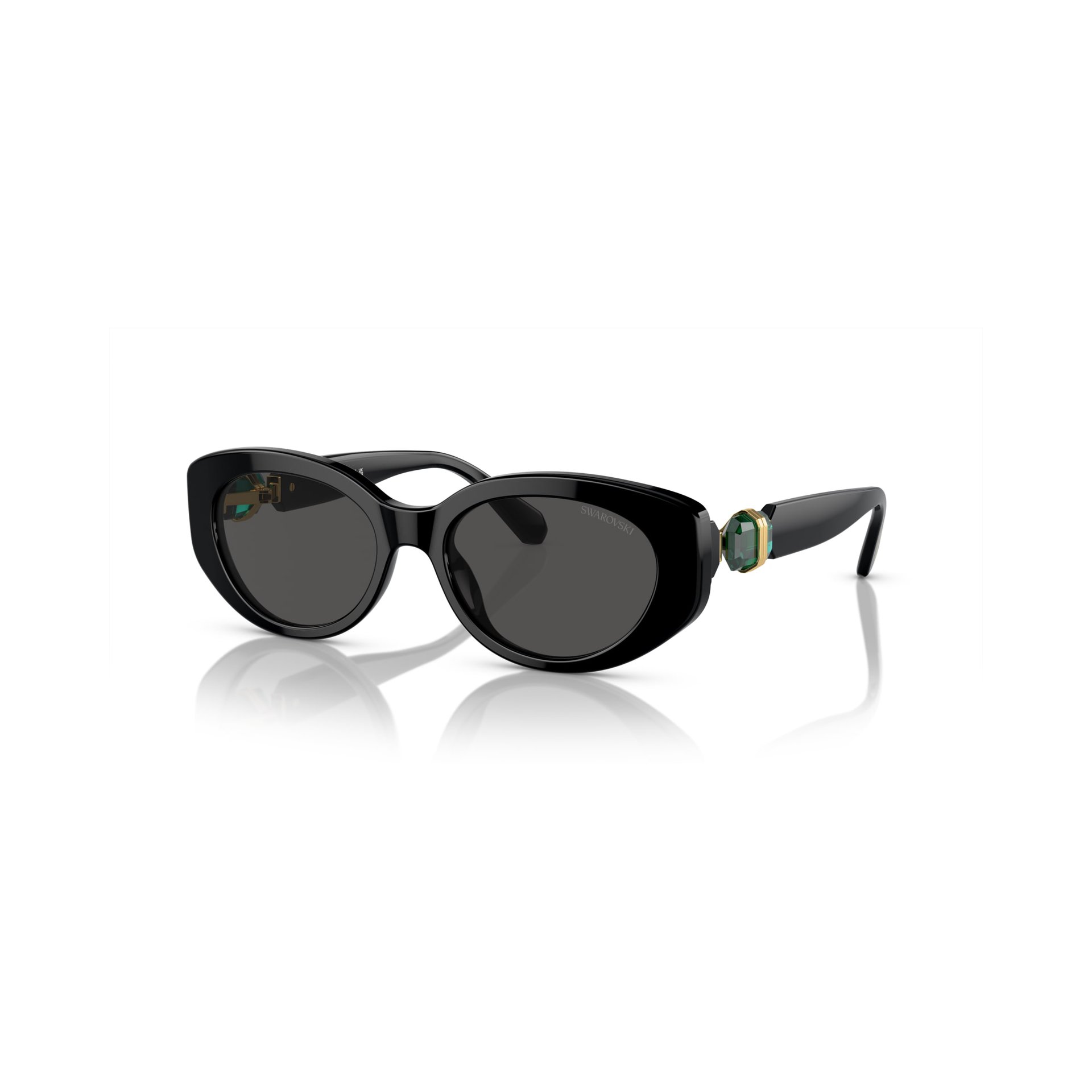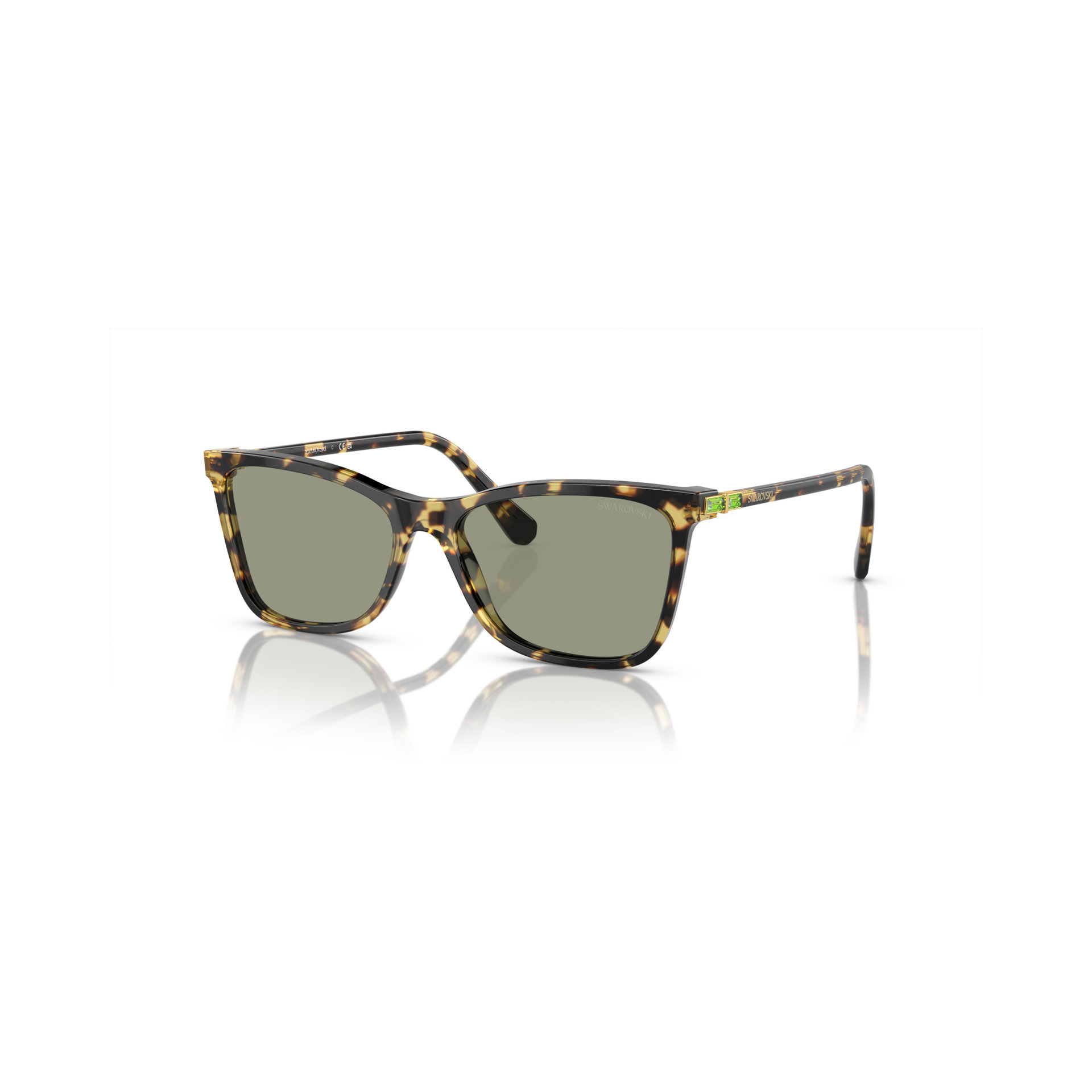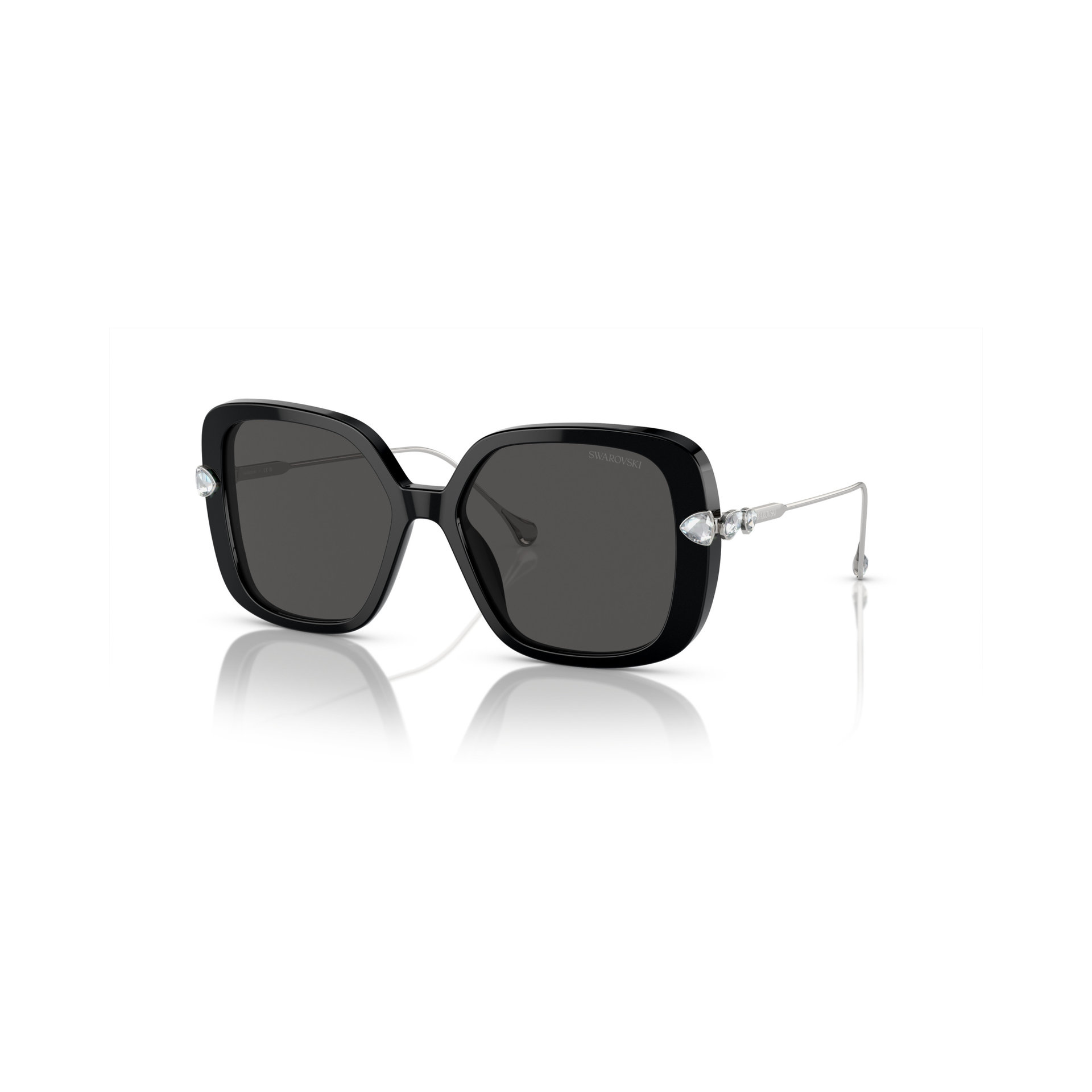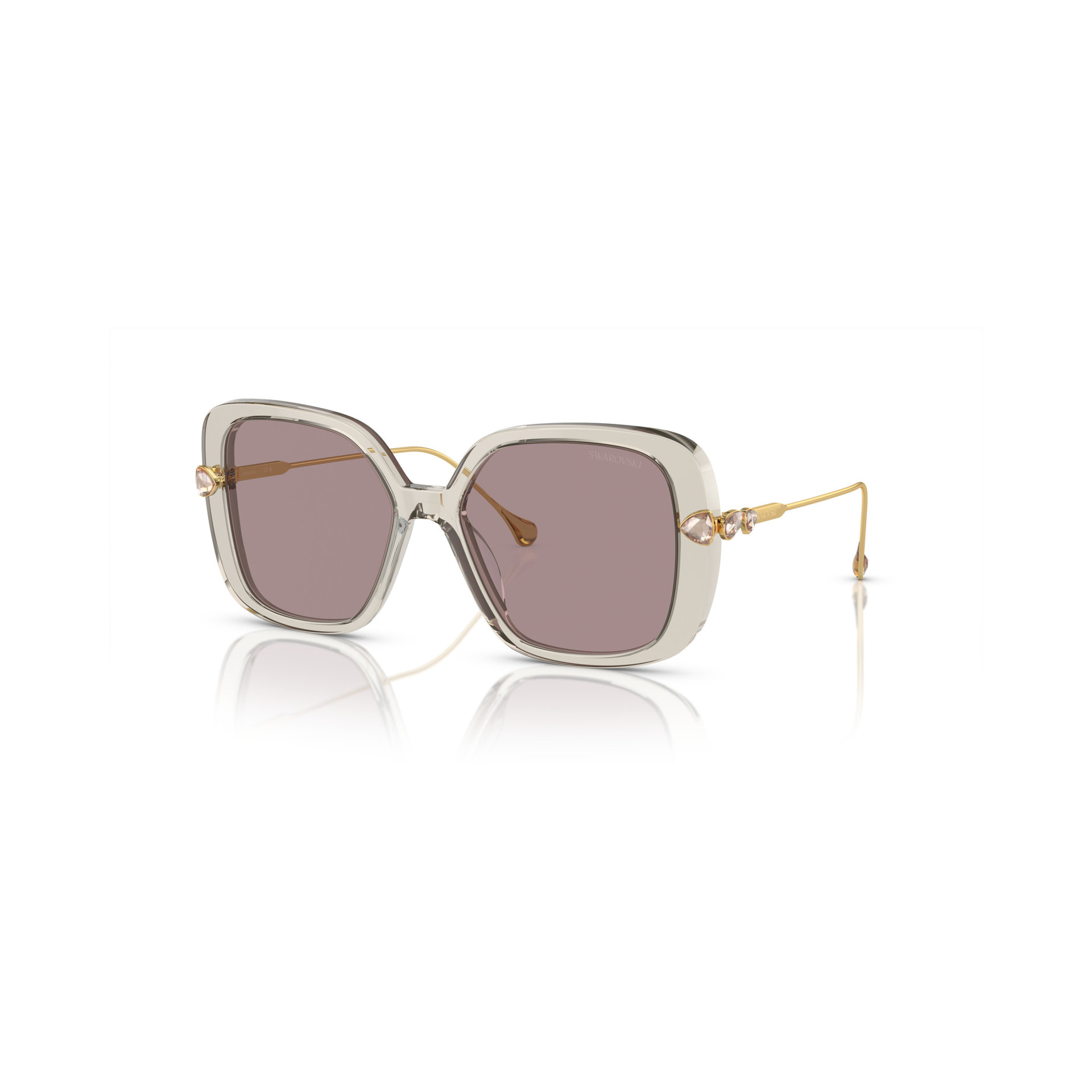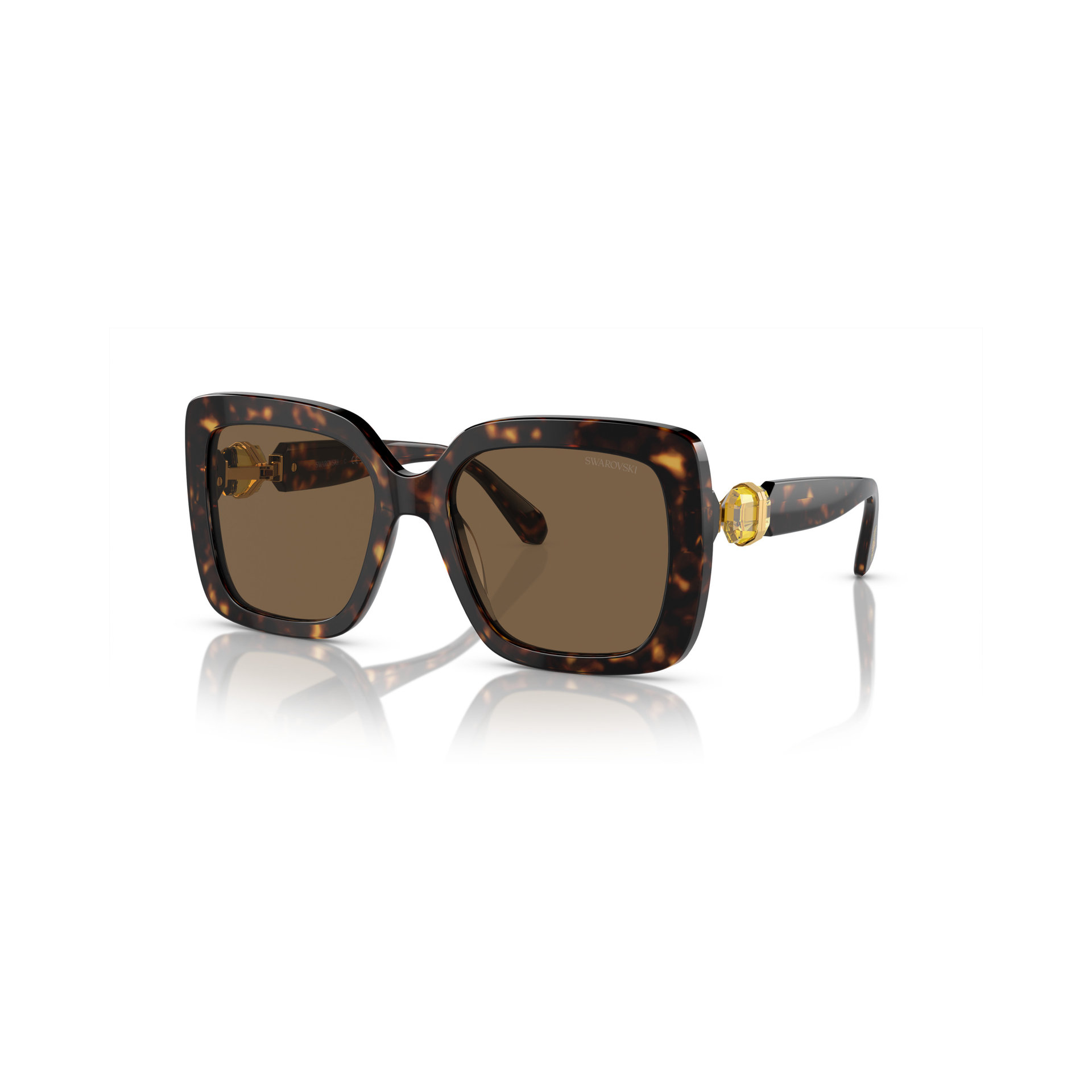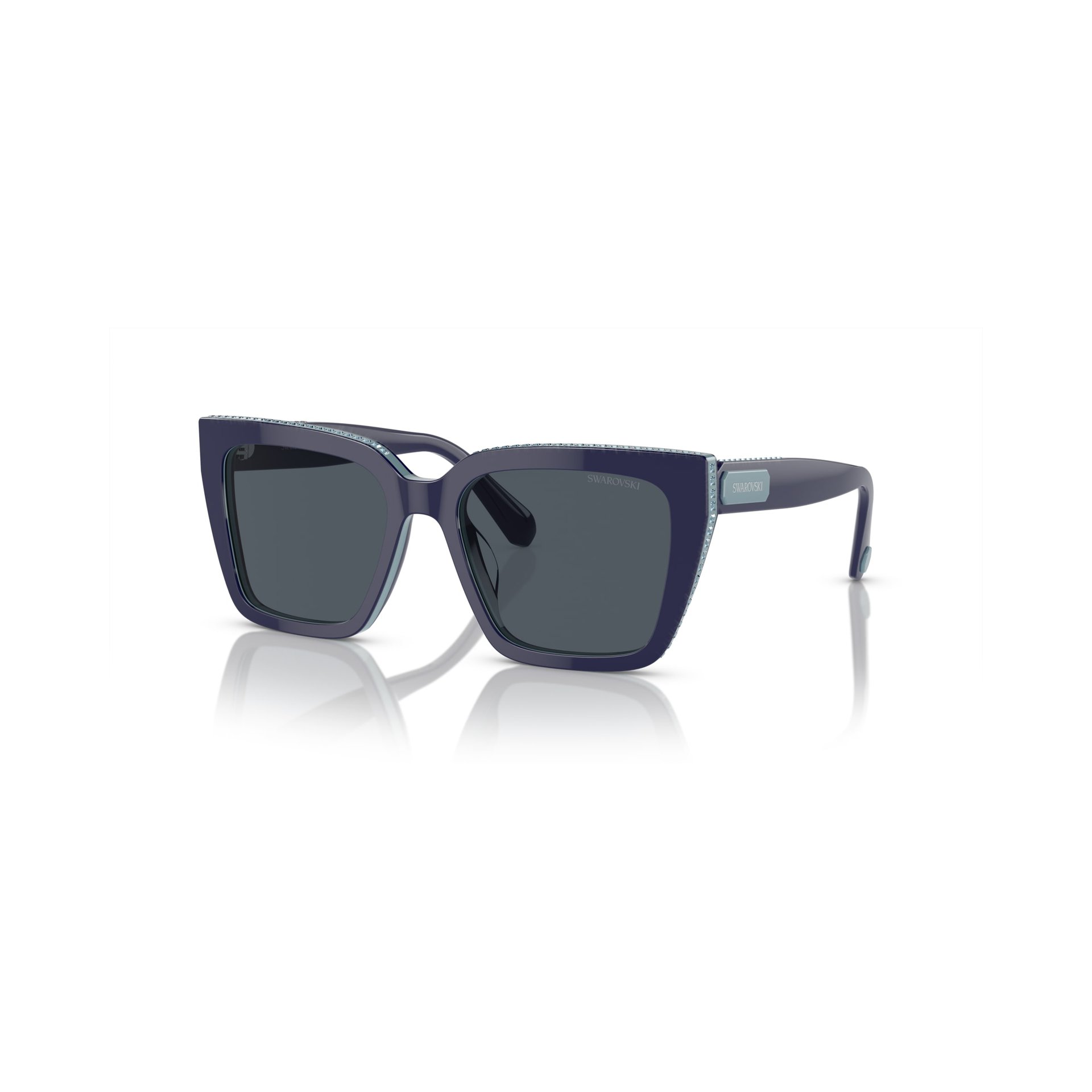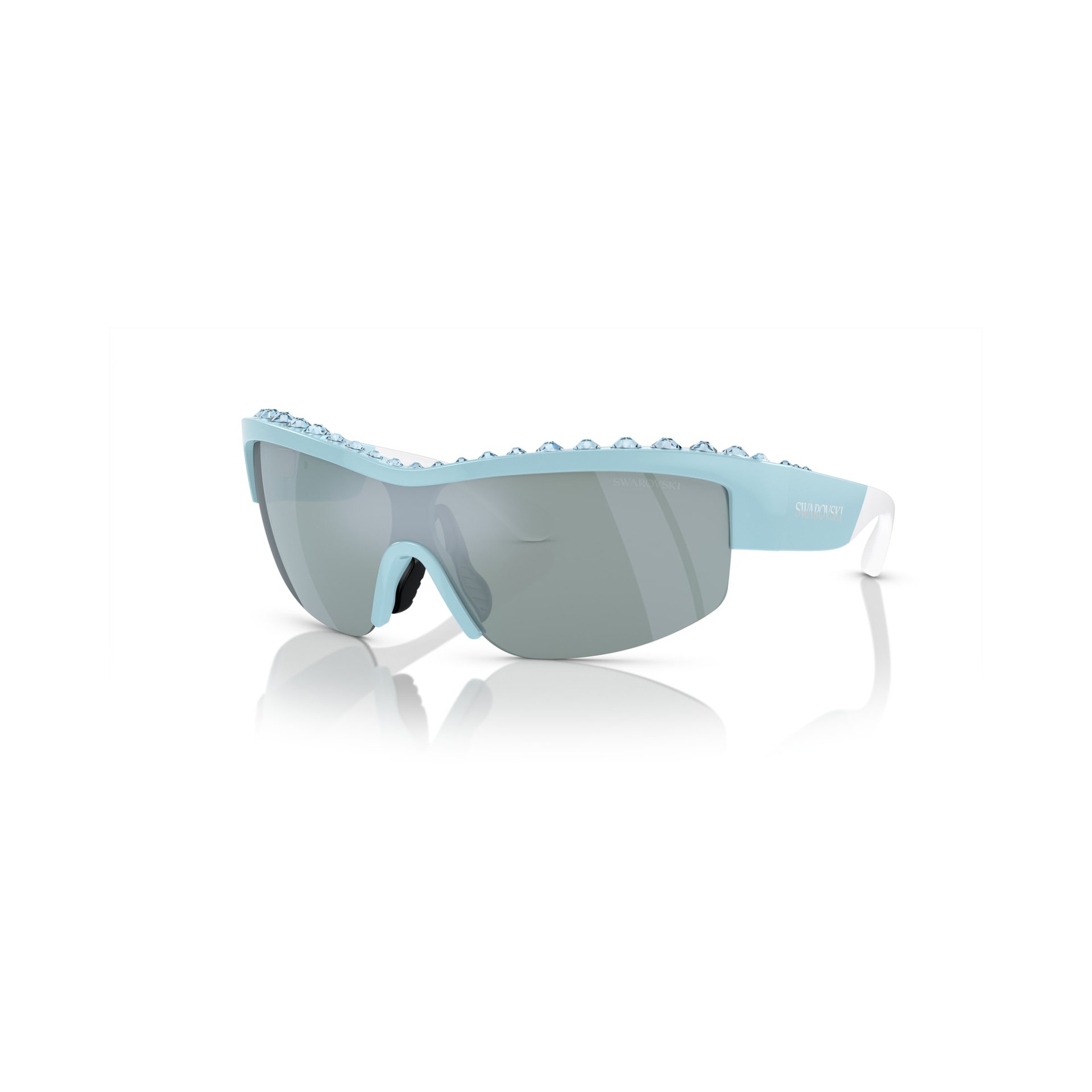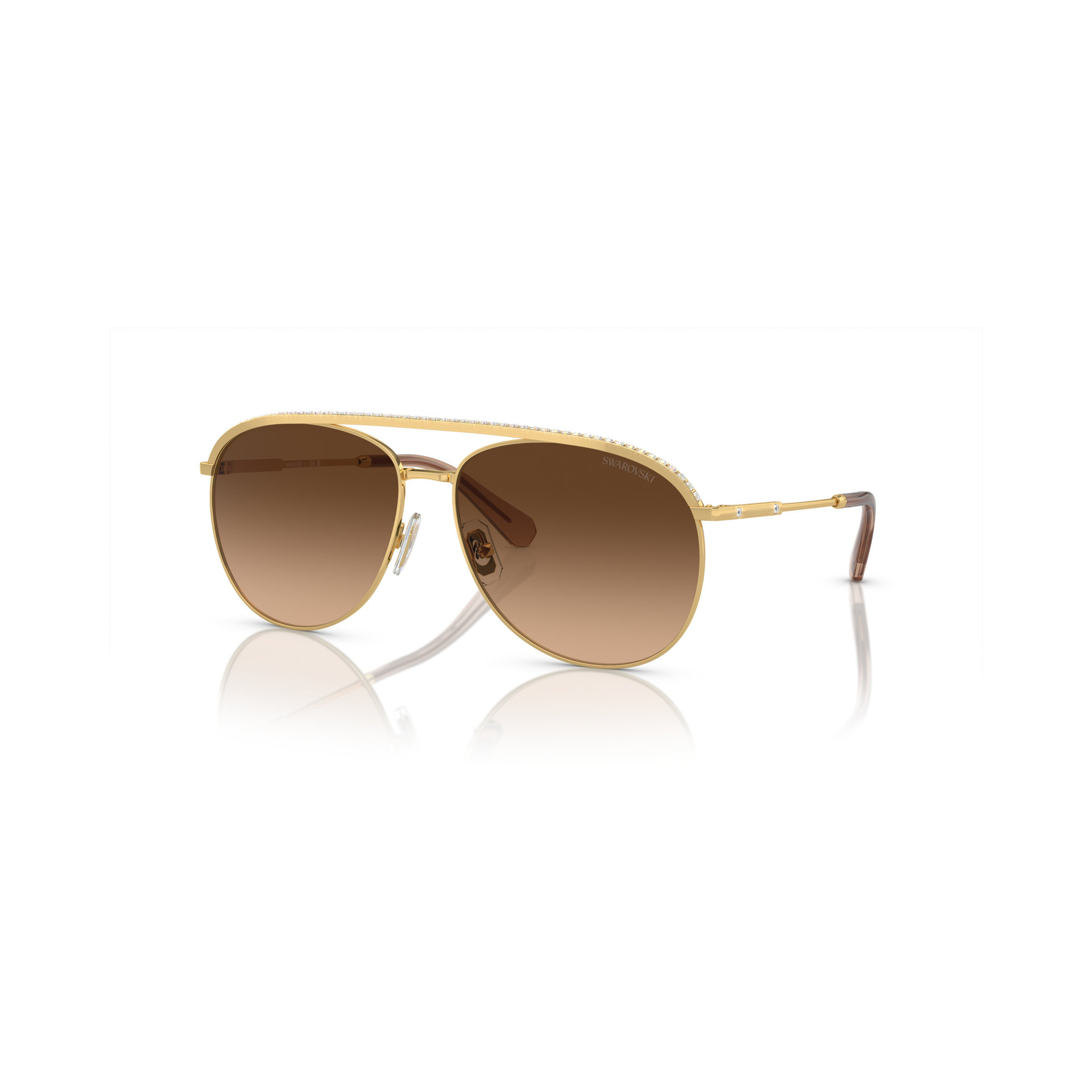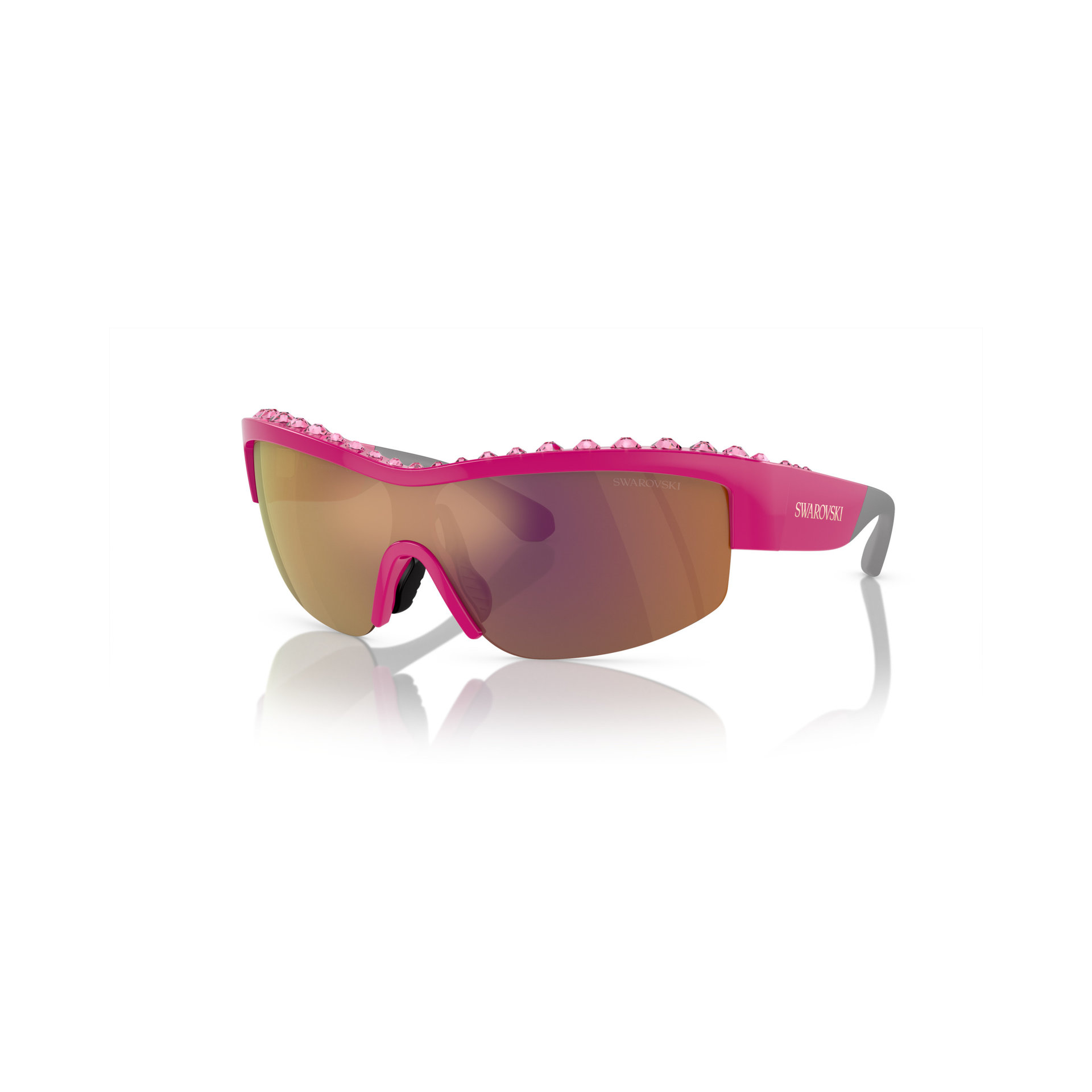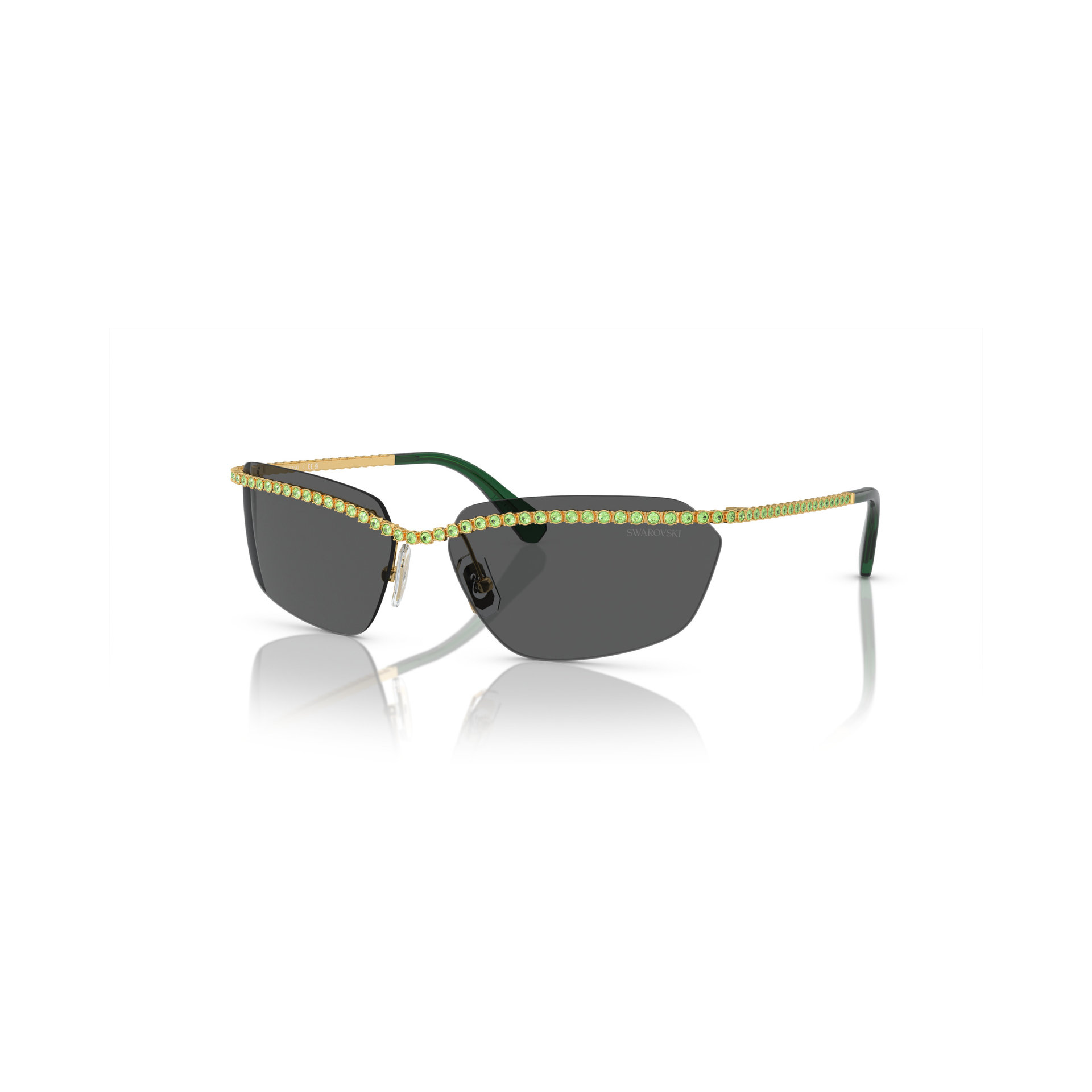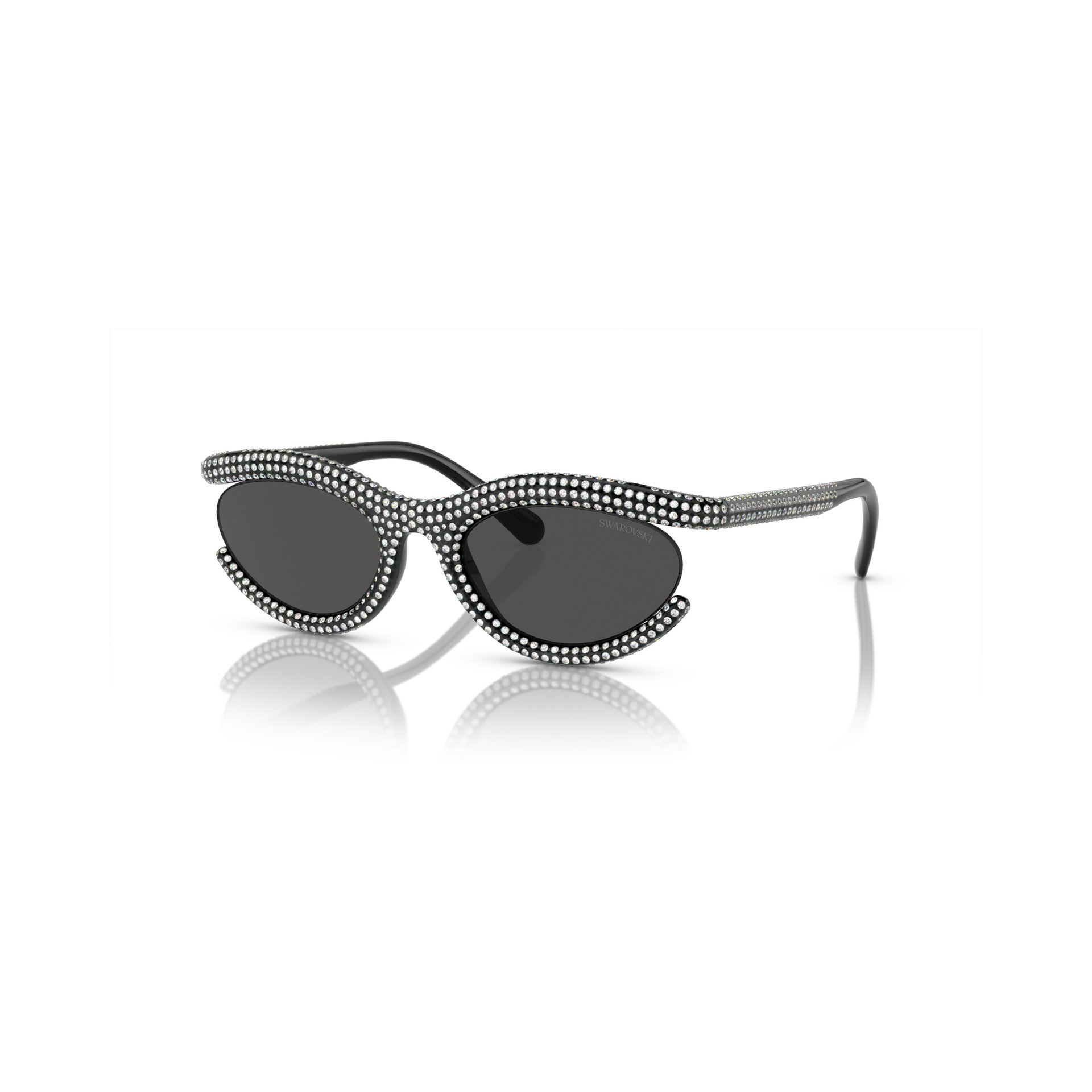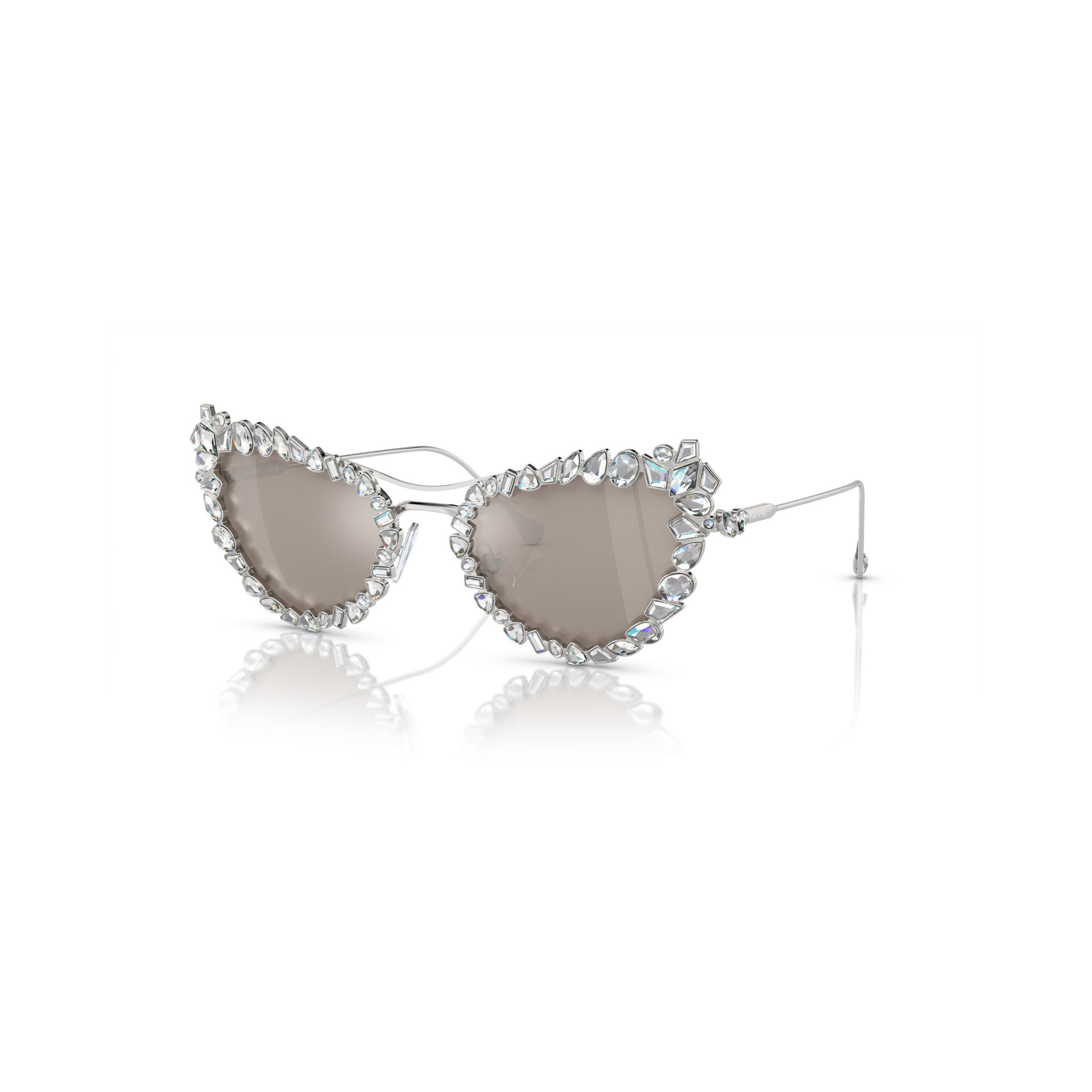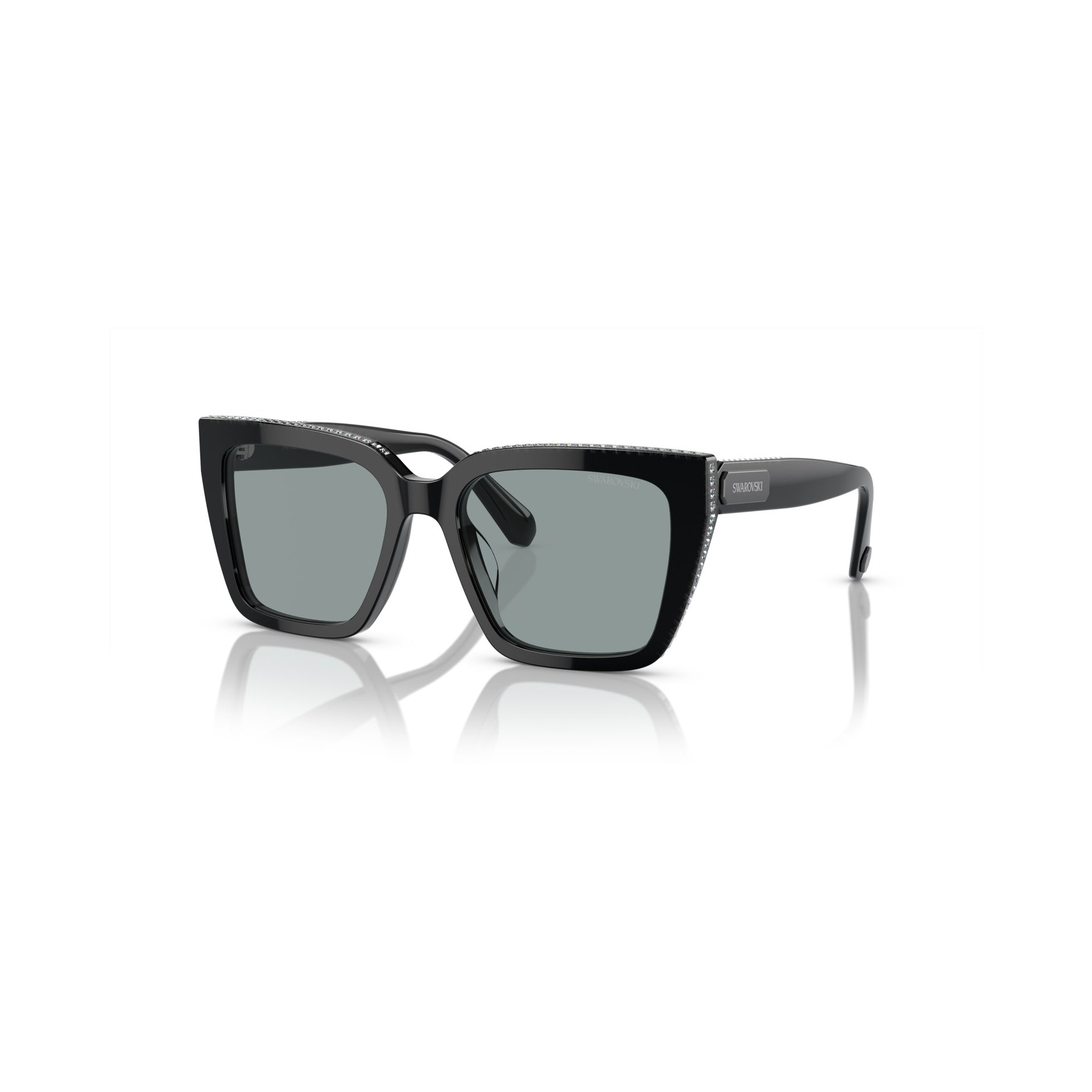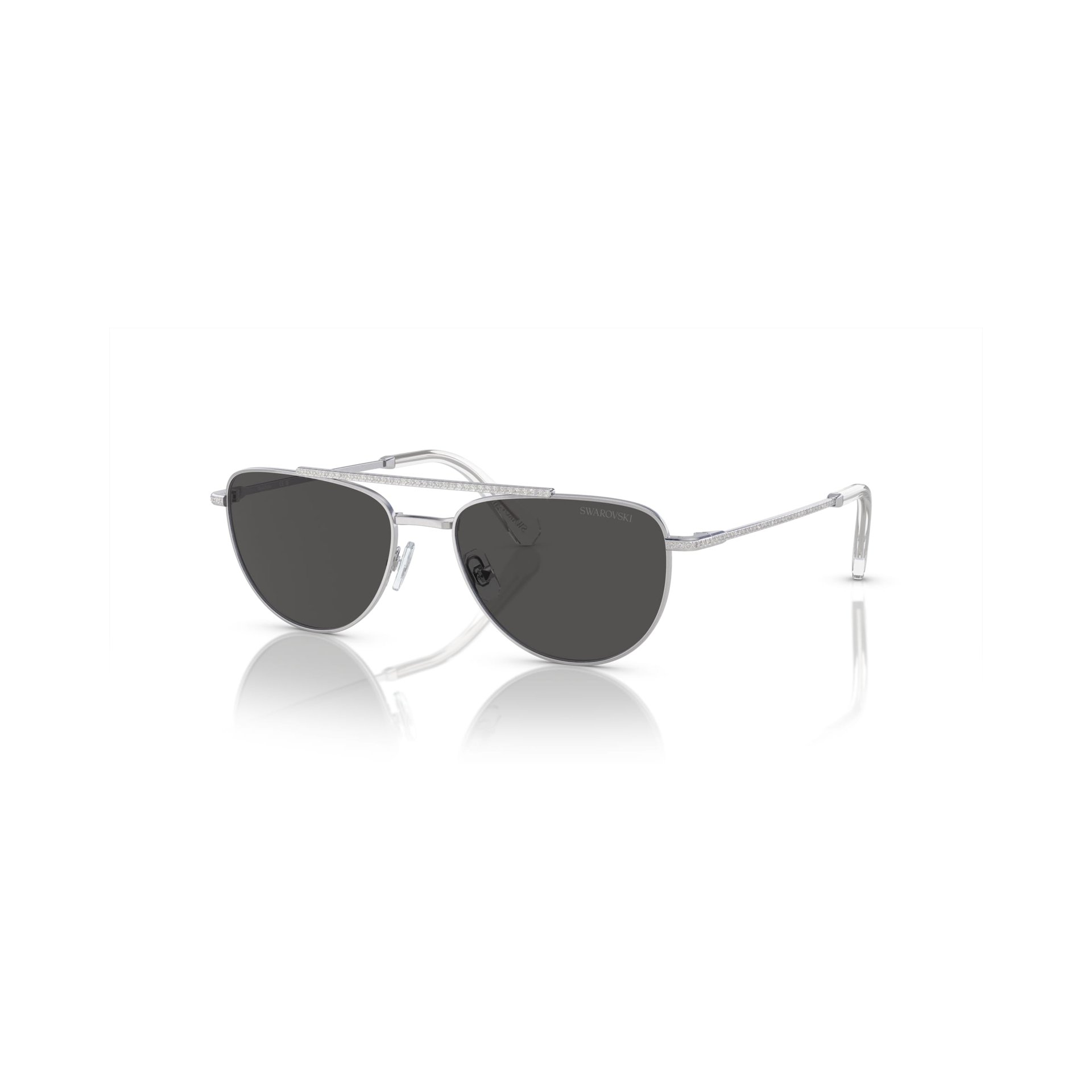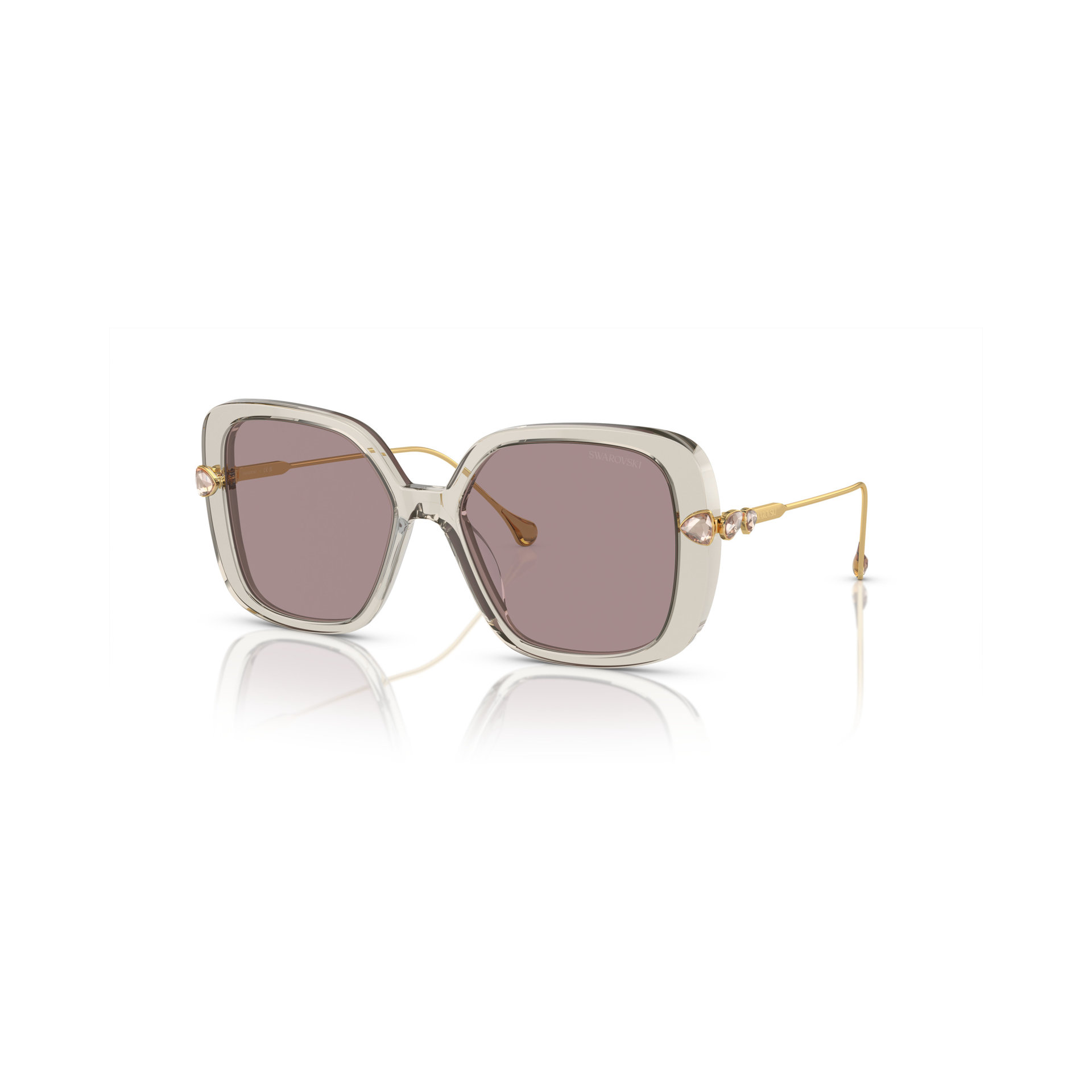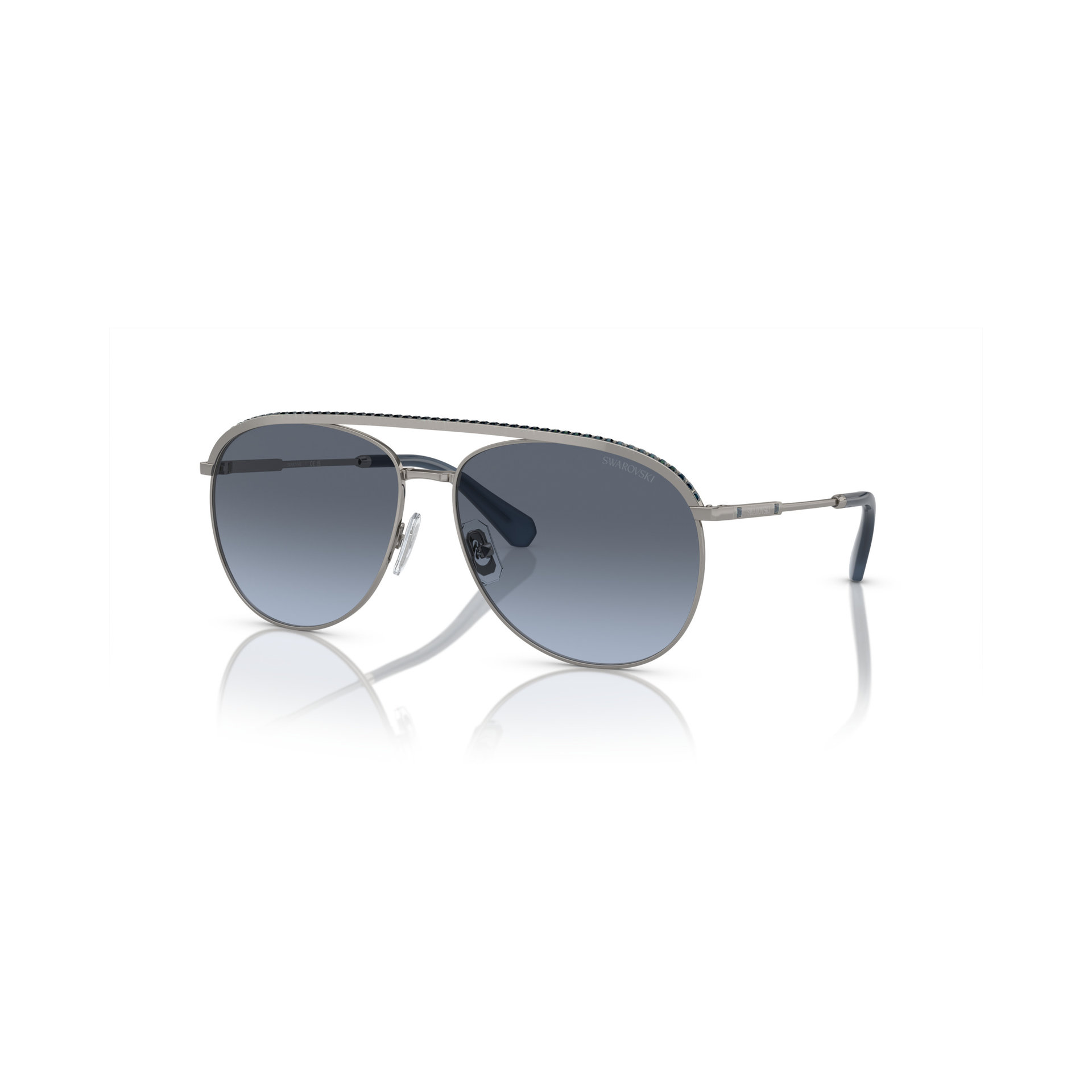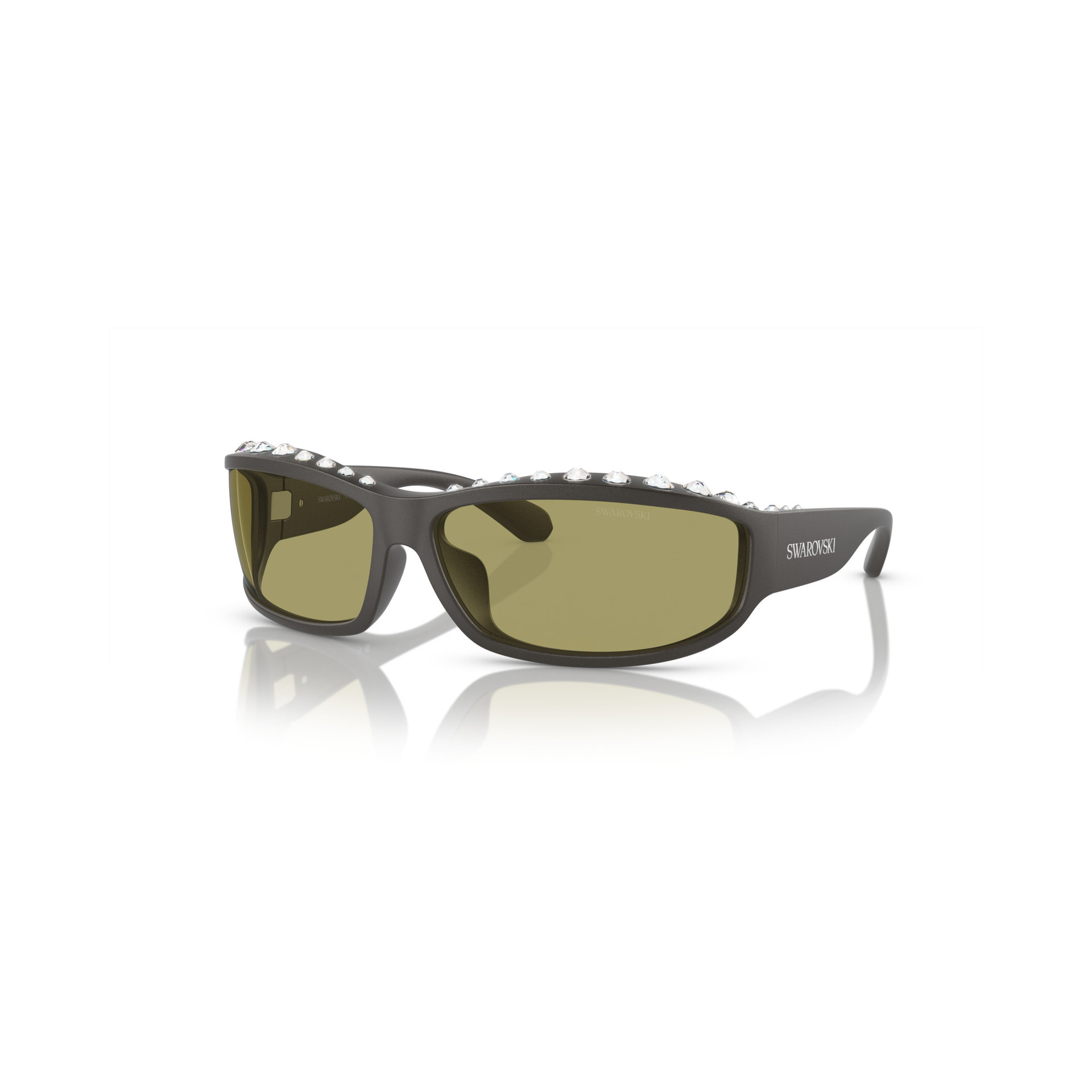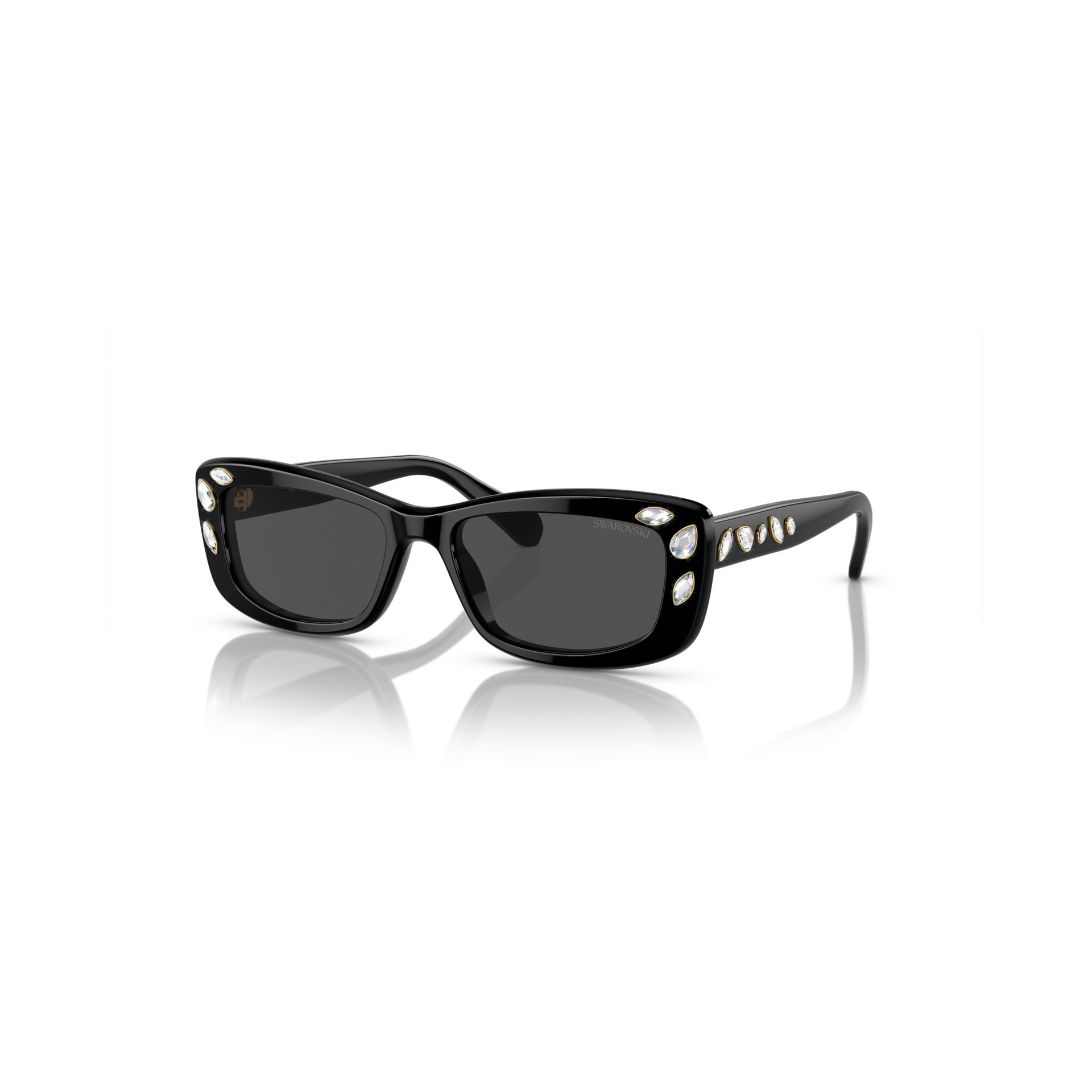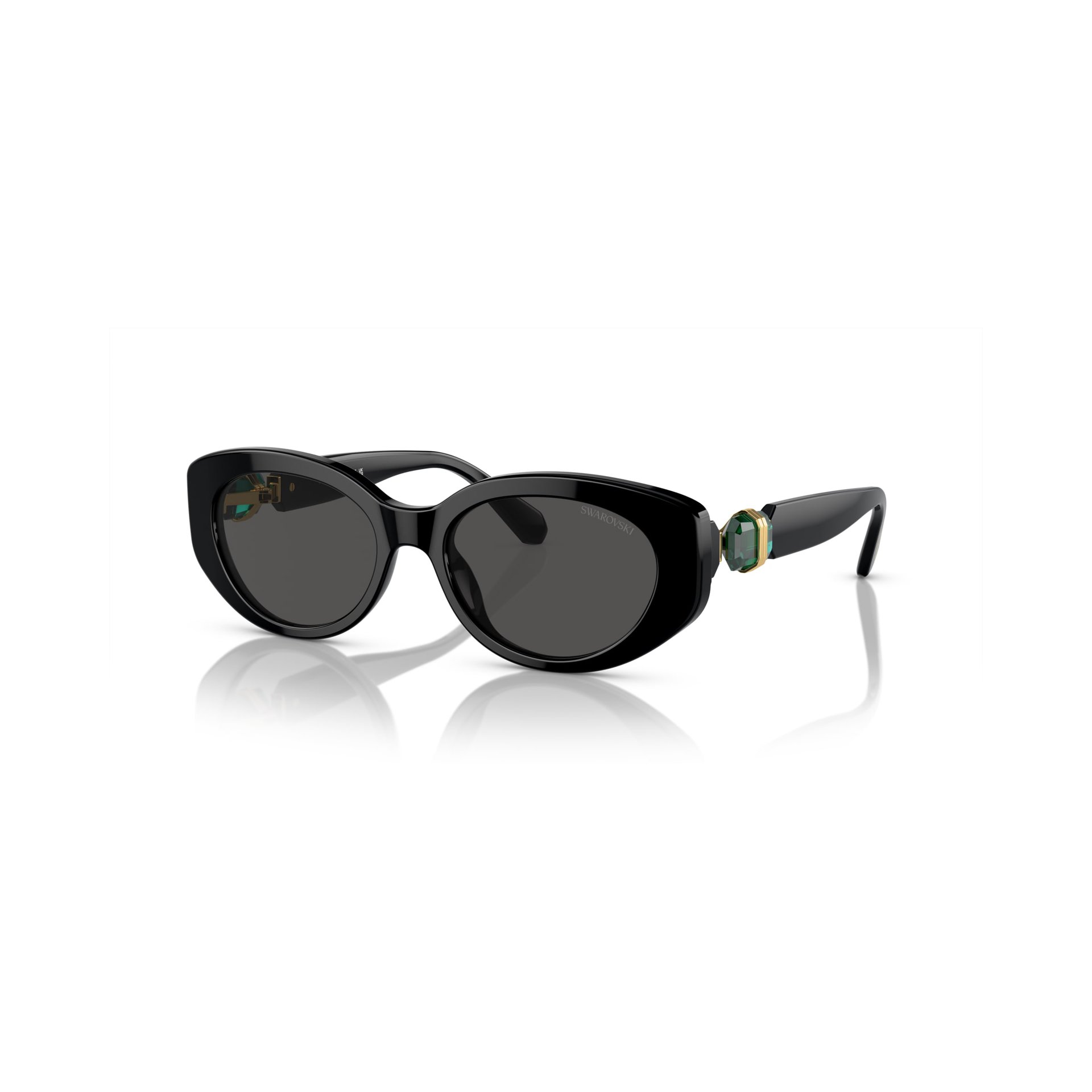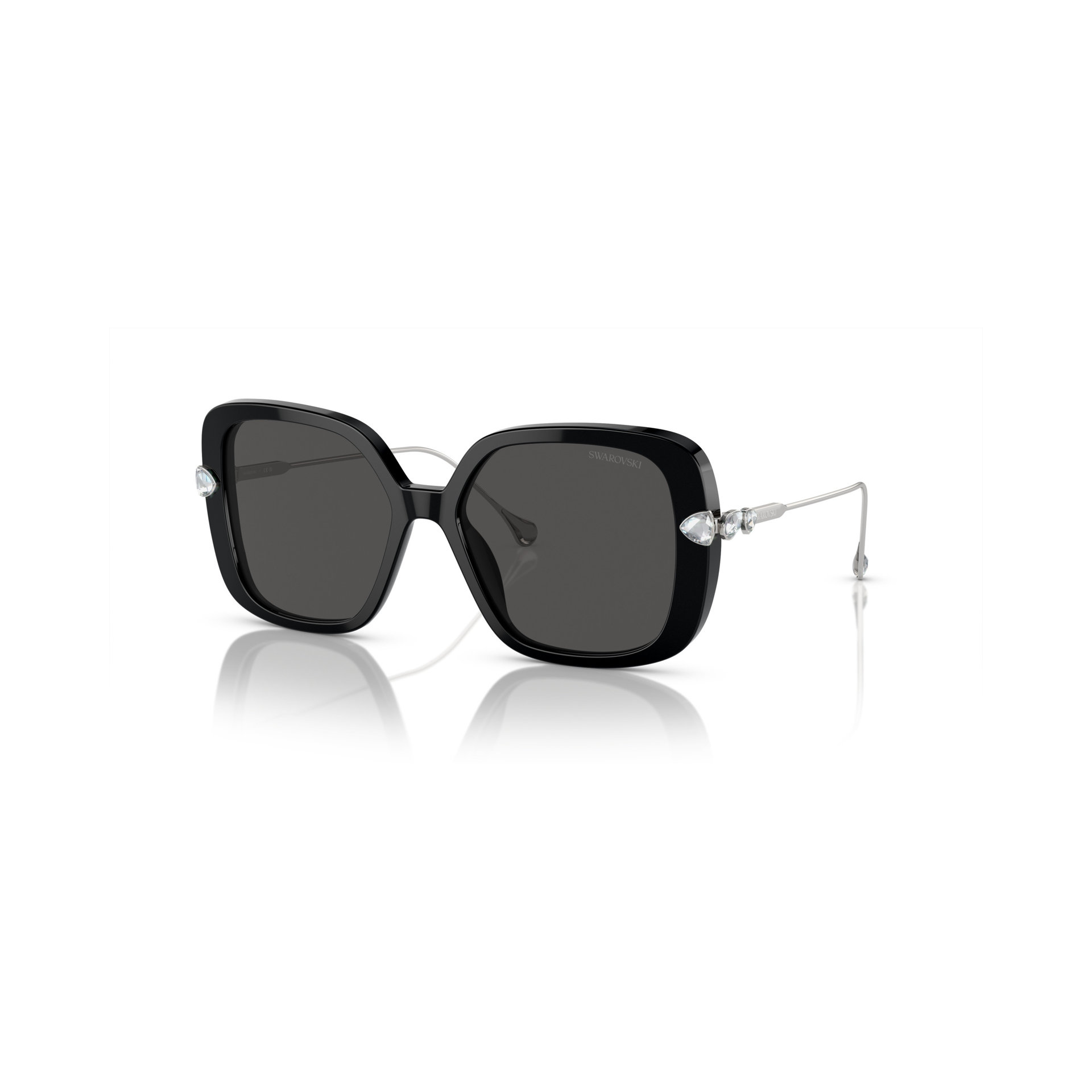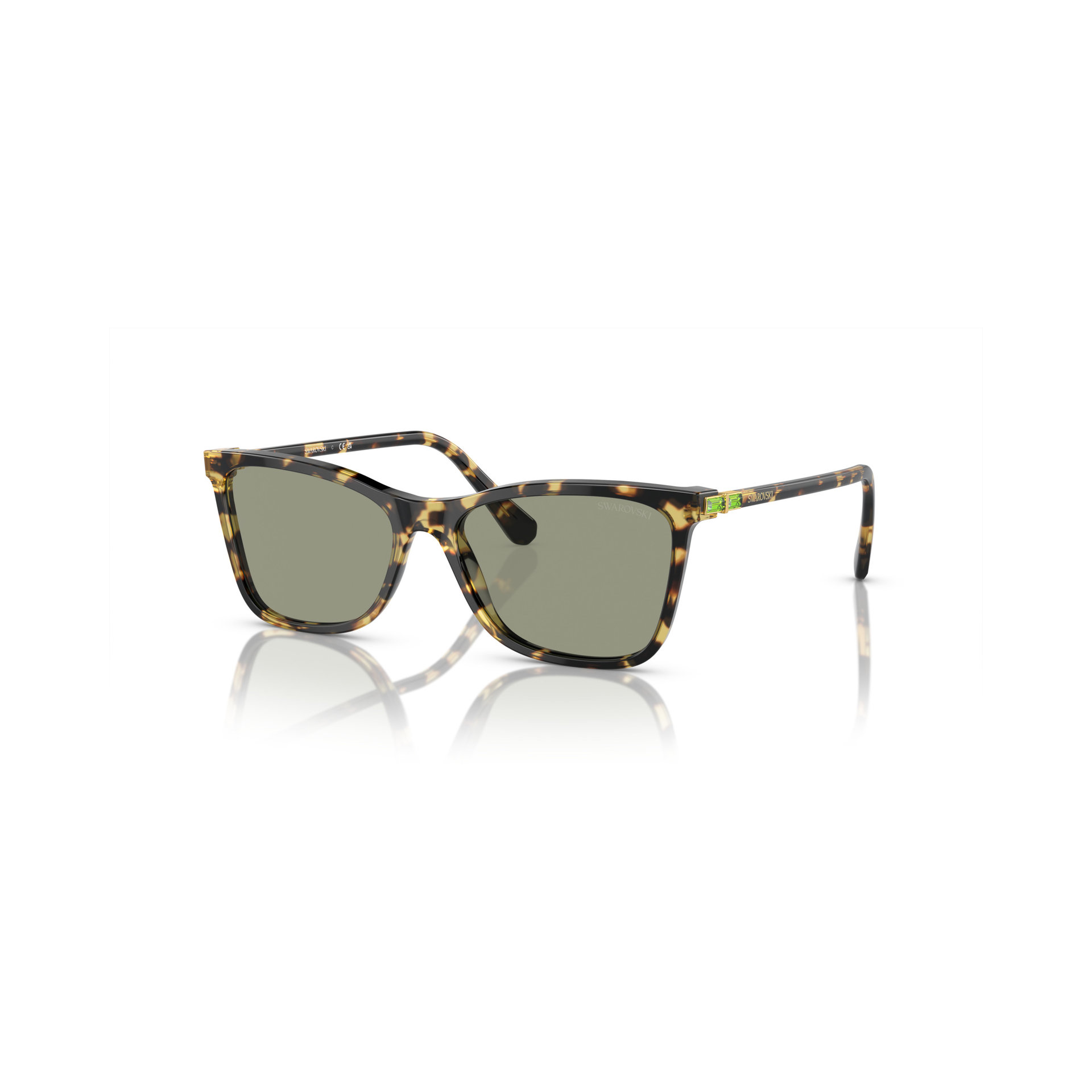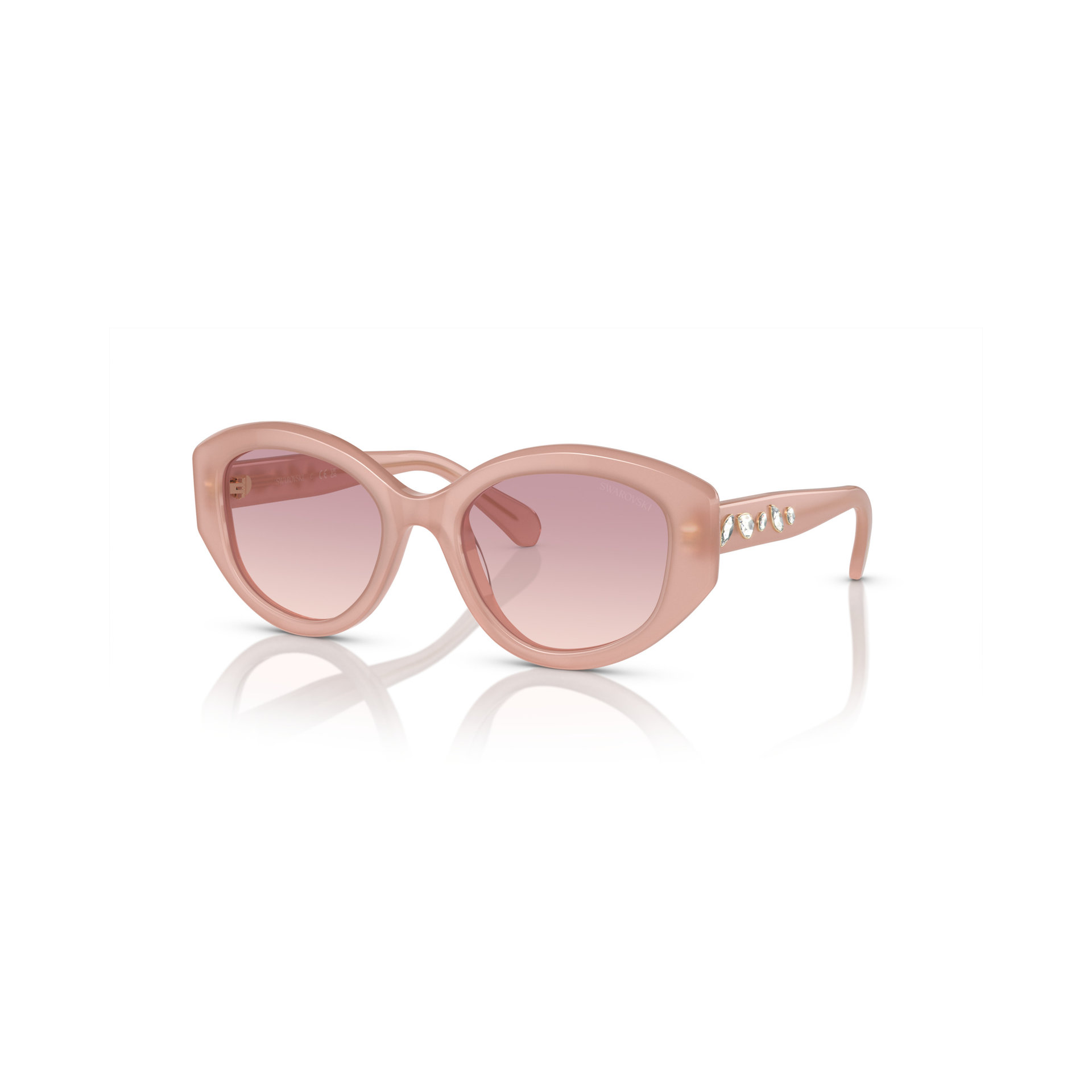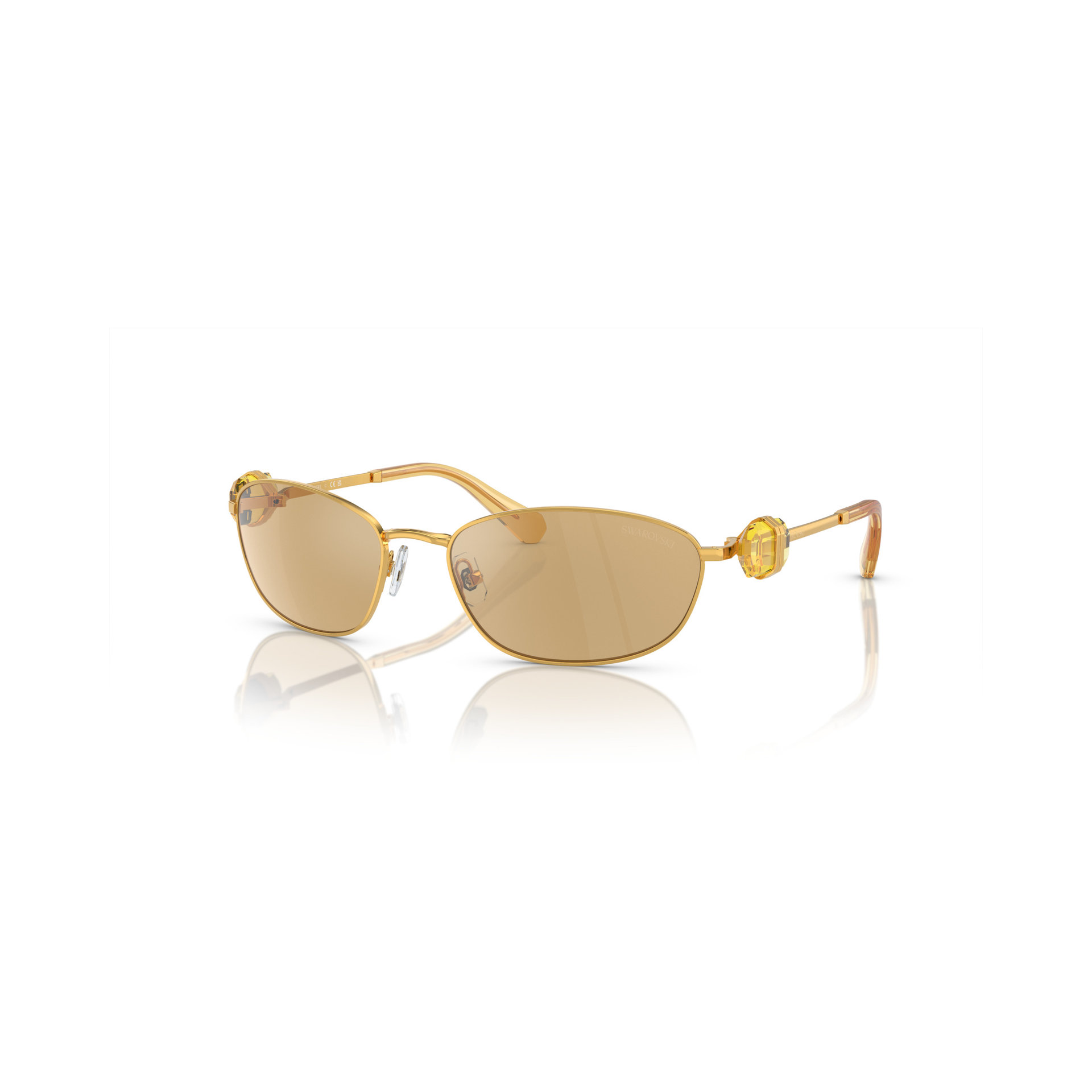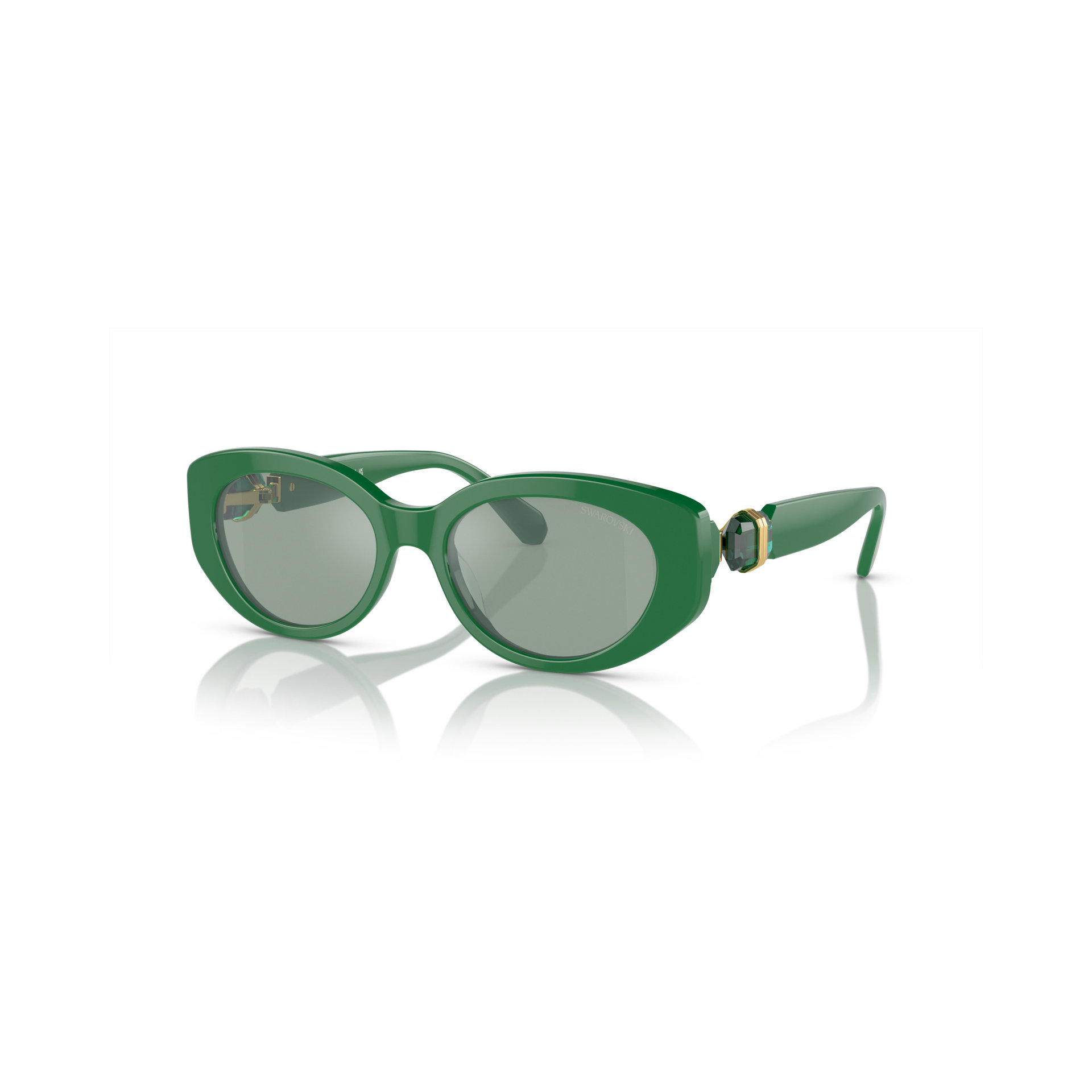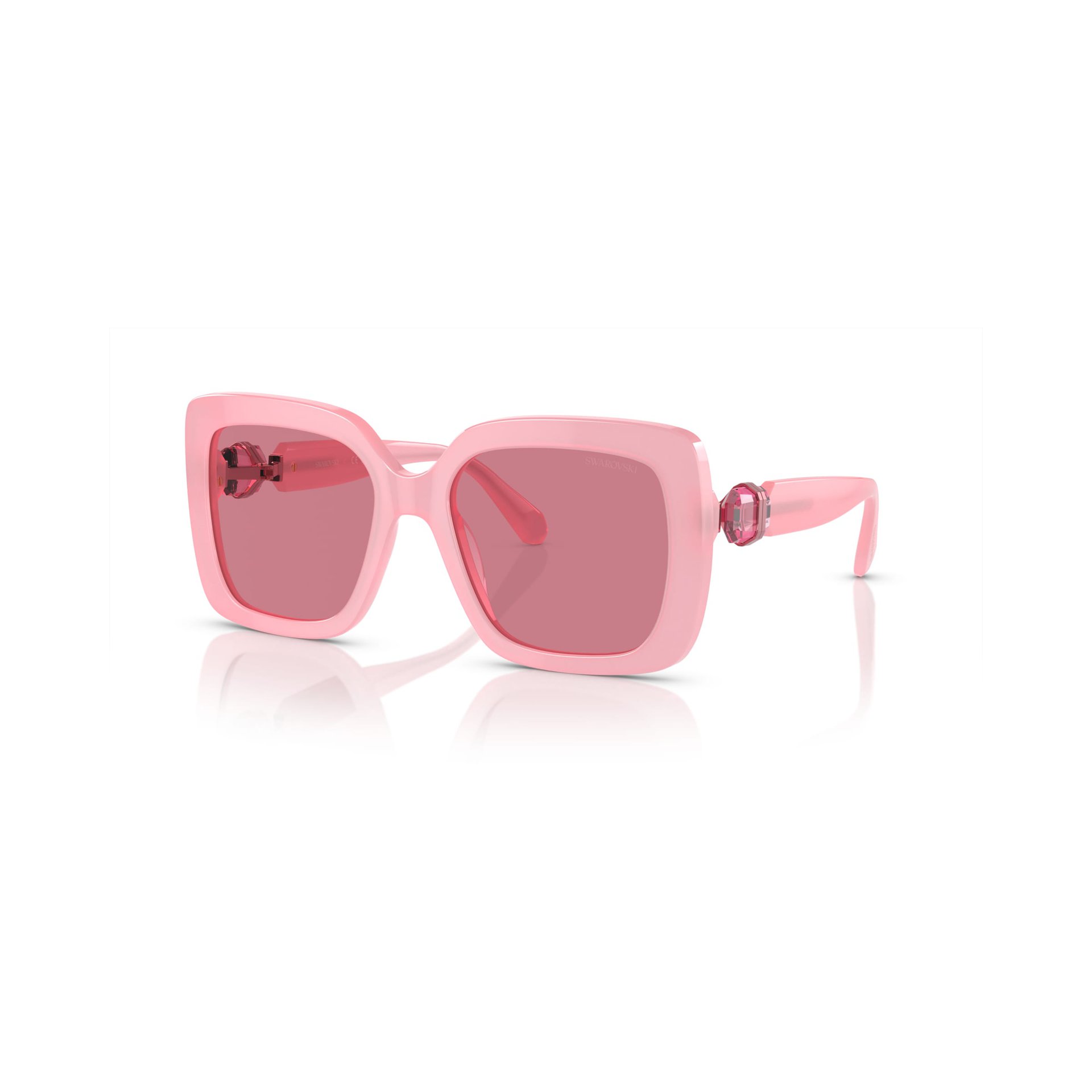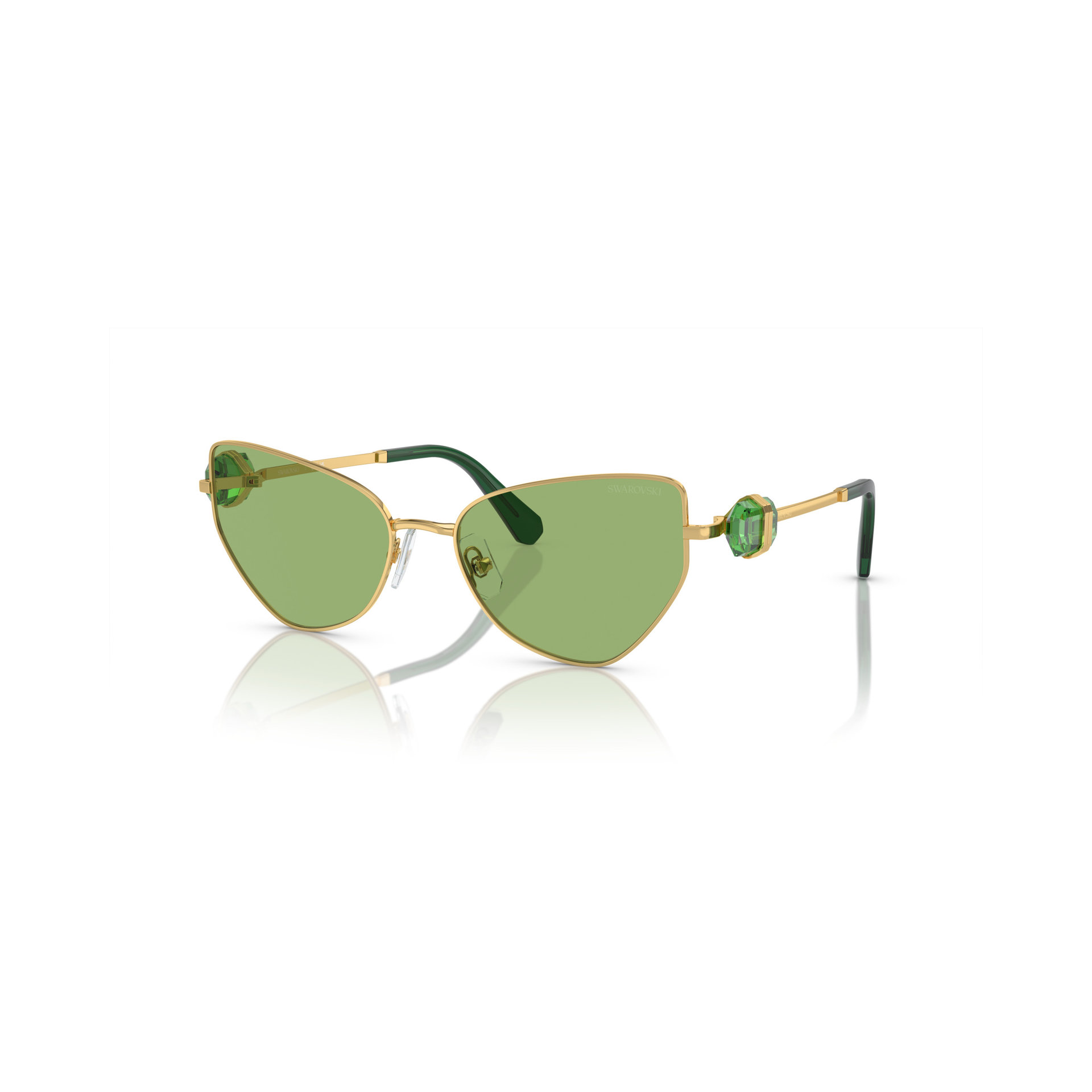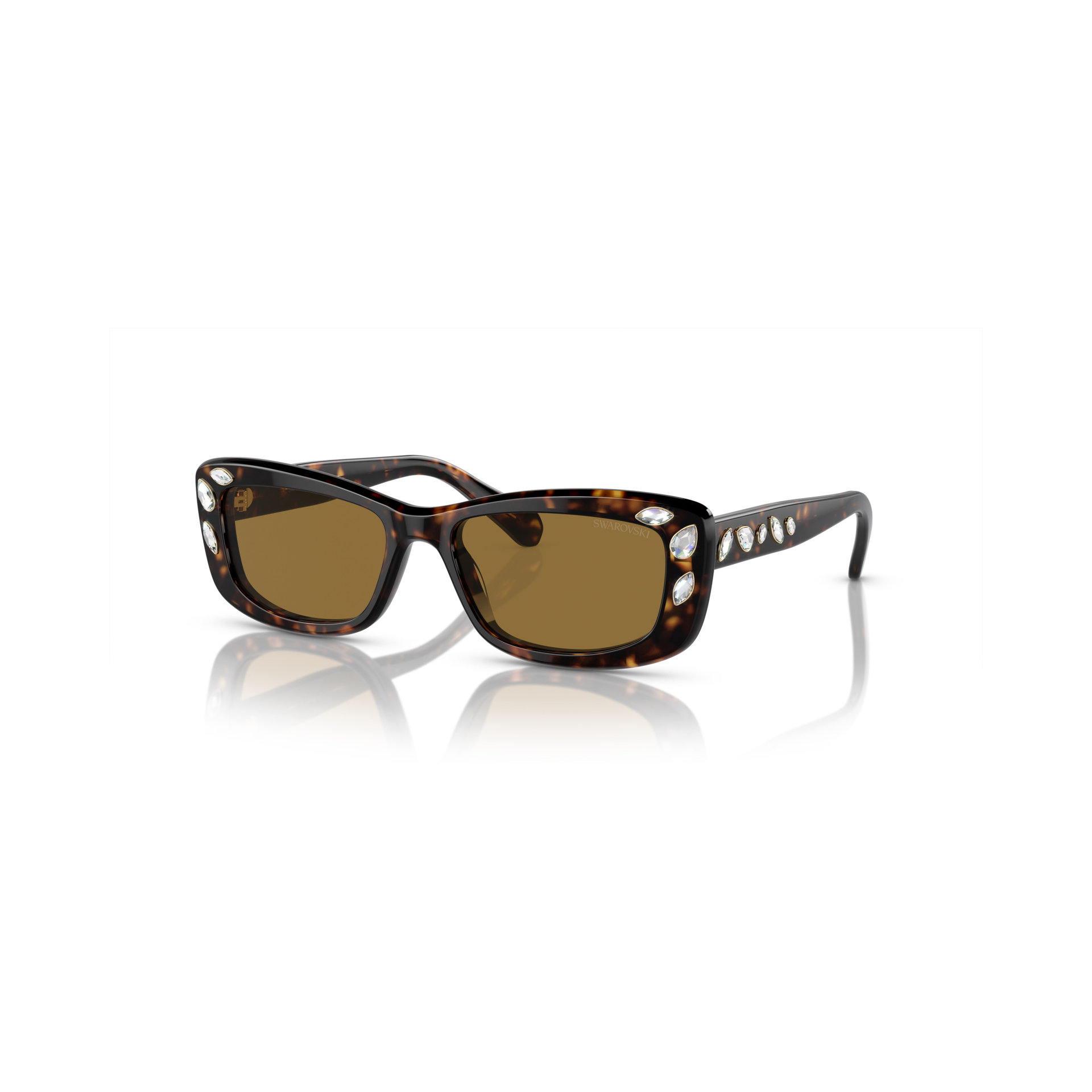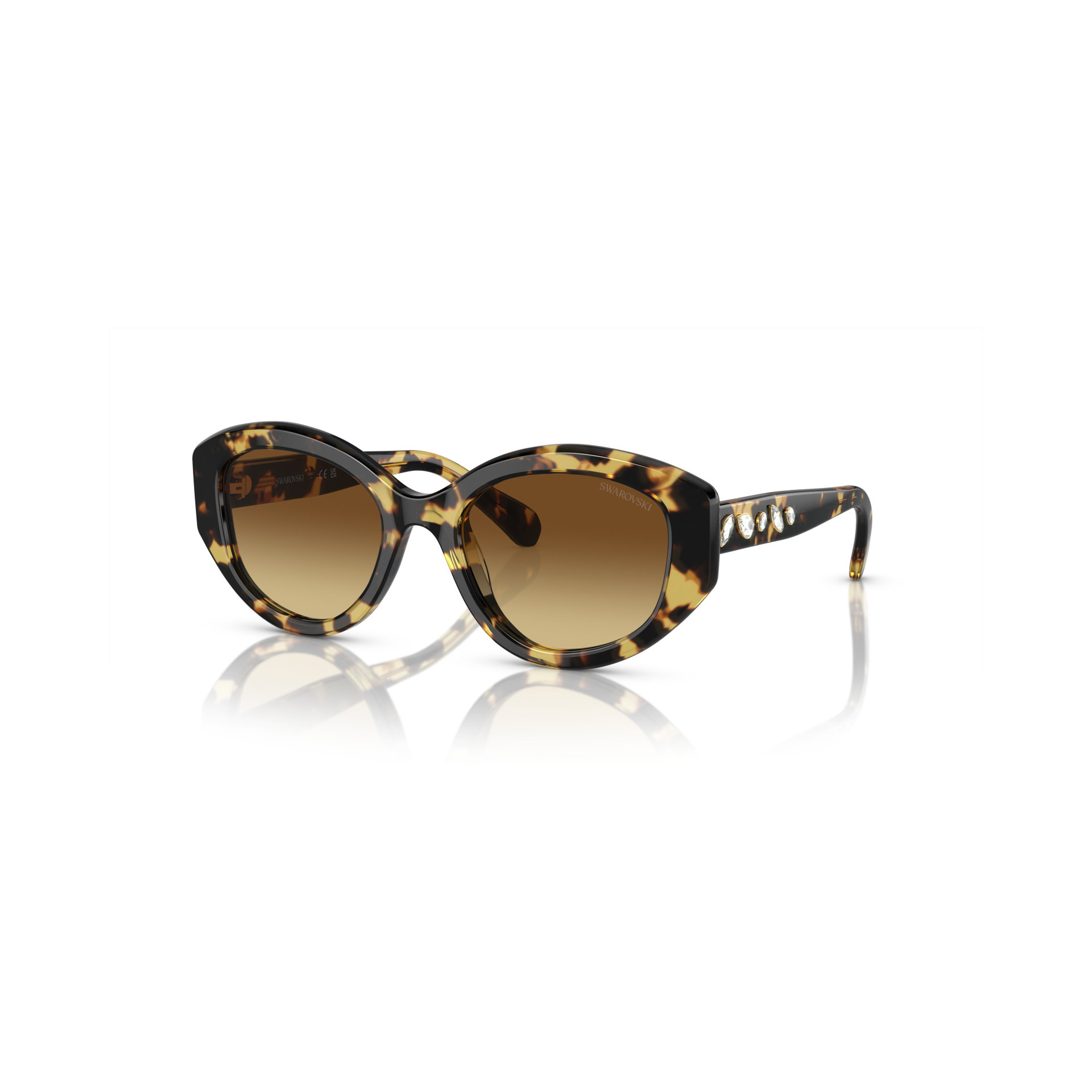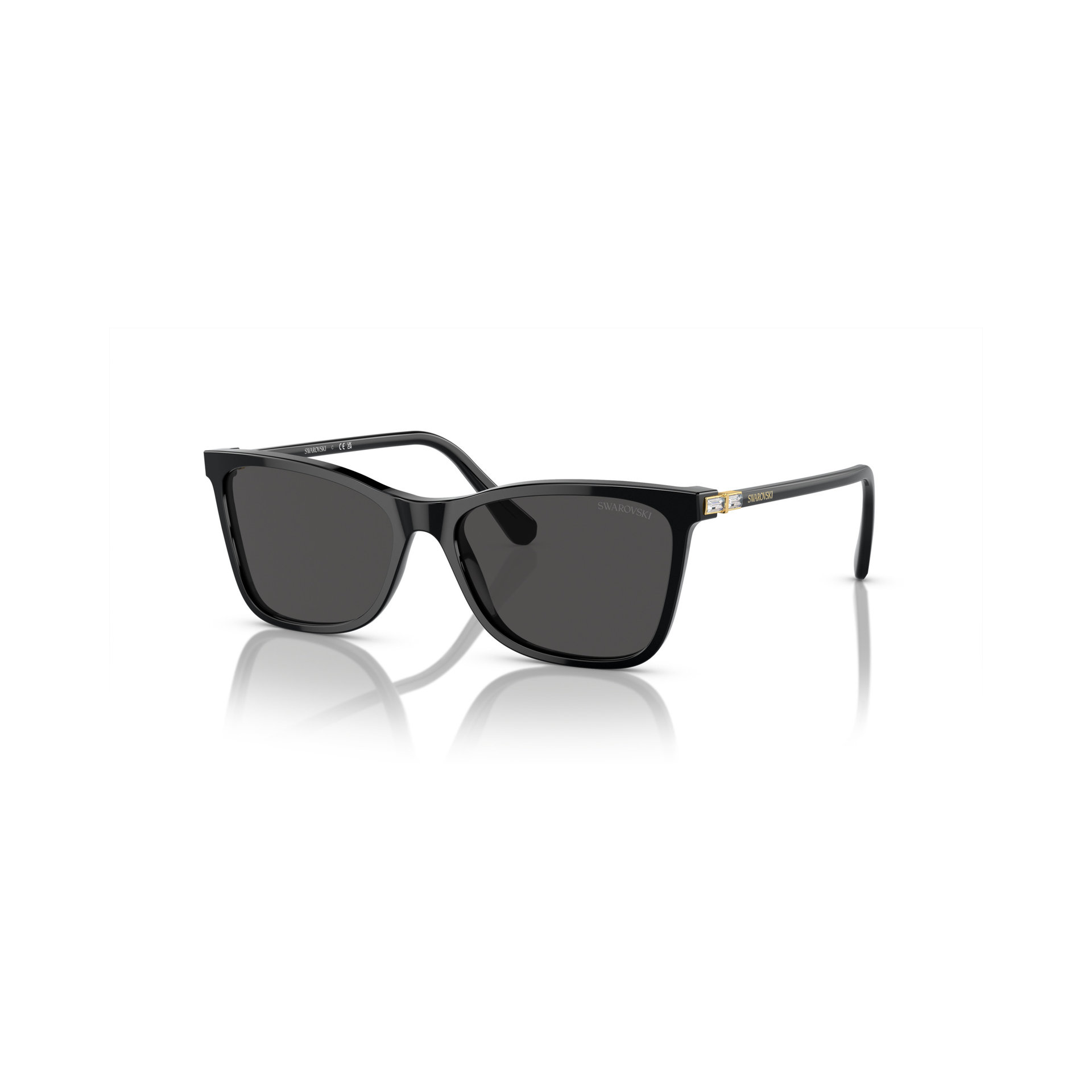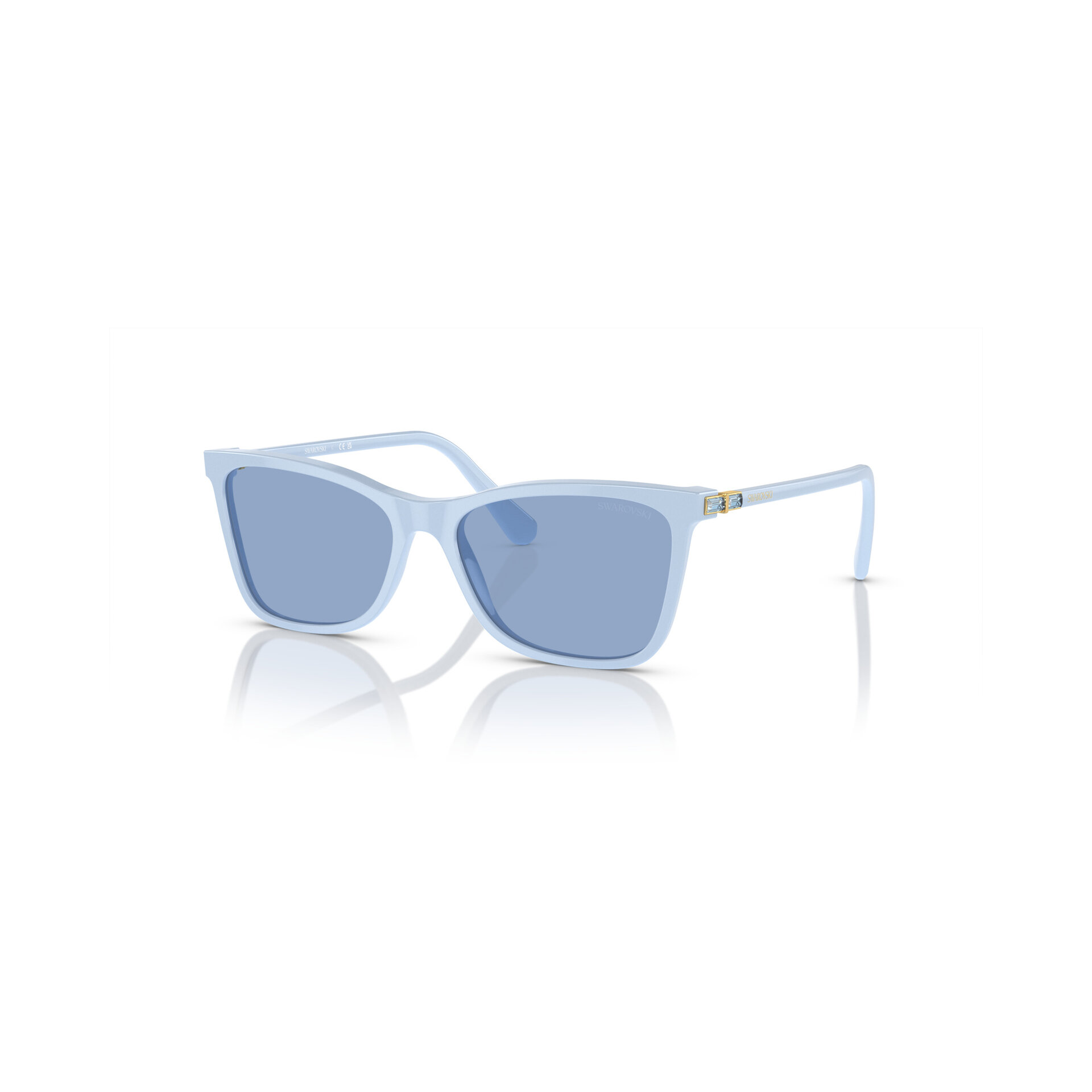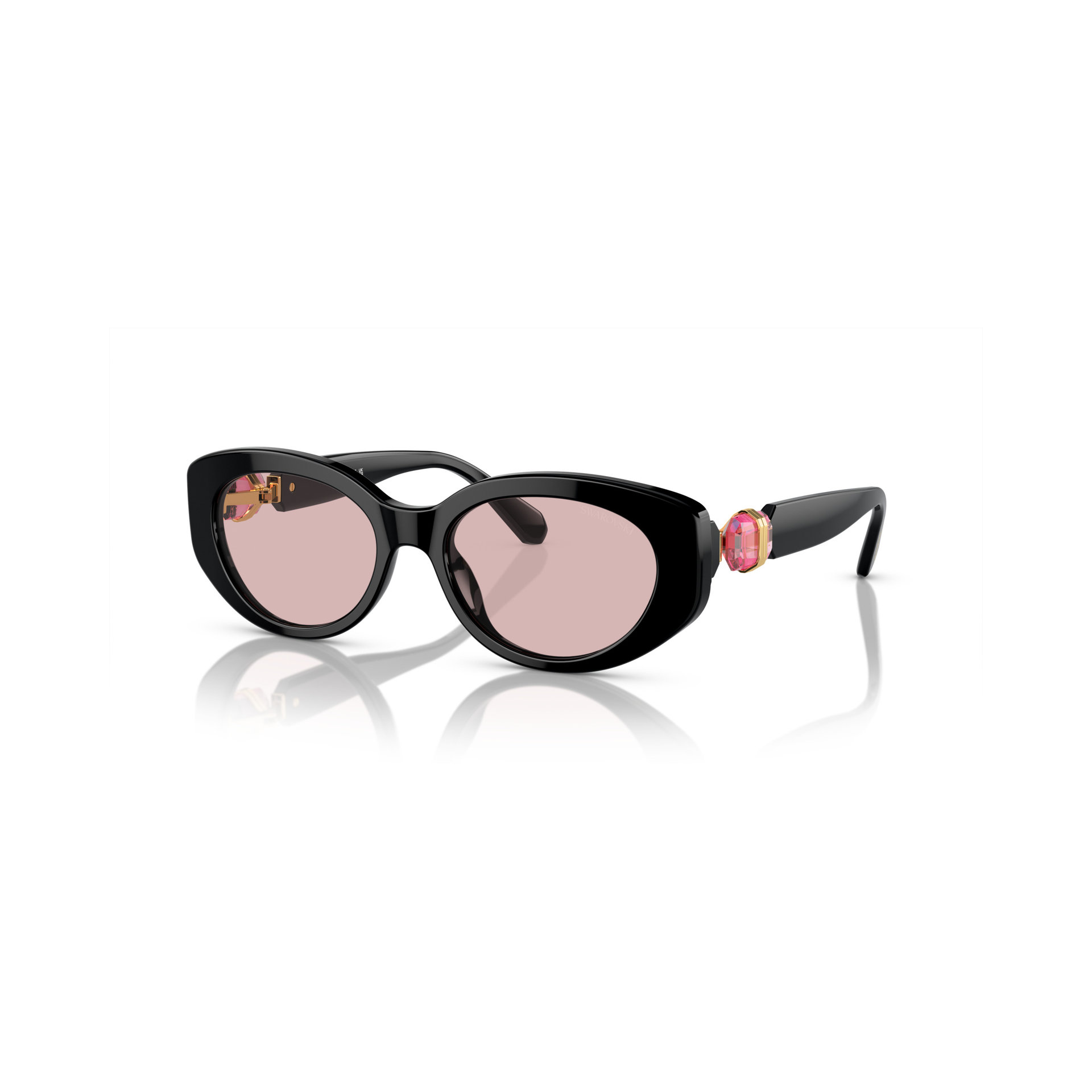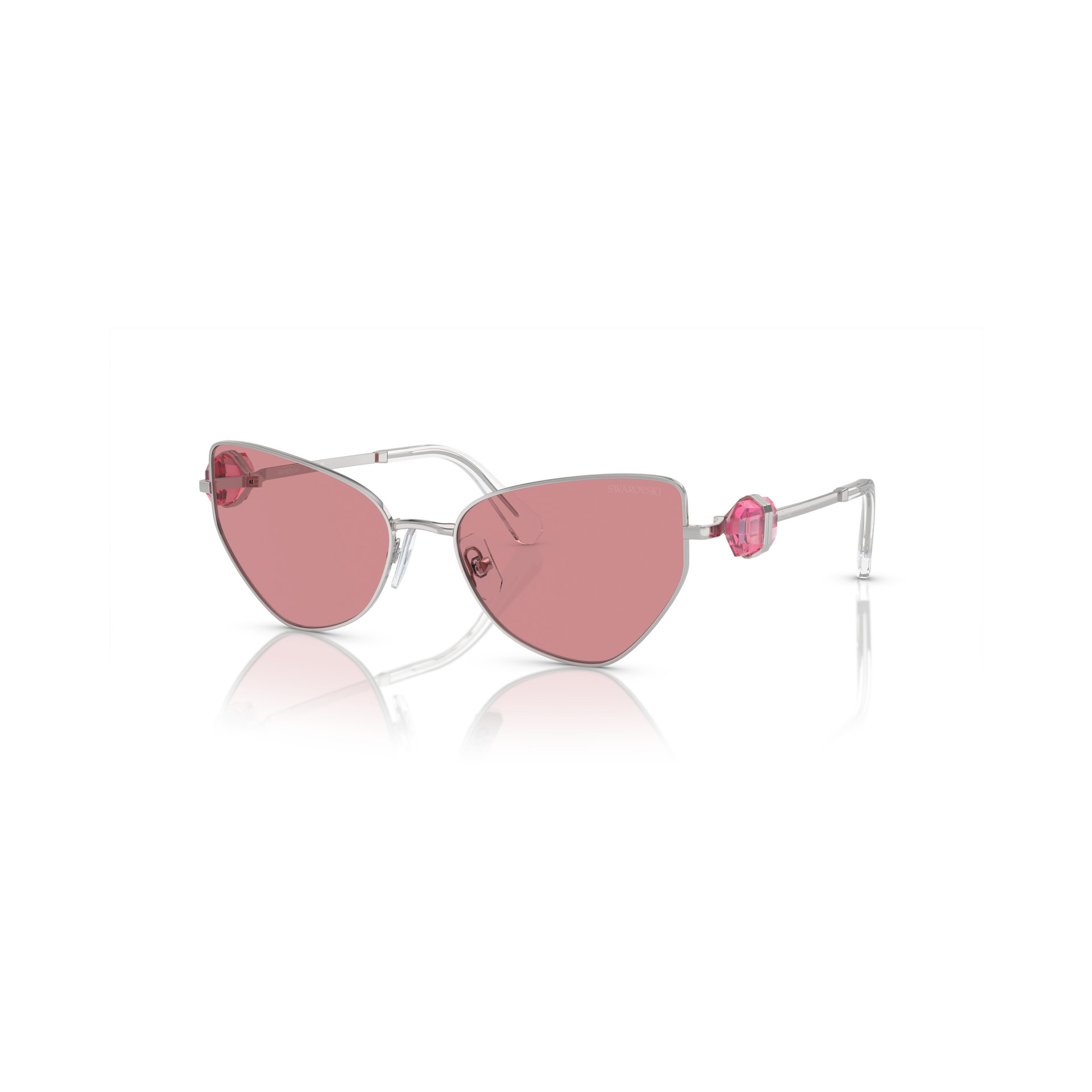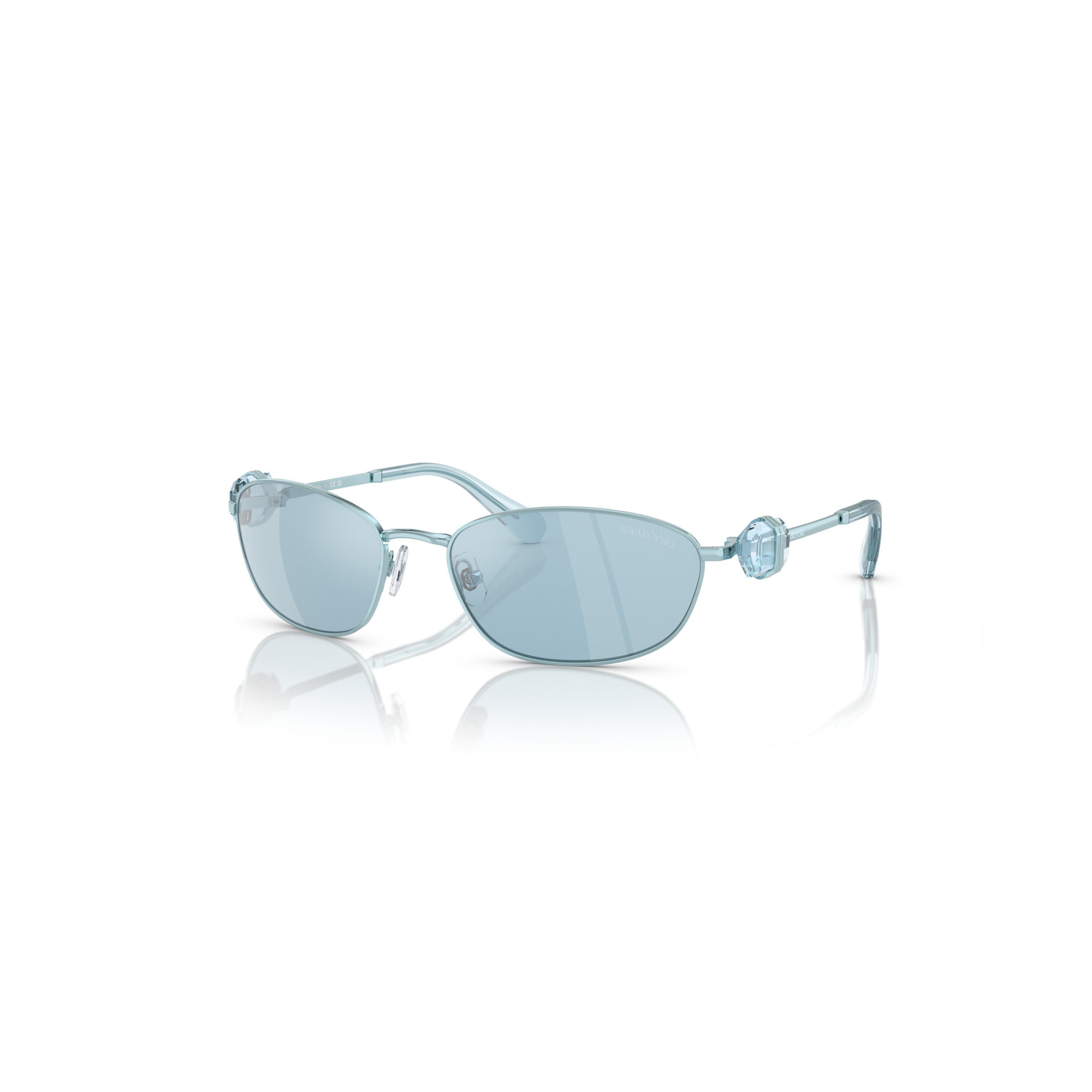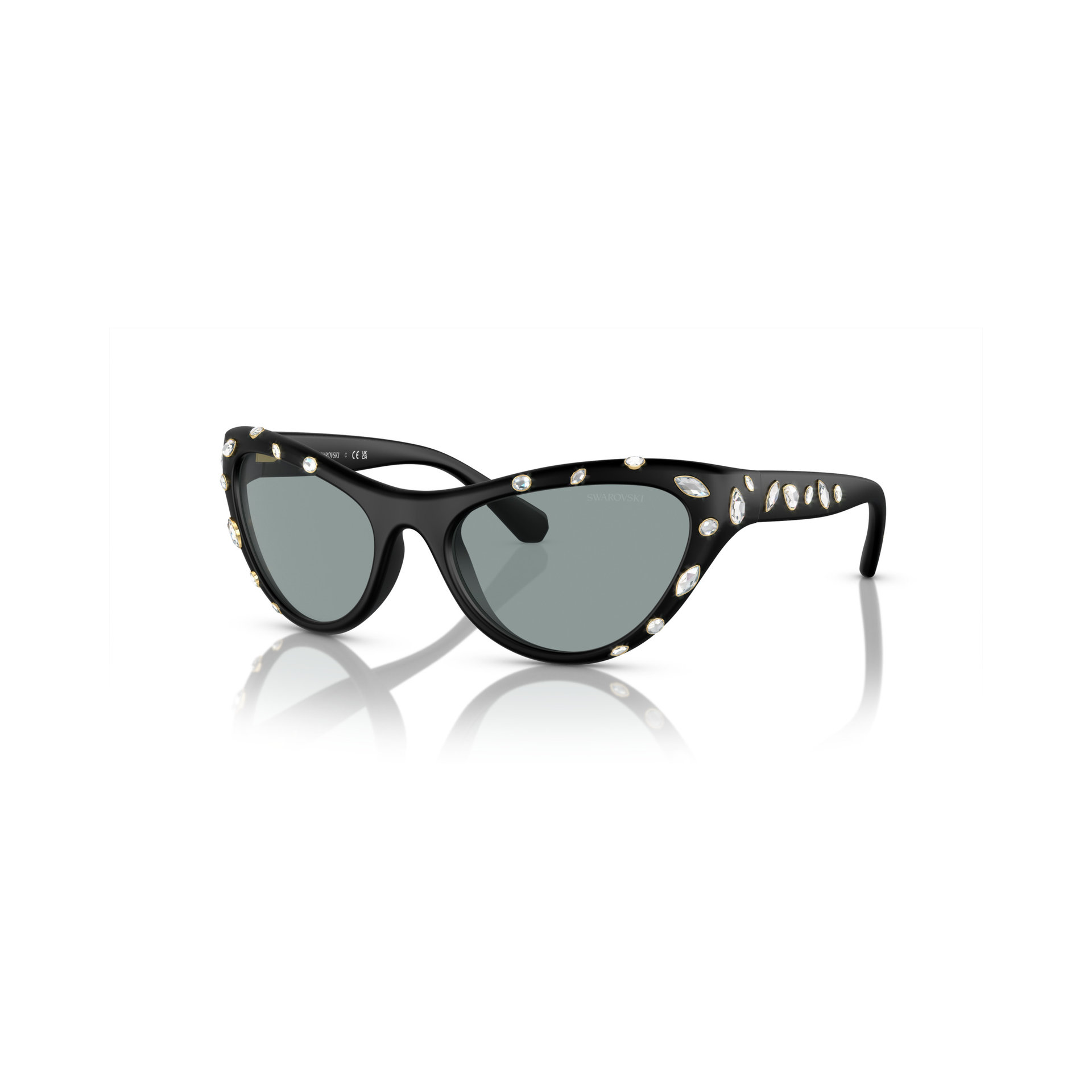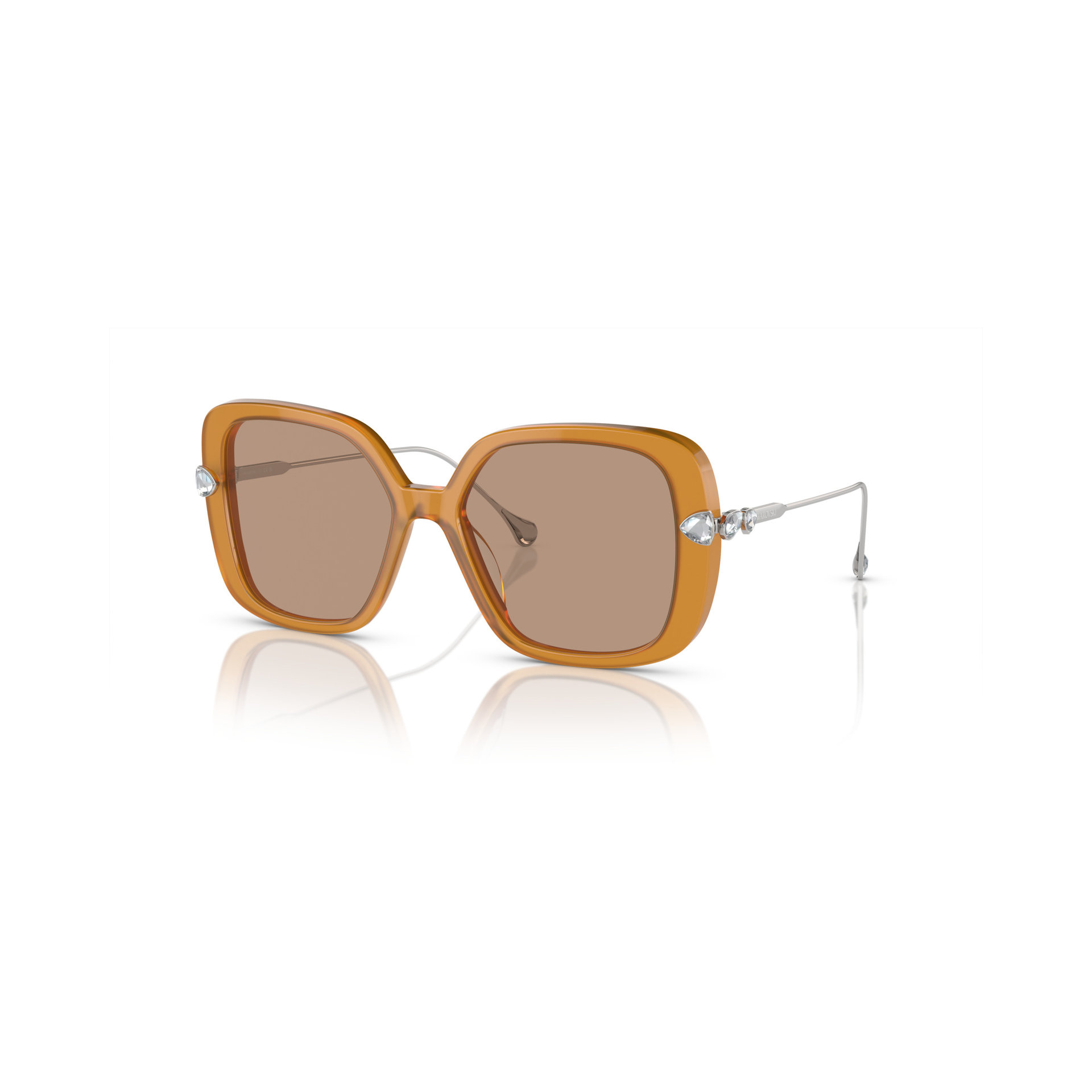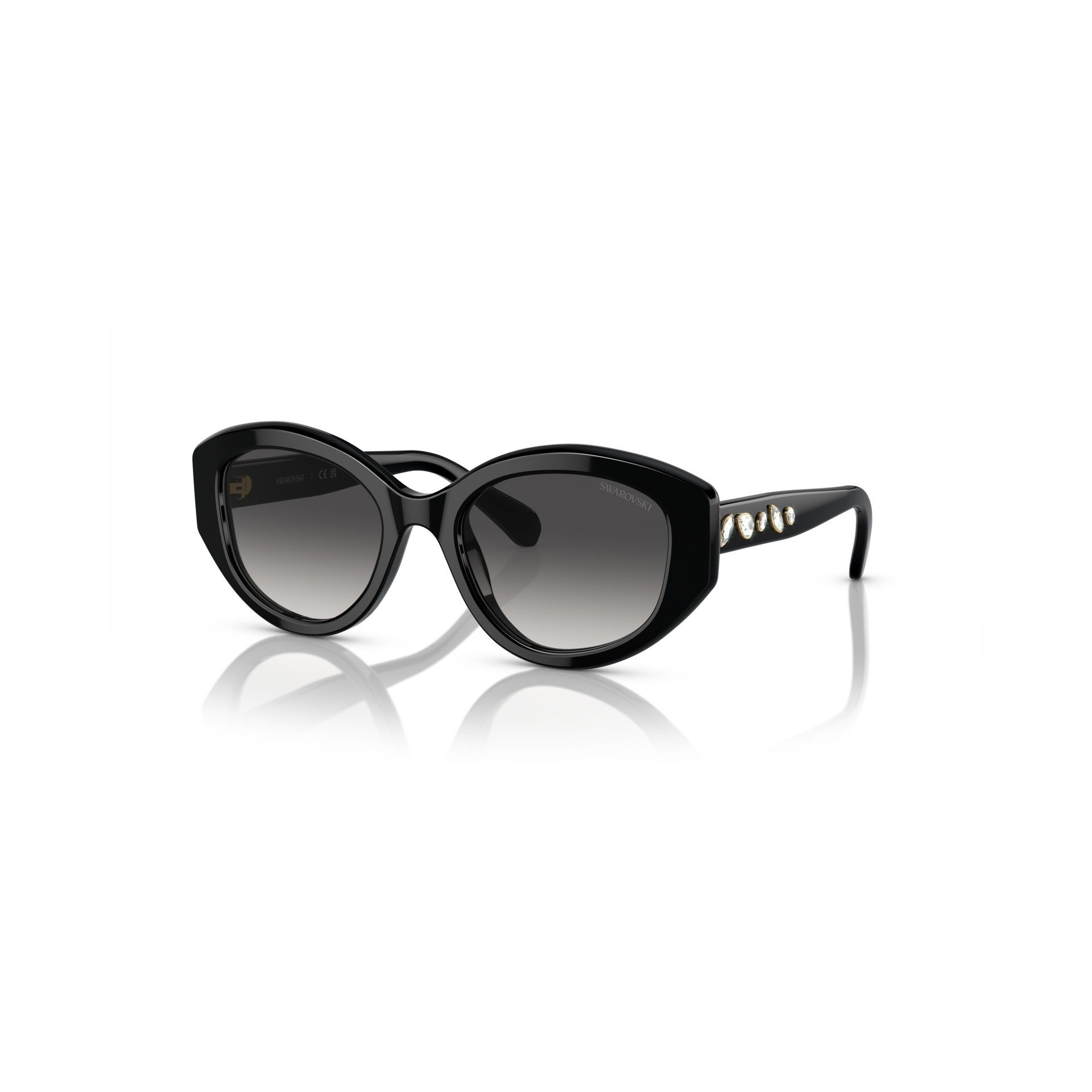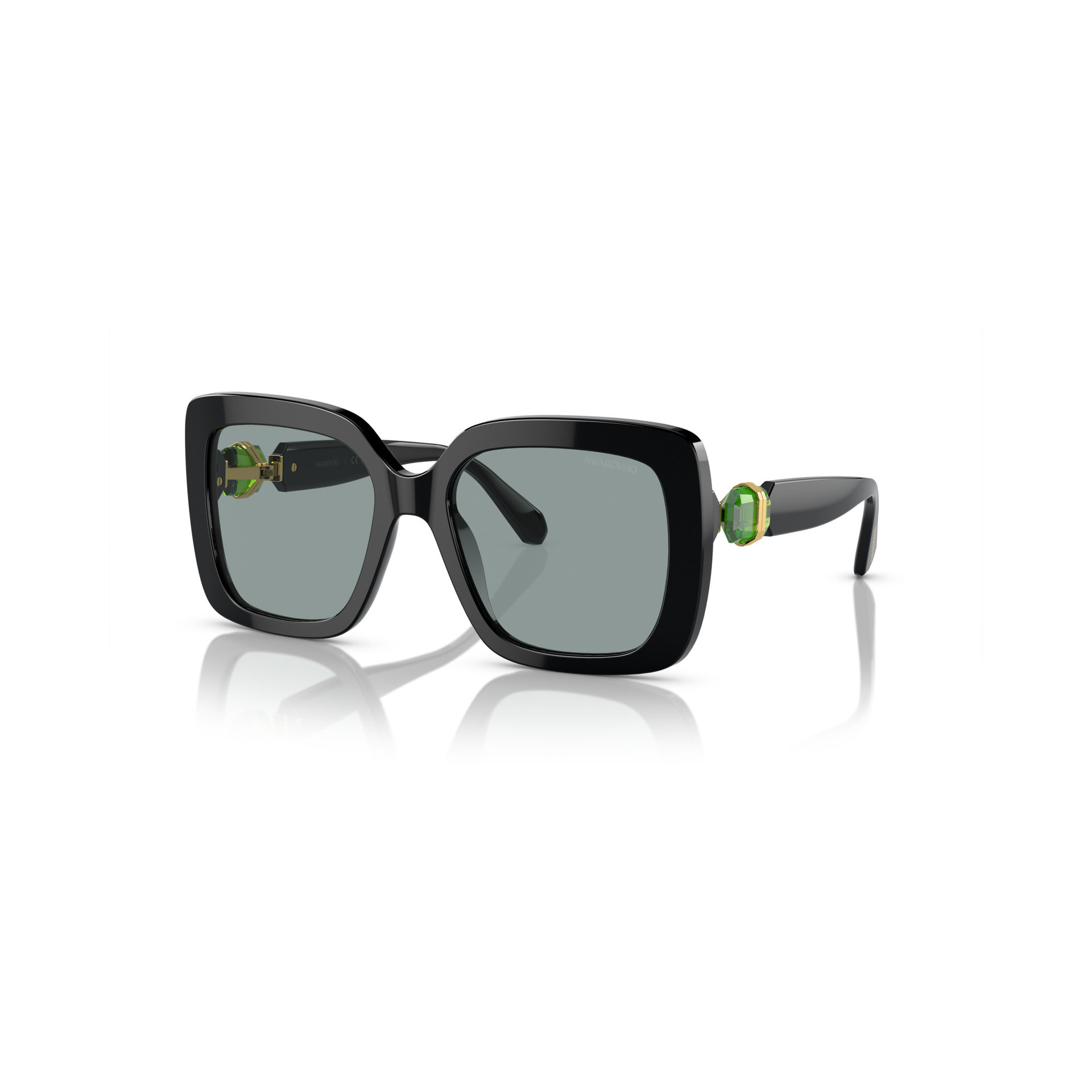 ALSO READ: FROM H&M CHOOSING HERON PRESTON AS FASHION ADVISOR TO ZARA'S STRONG CONTENT AND MARKETING, ARE MASS BRANDS PUSHING THE MAINSTREAM BOUNDARIES?