When Facilité opened its doors in Dubai Design District last year, it's been a gamechanger for creatives in the region. Considered to be a "real-life incubator for designers and brands to connect to their audience", according to Firras Alwahabi, the brainchild of Facilité, the multi-dimensional space is giving yet another reason for the fashion-obsessed in the region to head down there.
Facilité have launched The Accessory Edit, a concept that brought together some of the world's independent designers and cult-favourite accessory brands to Dubai for the very first time.
You'll be able to shop from an array of exclusive accessories that span across eyewear, bags, jewellery, hats and accessories — all from 22 emerging and well-known luxury names.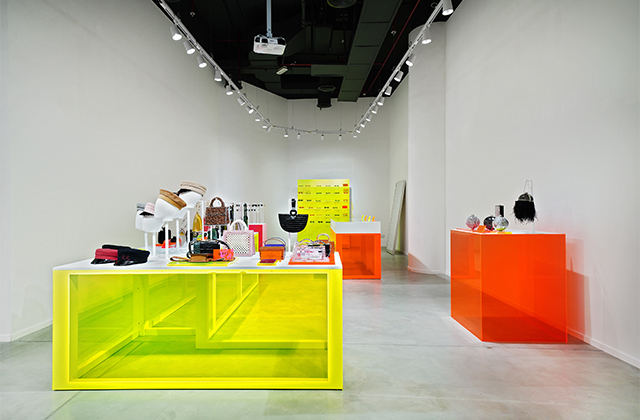 As to which brands you can expect to find whilst looking for accessories, at The Accessory Edit you'll notice a slew of brands hailing from across the globe. From Ashley Williams, Mochi and Tort; to handbags from HALM, L'Afshar, Marzook and Okhtein, the options are truly endless.
You've even got a selection of headwear pieces by Ruslan Baginskiy and Yosuzi; eyewear by Philó and Karen Wazen Eyewear; and jewellery by Amy Gattas, Bil Arabi, Joanna Laura Constantine and Liya.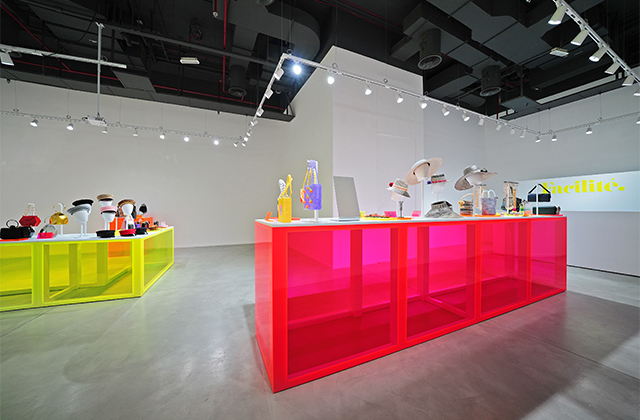 The Accessory Edit will run until October, and is located at Facilité, Dubai Design District.
Now, here's your first look at the Tod's X Alber Elbaz collaboration.