Nomad Creative Summer Camp is set to cast a spotlight on Sleiman Dayaa, an acclaimed innovator and designer hailing from Dubai. In the course of his public presentation, Sleiman will delve into the intricate facets of the fashion and art realms. The occasion will additionally exhibit the artistic creations of two esteemed talents based in Dubai – Zakhar Evseev and Max Goshko-Dankov.
Under the alias "zak minimonster," Zakhar Evseev has garnered recognition. Through a blend of objects, illustrations, and painting, he meticulously fashions elaborate visuals on canvas. He imbues the traditional street art technique with a spectrum of extraordinary tones and innovative compositional perspectives.
Max Goshko-Dankov will disclose his freshest collection of art named "Hidden Faces." Within each masterpiece, Max embarks on a sojourn into his inner world, leaving an imprint on raw materials. These creations transcend mere artworks; they serve as gateways into the artist's emotions, beckoning spectators to traverse his life encounters in Dubai.
The sessions of Nomad Creative Summer Camp are conducted in English and come at no cost, accessible via invitation. Those keen on participating in the upcoming affair can direct a message to the Digital Fashion WW account.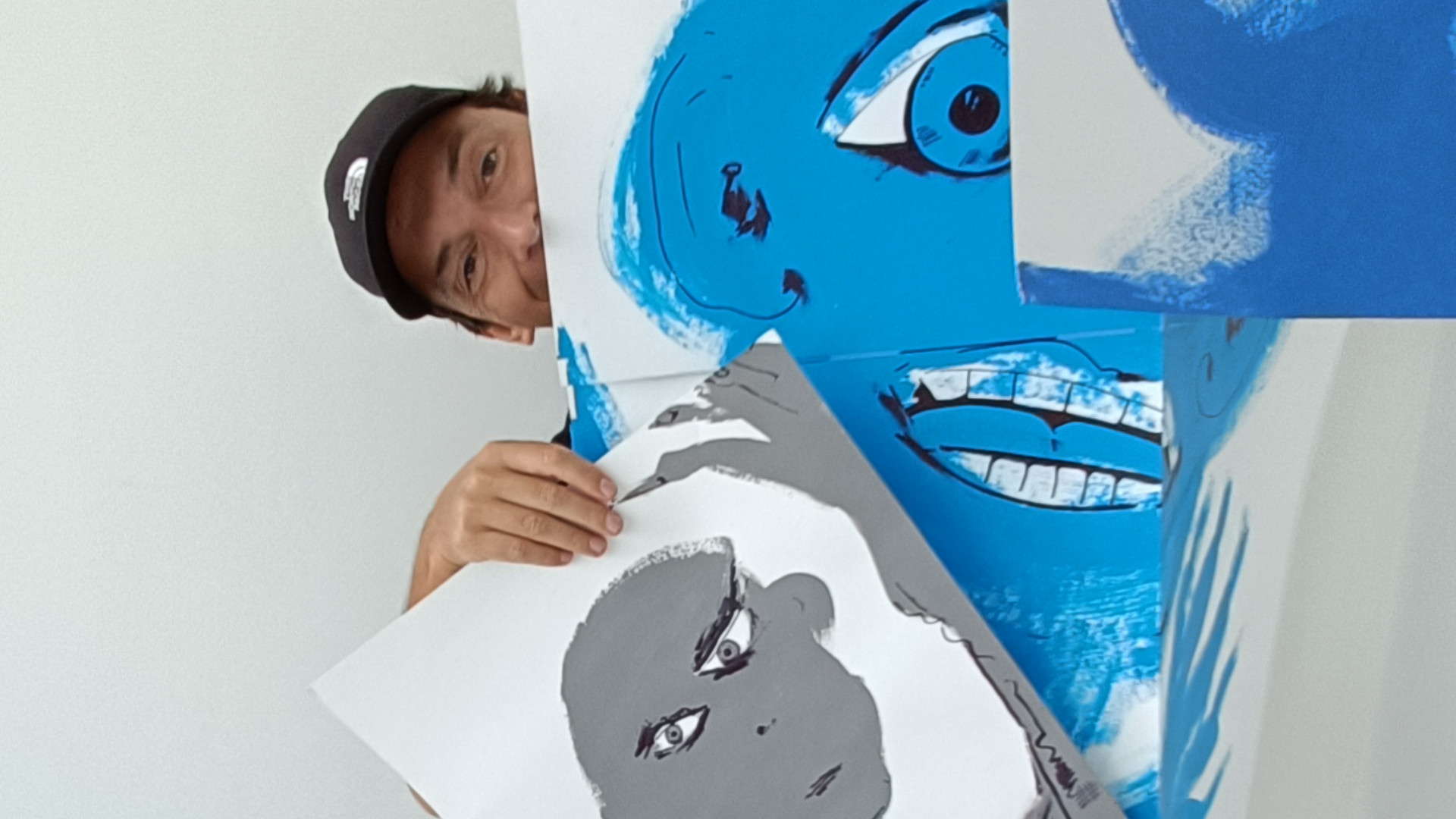 ALSO READ: MEET BAHRAINI TOY MAKER ABDULLA BINHINDI'S 'METACAT' DEDICATED TO THE 'METAWHAT?' EXHIBITION IN QATAR.