Throughout HRH Prince Sultan bin Fahad's abstract drawings, paintings, sculptures and installations, his central theme remains material to Saudi Arabia. In his practice, he reinterprets history, stories and narratives with the use of material culture; he transposes these narratives to contemporary means as a personal take on KSA. Themes central to his practice revolve around reimagining found objects, Islam and Saudi history and identity. Connecting past to present, his stories evoke multi-layered journeys between the latent relationship of what is remembered and what remains contained within the corporeal.
Prince Sultan was the subject of a solo exhibition at the Fondazione Alda Fendi, Rome and his exhibition The Red Palace, curated by Reem Fadda, toured in Riyadh, Jeddah and Abu Dhabi. He participated in several group exhibitions including Dreams and Memory, Athr Gallery, Jeddah 2016. He also presented a solo exhibition Qounot, at Alàan gallery in Riyadh, 2016. Sultan's work was acquired by the Guggenheim Abu Dhabi, Palestine Museum and the Ithra Museum.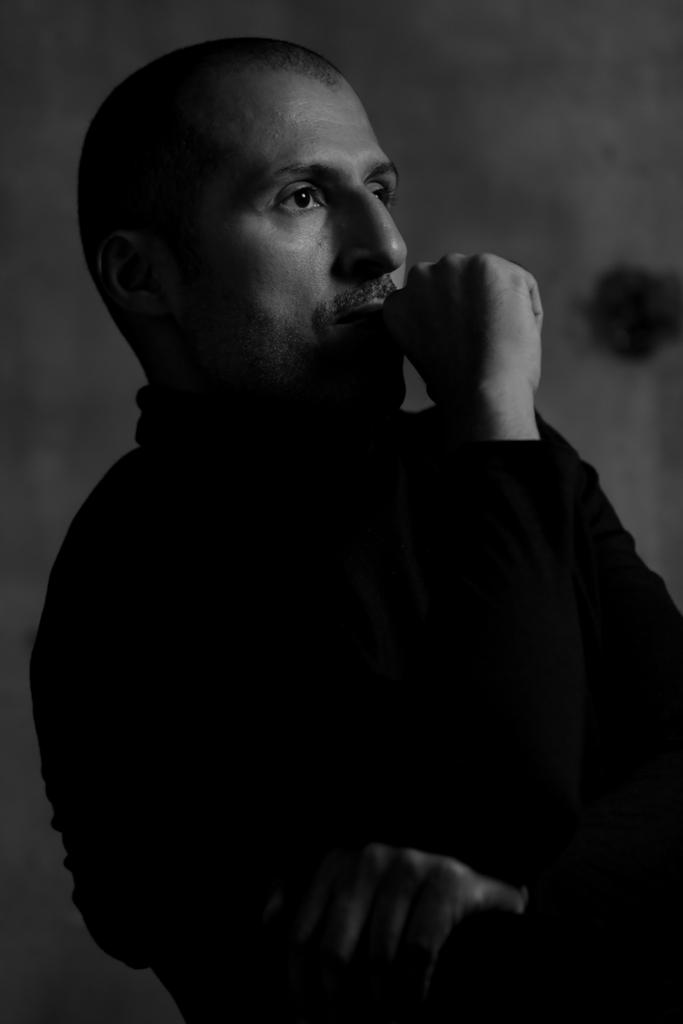 We are very proud to say that he has also participated in the commission at the Pyramids as part of the exhibition Forever between (21 October 2021 to 7 November 2021) organised by Art D'Egypte, a company that aims to promote the contemporary Egyptian art scene with annual exhibitions at historic sites. In what is billed as the first event of its kind at the 4,500-year-old Unesco World Heritage Site, it has shown works by Egyptian and international artists, along a trail around the Giza plateau.
Thank you for taking the time Prince Sultan. Tell us how your venture into the art world started?
Ever since I can remember, I was always enthralled by art and although I never studied it, I was very much drawn to it. All of it was self-taught; I had never sketched before I paint. My comfort zone is visual arts. I have been keeping it to myself over the years but it was only until the last couple of years that I have been showing my work to the public at exhibitions and art fairs. I always felt the need to show the substance and depth of what our heritage entails and how multi-faceted it can be.
What inspires you? And how does your creative process take shape?
My studio is in my head. It comes to me in waves and inspires me to create. I don't usually paint on a raised canvas instead I prefer to paint on a canvas laid on the ground. I am inspired by history, heritage and nostalgia. Substance and depth move me. Art can be such a powerful form of storytelling and our culture has so much to say.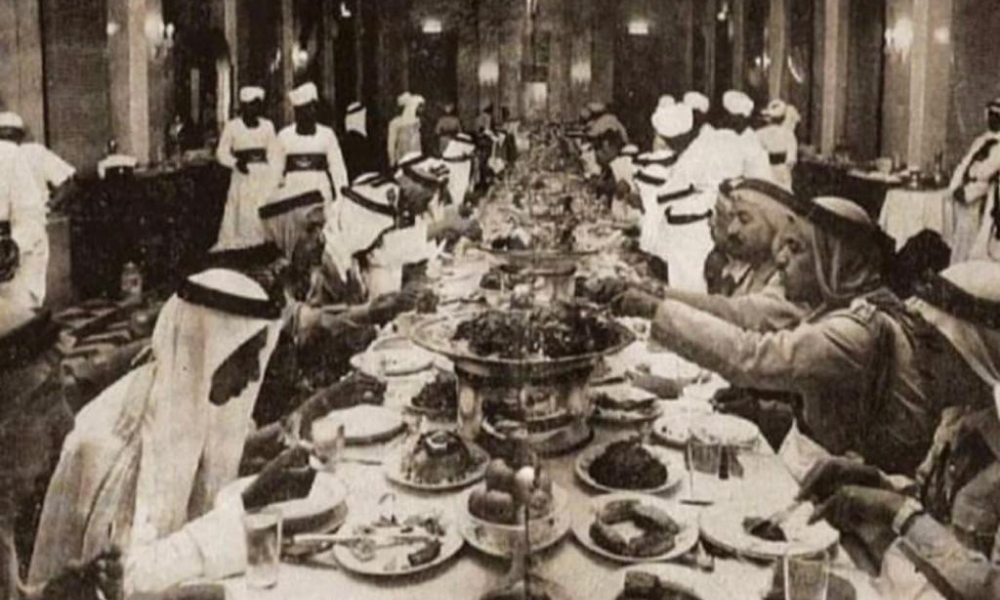 How did your involvement in Art d' Egypt take place?
Initially, I was approached to exhibit my Red Palace Riyadh exhibition in Egypt but I thought why not reiterate the great metaphorical bridge that Saudi has with Egypt and tell a different story – one that celebrates the solid unity and history Saudi has with Egypt. After all the Egyptians have been our teachers, mentors for many years. It was a great defining moment for all of us. I take great pride in being part of such a substantial and epic collaboration.
The Saudi art echo system has certainly come a long way, however, we are still at the beginning of the road compared to the West. It's important for artists to understand the impact of collaborations…
I am happy to have been able to work with wonderful artists such as Fahad bin Nayef, Alaa Tarabzouny and Nasser Al Mulhim. They were at the beginning of their journey when they were part of my team at MOC when I was heading the special projects department – I'm happy to see that they are now thriving and flourishing. Alongside AlUla Desert X and now the Biennale, we have certainly come a long way. Artists must be proactive and mindful of how to continue to evolve.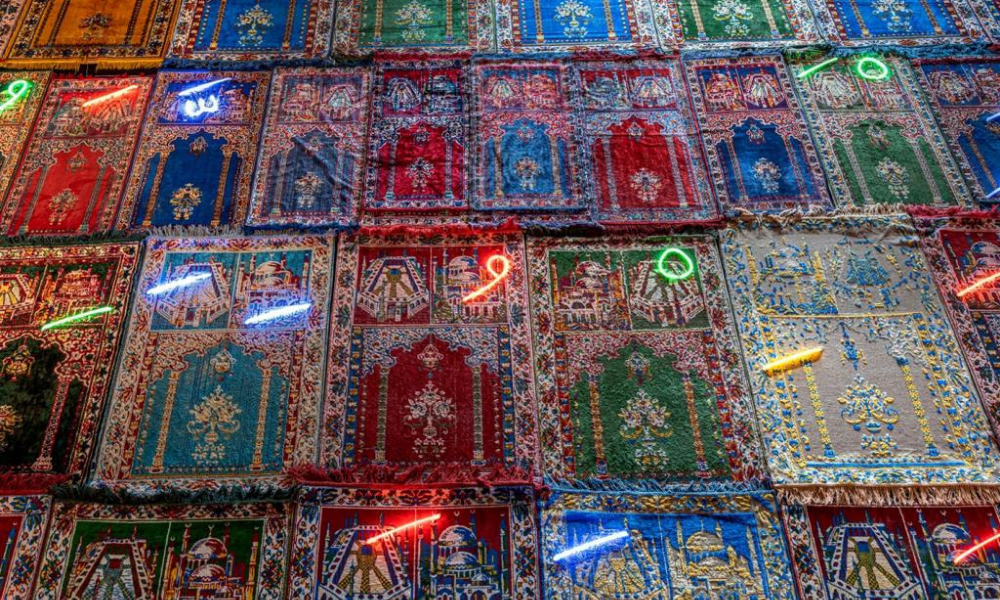 You will also be showcasing your work at the Biennale in Riyadh. Tell us more about what to expect from your latest project?
My exhibit at the Biennale is called 'Dreams & Memories'. It's a tribute and remembrance of the pilgrims that came to Haj in the much earlier days when travel was a much more difficult journey.
What is the type of legacy that you aspire to create with your art?
As an artist that has successfully articulated the beauty, strength and richness of our heritage.
"After all, we may be a young country but our culture and heritage date back to centuries."
Who are the artists that have inspired you the most and are closest to your design ethos?
Micheal Heizer and Jackson Pollock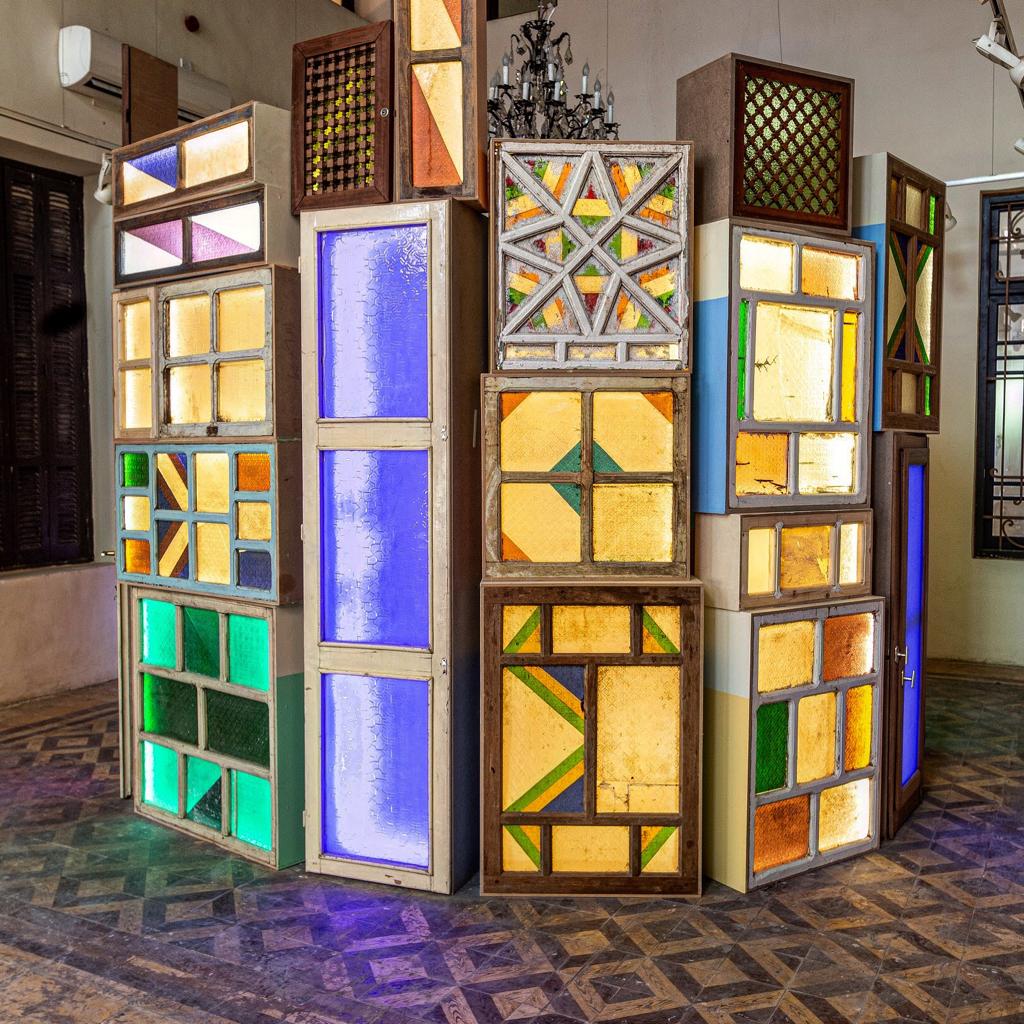 What's next for Prince Sultan?
"My aim is to hopefully continue to be involved in defining projects that shed light on the plethora of fantastic talent we have in our Kingdom and to continue working on inspirational projects."
What is style to you?
Style is like "common sense" – sometimes it's not that common and other times it makes sense.
Less is more or more is more?
Less is more.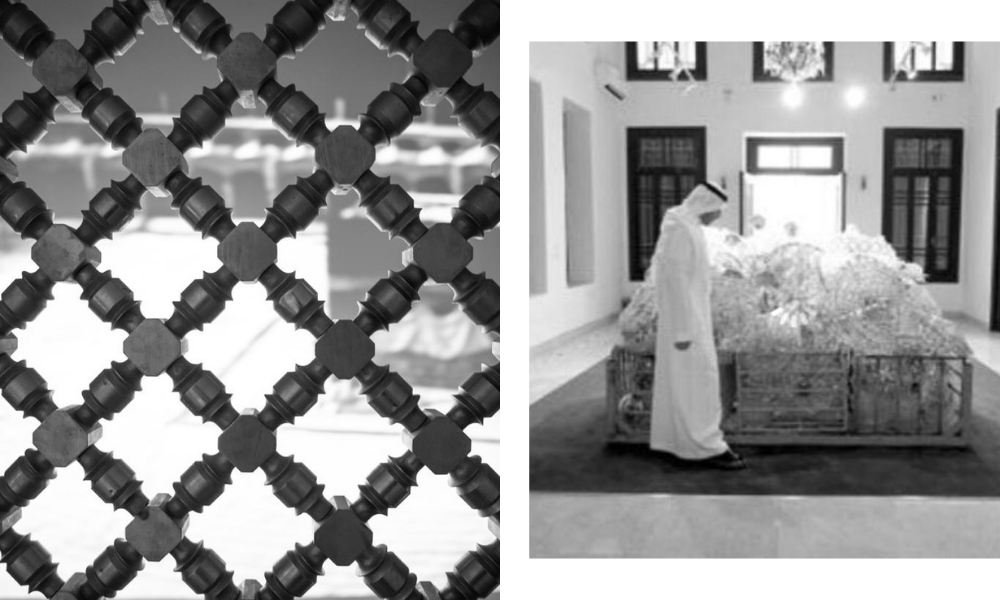 What is your definition of "authenticity"?
Understanding your essence, heritage and culture – your true self.
Now, read Hatem Alakeel's exclusive roster of interesting interviews in his Gems of Arabia column here. Also, discover Authenticite by Hatem Alakeel here and on Instagram.