Well, the series, which is also produced by (and starring) The Weeknd, who goes by his original name Abel Tesfaye, finally dropped, and it's as HBO as it gets. You know what we mean by that.
'The Idol' stars Lily-Rose Depp as Jocelyn, a huge pop star with a troubled past, who is about to drop her comeback single and meets some shifty, though charismatic, club owner. Some twisted relationship ensues. First of all, let's start by saying that Lily-Rose Depp does an excellent job nailing that nuance between ingenue and femme fatale, thanks to remarkable cinematography work and production value that make of her slightest moves some homage to screen sirens Brigitte Bardot and Mireille Darc. The show tackles some serious topics such as sexual assault and body autonomy, but nails it specifically when addressing America's dichotomy of this obsession with sex yet current, utter disdain for it. This makes up for a smart and on point discussion about nudity and body autonomy, and the hypocrisy behind it when it comes at the expense of the agency of people asking for it.
The five-episode show's troubled production made headlines when filmmaker Amy Seimetz lost creative control to and was replaced by HBO's favorite Sam Levinson, who came in and changed everything. However, the same thing had already happened at HBO, while filming the second season of their hit series Big Little Lies. Director Andrea Arnold was replaced by Jean-Marc Vallée, who had directed their first season, and was hired back for reshoots. These things tend to happen, though at the expense of fine talent, and sometimes, maybe you need to work in the entertainment industry to know how things really go…Let's wait and see how this current HBO attraction unveils.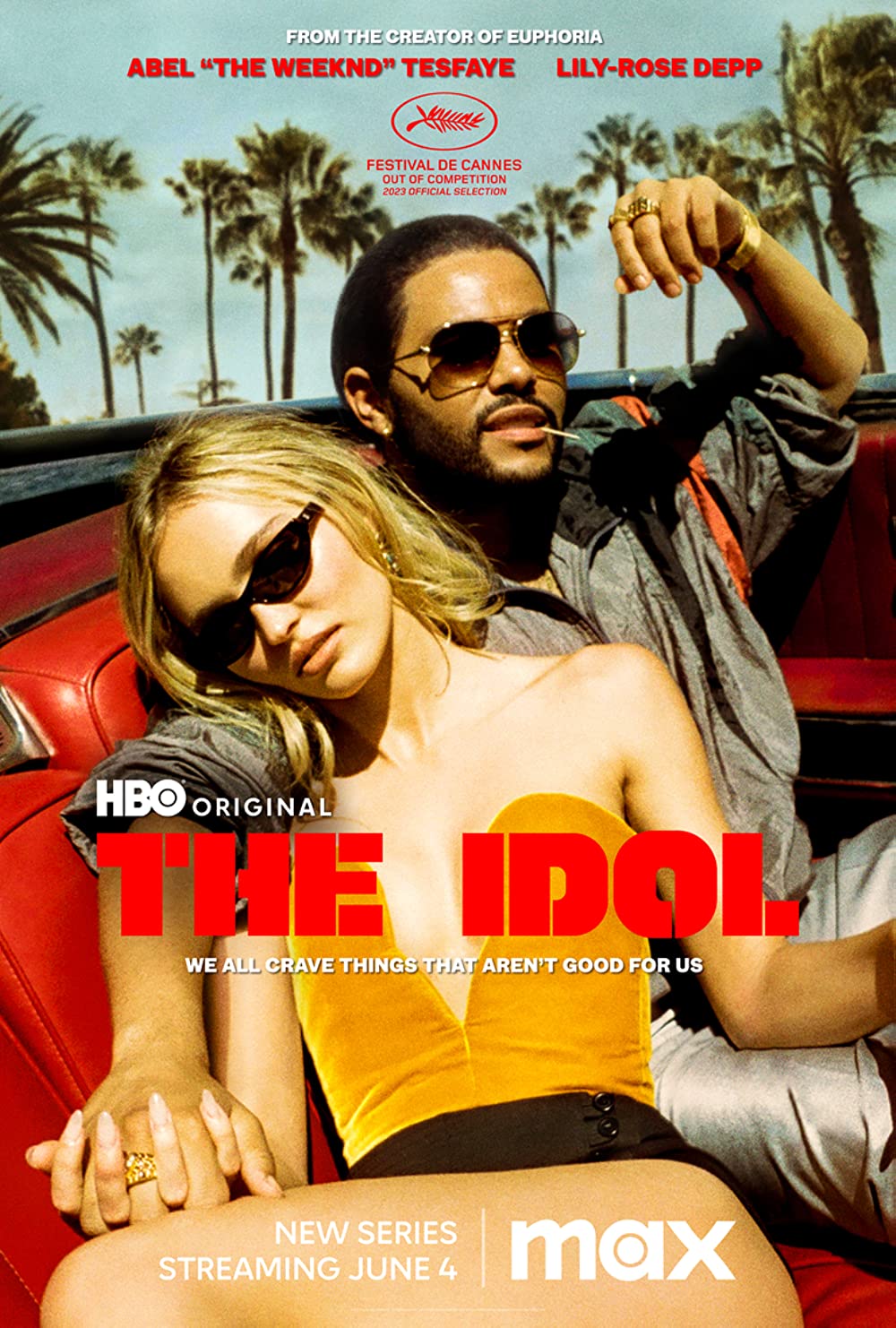 'The Idol' is currently streaming on OSN+.
ALSO READ: ITALIAN FILM WEEK IS BACK AT CINEMA AKIL AND YOU MIGHT WANT TO SEE ALL THEIR INSPIRING MOVIES.