Summer is in full effect here in the Middle East and in case you were wondering how to spend your days when being outside isn't overly inviting, we've got you covered.
This weekend, why not immerse yourself in one of the summer's most highly anticipated films or find your zen with a free yoga session at one of the city's most renowned hotels. You can also explore all that the city has to offer in terms of fashion with Dubai Summer Surprises and spend a day getting pampered at the Grosvenor House…
Watch Ocean's 8
After months and months of teasing, the Ocean's 8 film has finally landed in theatres across the Middle East. Considered to be one of the hottest blockbusters to watch this summer, get your popcorn ready and watch an all-female cast (which includes Rihanna, Sarah Paulson, Anne Hathaway, Sandra Bullock, Cate Blanchett, Helena Bonham Carter, Awkwafina and Mindy Kaling) plan a heist.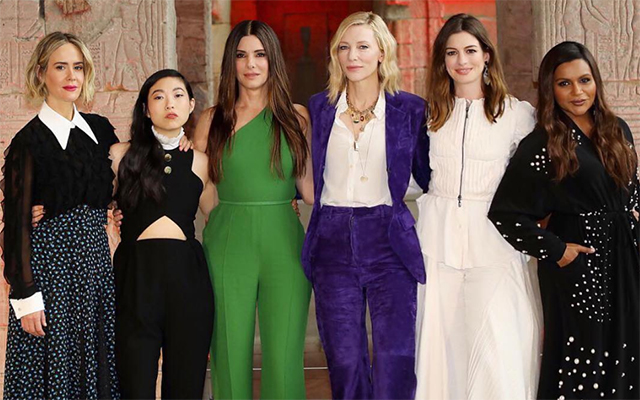 Ocean's 8 is available in all theatres across Dubai.
Find your zen
Even though World Yoga Day was on June 21, Fitness First is still celebrating and offering any fitness lover the chance to attend a free sunset yoga session on the iconic Palm Jumeirah. In partnership with The Rixos hotel, the session will not only focus on physical well-being but will target mental wellness, too. Don't forget your mats!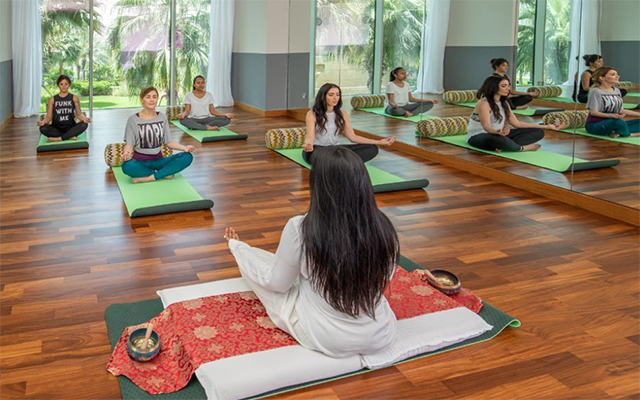 For more information and to register, please call +971 4 457 5555.
Get pampered
Now that the city has slowed down, get away from the heat and visit the Grosvenor House's Retreat Spa that is guaranteed to leave you feeling destressed and rejuvenated. This season, the hotel is offering its guests a package for Dhs399 that includes a 30-minute back massage followed by a set menu lunch at the newly opened Bellavista Italian restaurant. Also, make sure you take advantage of the spa facilities throughout the day including the sauna, steam room, jacuzzi and outdoor pool.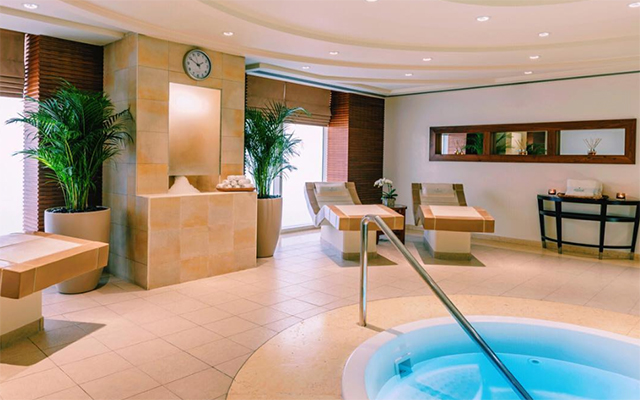 For more information and to register, please call +971 4 399 8888.
Shop 'til you drop
It's that time of year again where residents and tourists alike get their credit cards ready to spend the day in the city's malls bagging the best discounts, courtesy of Dubai Summer Surprises. The annual shopping festival kicks off this weekend and we bet it'll be really busy so make sure you get there early to get the best bargains.
Dubai Summer Surprises will take place from June 22 to August 4, 2018.
Now, find out which restaurant has been named the best around the globe.