We love when celebrities come together for a good cause and when the initiative features a throwback to a childhood icon, it's even sweeter.
This year marks the 90th anniversary of Mickey Mouse and to celebrate, legendary British photographer Rankin has curated a book called Mickey Mouse & Me which features images of over 30 celebrities from the film, music and fashion industries.
Among those who appear in the book are Heidi Klum, Liv Tyler, Kate Moss, Mark Hamill and Tinie Tempah.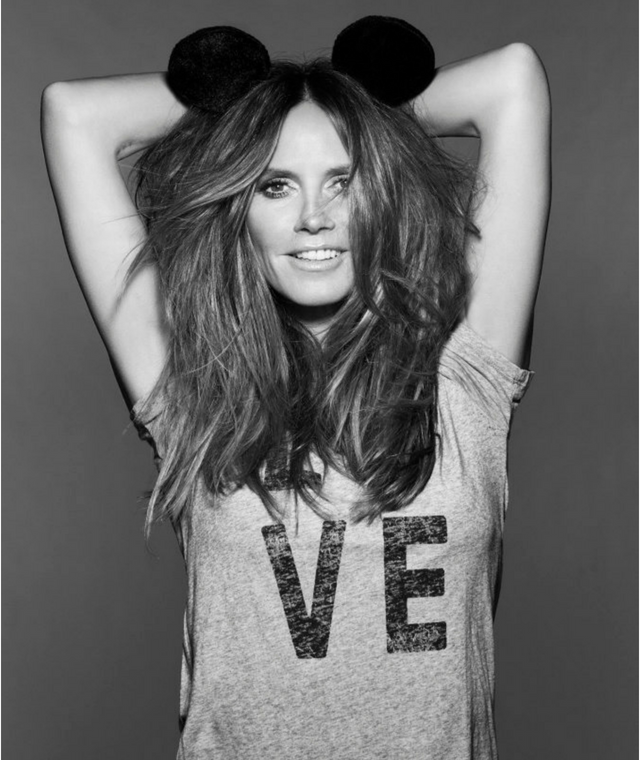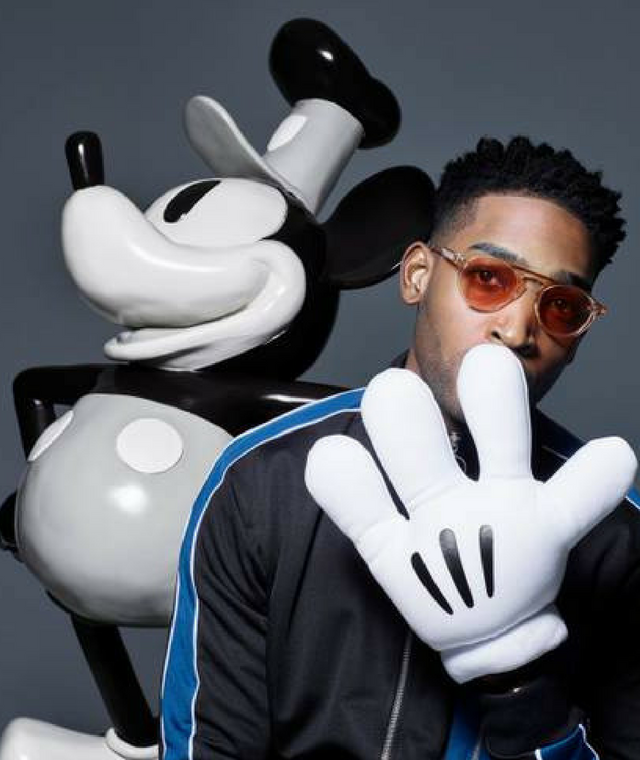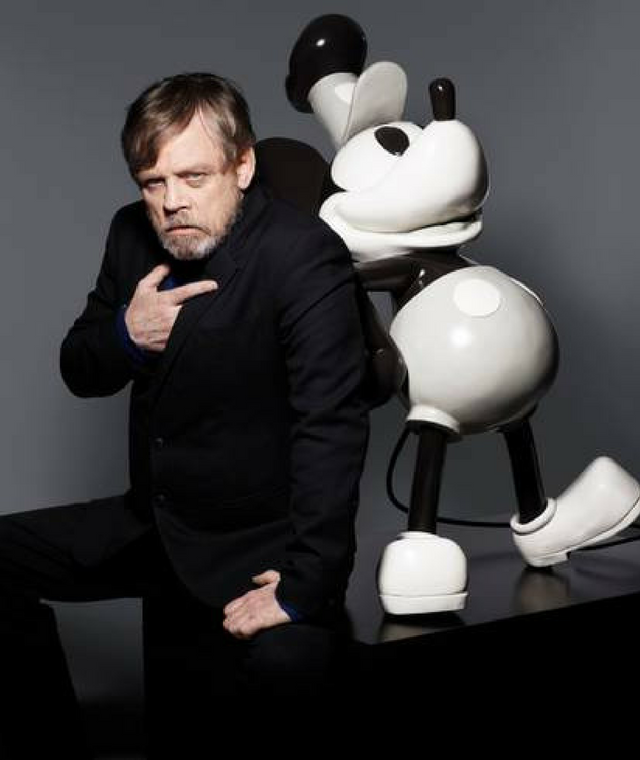 Speaking to WWD about what Mickey Mouse meant to him, Rankin explained, "He is much more than a character but a symbol of optimism, hope and inspiration for people from every walk of life. And you can see his influence in my photography over the years. This book pays tribute to the inspirational impact he has had on a generation and his journey from simple sketch to cultural icon over 90s years."
The book will be auctioned on eBay in July and the money will go to a charity called Together for Short Lives which looks after children with life-threatening illnesses.
And speaking of Kate Moss, see what the British model to her first Met Gala in nine years earlier this week.