Zuhair Murad might hail from Lebanon but there's no doubt the designer has gained international recognition for his dreamy designs, red carpet silhouettes and extraordinary cuts. Over the years, the Lebanese designer has earned himself a loyal following of fashion's most influential celebrities such as Jennifer Lopez, Priyanka Chopra Jonas, Sofía Vergara, Celine Dion, Kylie Minogue and many more, and now, you can rediscover some of his most iconic looks in a new coffee table book.
In collaboration with Assouline Publishing, Zuhair Murad's couture confections of unparalleled glamour will be on display, as well as images of locations that have inspired his creations and of course, a series of celebrities fronting his collections including Kylie Minogue, Isabel Goulart and Deepika Padukone.
The text of the book, which will be a part of the Assouline Fall 2020 Legends Collection, is by Alexander Fury (fashion journalist, author and critic) and foreword by Babeth Djian (Founder and Editorial Director of Numéro magazine).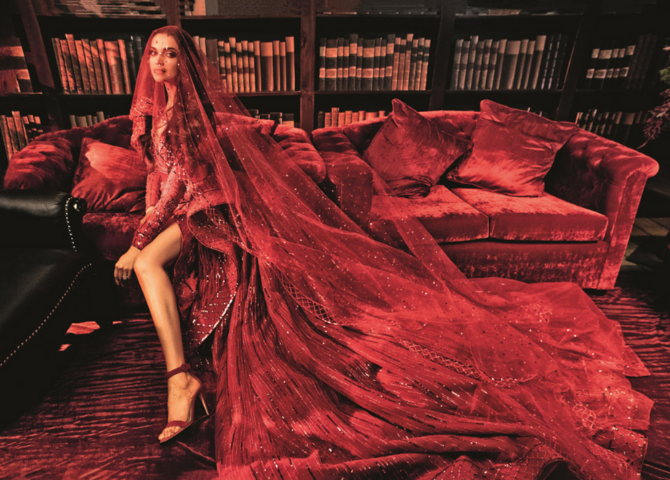 Now, discover Dior's newest coffee book.