With just over two months to go until the largest art fair in the Middle East begins, Art Dubai has released its list of participating galleries and fair details – and it's bound to be the most extensive edition to date.
Taking place from March 11–13 at Dubai's Madinat Jumeirah, the leading global platform will present over 100 galleries from more than 40 countries across four main gallery sections – each driving meaningful engagement through the rich cultural heritage and contemporary art practices from the Middle East and abroad.
The gallery sections include Contemporary, Modern, Bawwaba and a recently-added section, aptly titled Art Dubai Digital. The debut of the innovative new digital art and NFT section will showcase a comprehensive introduction into the growing industry.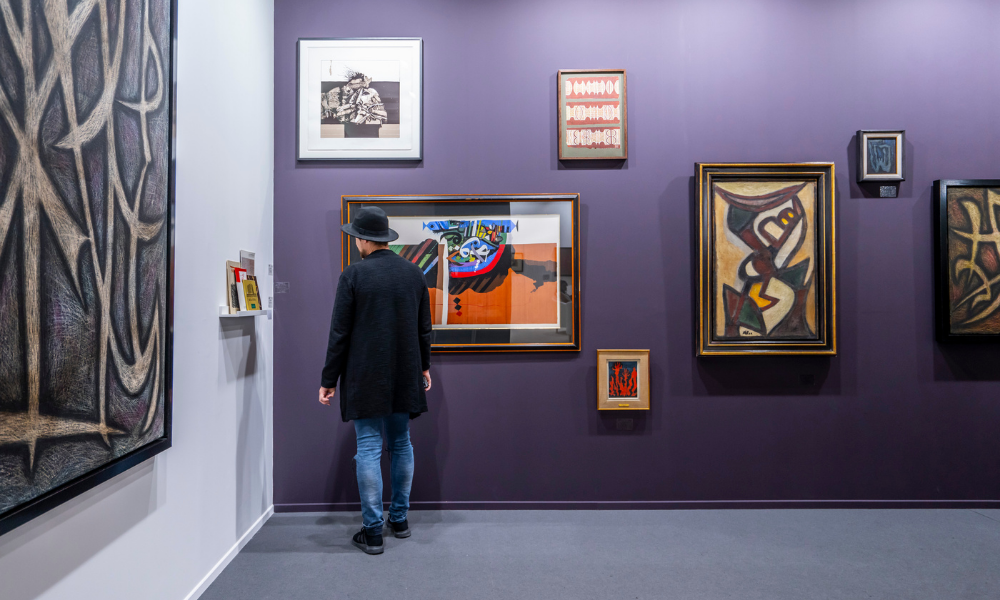 Here's what you need to know about each of the gallery sections:
Contemporary
The 'Contemporary' section will feature 77 galleries from 33 countries, and will welcome 15 first-time exhibitors in 2022. New participants will include Andréhn-Schiptjenko (Stockholm/Paris), FORO.SPACE (Bogota), Isla Flotante (Buenos Aires), MARUANI MERCIER (Brussels/Knokke/Zaventem), P420 (Bologna), Rhizome (Algiers) and Window Project (Moscow/Tbilisi).
Modern
Curated by Sam Bardaouil and Till Fellrath, you'll come across solo presentations of museum-quality works by 20th century masters from the Middle East, South Asia and Africa. Featured artists in 2022 will include Bibi Zogbé (Agial Art Gallery, Beirut); Mohamed Kacemi (Comptoir des Mines, Marrakesh); Aref El Rayess (Sfeir-Semler Gallery, Beirut/Hamburg) and Rabin Mondal (DAG World, New Delhi/Mumbai/New York).
Bawwaba
Translating to 'gateway' in Arabic, Bawwaba will exclusively be a portal to discovery of works created in the past year or specifically for the fair, and will feature ten solo presentations, including six first-time exhibitors: TARQ (Mumbai), NATURE MORTE (New Delhi), VIGIL GONZALES (Cusco), Jahmek Contemporary Art (Luanda), Madragoa (Lisbon) and Rele Gallery (Lagos).
Art Dubai Digital
The art world is currently adapting and evolving in the digital and NFT realms, and a new gallery section will feature several international platforms working with NFTs, new communities are emerging to support these worlds, involving new creators and stakeholders.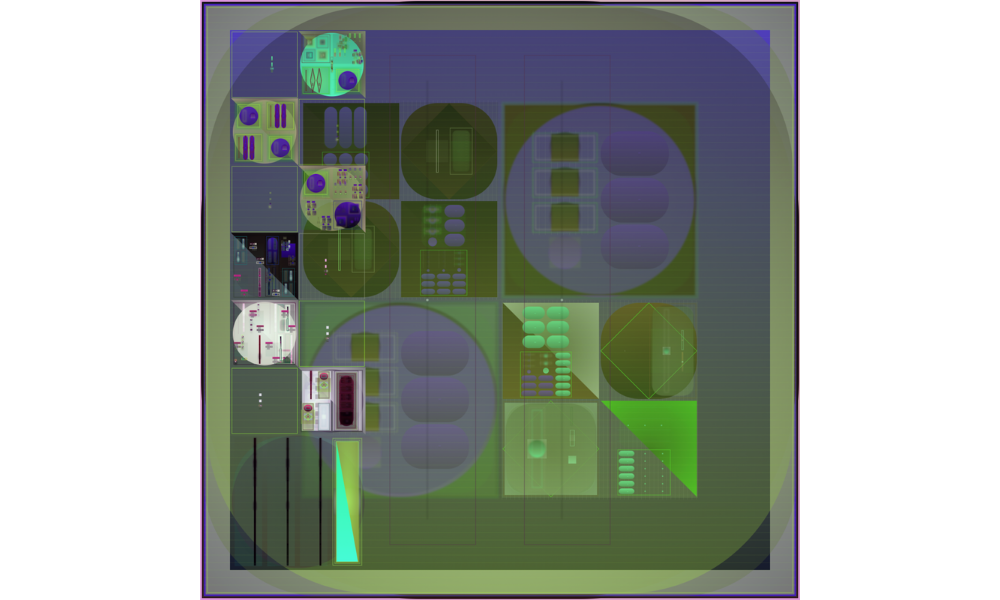 Art Dubai 2022 will take place from March 11–13 at Madinat Jumeirah, Dubai.