For Bottega Veneta's SS23 fashion show, Pesce was given a thrilling commission to create a temporary, site-specific artwork that would serve as the show's stage. The result was a stunning installation called 'Vieni a Vedere' (Come and See), located within the brand's Montenapoleone store. Pesce was granted full creative control once again and used a combination of resin and fabric to craft an immersive experience that visitors could traverse. The installation showcased a series of handbags that were created by Bottega Veneta based on the artist's designs. The exhibit was designed to be a narrow and winding grotto, with visitors navigating their way through an outline of a figure shooting a basket. The representation of a victory in the installation is the discovery of the language of representation. The installation will be open to visitors for a week starting from April 15th to 22nd, during which the unique edition of handcrafted handbags can also be purchased.
"The space in which we present the bags is 'a grotto'. It is narrow and is walked through one by one, whether it is underground or above, you find a way through. What you are actually walking through is the outline of a figure shooting for a basket. He represents almost a victory – it is not clear whether it goes in. In this case, the victory is discovery, the discovery of the language of representation. It is about opening new ways for design." Gaetano Pesce.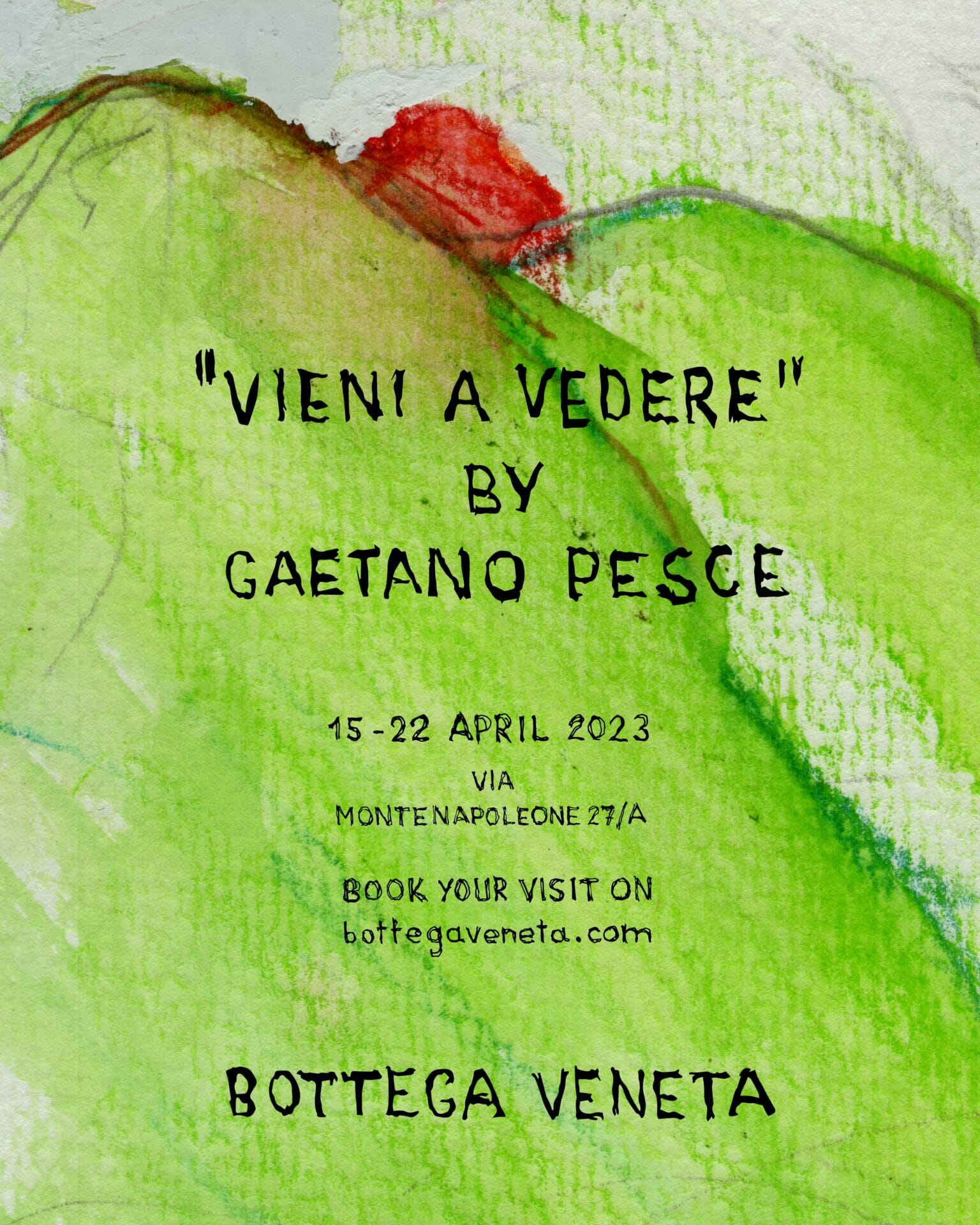 ALSO READ: IN A $2.5 BILLION MOVE, BEAUTY POWERHOUSE L'OREAL HAS ACQUIRED AESOP, MARKING THEIR LARGEST ACQUISITION TO DATE.