Every industry has been affected by the coronavirus pandemic one way or another, and with events being cancelled or postponed due to the global health crisis, several companies have set their sights on digital opportunities. In the arts' sphere, exhibitions and gallery openings have turned to virtual possibilities but for the latest exhibition to hit Dubai's Alserkal Avenue space, a physical experience is bound to give you an insight into an impressive practice that is relevant for the region.
This September, the Alserkal Arts Foundation will host a travelling exhibition titled New Waves: Mohamed Melehi and the Casablanca Art School Archives in Concrete, Alserkal Avenue, and is curated by Zamân Books & Curating.
Originally produced by The Mosaic Rooms in London (where it was shown last year), followed by a show at MACAAL in Marrakech from September 2019 to January 2020, the New Waves has finally made its way to Dubai after being postponed due to coronavirus.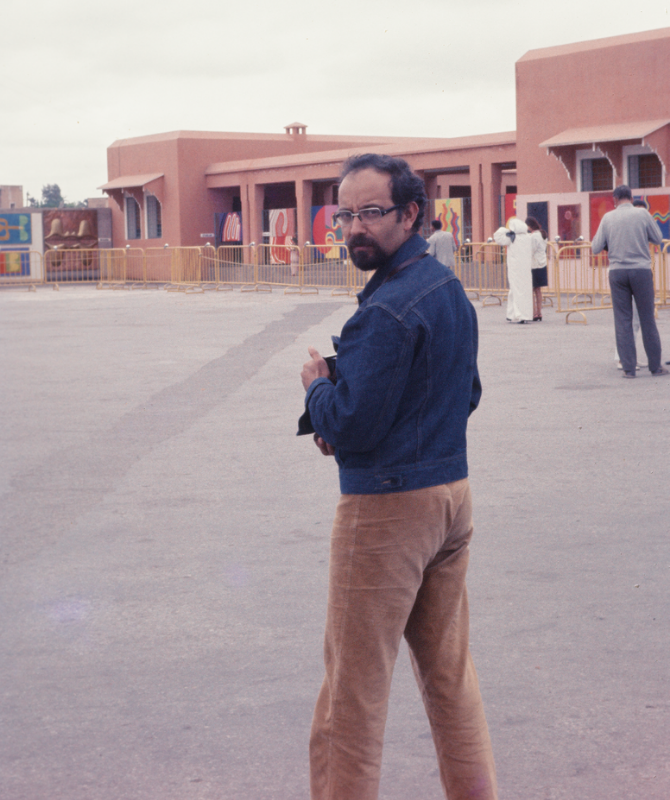 Synonymous with transnational modernism and postcolonial Moroccan art, works will include Mohamed Melehi's recently archived collection featuring over 30 years of documentary photography — bringing his multi-faceted career to life.
Luckily for us, the Dubai chapter of the exhibition will give the UAE audience an expanded version which includes the experimental spirit of the Casablanca Art School as "they challenged convention and collaborated to produce radical forms of pedagogy and exhibition making, bringing the artist from the studio into the streets and public squares of Morocco", explains the press release.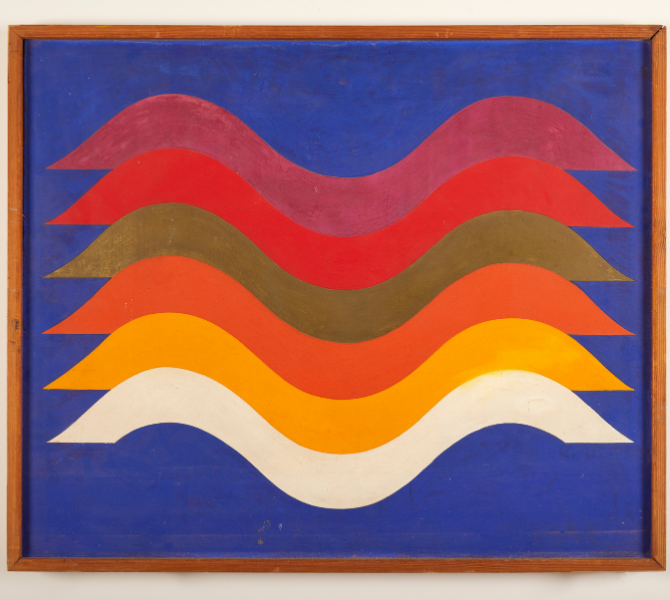 Throughout the exhibition, you can expect to come across Melehi's role in the development of experimental practices in Morocco, as well as his significant work in graphic design and mural painting. This will also be the first time that the full spectrum of Melehi's works have been on a global display.
And just when we thought we couldn't the exhibition isn't already a must-see, the exhibition extends into The Yard in Alserkal Avenue, offering guests the opportunity to view Melehi's visual art away from the gallery and rather, into the public realm. It will be an adapted recreation of a mural from the first Asilah Moussem Festival of the Arts in 1978. The painting was done by students from the Zayed University.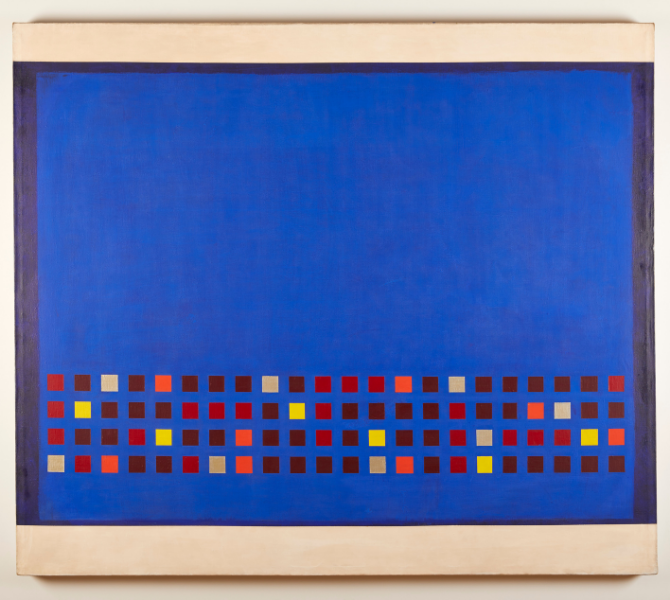 The New Waves: Mohamed Melehi and the Casablanca Art School Archives exhibition will be available from September 19 to October 10, 2020, in Concrete, Alserkal Avenue. To preview the exhibition and for more details, visit alserkal.online.
Now, find out which major art fair has been cancelled due to the pandemic.