As the scorching summer heat starts to creep in, beautiful skin is hard to maintain, whether from a lack of hydration or the strong rays of the sun. However there's a handful of brands making a flawless complexion easier than ever. You're only job? Choosing which one is right for you.
See our edit of three of the best new players on the market…
Cover FX Power Play Foundation, Dhs210
Cover FX has expanded its foundation offering by introducing its first ever liquid matte foundation. The new formula joins its predecessors Total Cover Cream, Powder Mineral Foundation and Natural Finish Foundation and if they're anything to go by, your skin is in for a treat. Available in a complete range of 40 shades and 3 undertones for the ultimate match, the Power Play foundation will leave you looking and feeling good with its vegan, cruelty-free and environmentally protective formulas.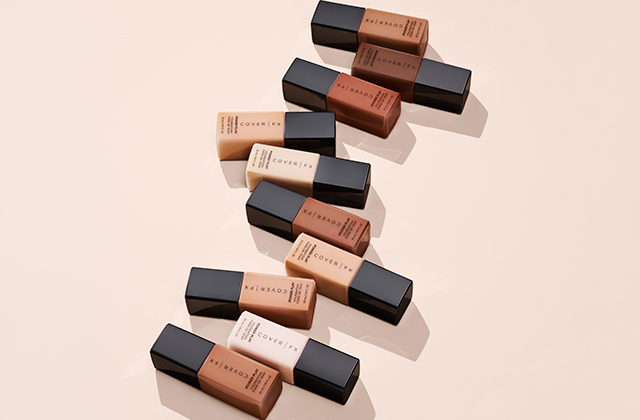 Dolce & Gabbana Millennialskin On-The-Glow Tinted Moisturizer, Dhs220
If you're looking for a quick glow on-the-go, Dolce & Gabbana's new tinted moisturiser is the way to go. Perfect for the summer heat with an in-built SPF 30, not only does it protect your skin but it also leaves it looking luminous and dewy. The way to apply it? All it takes is an easy three-step routine that starts by smoothing it on your nose and cheeks with your fingertips, then sliding a bit on your forehead and swiping up from your chin.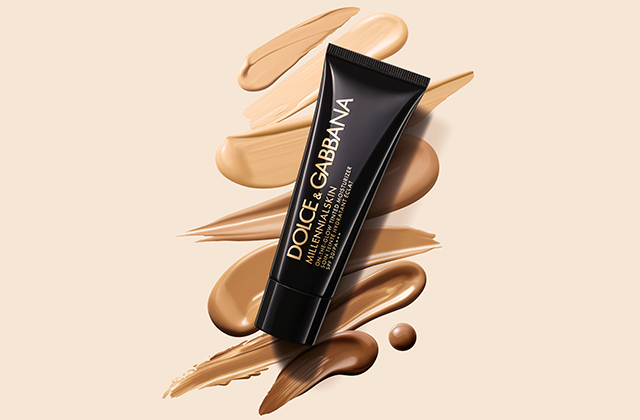 Nudestix Nudies Tinted Blur Stick
Just a month ago, Nudestix Co-Founder Taylor Frankel was in Dubai for the launch of the brand's new offerings in Sephora Middle East, and now, she's launching yet another hit product from the cruelty-free/vegan label. Called Nudies Tinted Blur Stick, the lightweight formulas act as a foundation that blurs the appearance of rough textures, blemishes, discolourations, lines and pores. Available in 10 different shades for your skin's perfect match, you can also mix and match the hues for highlighting and contouring.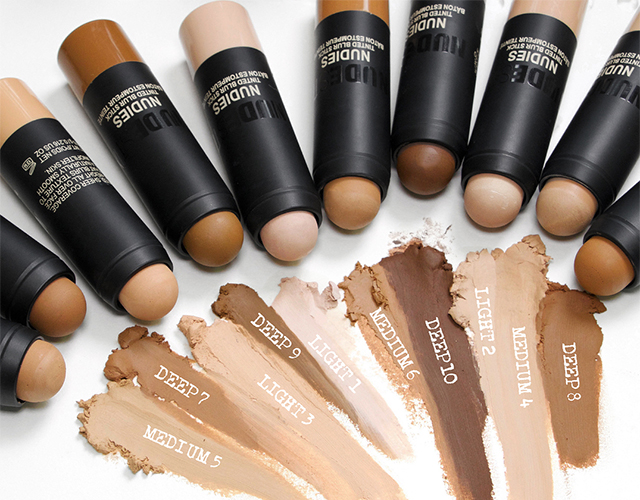 Cover FX and Dolce & Gabbana's new products are available at Sephora. Nudestix' tinted blur is available on Nundestix.com.
Now, take a look at three signature scents you need to have.