Leave the summertime sadness behind and prepare yourselves for a new autumnal season, filled with a whole lot of layering (and we don't mean just the clothes). Helping you make that seasonal shift, we're listing four of our favourite fragrances for Fall.
SALVATORE FERRAGAMO CUPOLA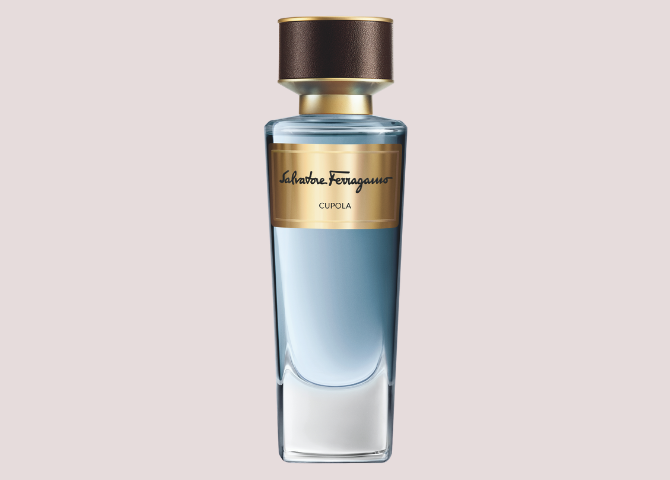 Salvatore Ferragamo expanded its olfactory offering with the addition of Cupola — a scent crafted for both men and women. The oriental woody fragrance (blended by perfumers Antoine Lie and Luca Maffei) comes with a fresh injection of tangerine, angelica and leathery saffron (top notes), iris and labdanum (middle notes), with amber, patchouli and wood (base notes).
Salvatore Ferragamo's Cupola fragrance is now available at ounass.ae and is priced at Dhs975 (100ML).
GIORGIO ARMANI MY WAY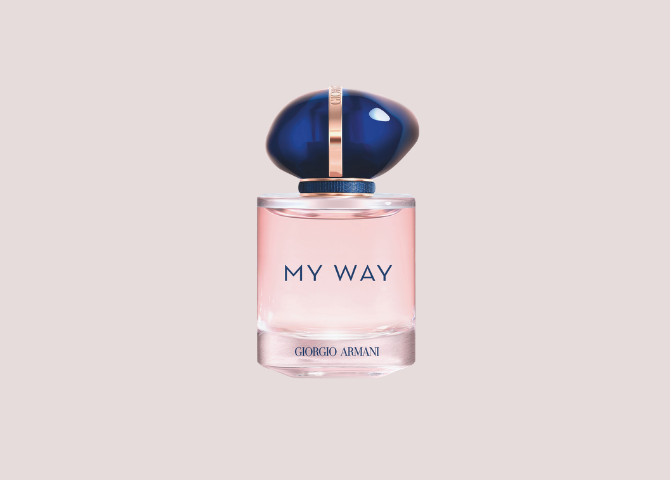 If you're into a more classic yet floral fragrance, Giorgio Armani have introduced us to a new bottled scent, titled My Way. The feminine fragrance combines ingredients that are both woody and floral with notes that include orange blossom, tuberose, vanilla, jasmine, white musk and cedarwood.
NARCISO RODRIGUEZ PURE MUSC EAU DE PARFUM ABSOLUE
Narciso Rodriguez's new fragrance is a definite must-have. Titled Pure Musc Eau de Parfum Absolue, the fragrance is a special limited edition that celebrates the iconic Pur Musc's anniversary and comes with a luxury twist. With a heightened nature of Pure Musc, the new Eau de Parfum Absolue is adorned with a new composition with the designer's signature rare musc at the heart of the scent. The oriental floral fragrance includes notes such as jasmine, ylang-ylang, musk and cedar.
The fragrance is a limited edition launching in September 2020 available at Sephora, Faces, Debenhams, Harvey Nichols and Bloomingdales, and is priced at Dhs474 (50ML) and Dhs639 (100ML).
GIVENCHY PARFUMS L'INTERDIT INTENSE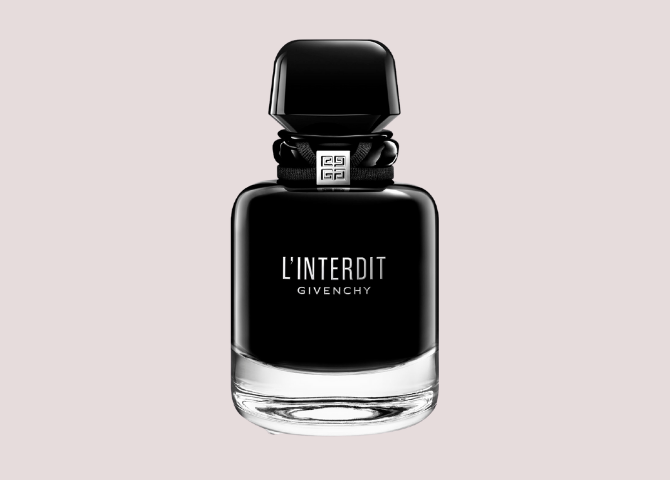 Givenchy has officially added to its L'Interdit universe and it's as inviting as it is addicting. the new L'Interdit Intense comes with a bottle that is coated in a black lacquer, symbolising a mystery. Master perfumers Dominique Ropion, Anne Flipo and Fanny Bal worked together to create a scent that includes black pepper, orange blossom, sesame, vetiver, patchouli and vanilla.
The fragrance is now available at shopgivenchybeauty.ae, and is priced at Dhs471 (50ML) and Dhs579 (80ML).
Now, here's how to get Rihanna's look with a full face of Fenty Beauty.