Get ready to meet the must-have lipsticks that are causing quite the beauty commotion, from sassy shades to velvety finishes, these lip companions are here to turn your pout game up a notch.
1- PAT MCGRATH LABS – SatinAllure Lipstick-veiled Rose.
This masterpiece boasts a creamy texture that dances upon your lips, unveiling a luminous satin-shine finish that embodies the very essence of "couture color," as envisioned by the makeup virtuoso herself. Enriched with the magic of plumping botanical Collagen and the tender caress of nourishing Passionfruit Oil, each application is a gentle indulgence. Whether you choose to swipe or press, rest assured that this sublime creation cradles your lips with undeniable comfort, making each moment of wear an exquisite experience.
2- GUCCI BEAUTY – ROUGE A LEVRES VOILE – LOVE IS BETTER 213.
Gucci Beauty's 'Rouge à Lèvres' collection draws its essence from Alessandro Michele's affection for classic films, a sentiment he inherited from his mother. This enduring lipstick range delicately bestows a translucent veil of color upon your lips, as if capturing a fleeting scene from a vintage movie. Infused with hydrating emollients, it becomes a nourishing elixir for your pout, ensuring that each hue remains as comfortable as it is captivating throughout its lasting wear.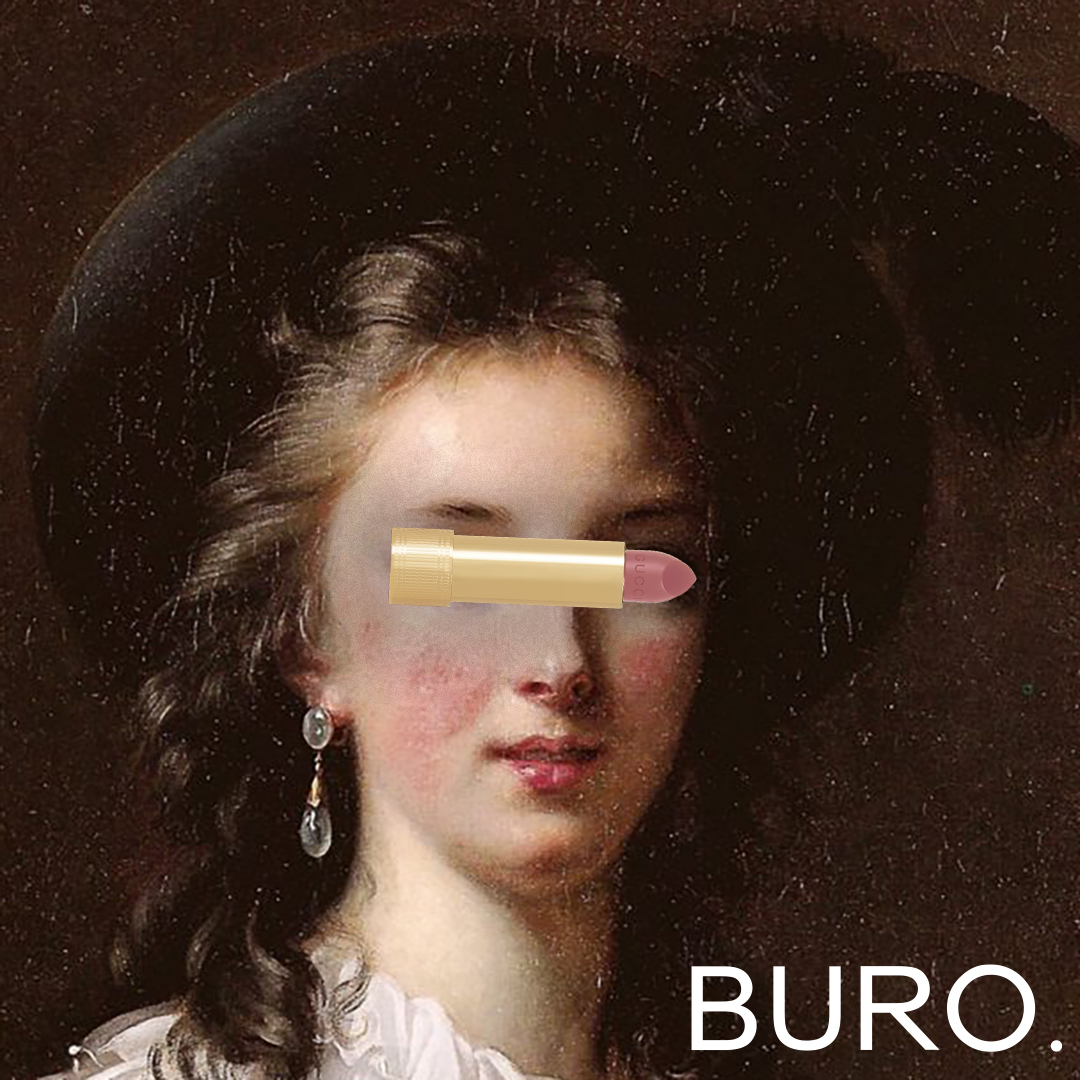 3- TOM FORD BEAUTY LIP COLOR – SPANISH PINK.
In the perspective of TOM FORD, the allure of lipstick resides in its ability to shape an entire aura for a woman. Within this opulent creation, an ultra-creamy formulation unfolds, painting an indulgent narrative across the canvas of your lips. With the elegance of a seamless glide, each stroke unveils a symphony of brilliant color. At the heart of this collection, 'Spanish Pink' emerges, a shade akin to a delicate dance between neutral peach and ethereal pink, destined to harmonize flawlessly with fair complexions.
4- SISLEY PARIS – PHYTO-ROUGE SHINE LIPSTICK – 12 SHEER COCOA.
Sisley's 'Le Phyto Rouge' lipstick strikes a perfect balance between lush hydration and vivid color impact, refusing to compromise on either front. With a single, confident stroke, it delivers an unapologetic burst of color that catches the eye. Camellia and Jojoba Oil, a dynamic duo, join forces to lavish your lips with nourishment, enhancing their natural suppleness and elasticity. Infused with pigments of the highest purity, the lipstick's luminous finish isn't just a momentary sparkle – it's an experience that builds and captivates with every layer.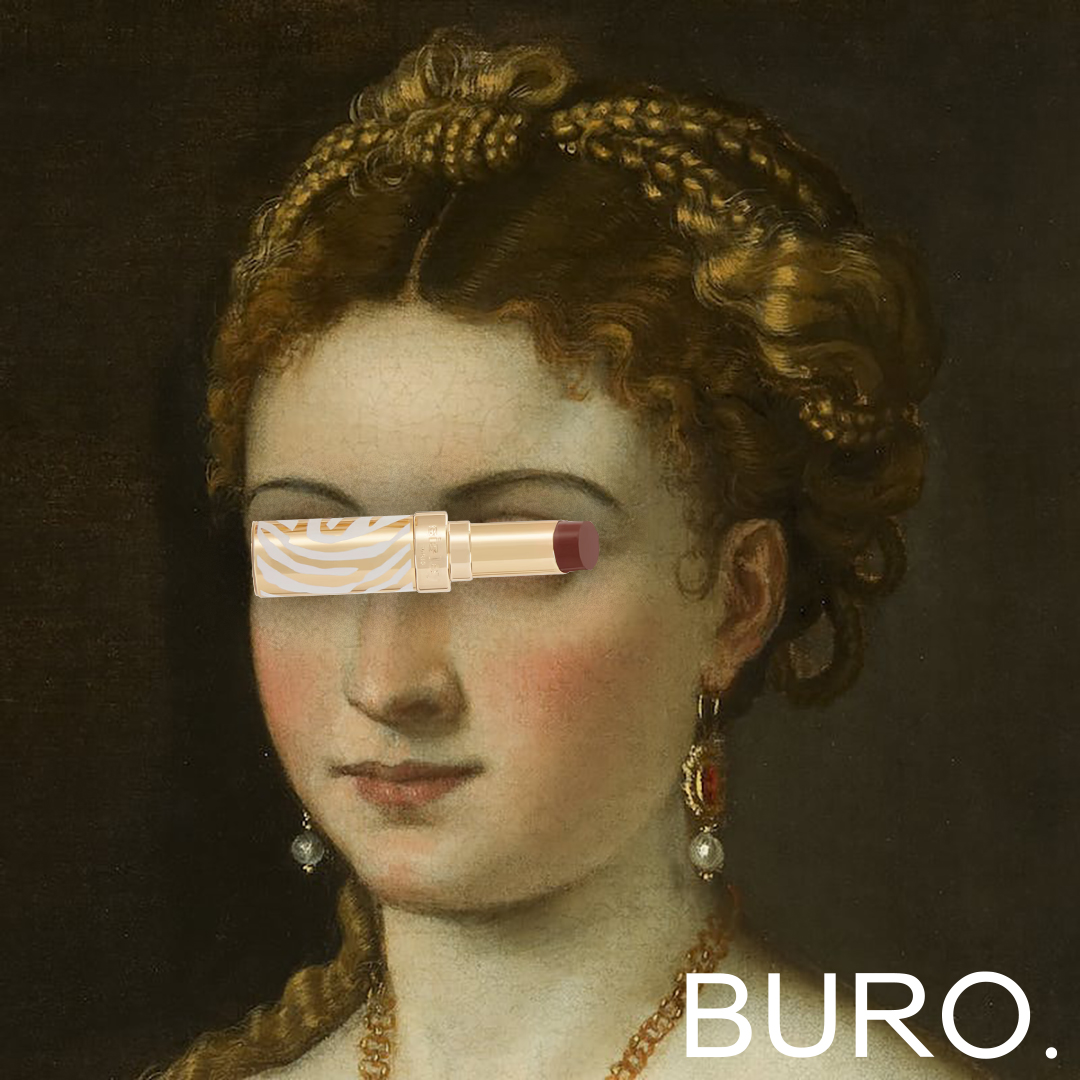 5- BOBBI BROWN – LUXE LIPSTICK – CLARET.
In the realm of lip elegance, Bobbi Brown's 'Luxe' lipstick emerges as a testament to both tenderness and rejuvenation. Enveloped within its embrace is a symphony of Monoi de Tahiti Oil, Chamomile Oil, and Jasmine Flower Wax, concocting a sumptuously creamy and feather-light formula. This harmonious blend lends itself to a blissful glide, gracing your lips with a promise of ten hours of continuous hydration and wear that defies fading. Our selection curates an array of shades, harmoniously aligned with the canvas of various skin tones and the passage of time throughout the day.
ALSO READ: SUN-KISSED BEAUTY: HARNESSING THE POWER OF ANTIOXIDANTS FOR A RADIANT SUMMER SKIN.